We're in the home stretch! Monday marks the start of 2018, and 2017 is about to be old news. I'm stoked because I'll be ringing in the new year with some of my closest friends and family.
As this year comes to an end, I wanted to take a post to look back at some of the things I've shared throughout 2017—more specifically, the most visited posts! Some were a surprise while others made sense to me. Keep scrolling down for the countdown to #1!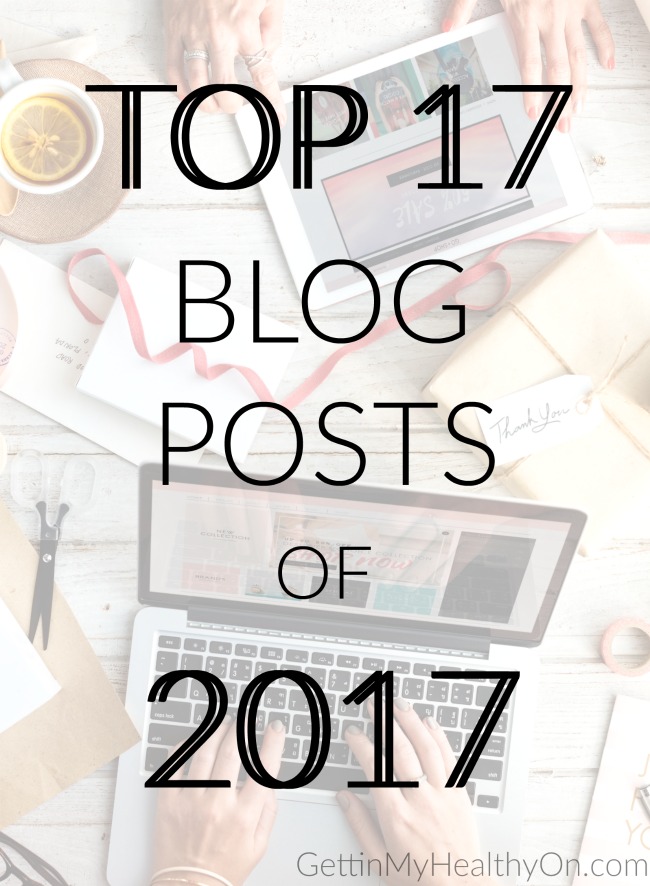 17. Lemon Protein Cake Bars – These protein bars were my more natural version of the popular LiveFit recipe. They're full of lemon flavor, have a cake-like consistency, and are packed with protein!
16. The 10 Golden Rules of Healthy Grocery Shopping – From shopping the store's perimeter to making your cart's contents colorful, this post is composed of lots of little tips and tricks for getting healthier food from your routine trip to the grocery store.
15. How to Broil Chicken – It's a cooking method most people might not think to try with chicken, but it's such a fast and easy way to cook juicy chicken every time!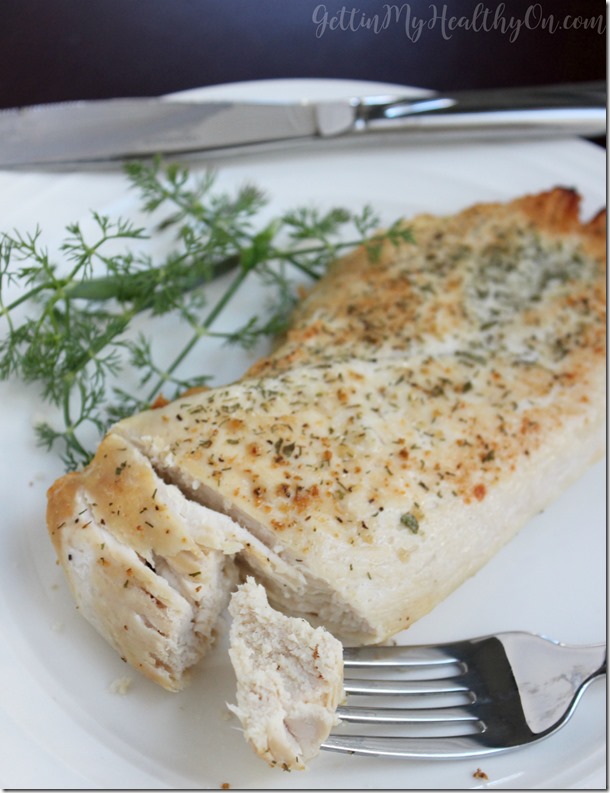 14. Thick & Hearty Chili – Also known as man-pleasing chili, I created this recipe to suit my husband's preferences for thick, flavorful chili. It has multiple meats and can be eaten straight-up or used as a topping for game day-esque foods.
13. My Food Philosophy – I'm all for eating healthy, but there are certain principles I live by to make sure my diet is realistic and allows me to still enjoy the finer foods in life.
12. 10 Ways Your Life Improves When You Go to Bed Early – As a strong advocate for a good night's rest, every night, I shared some of the biggest ways life gets better when you start getting a good 7-9 hours of sleep.
11. 31-Day Core Challenge – E'rybody wants some abs, so I created this month-long challenge for strengthening and toning the core. While a strict diet is ultimately the most crucial part for revealing those abs, this challenge should do wonders for laying down the foundation.
10. Relatable Quotes for People Who Are Always Hungry – Just a bunch of funny-but-true quotes that I think most of us can relate to from time to time.
9. Finding Your Happy Weight – Having what we might call "the perfect body" is overrated. I'm a firm believer in finding one's "happy weight"—make it realistic, make it healthy, and make sure you feel good.
8. Mango Matcha Smoothie – Green tea matcha powder is full of nutritious benefits, which is why I paired it with mango and banana in this creamy smoothie for a healthy, colorful boost.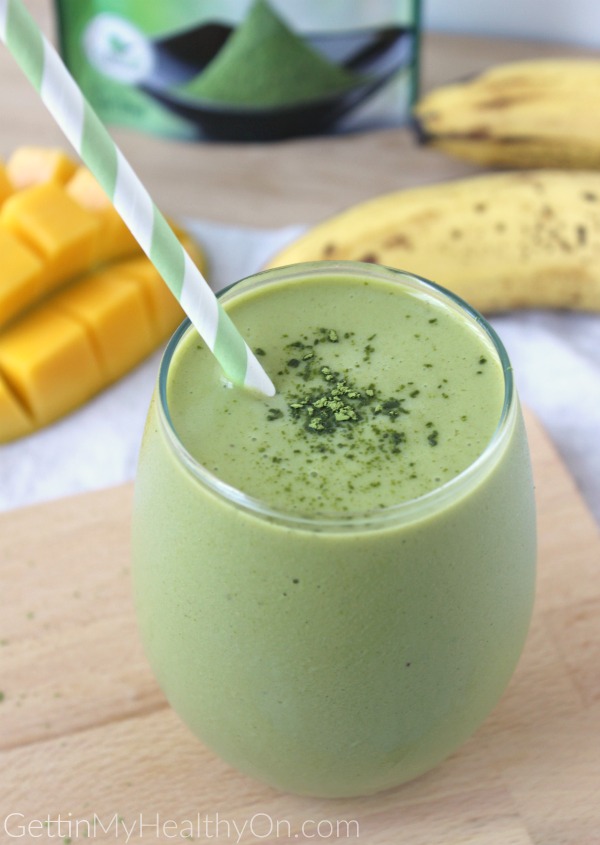 7. 8 Tricks for Cooking for a Picky Husband – I love my husband, but homeboy can be pi-cky. He's come a long way, but there are certain methods I still use for preparing dinner to accommodate his preferences while still keeping meals exciting.
6. My Results & Thoughts on LiveFit Trainer – After completing the 12-week bodybuilding program, this post covers my final thoughts on the challenge and what results I noticed.
5. Starting Jamie Eason's LiveFit Trainer – At the very beginning of 2017, I started the LiveFit Trainer. It was my first time really dedicating myself to a bodybuilding program. This was my introduction to it, and how I planned to tackle it sans gym equipment.
4. 9 Tips for Eating More Protein – Getting an adequate amount of protein into your day of eats can be difficult sometimes, which is why I shared some ideas for making it a little easier.
3. Soft Pretzel Bites – Although not my healthiest recipe ever, this one for soft pretzel bites is always a hit when I make it, which is why I felt the need to finally share the magical recipe.
2. Protein Banana Bread – For banana bread with a bit more protein content, I experimented with adding ingredients like protein powder, Greek yogurt, and more egg.
1. Egg White Oatmeal – And for my most visited post of 2017: oatmeal made with the addition of egg whites! It's a simple concept but the approach matters, which is why I wanted to share my system for making it work.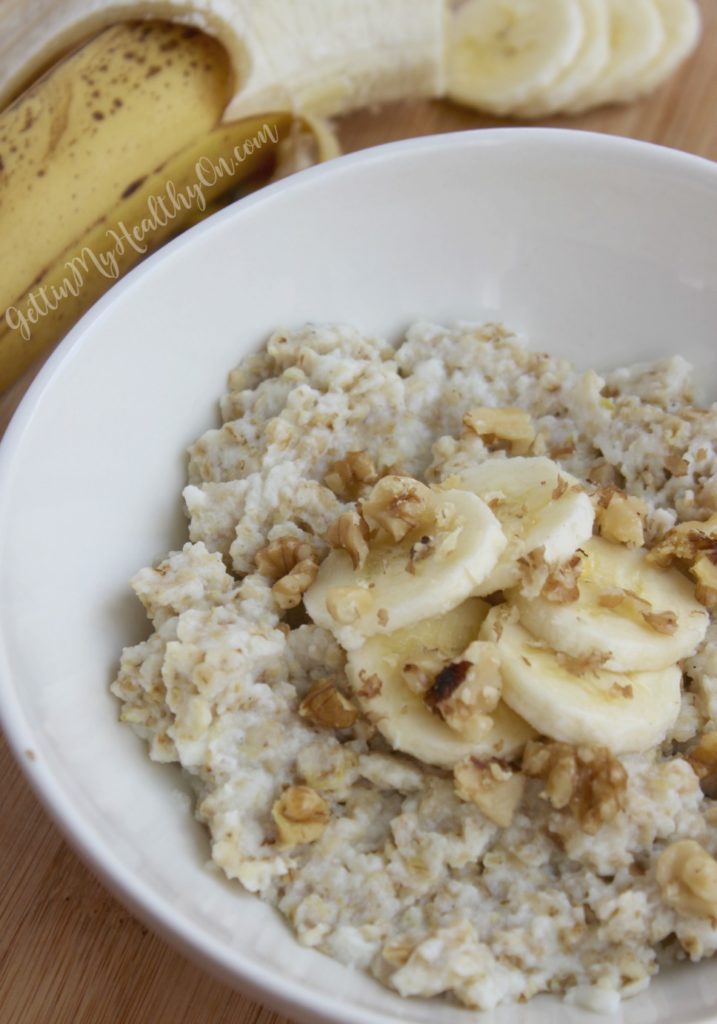 Based on this list, it would appear that protein-packed recipes were a big hit as well as getting fit!
I hope you've enjoyed all of the recipes and health topics I've covered over the past year. I'm excited to embark on this next chapter of my journey, and I hope you'll join me!