I'm starting to think I need to add a legitimate second breakfast to my morning. Anyone else feel me on this one? Snacks just don't cut it anymore. I swear I'm always hungry. Doesn't matter if I eat a 5-pound omelet for breakfast—no protein is enough. My stomach is always growling. WHYYYYY?!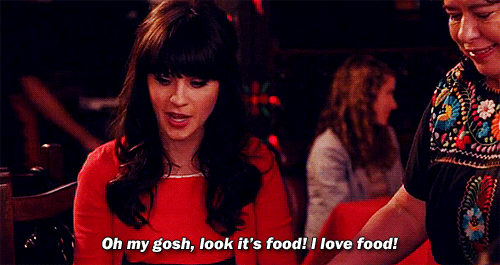 I know I'm not the only one who always feels hungry, or GASP hangry. No me gusta!! And then there are those people who forget to eat for about seven hours. Are you human? Is this real life?
I plan my day around meals, and I'm not even ashamed. If I'm going to be gone all day, my #1 concern is, "…but when do I get food?" You can usually find a granola bar or almonds in my purse because I don't condone surprise hanger. It's just not something I want to partake in.
For those of you who are always battling a rumbling tummy, like me, I've got a list of funnies for you. I've compiled a bunch of my favorite i-like-food quotes that I've found lately. Enjoy!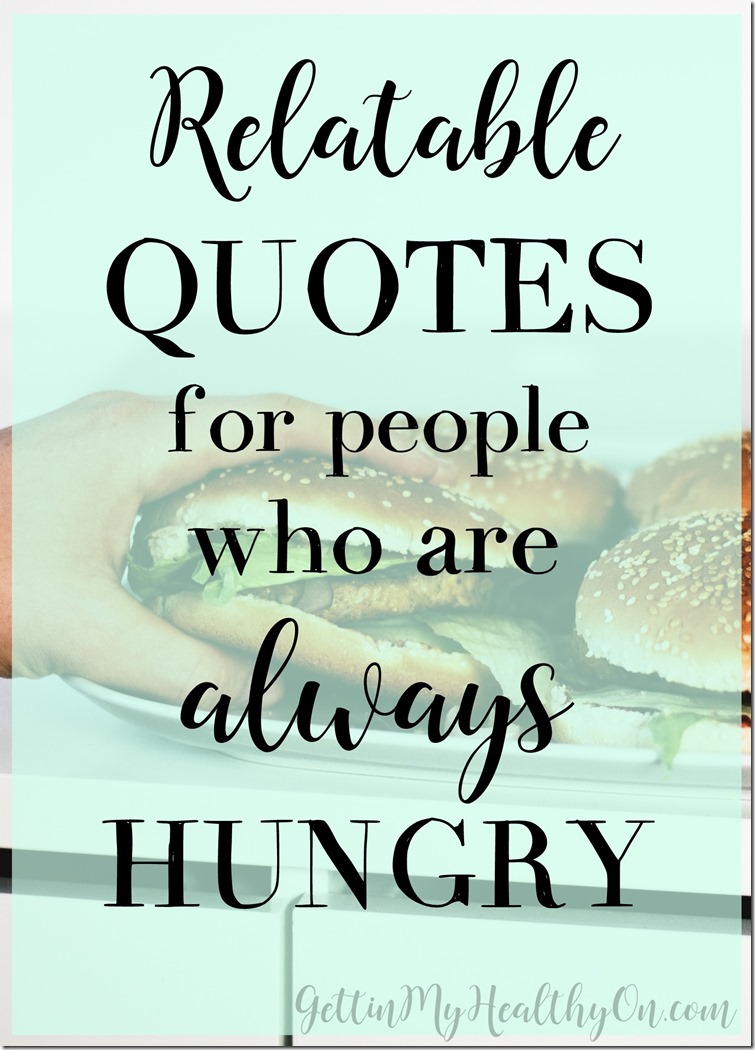 Brushing My Teeth Is a Commitment – Ah yes, the nightly dilemma.
Hobbies Include Eating – …especially now with the LiveFit Trainer nutrition plan. #EatEvery3Hours #SoMuchFood #SoMuchProtein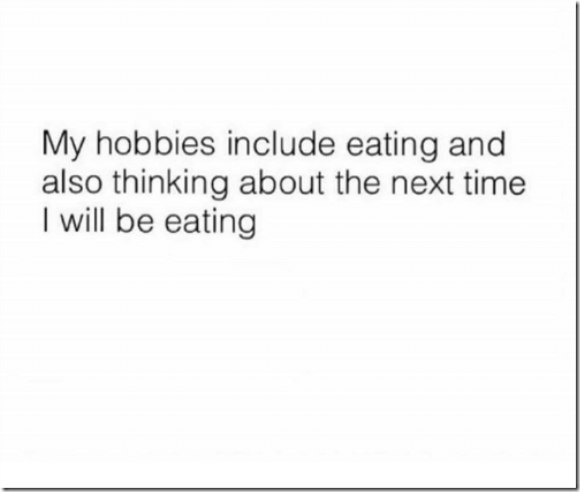 Sleep Is a Time Machine to Breakfast – If it's not the food I'm going to bed for, it's most definitely the future coffee…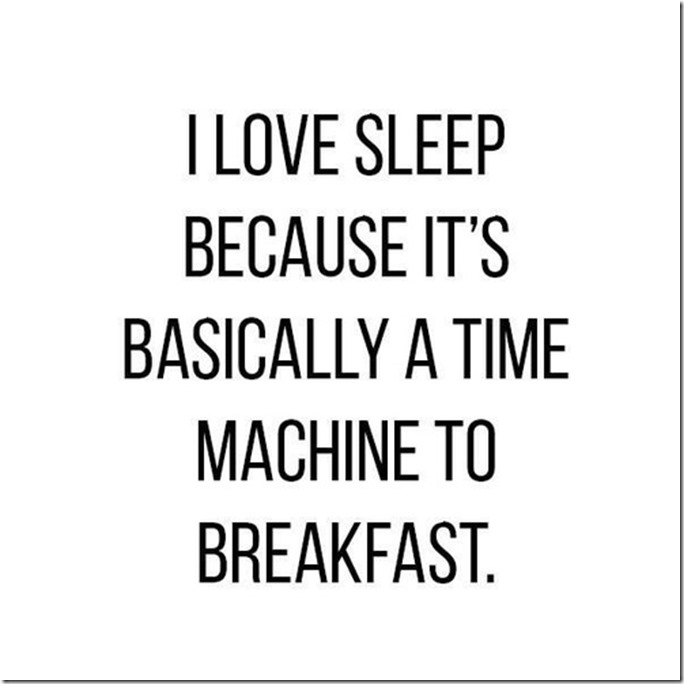 Settle for Lunch Instead of Brunch – I can't even tell you how much this saddens me—or so I would if I didn't view brunch as an all-day event.
Michael Phelps Inspired My Eating – Now that's what I call goals.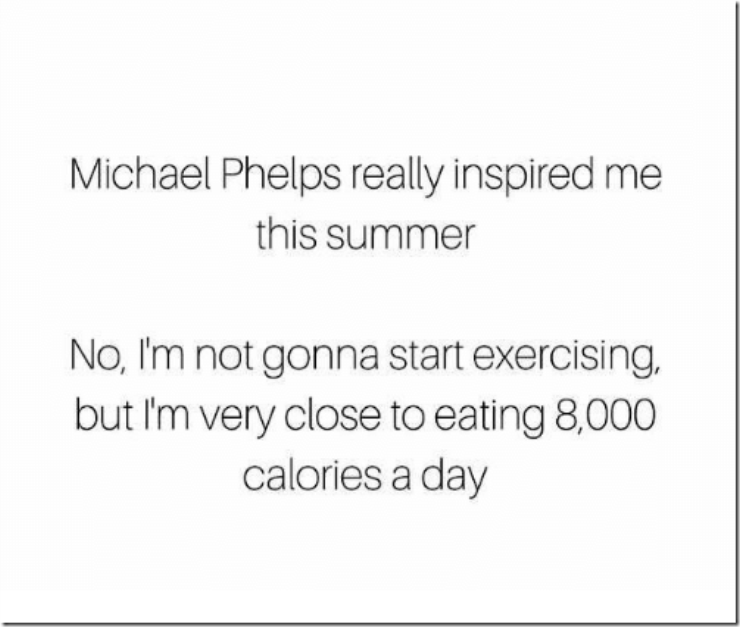 I Try to Find Food in Every Situation – #Priorities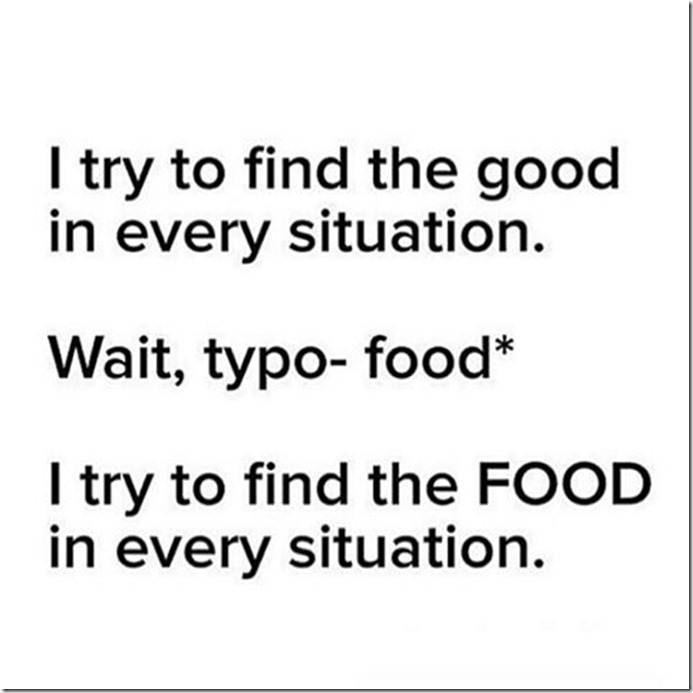 Whole Tubs of Ice Cream – No shame. Okay, maybe a little shame.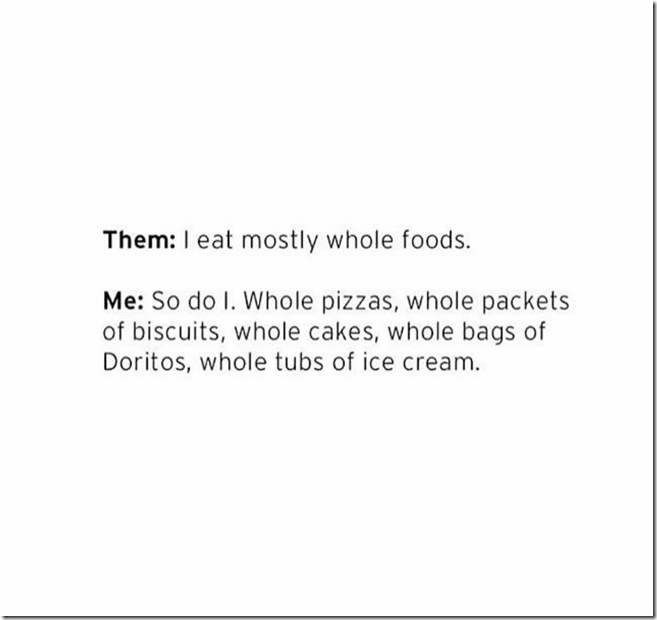 Hungry Is an Emotion – Hunger goes deep, guys.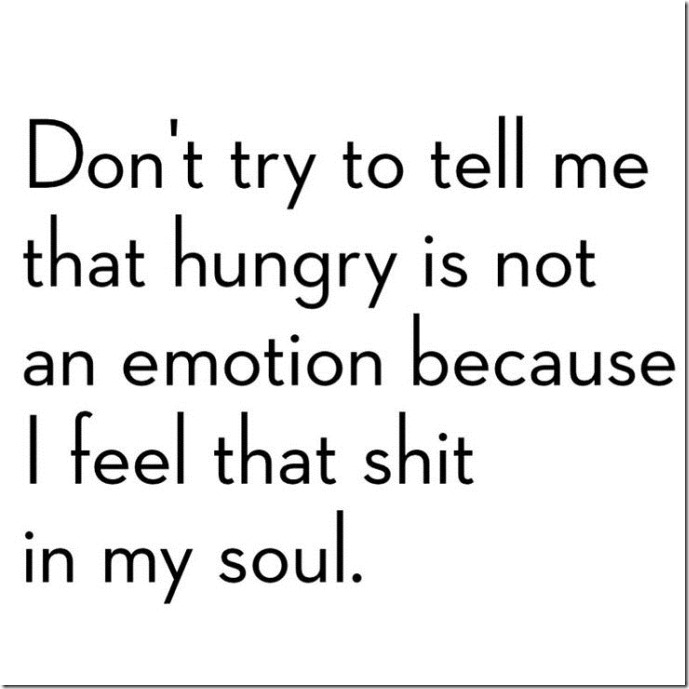 1000-Calorie Breakfast – I can't help my monstrous appetite.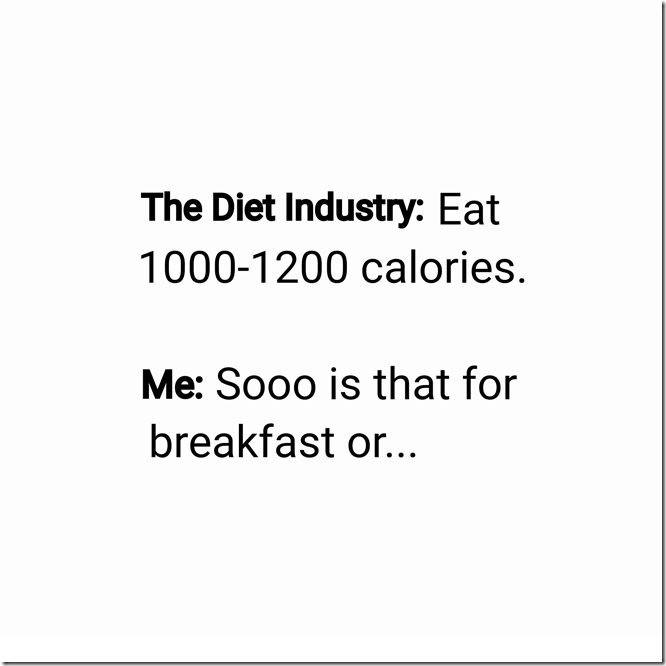 How to Stop Eating Chips – Curse you, addicting foods!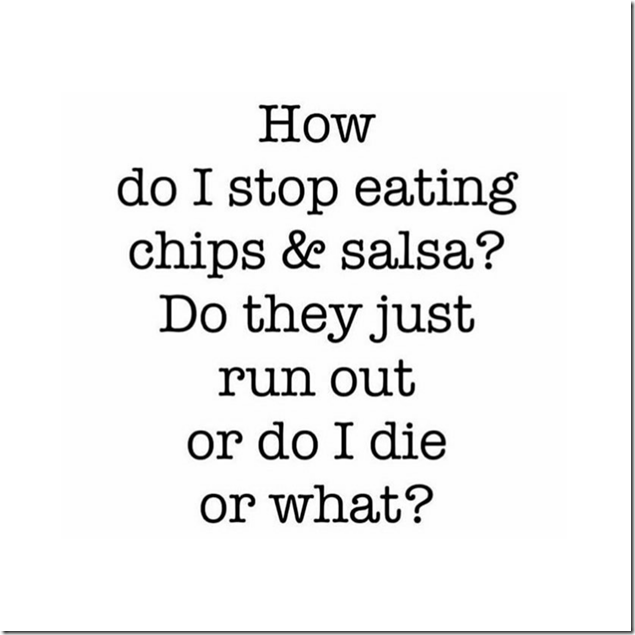 Here's hoping for a filling and tasty weekend!!