Welcome to Gettin' My Healthy On!
My name is Katie, and I'm a twenty-something Midwesterner-at-heart living in sunny San Diego with my crazy-awesome husband, Matt. I work full time as a senior writer at a marketing agency and spend my free time living life to the fullest.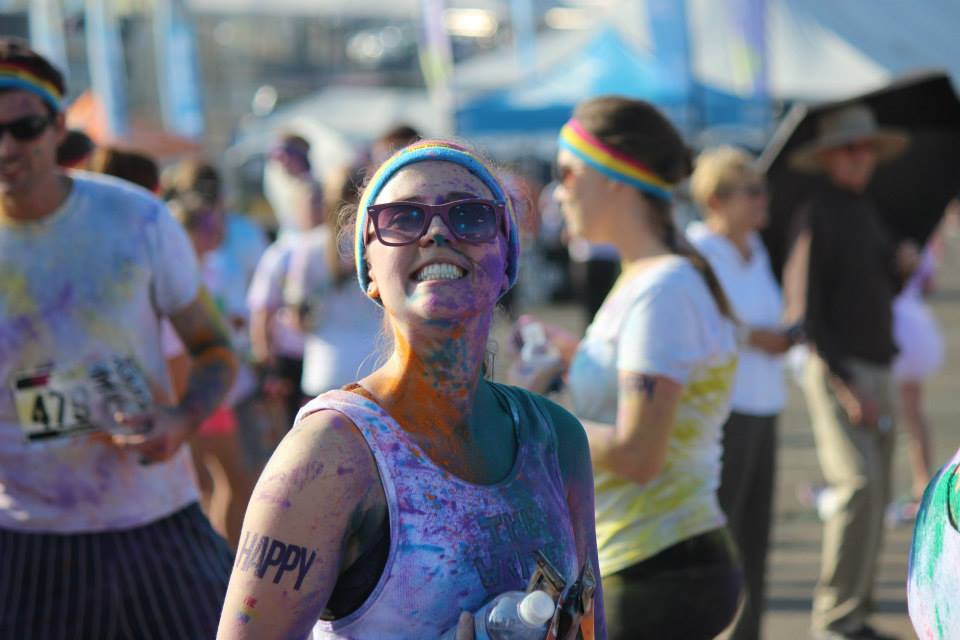 This blog is where I share my passion for living an active and healthy life. I frequently post workouts and recipes that I fancy, and the rest of the time, it's simply randomness that I love and want to share with the world.
Contact
If you'd like to contact me with questions, comments, jokes, etc., feel free to fill out the contact form below. For those who have reached out to me regarding guest posting opportunities, I am no longer working with guest bloggers at this time.
Disclaimer
I am not a registered dietitian or a doctor. All of my views and advice are based on my own experiences and should not be taken as professional advice. Gettin' My Healthy On details my healthy living choices and may not be right for everyone. If you have a medical problem or are in need of help, please consult a doctor.