If you haven't finalized your Thanksgiving menu yet…first of all, same…but also, it's time to get our act together! Ever since I shared my go-to turkey recipe on Friday, I've had a one-track mind for all things related to the holiday—mostly the food part. (But also, how does one make a pretty Thanksgiving centerpiece with minimal effort? Asking for a friend…)
Even though I'm sure most people have their Thanksgiving food figured out at this point (or have plans to visit someone who does), I wanted to share a list of some of my favorite fall-themed recipes that I think are PERFECT for the holiday.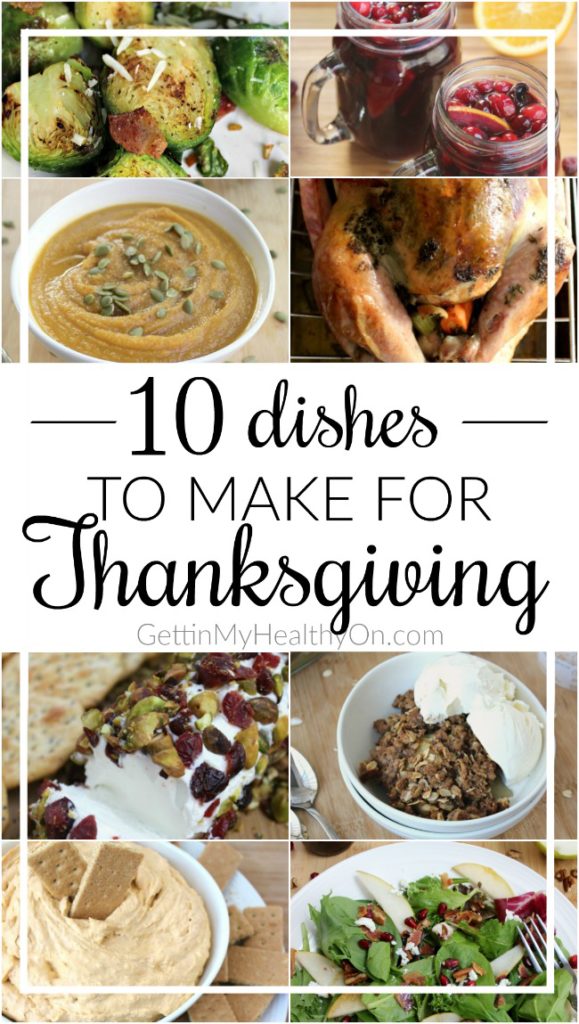 From appetizers and sides to main dishes and desserts—oh, and a bevy because SANGRIAAAAA—here's my list of festive and delicious foods!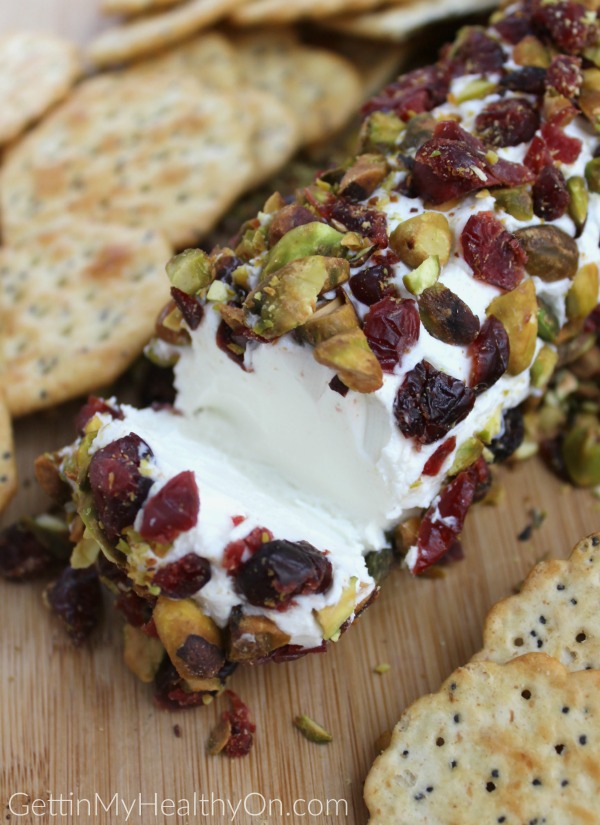 Goat cheese logs are the best invention since…goat cheese. This appetizer is perfect for pre-meal snacking. It's festively colorful, ridiculously easy to make, and tastes amazing.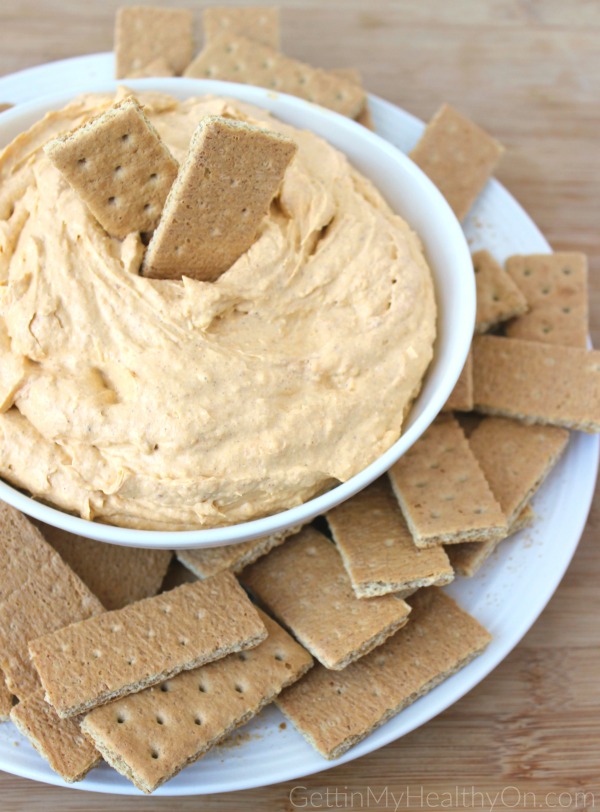 This five-ingredient recipe tastes like cheesecake in dip form. It's always a huge hit with people and works great as a dessert-like appetizer.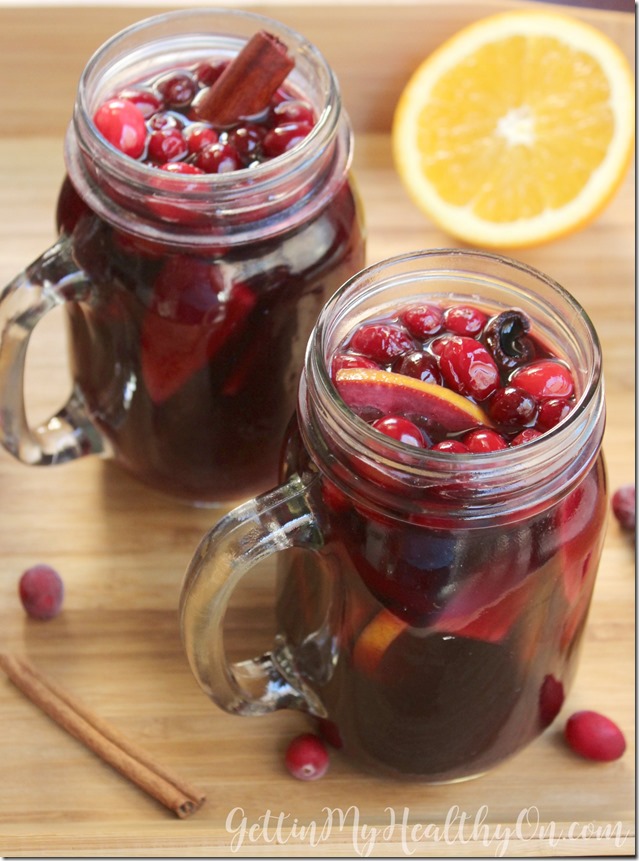 It's hard to go wrong with sangria when serving a crowd. This red wine-based sangria is filled with cranberry flavor and spices like cinnamon and cloves.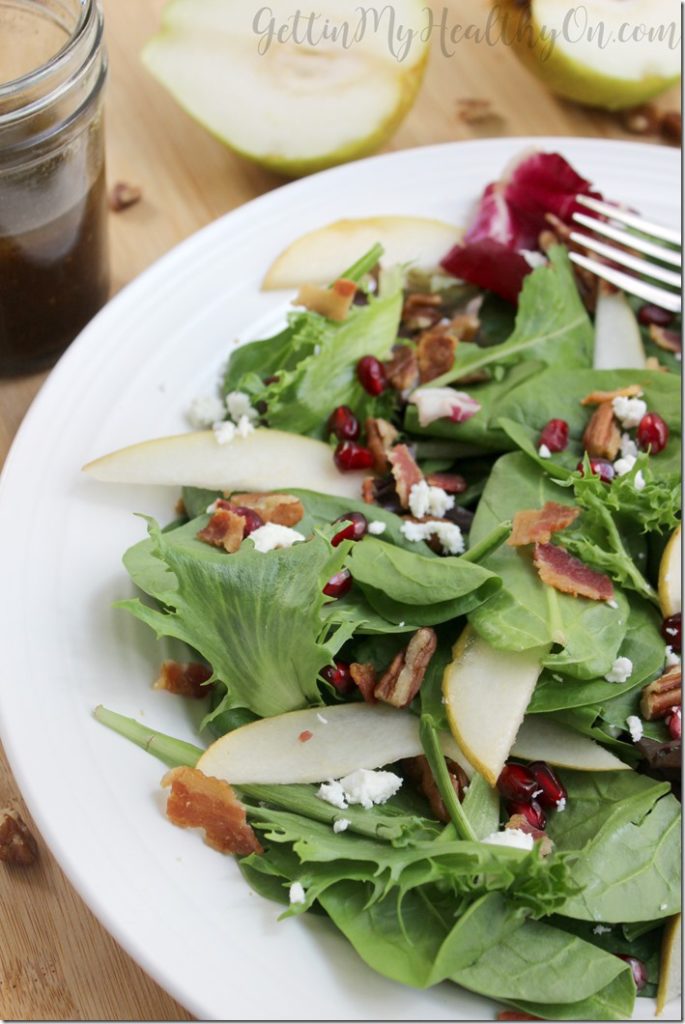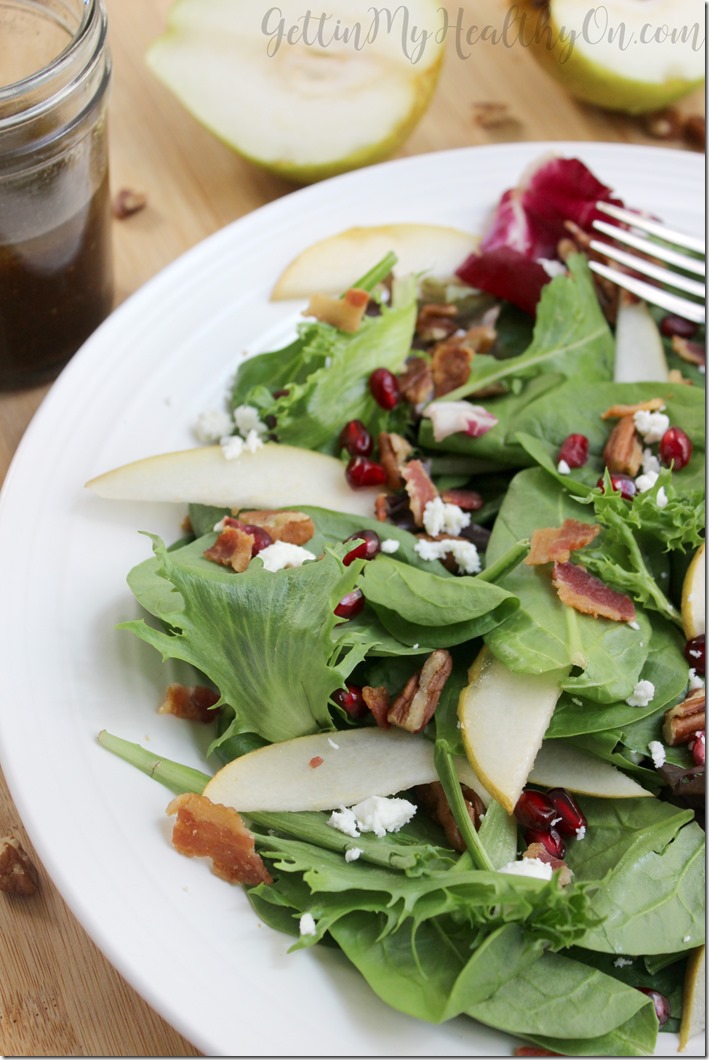 This is my all-time favorite salad and dressing recipe that I have ever created. It works perfectly as a light side dish to the often heavier Thanksgiving meal.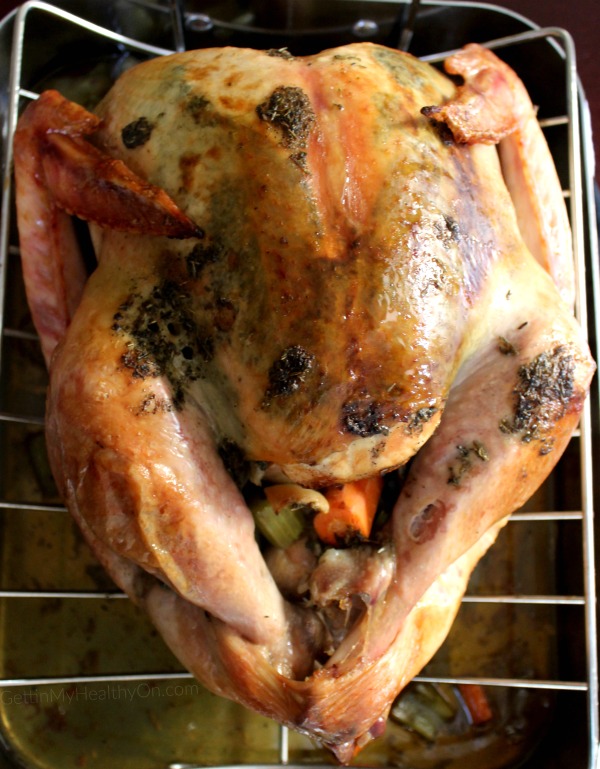 There are oodles of turkey recipes out there that people swear are the best—this is my go-to version that combines tips and tricks I've read and learned firsthand over the years. The juicy turkey gets its flavor from compound herb butter and fresh aromatics.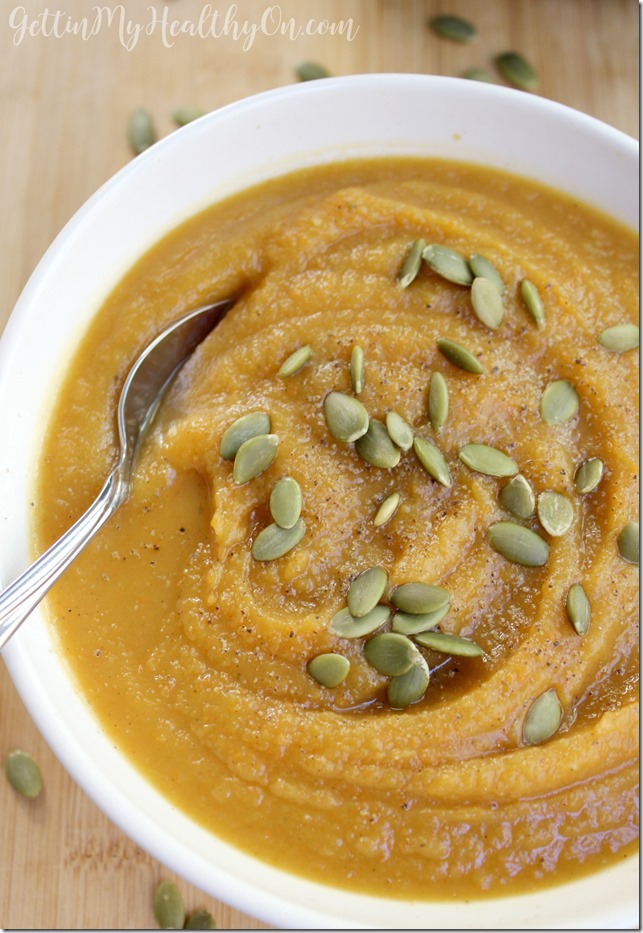 To mix up your usual list of sides, try this fall soup recipe that gets its flavor from roasted acorn squash. I've found this soup pairs really well with the rest of your typical Thanksgiving meal. (You could always make this ahead of time, as well, and just heat it up for the big meal!)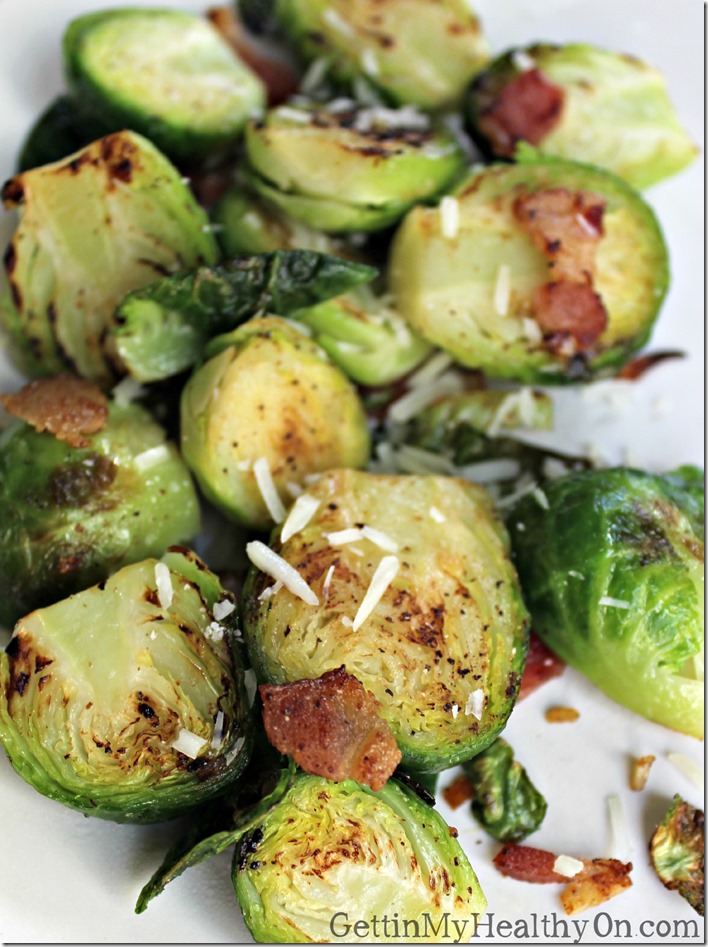 Although I usually try to steer clear from too many stovetop dishes (since they require more attention), I love this Brussels sprouts recipe as a healthy side. It's so easy to make too!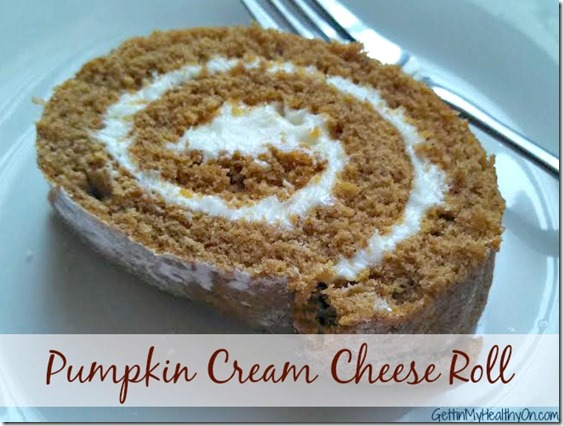 Pumpkin rolls like this one are ALWAYS a good idea for serving at Thanksgiving. This is a recipe I've made for years that is seriously so addicting. Plus, it looks so pretty!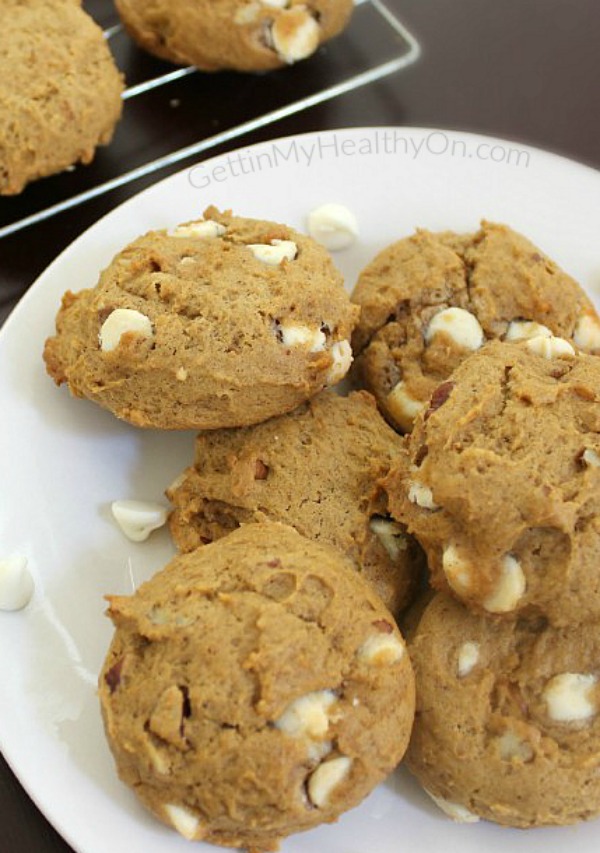 The flavors of this cookie recipe—pumpkin, white chocolate, and pecan—are meant to be together! Although pies are the traditional Thanksgiving dessert, these cookies make for a great make-ahead dish for a group.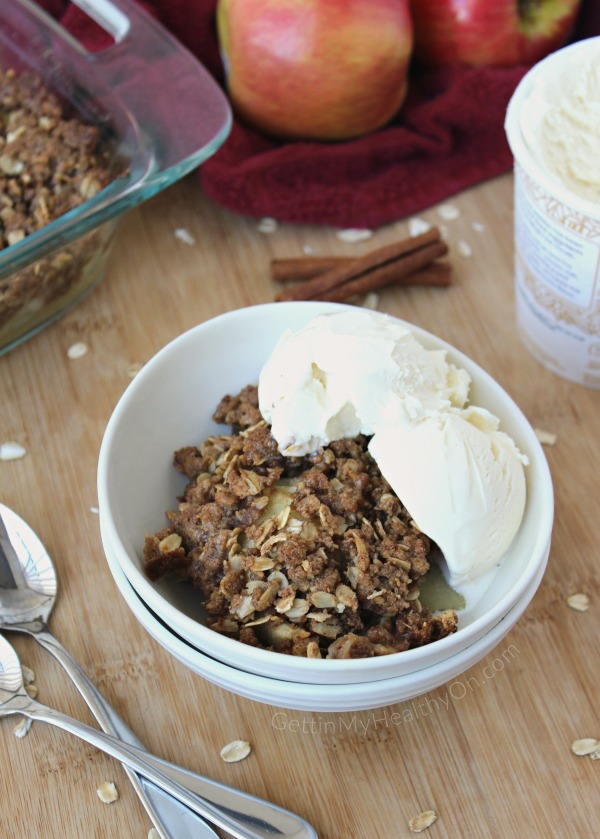 You can never go wrong with fruit crisps and cobblers. It's like pie—but somehow better. This is an apple crisp recipe I love to make every year. It never disappoints!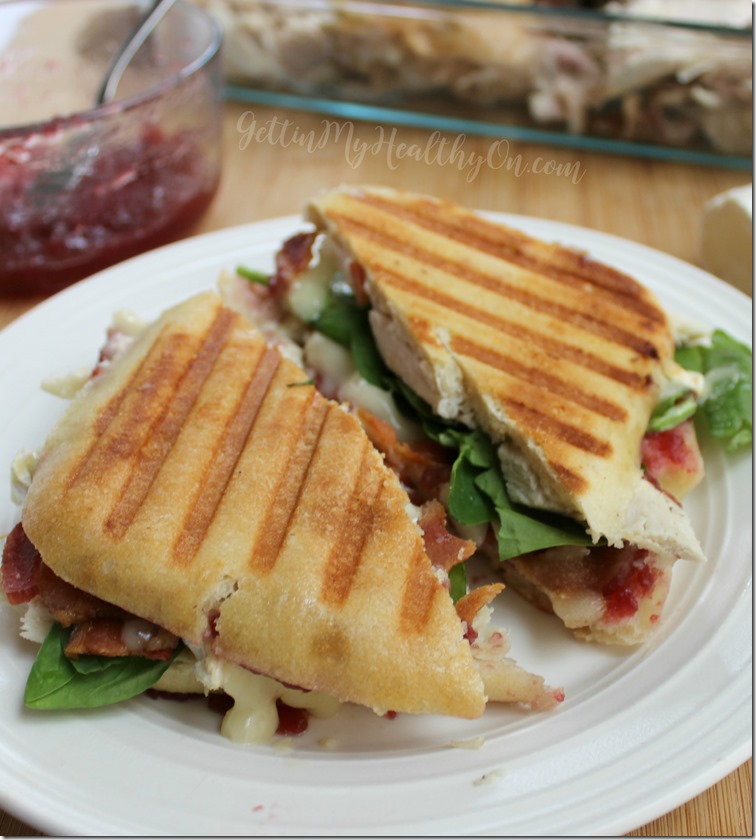 Since the leftovers are probably my favorite part of the Thanksgiving meal, I couldn't not share this sandwich I dreamt up last year. Holy cranberry and brie, you guys, Matt and I are obsessed. I bought an especially large turkey this year with hopes of this sandwich happening!
What's on your Thanksgiving menu? 
Which part of the meal is your favorite?