The season of all things pumpkin is officially upon us! In honor of this glorious development, I'm sharing a roundup of all the pumpkin-based recipes I've shared throughout the years on here. They are some of my absolute favorites, which is probably why I've made three of these within the past two weeks alone.
Some of these recipes are healthy AF. Others are…not so much. I'm all about balance over here and enjoying the finer things in life. At the very least, I know that my pumpkin recipes (which actually contain pumpkin…lookin' at you, pre-2015 Starbucks pumpkin spice lattes) have a boost of nutrients from the squash-like fruit. If you didn't already know, pumpkins are a great source of antioxidants, vitamins, and minerals. More specifically:
Vitamins A, C, and E
Dietary fiber
Calcium
Potassium
Beta-carotene
Folate
Riboflavin
Thiamin
And so on and so forth. If you're focusing on the seeds, in particular, you can be happy knowing you're consuming lots of healthy fats (spoiler alert: toasted seeds are in this list).
Now that I've talked up pumpkin, I hope you'll check out some of my concoctions to add some festive flavor to your week! 🙂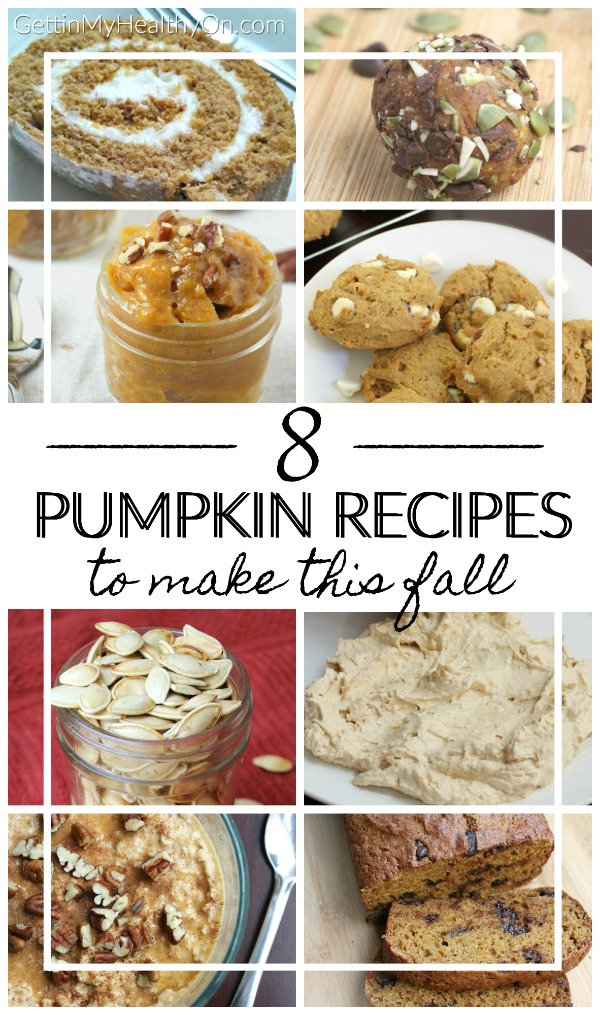 Keep reading for the eight magical pumpkin recipes I regularly make each year. The dishes range from breakfast to snacks to desserts. Hope you find something that strikes your fancy!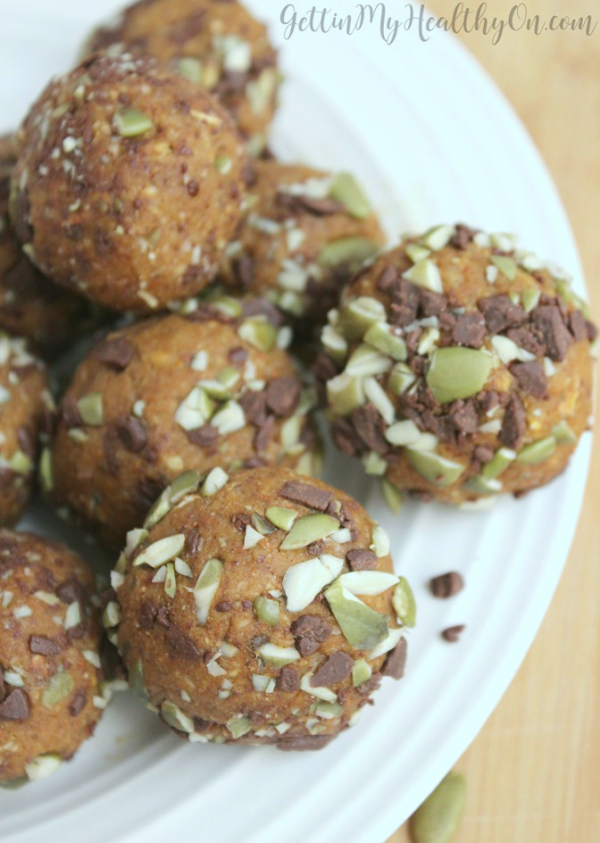 Protein balls are already the best, but add a little pumpkin and chocolate? I need them all! These are packed with lots of natural ingredients to make an energizing and delicious snack.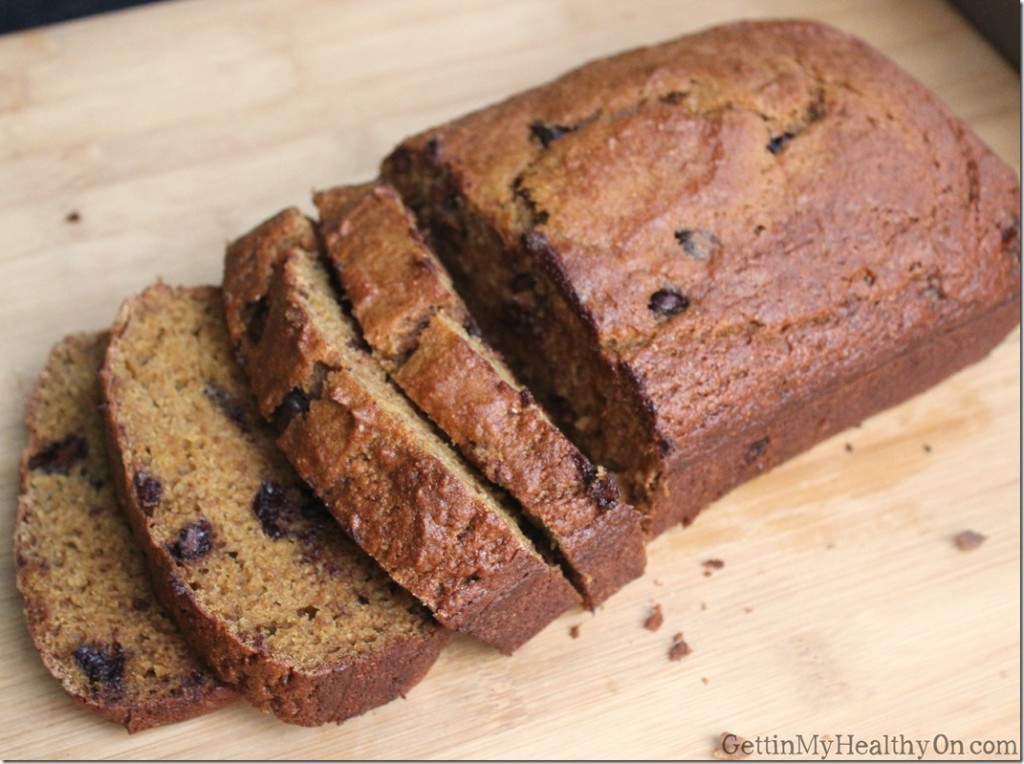 After making this again last week, I was reminded how much I love the spiced pumpkin flavor that fills this bread. The recipe creates a moist, dessert-like bread to get you in the fall spirit!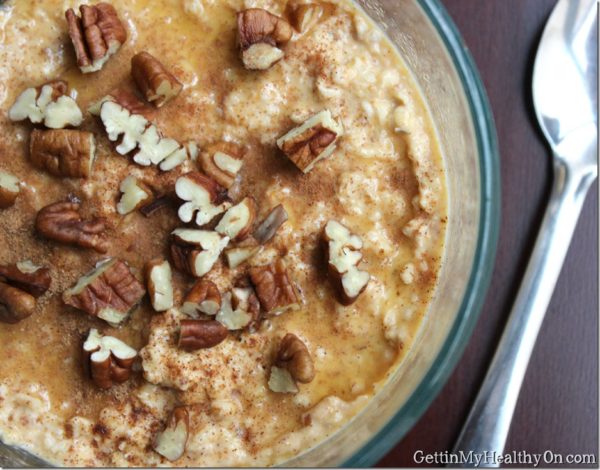 I tend to make this overnight oats recipe anytime I have an open can of pumpkin. It's so easy to throw together, and the pumpkin pie flavor is all there.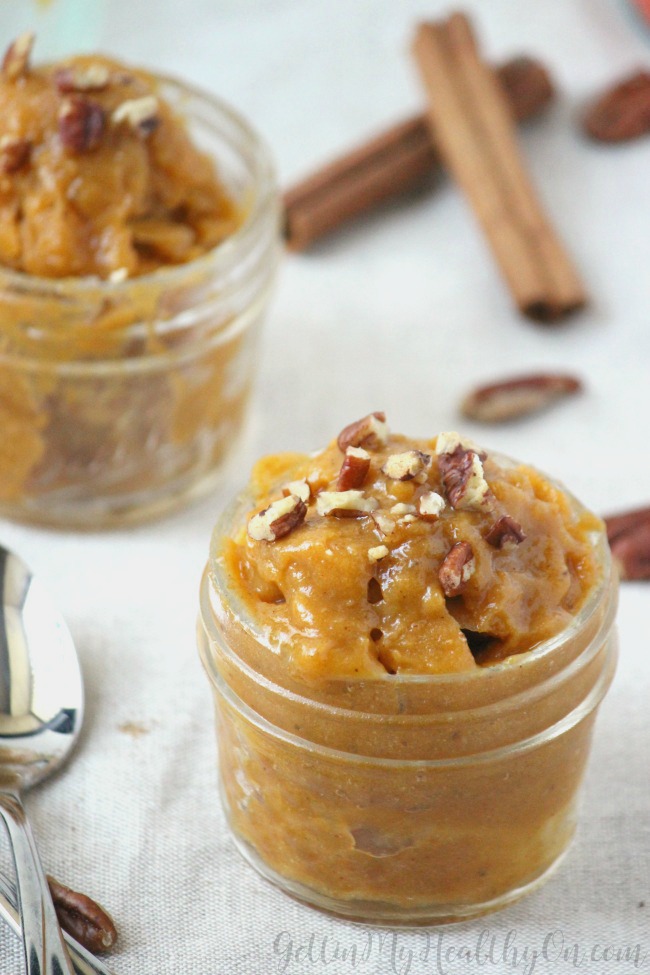 For a sweet, frozen treat, try this banana "nice" cream recipe that is bursting with the pumpkin flavor you crave. Top it with some chopped pecans, and you've got the perfect little dessert!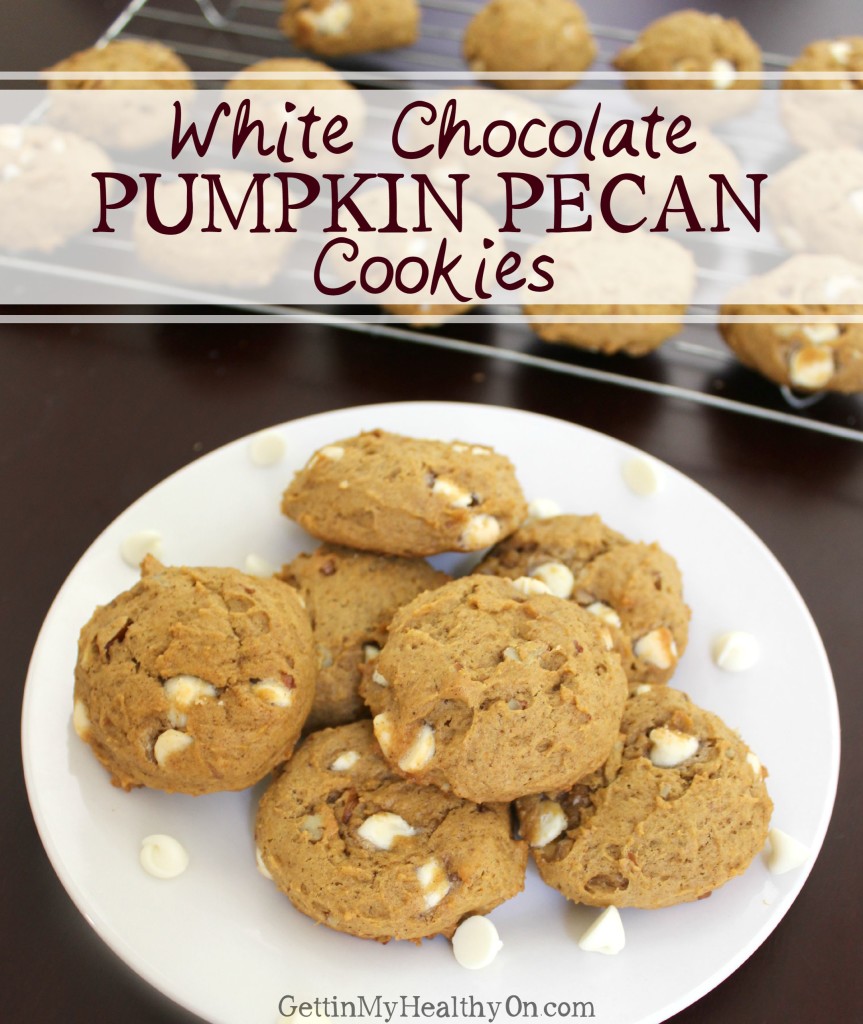 There's just something about the combo of pumpkin, spices, and white chocolate that makes life better. These soft, pumpkin-based cookies are decadent morsels that you won't be able to get enough of.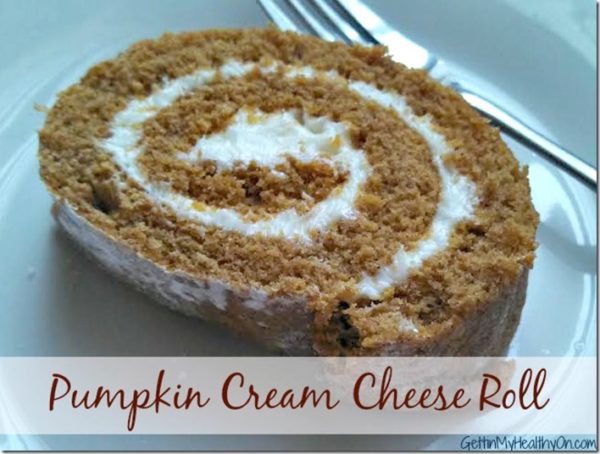 Satisfy your sweet tooth with this cream cheese-filled pumpkin cake. Although not quite "healthy" like I try to make my recipes, it's one of those desserts you've got to make once a year because it's so good.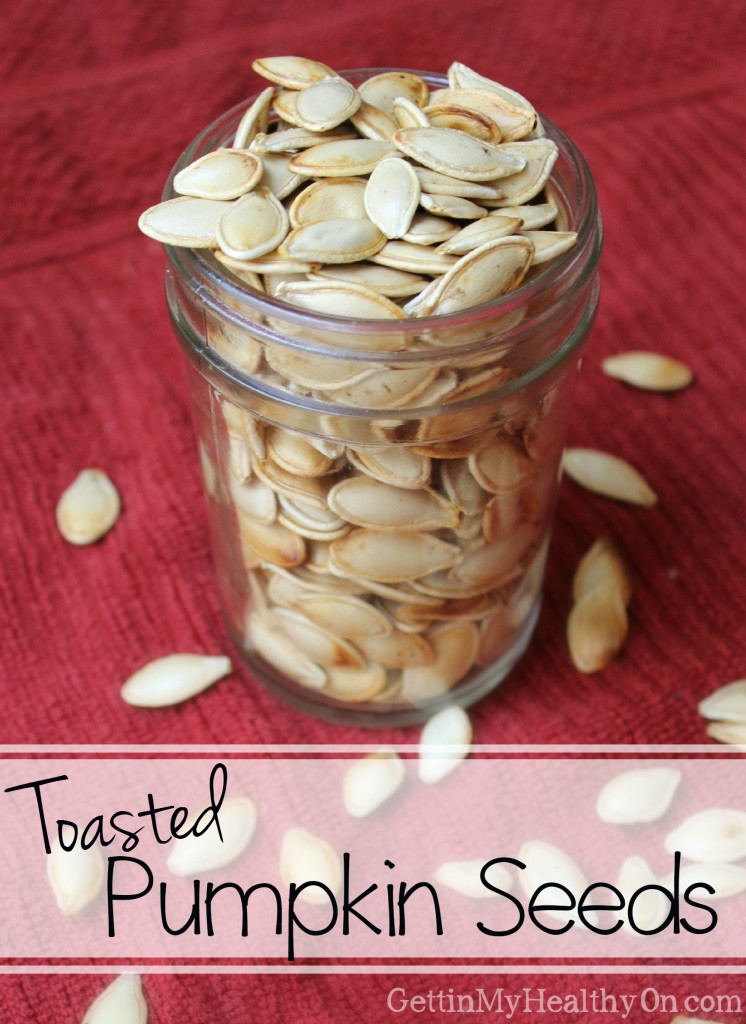 Whether pumpkin seeds are a bonus to carving pumpkins, or you buy pumpkins specifically for the fresh seeds (I've done both), this is my basic recipe for making the perfect salty and crunchy seeds to munch on.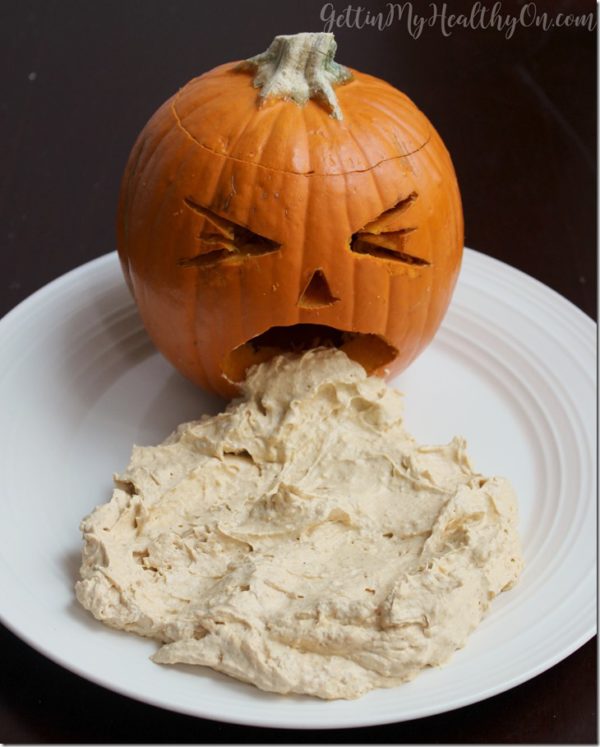 And last but not least, I've got this beautiful puking pumpkin display to present my not-so-healthy pumpkin cream cheese dip. It's full of pumpkin, cream cheese, cool whip, and a few other flavorful ingredients—works great for a gathering!