Lately, I've been using a lot of overripe fruit, and it made me think about how so many people throw it away! I used to be guilty of this and am so so glad I've discovered ways to use it. Throwing away produce is painful to me because it tends to be pretty pricey.
There are several options for using your overripe fruit. Freezing, cooking, or blending are all ways I recommend preparing it. I've compiled a list of fruit that I often buy and ways to use it once it's become too ripe.
Bananas
Blend, freeze for later, or bake!
I mainly use overripe bananas straight up in smoothies or frozen for later smoothie use. Check out my recent Protein Spinach Smoothie recipe for a smoothie idea as well as how I freeze bananas. If the spinach variety of smoothies freaks you out, bananas make a great base for really any type of smoothie.
Probably the second most common way I use bananas is in banana bread. When you make banana bread, you should use overripe bananas because of their sweeter and stronger banana taste. Here's the recipe I usually use, if you're in the mood to do some baking!
Banana Bread
(Adapted from this recipe.)
Ingredients:
1 2/3 c flour
1 t baking soda
1/2 t cinnamon
1/8 t nutmeg
1 c sugar
2 eggs
1/2 c oil
3-4 ripe bananas, mashed
2 T Greek yogurt
1 t vanilla extract
3/4 c walnuts, chopped (optional)
Directions:
1. Preheat oven to 350 degrees and grease loaf pan.
2. Combine flour, baking soda, cinnamon, and nutmeg in a small bowl.
3. In a larger bowl, beat sugar and egg together until light and fluffy. Add oil, bananas, yogurt, and vanilla.
4. Fold in dry ingredients and nuts.
5. Pour into loaf pan and bake for 45 minutes to an hour.
Apples
Cooking is a popular way to use mealy apples. When you cook them, no one will know the difference between a fresh or an overripe one. Whether you throw them in pancakes, make apple sauce, or create a delicious dessert, apples are in season now and want you to eat them. I did some baking today and thought I'd share a bit of crispy goodness.
Apple Crisp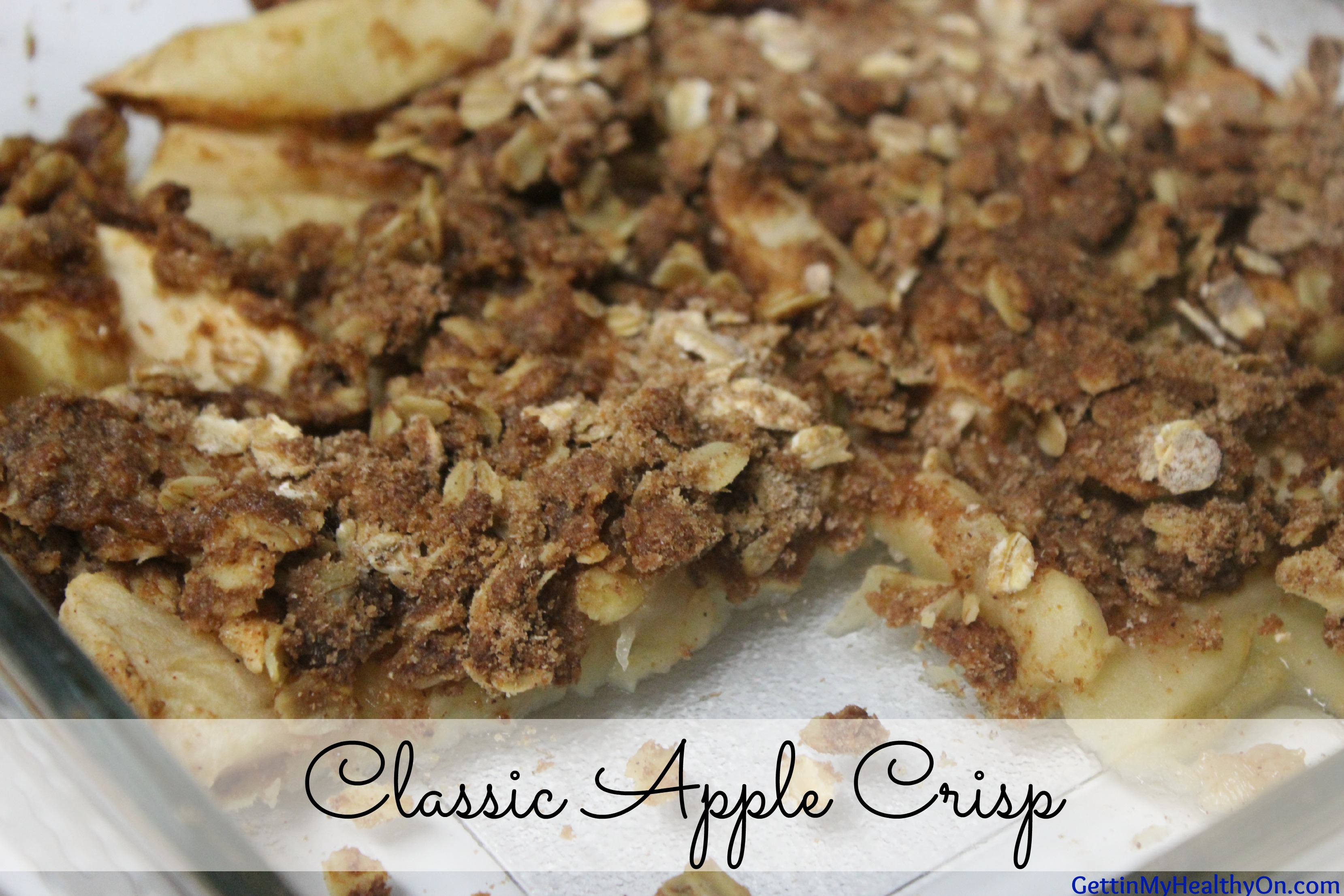 Ingredients:
4 apples
4 T water
1/2 c brown sugar
1/2 c flour
3/4 c oats
1/3 c butter, softened
1 t cinnamon
1/2 t nutmeg
1 t vanilla
Directions:
1. Preheat oven to 375 degrees and grease 8×8 pan.
2. Peel and slice apples. Place in pan and pour in the 3 T of water.
3. Combine rest of ingredients and sprinkle over top of apple slices.
4. Bake for 35 to 40 minutes or until topping is golden brown and apples are tender.
5. Serve warm with ice cream or yogurt!
Berries
When I buy berries, I try to keep a good eye on them because I get quite picky as they start getting mushy. Once they get a bit too soft, I throw them in a bag in the freezer for future smoothie-making. I'm quite partial to blueberry muffins as well though. While browsing the wonderful world wide web, I came across a recipe that sounds and looks quite appealing.
It's Strawberry Limeade Cupcakes, if you want to make me some!
Grapes
I'm really bad at buying fruit sometimes, just ask my sister. It's like I actually try to buy overripe fruit something. Well, I did this a few weeks ago and bought some not-so-stellar grapes. I was quite sad because I am obsessed with like grapes. Unfortunately, I only ate about 1/4 of the bag and threw the rest out. Next time I think I'll experiment in the kitchen though. While trying to find ways to use slightly overripe grapes (I don't like eating them unless they're crisp), I came across some jelly recipes. This seems like a pretty legit one and somewhat easy to follow.
Perhaps I shall try it someday.
So, there are some ways to use your overripe fruit! If you choose to throw away most of it, please just spare your bananas by putting them in the freezer. It's so easy and such a great way to make recipes in the future. If you don't want to use them, mail them to me because I'm always running out of them.
Glad that's settled.
Do you have any favorite ways to use overripe fruit?
Do you fancy fruit breads and such?
I like 1- or 2-fruit muffins/breads, but fruitcake freaks me out. Too much, people. You're getting out of control.