Sometimes salads just really suck.
I can't tell you how many times I've brought a salad to work, and when the lunch hour rolls around, pretty much anything sounds better. Why? Because salads are extremely boring sometimes. I don't know about you, but my main problem is that I make the same type of salads all the time. I run out of ideas to make them exciting, causing me to hate salads. As a result, I rarely eat them, even though they can make for such a healthy lunch.
Then I had an epiphany: Why not make salads based on themes?
This is pretty much how I got over my super boring workout playlist problem. Instead of coming up with new songs all the time to add to a huge playlist, I made themed playlists out of music I already had, starting with a 90's workout playlist. I figured, maybe this could apply to food too! No, I'm not talking about a 90's-themed salad. I don't even know how that would work. Basically, I think of a popular meal, like pizza, and deconstruct it with fresh ingredients and throw it on lettuce of some sort. The possibilities are endless.
Whether you eat these as a side to a meal or as the actual meal, see below for a bunch of ingredients to add to your lettuce to spruce up an otherwise boring salad.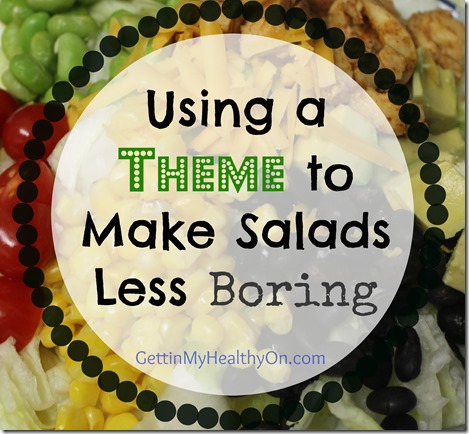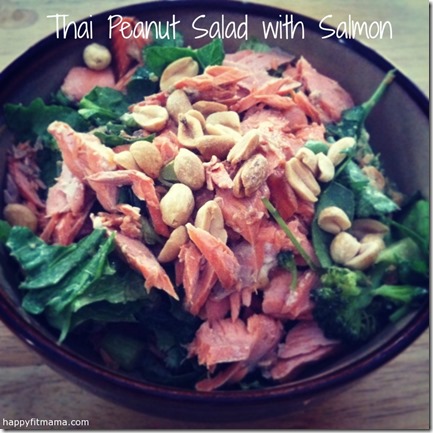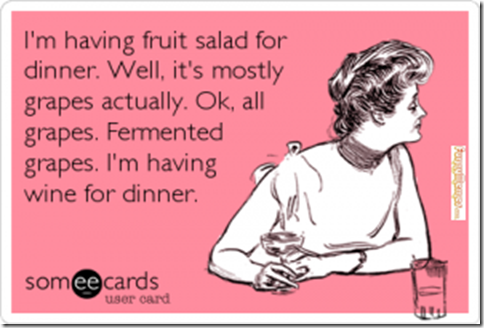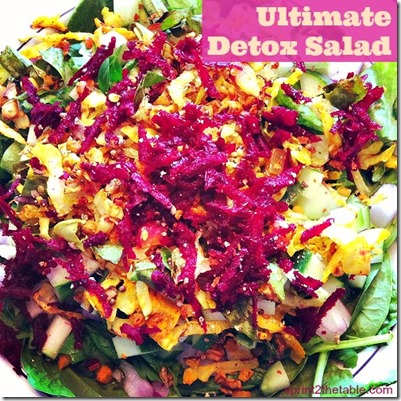 Okay, so they might not all be winners, but it's what I could come up with so far.
Besides working on sprucing up my salads, I want to try my hand at making dressings from scratch. I've mastered the homemade ranch with Greek yogurt thing, but now I'm getting sick of that and need to think of more ideas.
What are a few themes you think would work well as a salad?
What are your favorite salad toppings?