Mix up lunch time by turning the classic chef salad into a refreshing lettuce wrap!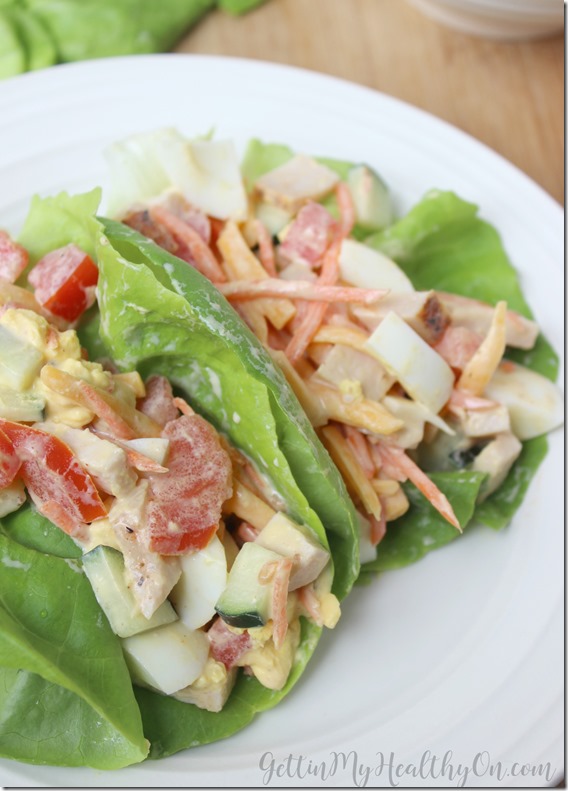 I think we can all agree that foods get really boring after awhile, which often leads to junk food becoming an easy solution. About once per week, I find myself asking Matt, "What do people eat?" as I go from fridge to pantry back to the fridge, not finding anything that sounds appetizing.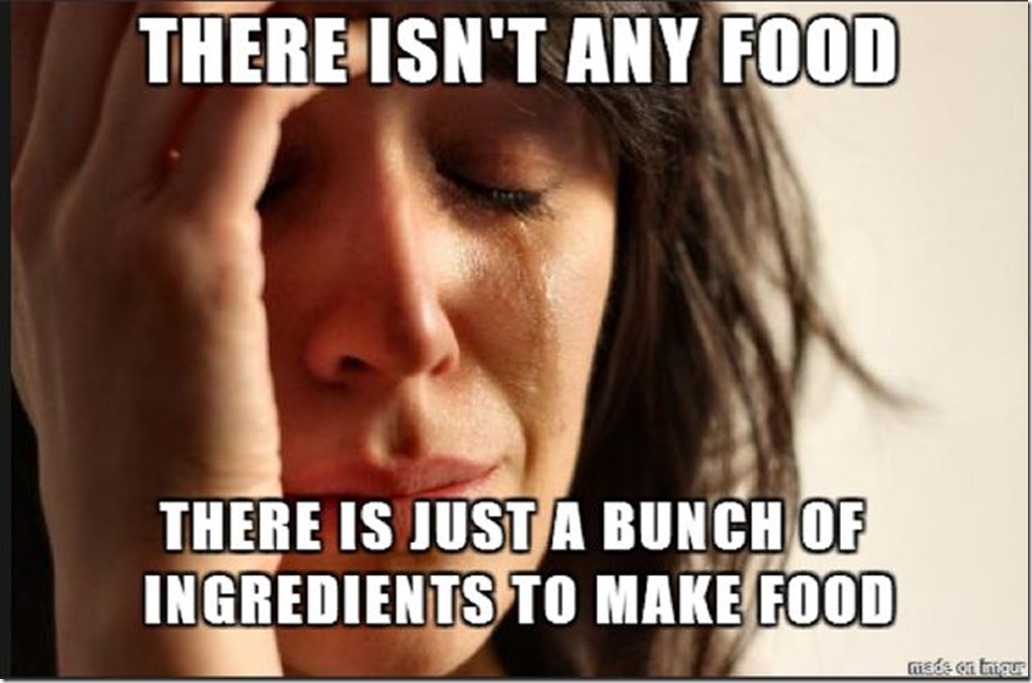 When I get in this rut of not wanting anything healthy that we've stocked the kitchen with, I try to reinvent favorites. It's pretty crazy how simply changing the way a food is presented can make it seem exciting again. That's exactly what today's recipe is all about—turning the classic, refreshing chef salad into a handheld wrap.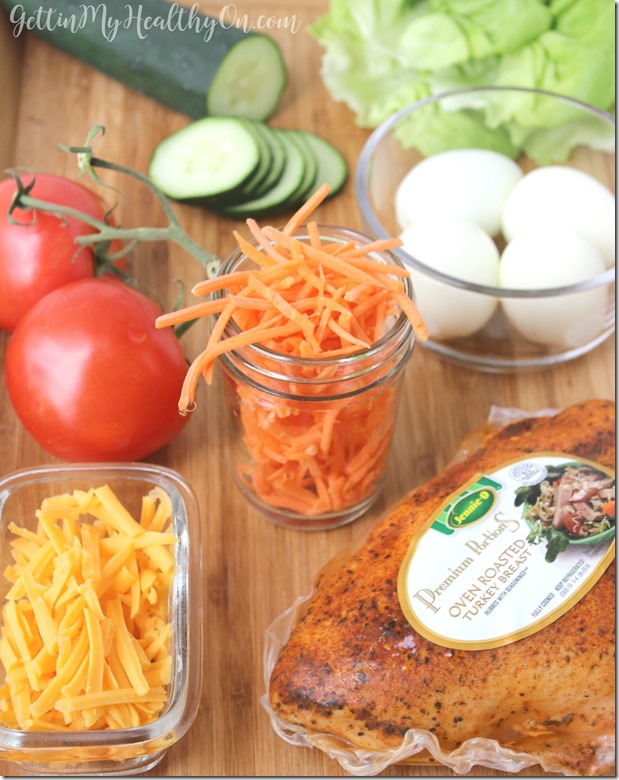 I love Caesar salad wraps like it's no one's business, so I figured I'd keep going down the line of salad varieties. Chef salads are one of my favorites because they have a little bit of everything. My family makes fun of my sister and me because we can't just eat one thing—we're NEED variety. That is why chef salads are my jam.
Instead of putting the salad in a tortilla/wrap, I decided to kind of…turn the salad inside out and make it a lettuce wrap. It's ridiculously simple but is packed with the delicious, fresh ingredients we all know and love.
This was also the perfect way to utilize a recent shipment I had received of Jennie-O Premium Portions Oven Roasted Turkey Breast. (It works beautifully as a thick-cut lunchmeat type of deal. And oh lawd, the flavors have completely transformed lunchtime for both Matt and me.) Disclaimer: I was sent the Jennie-O turkey breast product for free as part of a collaboration with the company. All opinions shared in this post are my own.
Here's a close-up of the chef salad-themed lettuce wrap:
Ingredients:
6 whole lettuce leaves (e.g. iceberg, butter, green, etc.)
3 hard boiled eggs, chopped
3 slices Jennie-O Premium Portions Oven Roasted Turkey Breast*
3 medium-sized tomato slices, chopped
5 cucumber slices, chopped
1/2 cup carrots, julienne
1/4 cup shredded cheddar
1/4 cup ranch dressing
Instructions:
In a bowl, combine all ingredients except the lettuce, and stir until combined.
Lay each lettuce leaf on a flat surface. Divide the mixture between the wraps.
Serve immediately.
Notes:
*You can substitute cooked chicken or your favorite sliced lunchmeat.
Recipe from GettinMyHealthyOn.com
Do you ever turn salads into wraps?
What's one way you like to jazz up food when you get sick of the usual?