Smoothies can be a great supplement to a healthy diet. Whether you drink them because they're nutritious, convenient, or just straight-up delicious, there's no doubt smoothies are the bee's knees. A friend of mine approached me recently about wanting to replace meals with smoothies to help him lose weight, so I wanted to write a post about how to make the most of the liquid meal replacement.
Once in awhile, I'll make a smoothie for lunch or breakfast, usually because I'm either lazy, craving one, or want something loaded with nutritious goodness. While I believe the fruit-based drinks can be a great aid in weight loss, there are certain qualities I think smoothies should have to keep you full, taste great, and not be secretly sabotaging your weight loss efforts.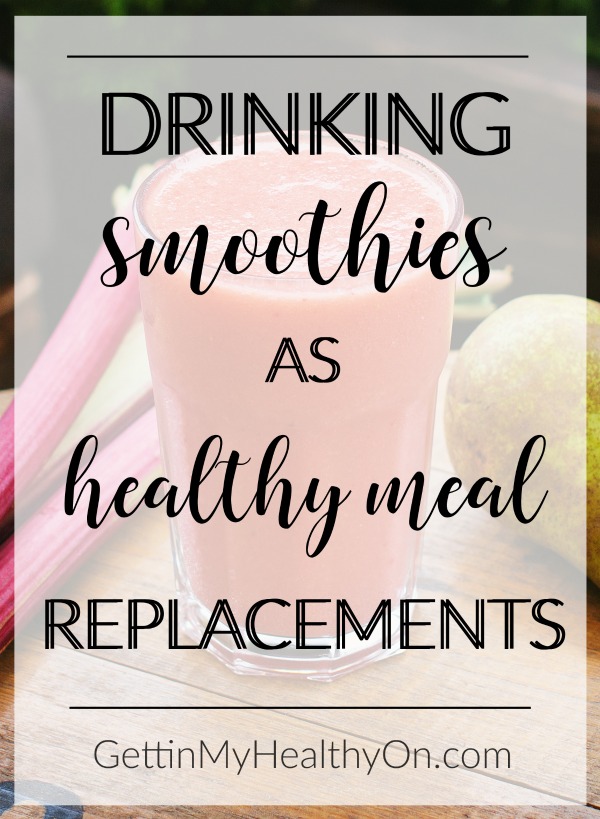 Based on outside research and my own experiences, I've come to the conclusion that the following must apply to smoothies in order to make them work for weight loss.
Make Them Filling
They say that every meal should be around 400-500 calories. Don't jip yourself on smoothie if you're drinking it as a meal. You don't want to be ravenous after just a couple hours. According to a study done by the journal Flavour, people who drank thicker smoothies felt twice as full as those who had thinner ones. It has to do with us associating a thick texture with feeling satisfied. Some of my favorite ways to thicken smoothies are add-ins like frozen fruit, oats, chia seeds, ground flax seed, and xanthan gum.
Include Important Nutrients
This one is huge. Every meal should be balanced and include carbohydrates, healthy fats, and proteins. Depending on the time of day and what you have planned, the level of each may vary (AKA, if you're going to workout soon, you'd probably want a smoothie with more carbs for energy). I never have to try to add carbs because everything I want is usually heavy on the carbs. However, for protein I always add Greek yogurt and/or protein powder. For healthy fats, I often use peanut butter and flax seed. And don't forget to add some fruits and veggies!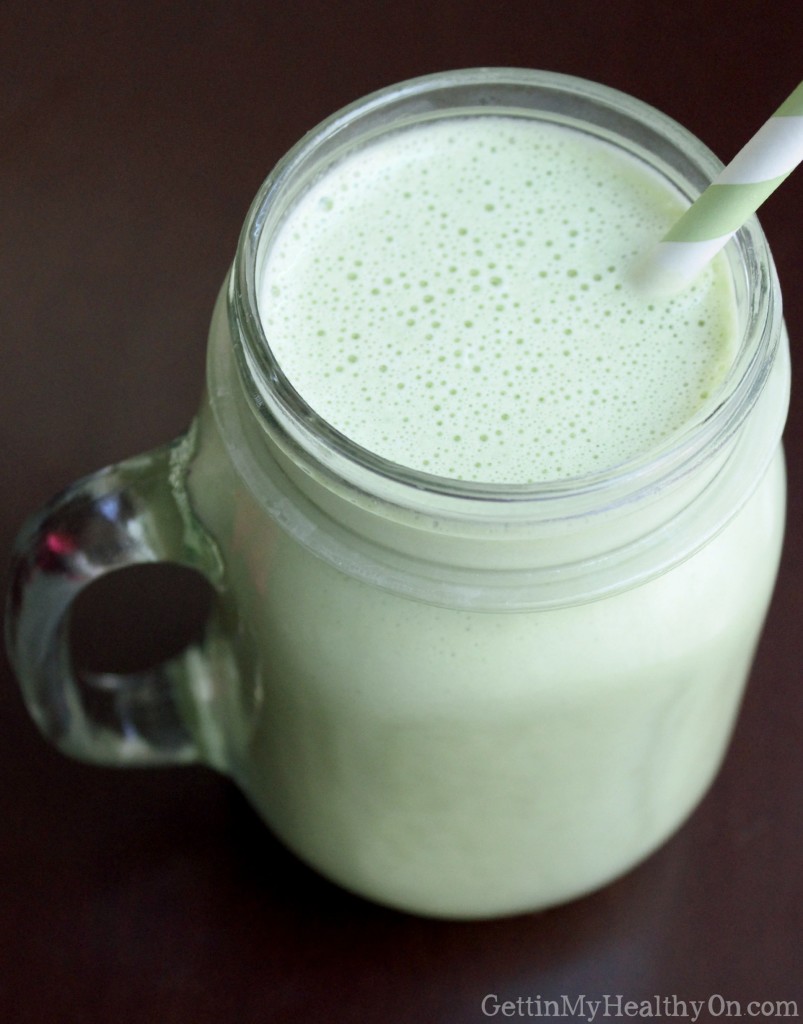 Be Consistent
Like any part of healthy living, consistency is key. If you want to lose some weight by drinking smoothies as meals, you should incorporate the replacement on a regular basis. I'm not talking about three meals a day, seven days a week. You could just do it once or twice a week, or maybe you could start drinking smoothies in the morning for a breakfast on-the-go. It really depends on your lifestyle and when it's most convenient for you. I know for me breakfast is easiest since I'm at work all day, and I like dinner to be real food.
Get Creative with Flavors
Ideally, you'd have a veggie-packed smoothie every day, but after my 2012 protein green smoothie obsession, I realize that can get VERY old and blah. And that is how frozen berries became my best friend. If you want to be a rockstar at something, it helps if you actually enjoy it.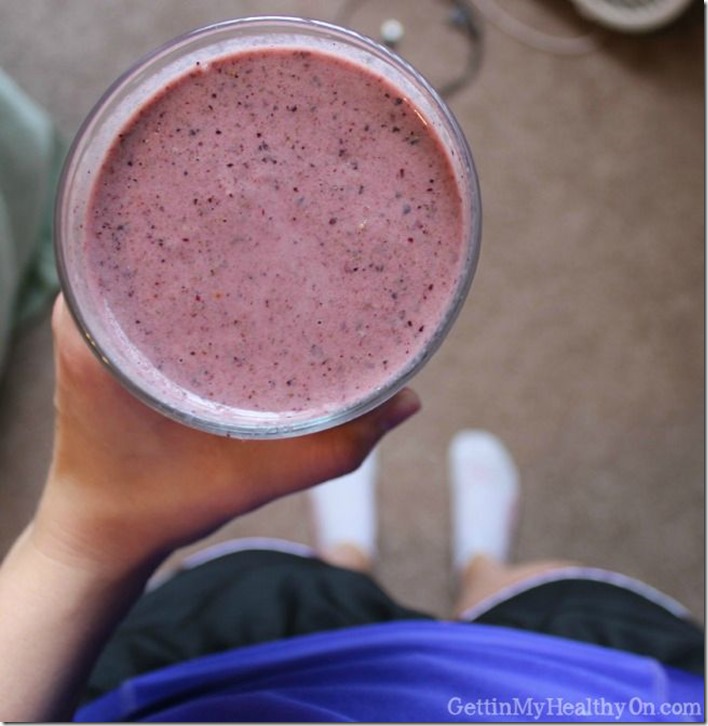 Cut Back on the Bad Ingredients
One of the biggest ones: beware of sugar! I never add sugar to my smoothies (or even juice), but once in awhile I'll add honey or agave nectar. While these are a little healthier, they're still sugar in the end. Try to find alternatives to the bad. Fruit is a great option to add some pizzazz to an otherwise boring smoothie. Blueberries, for example, are my best friend.
Recipes to Try
I've featured several smoothie recipes on here, as well as protein shakes and a smoothie bowl. Check some of them out:
Almond Oatmeal Breakfast Smoothie, Antioxidant-Rich Protein Smoothie, Berry Spinach Smoothie, Chocolate Peanut Butter & Banana Protein Smoothie, Cranberry Chia Smoothie, Green Smoothie Bowl, Mocha Protein Shake, Strawberry Chocolate Protein Shake, and Tropical Smoothie.
Do you ever drink smoothies in place of meals? What's your go-to? When I do, I often use my Berry Spinach Smoothie recipe.
When do you usually drink smoothies? (i.e. workout recovery, meals, snacks) I used to always have a green smoothie following workouts but have since gotten lazy. Now it's more so for a quick and healthy breakfast or lunch.