As I've gotten back into a consistent workout routine, I've wanted to move past my go-to circuits and create some new fun to mix things up. Last week, I shared my Pure Cardio HIIT workout, and this week I have another one for you: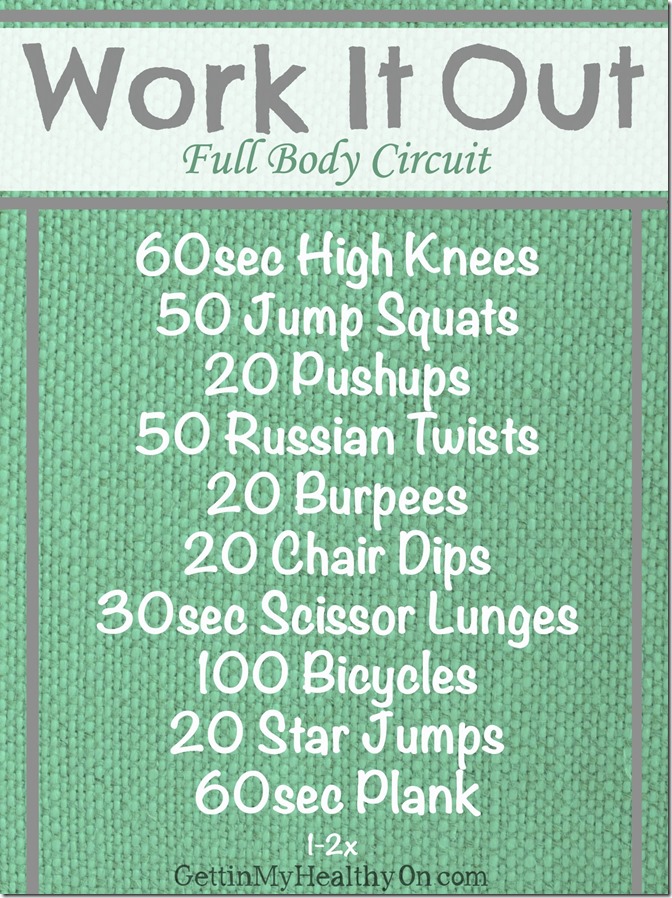 It's a lot of basic exercises that I love, and it feels great to go through the circuit one to two times. You don't need any weights or anything – just your body weight. As you can see, it's a mixture of cardio and lower impact exercises to keep your body guessing. Hope you like it as much as I did!
See below for my latest favorites.
These Are a Few of My Favorite Things
Stationary Bike – Matt made this purchase recently, and it's kind of an awesome resource to have. Since we don't have a workout room available to us for free (like we did at our apartment), I've missed the cardio machines. It's nice to have a makeshift stationary bike on hand.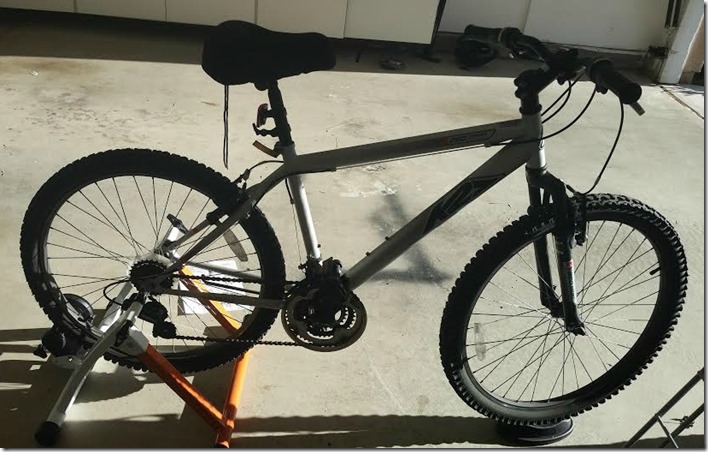 ASICS STUDIO LUXE HEADBAND – This orange headband is something I got recently from ASICS, and I am all about it. It's technically one headband, but it breaks into two sections – both of which have grip material. You can buy it here in purple.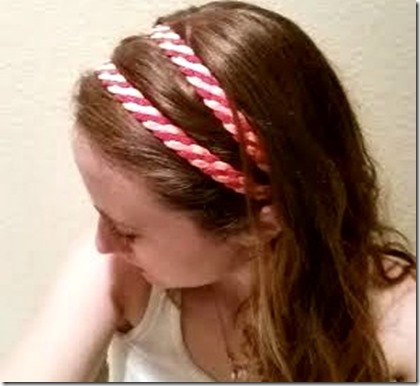 Bright Workout Clothing – On that colorful note, I posted this picture on Instagram over the weekend. 80% of my workout clothing is composed of neon colors. It makes me happy.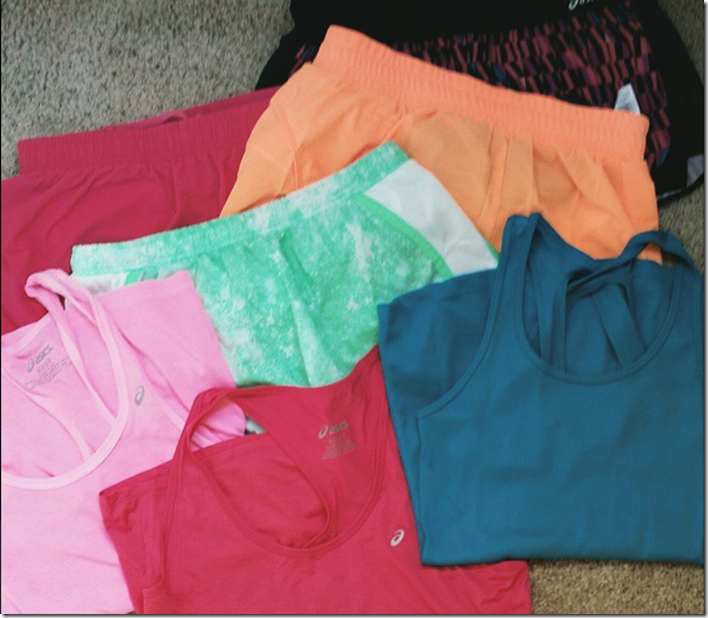 Bread in the Slow Cooker – So this is the best idea ever. Homemade bread is the cat's pajamas, but it's a lot of work. Must try this method.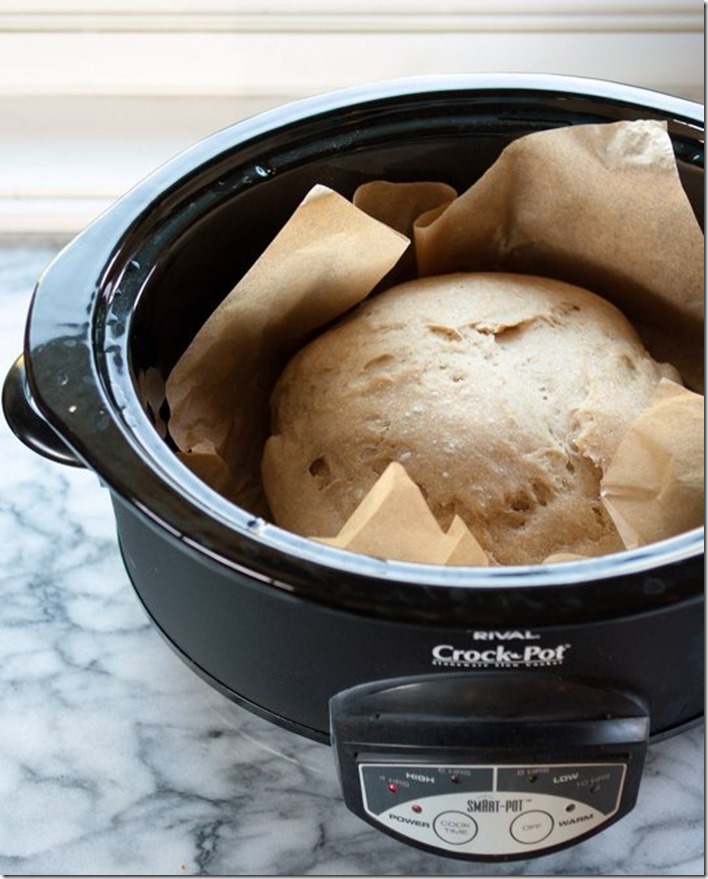 Triceratops Corn Pins – I need these in my life.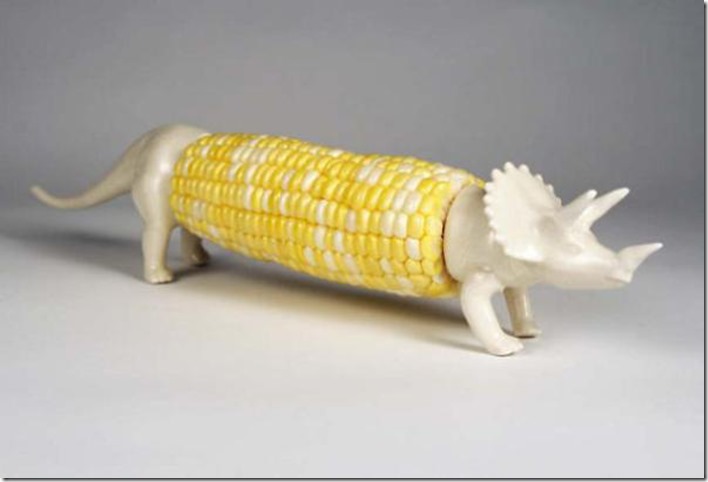 Blueberry Breakfast Quinoa – Breakfast quinoa dishes make me drool. It's still a somewhat strange concept to me, but I have no doubt this is amazeballs.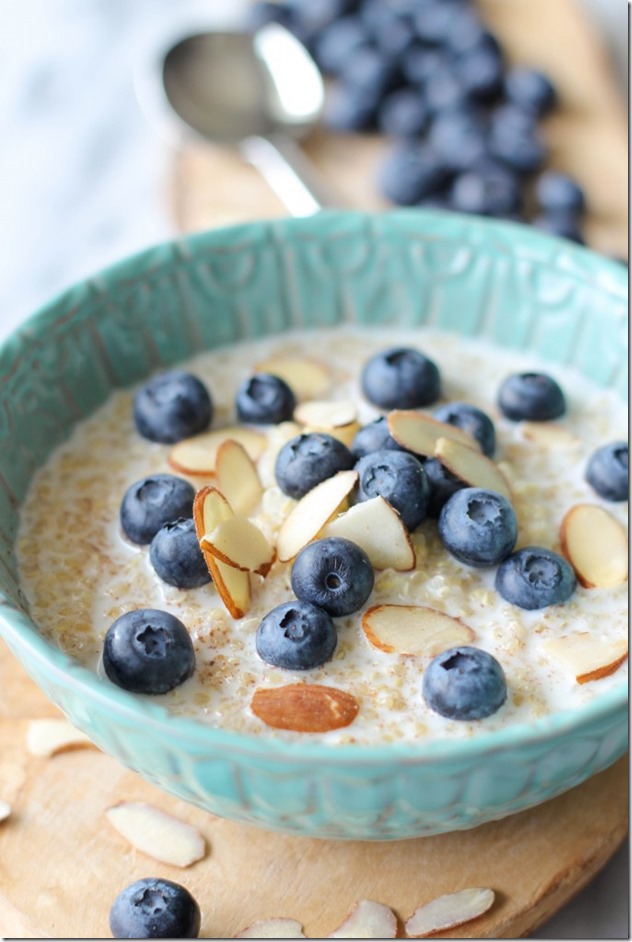 Avocado Chocolate Smoothie – I've heard avocado in smoothies is creamy and delicious. This recipe is especially alluring.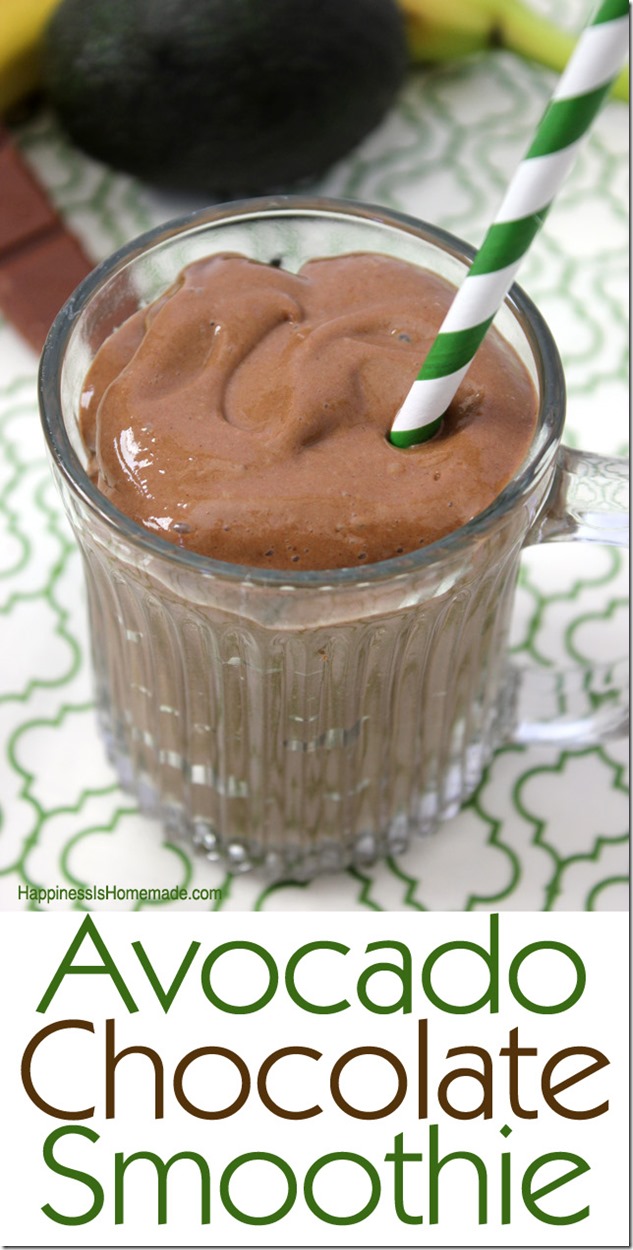 ---