Rest days from a workout challenge are so confusing.
I've been spending some quality time doing squats lately for my squats challenge, so whenever a rest day rolls around, I feel pretty crazy. Approximately 5 extra minutes of free time? To quote the Koolaid man, "OHHH YEAHHH." Weirdly wonderful.
Anyways…on Monday I had that rest day, so I figured I would focus on core work as my workout. Although I enjoy working my abs, I like to do a little more than that for a more intense workout. Enter cardio.
I threw together this core-focused circuit with lots of cardio mixed in as well. I did it 3x through, which took me about 22 minutes.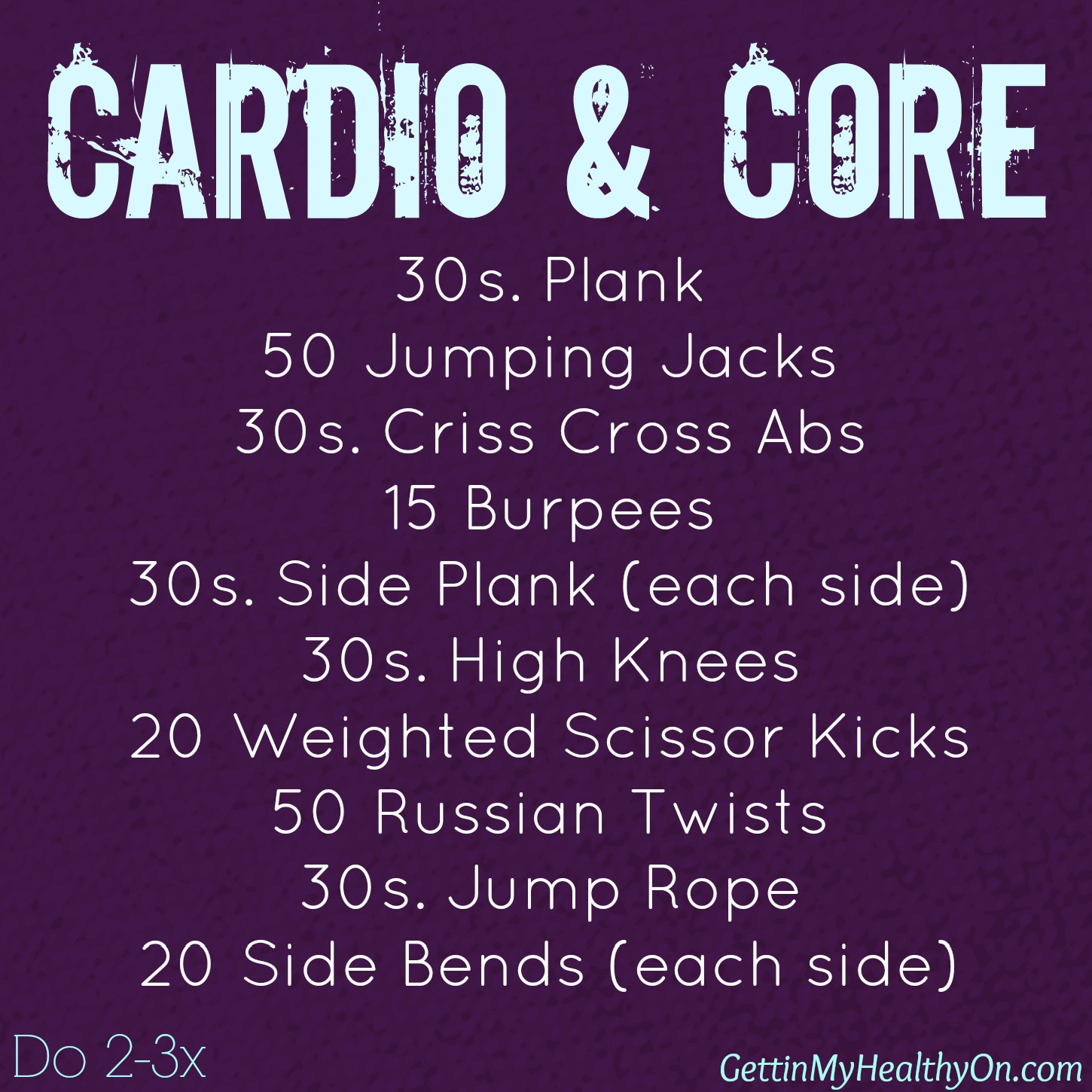 If you aren't familiar with an exercise, make sure to check out my exercise guide for examples!
Now for the favorites. Please pardon the French. Sometimes, I just need to share things.
These Are a Few of My Favorite Things
Indulgence: Craft Beer Cheese Fondue Recipe. Beer? Good. Cheese? Good. Everything about this is wonderful.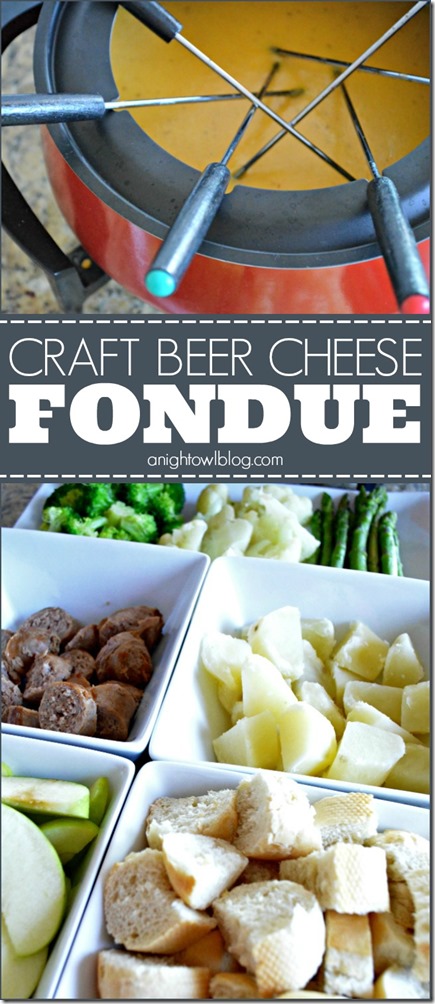 Blast from the Past: First, I need all of you to watch this video. It's so wonderful/awkward. Then, I need you to read this buzzfeed article, which discusses how bizarre the music video is.
Confession: I'm eating the batter. Sorry, dad.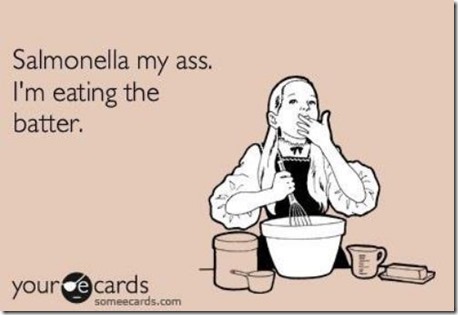 Song: Fineshrine by Purity Ring – Don't even ask me what this song is about. I've been really enjoying it lately though.
Picture: Tired.  I wasn't going to put this on here, but the more I look at it, the more I laugh. Just…everything about it. So funny.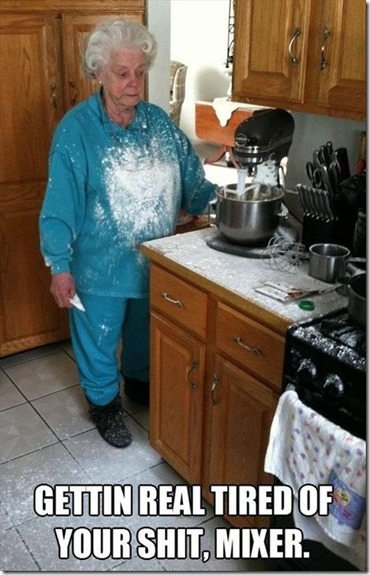 ---