As chapter 1 of 2018 nears its end, I'm feeling excited about what chapters 2-12 have in store!
In addition to stepping up my game with my 2018 goals, I've been on a mission to spend more time practicing self-care. Even the littlest things can make such a difference in how a week goes.
With January coming to a close and February starting tomorrow, it's time to share some of my favorite things! Keep reading for the highlights.
January Favorites
New Phone & Case – This was my Christmas present to myself—a fully functioning phone! I've had the Galaxy S5 for the past four years, which was becoming senile, so I finally decided to upgrade. I still can't get over how outrageously expensive smartphones are these days, so I opted for a version lower than the newest one. By going with the S7, I saved about $250 so I have noooo regrets. Do you know how much froyo that could buy!?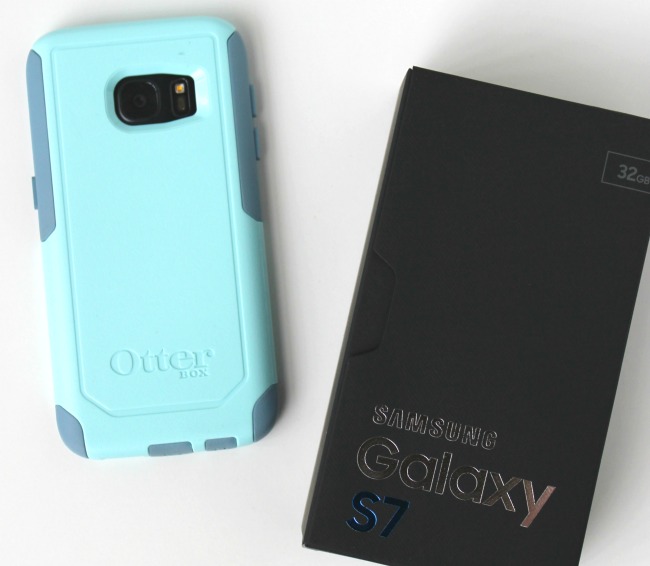 48-oz. Nalgene Bottle – My brother-in-law got me this Nalgene for Christmas to be ridiculous—little did he know I legit wanted this massive water bottle (which we discovered months ago). The picture below is my little Nalgene family, which helps get the point across how excessively tall the 48 ouncer is. It's my go-to water bottle now, and I just love it so much. It also makes drinking a gallon of water every day easier because I don't have to refill my bottle as often.
I've Got My Love to Keep Me Warm by Kay Start (Stuhr Remix) – I think this is more of a Christmas/winter song? But I don't care; I'm sharing it because I found it after the holidays and can't stop listening to it. I first discovered this in a commercial, and apparently it's played in retail stores a lot. All I know is it's super catchy and always makes me want to dance. (I also like Ingrid Michaelson's version of this song.)
Yogurt Bowls – I love me some acai bowls, but I don't always have the time or ingredients to make the smoothie base. As an easier alternative, I've started to love "yogurt bowls"—or you know…yogurt with toppings. It's a delicious way to eat more Greek yogurt, too, if you struggle with making it interesting like I do.
Dry Erase Wall Calendars – Organizational tools are my jam. I've realized over the past few months that I absolutely love calendars and planners. I don't use a physical book-like planner anymore, but I have several online versions. I also have two dry erase calendars that hang on the wall. I like how they look and the ability to customize it—plus, you don't waste any paper, so yay earth!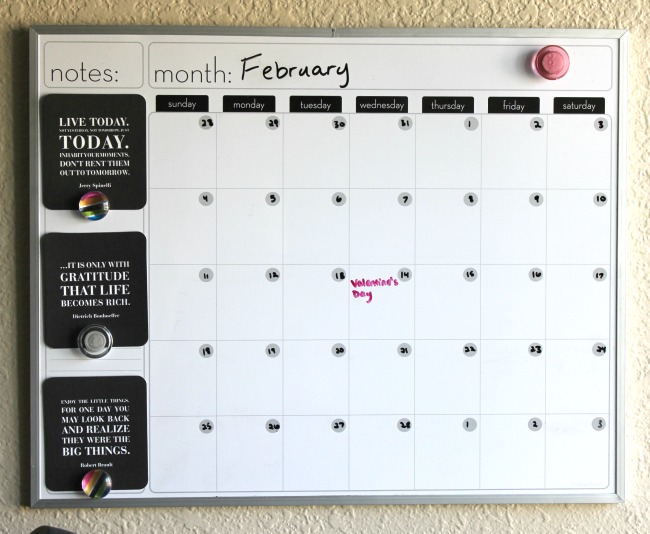 5-Year Anniversary of Living in San Diego – It feels like it was just yesterday my dad and I were roadtripping across the country, headed to my new home of San Diego. Somehow it's been five years? A lot has happened in that time, and it's been such a fun adventure so far living in such a beautiful place!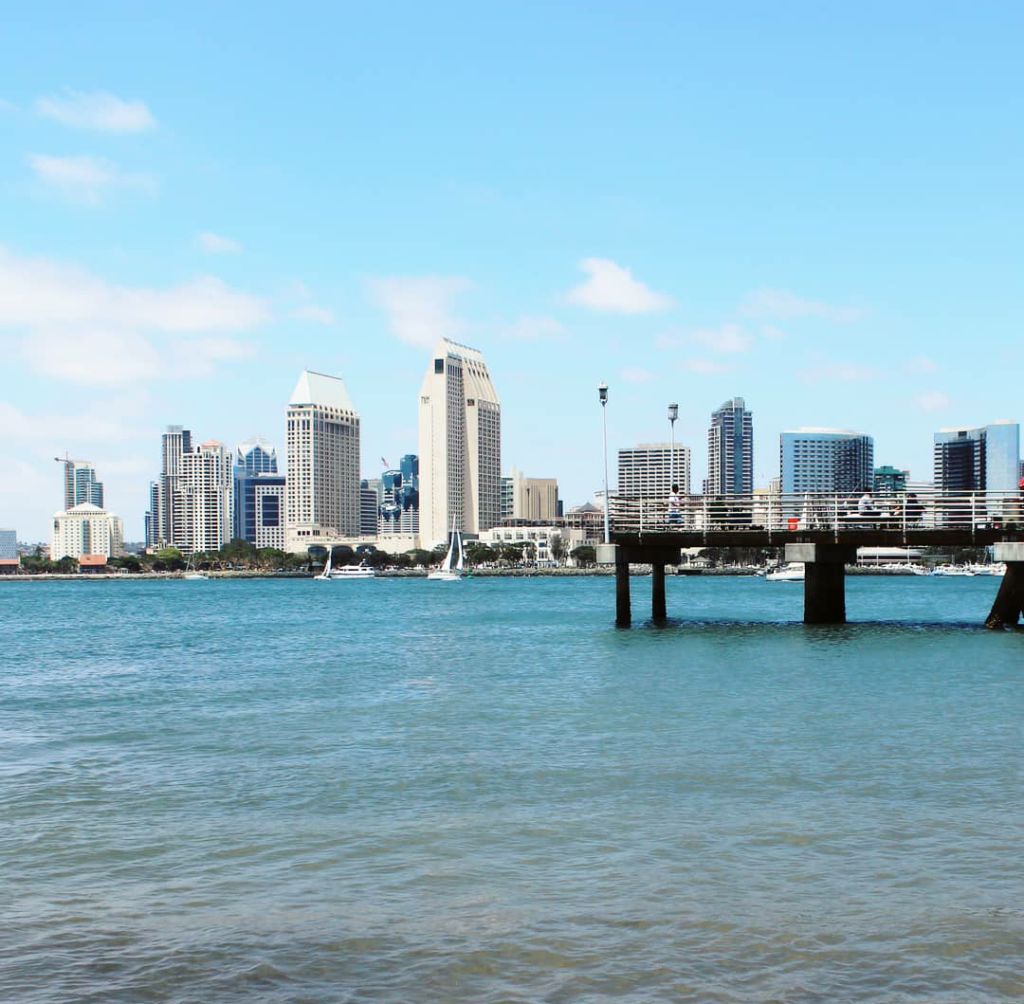 Adventurous, Passionate, & Weird Life Quote – This quote really resonated with me—it pretty accurately sums up what I want in life.
Scary Mommy – This website is both hilarious and informative. You don't have to be a mother to appreciate it (it's not always about parenting anyways). I mostly just follow it on Facebook, and it's pure gold.
Self-Help Books – This genre of reading seems to have gotten a bad rap over the years—it's often assumed that only "damaged" people seek help. However, maybe I'm just new to the party, but it seems to have a whole new, fresh vibe. There are so many books I've been discovering that were written to inspire people to improve themselves. From themes like being happier or bolder to being tidier or healthier, there are so many "self-help" books out there that I want to read. It's enlightening to read new perspectives about how to get the most from life.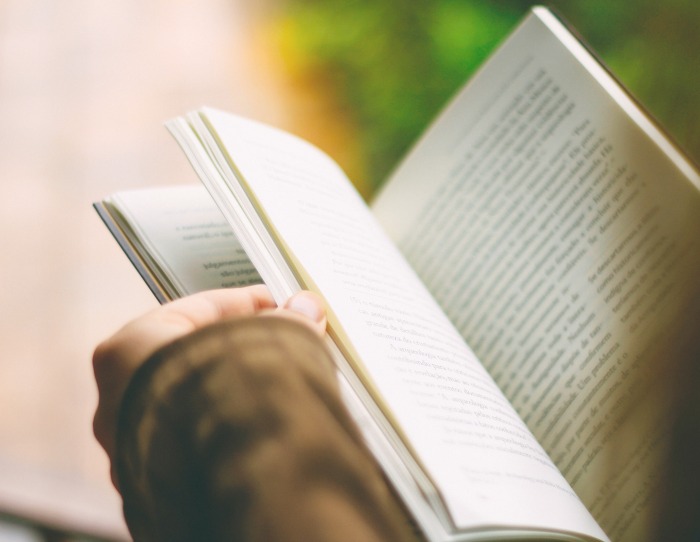 First Workout of the Year – Aaaaand I'm back!…ish. Back in December, I shared a post about how I've been sick a lot lately, which ultimately led to a pulled rib muscle from coughing. I talked about how the comeback is stronger than the setback—which I'm slowly easing my way towards. After not being very active for about two months, it feels amazing to get moving again. I've been modifying my workouts so they're easier and more realistic for my decreased fitness level (and my muscle that's still healing). Even so, simple circuit workouts have been leaving me quite sore! Working out just makes you feel alive.
What have you been loving lately?