Happy New Year! I hope you rang in 2018 with some ridiculous and amazing…err…ridiculously amazing…people like I got to.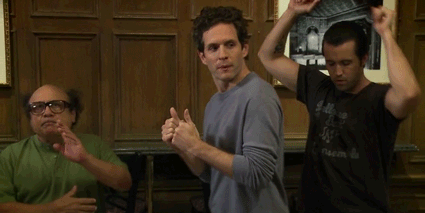 Now that 2017 is over, I suppose it's time to think ahead at what this next year brings or something. Most people are setting resolutions to correct their not-so-great habits, but I like the sound of setting general goals to work towards.
Last year I declared 2017 to be The Year of Fitness for me. Although I nixed the idea of trying a 5K despite my IT Band Syndrome, I successfully completed the LiveFit bodybuilding program (which had multiple spots in my Top 17 Posts of 2017), added to our home gym, explored new hiking trails, and tried new activities. So I'm quite proud of my progress there.
For these next 12 months, I've decided 2018 is going to be my year of getting back to the basics of healthy living. It's easy to get carried away with setting lofty intentions to reach significant goals, but I want to take a step back and just…improve my foundation of good healthy habits—for my mind, body, and soul.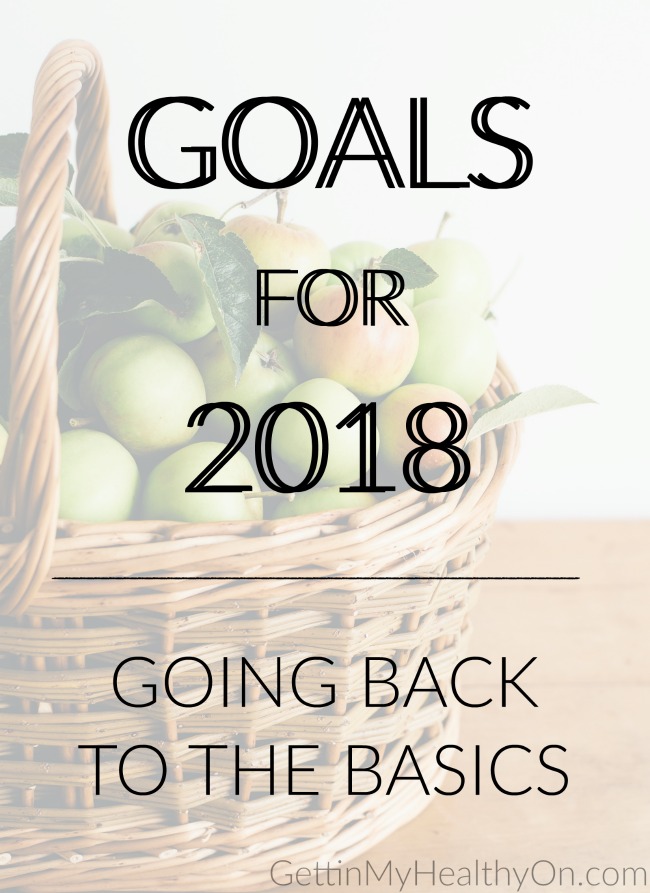 More specifically, I want to work towards the following goals to better myself from the inside out to be happier, healthier, and just…a better version of myself:
Work out 4 days per week. I can rock a 6-day workout schedule, but when I start slacking, I slack hard. That's why I think diligently working to re-establish my routine with 4 days (once I recover from this pulled muscle in my ribs) will be a sweet spot I can maintain.
Eat at least 3 servings of veggies daily. It's too easy to neglect vegetables in day-to-day eats. I hate when I go multiple days without that powerhouse of nutrients, so I've decided a whopping 3 servings is my goal every single day.
Do 1 fit activity in nature every week. Whether it's a walk on my lunch break at work, a 10-mile hike on the weekend, or kayaking with friends, getting active in nature feels so deeply good for my soul. It's a must for my priorities!
Always be working on a book to read. Reading for pleasure has never been a natural activity for me. As I've gotten older, it's especially unappealing, but I love the idea of reading and think I could grow so much by dedicating at least a little time to it each week.
Play piano and continue doing artsy things at least 1 time per week. I keep finding weeks going by without ever activating my creative side, which takes a little effort but goes a long way with inspiring myself. It's definitely worth more attention this year.
Regularly do selfless acts. I'm such a nice person…in my head. I swear I'm always thinking of thoughtful things to do for people, but I rarely carry them out. My goal is to do more random acts of kindness to put smiles on people's faces.
Cheers to us for all our hard work in 2017, and good luck to you as you embark on the new adventure that is 2018!
What's something you're proud of for accomplishing /making progress on last year?
Are you setting any New Year's resolutions/goals/intentions?
Do you have any book suggestions that you think are a must-read?