Before I discuss my childhood dreams, I wanted to share a workout I did on Friday.
I have several full-body circuit workouts from the past, but sometimes I like mixing and matching workouts to make a full-body workout. Other times, I like focusing on just one area. I suppose it's just nice to have options available. That's why I figured I'd create this bottom-based circuit. It's a mix of cardio and bodyweight exercises for a nice 10- to 20-minute workout.
Warning: burpees are involved.
I'm sorry.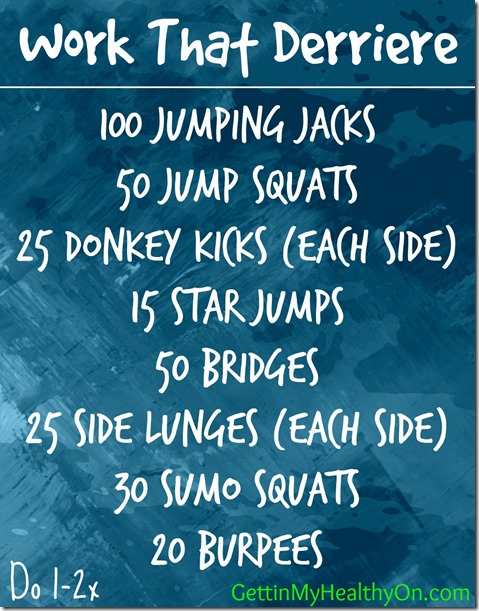 Each round takes about 10 to 15 minutes, so you can easily add it to another short workout or just repeat it for an all-inclusive lower body workout. (Like usual, check out my exercise guide page for video examples of how to perform certain exercises if you don't know what I'm talking about in the workout.)
Doing this just once on Friday left me ridiculously sore for my long run on Sunday. Matt ran with me, and we went exploring.
Bad idea.
I have never gone on such a hilly run in my life. Plus, it was 9 miles, so it was a bit challenging with a pace as slow as a snail. I guess you could say I'm a bit sore today. Yay?
Now, it is time to share something super exciting that a lot of people will not care about.
My Childhood Dreams Are Coming True
It all started in the year 1999.
I was a 10-year-old who had just gotten the Backstreet Boys album Millennium and the Britney Spears album Baby One More Time. I would alternate between playing both for several hours every day. Every word of every song was memorized, and I was convinced Nick Carter would be my husband one day.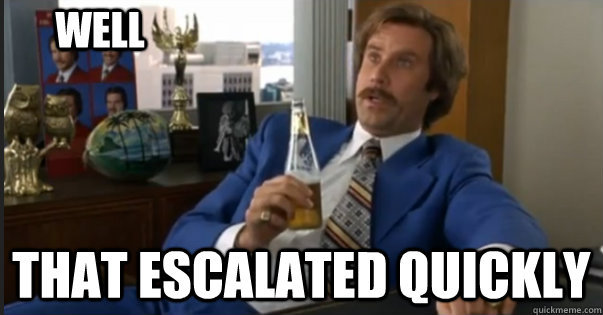 First of all, he's engaged now, so that ship has sailed (because that's obviously the only reason I'm not marrying him).
Second of all, I have news to share with anyone who ever loved Backstreet Boys. If you were on team N*Sync, I'm not going to hold a grudge or anything, but I think we know who was the superior boy band… (Although, I'm quite the J.T. fan these days.)
Anywho…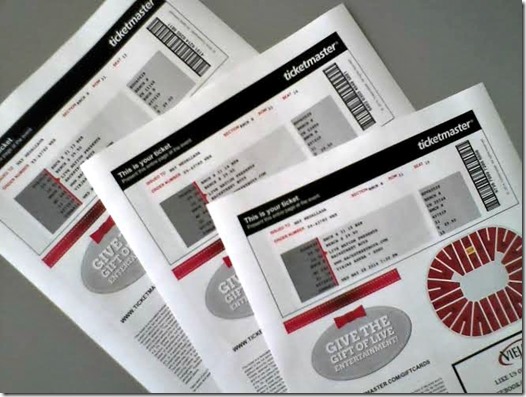 Those would be tickets to the Backstreet Boys concert I will be attending at the end of May. I found out they were touring with Avril Lavigne and got a few coworkers on board with me to go see them. We have the worst possible seats, and we are beyond excited about them. I mean come on…we love the Backstreet Boys, but we're not willing to spend $50+ to see them…
So I'll be filling my ears with the sweet, sweet sound of Backstreet Boys music until the concert date arrives. I also need to brush up on my Avril, since I haven't listened to a lot of her music.
Perhaps I will make a running playlist with the two. Hmmmm…