As the band Europe would say, "It's the final countdoooown," …to the end of the year. Just like THAT, 2015 is almost over.
Before the year is officially over, though, I want to take a post to reflect on all the happenings over here at Gettin' My Healthy On. So today, I'm sharing some of the most visited posts from this past year!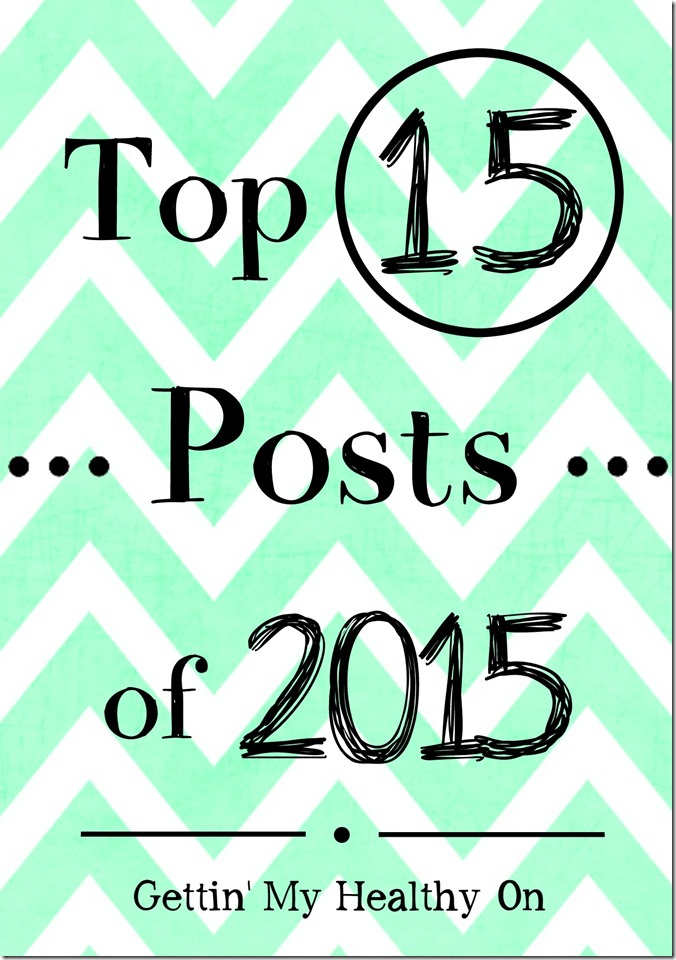 If you look through the following list, you might notice a trend as to what people seem to fancy over here, so you can definitely expect some of that and more in the future.
A big THANK YOU to my readers—both old and new. Blogging wouldn't be nearly as fun without the comments, emails, and social media interaction. Hope you stick around for what I have in store for 2016!
Until then…
Top 15 Posts of 2015
15. 5 Tips for Healthy Food Prep – If you want to get healthier (ehem…New Year's resolution, anyone?), I always recommend meal planning and food prep to set yourself up for success. This post has some of my top tips for getting it done.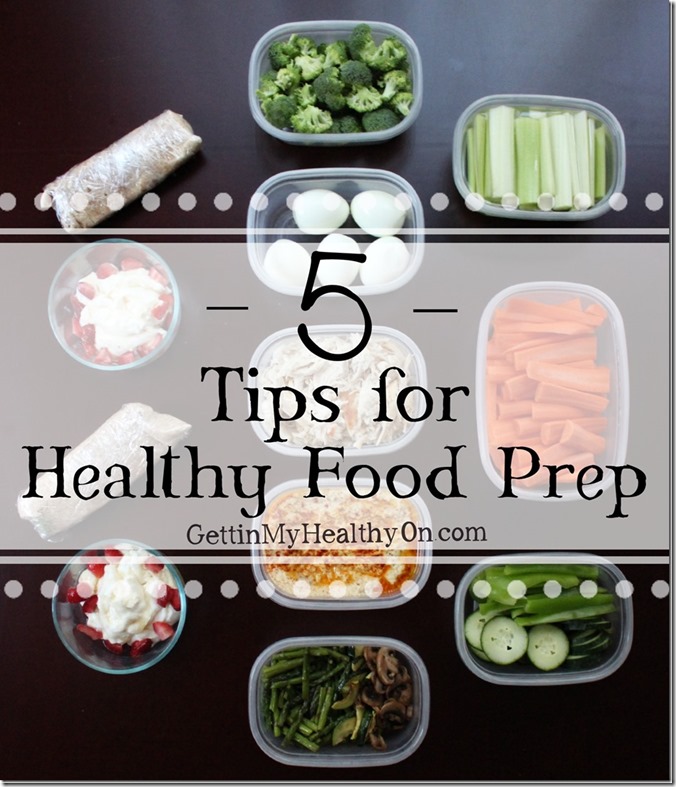 14. Smoothie Recipe Roundup – Whether you're trying to eat healthier, are short on time, or are just straight-up lazy (guilty), check out some of the many smoothies I've shared on Gettin' My Healthy On in the past.
13. How to Make a Smoothie Bowl – Hallelujah! I finally learned how to make a smoothie bowl. In this post, I share tips on making them and a recipe for a Green Smoothie Bowl.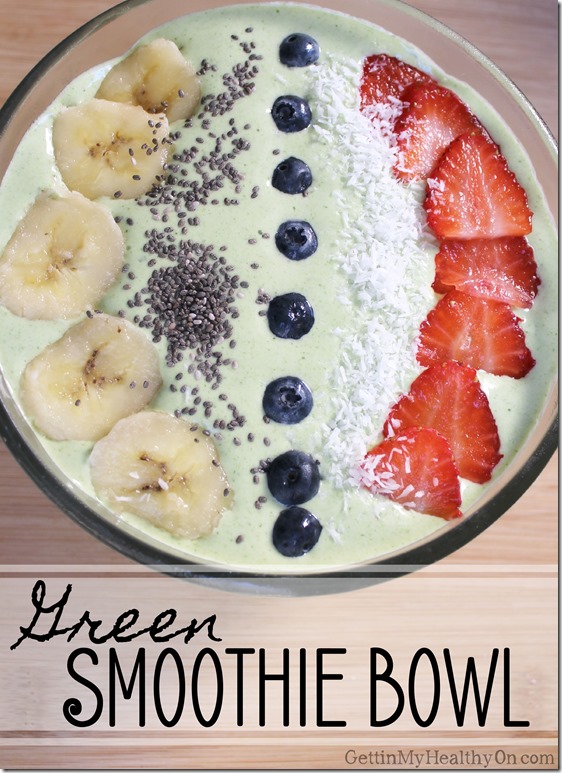 12. A Workout Using Only Stairs – If you've got [stairs], use 'em! I like to break away from the normal workout equipment and utilize the stairs for a challenge once in awhile with this circuit.
11. Pure Cardio HIIT Workout – For a heart-racing workout, I always go to this routine that's straight-up cardio. It's one of my favorite ways to get moving after a long day of sitting at work.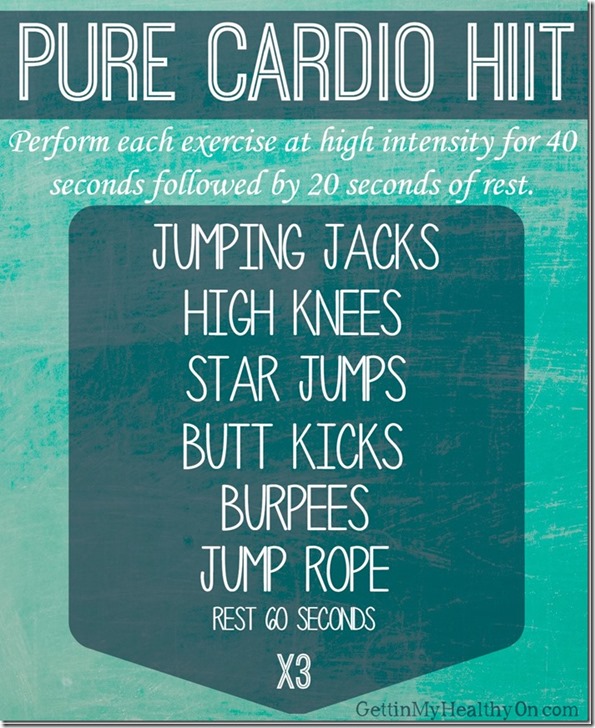 10. 6 Hacks to Get the Most Out of Your Crock Pot – I'm what you would call…crock pot challenged. My ability to ruin dishes in the slower cooker is astonishing. This list of hacks has some ways I make crockpot cooking work for me.
9. Top 5 Places to Buy Affordable Workout Clothes – My name is Katie, and I'm a workout clothes junkie. Check this post out for my favorites places to buy active wear—all of which have reasonably priced options.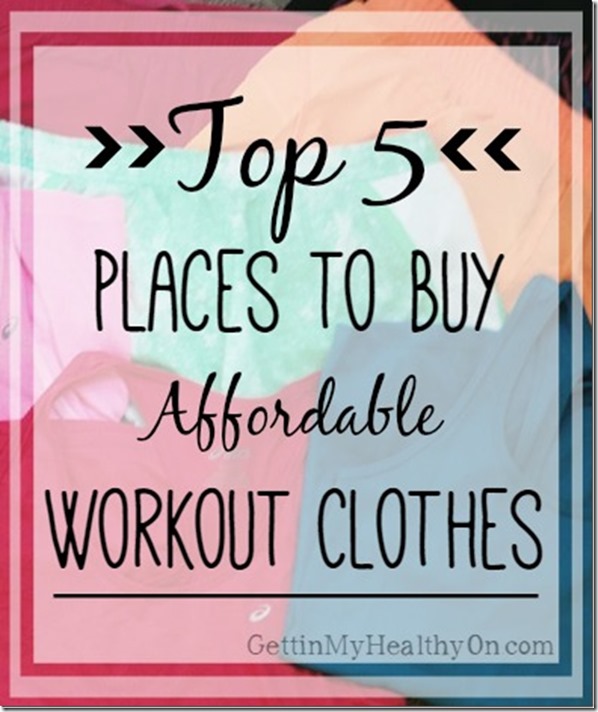 8. 30 Kitchen Hacks to Make Your Life Easier – Everybody loves a good cooking hack. This post shares a bunch of my favorites (and I'm hoping to share more next year!).
7. 30-Day Booty Challenge – Booty booty booty booty rockin' everywhurr. This is one of my favorite workout challenges I've made. It never took too long to complete each day, and I could tell the difference by the end.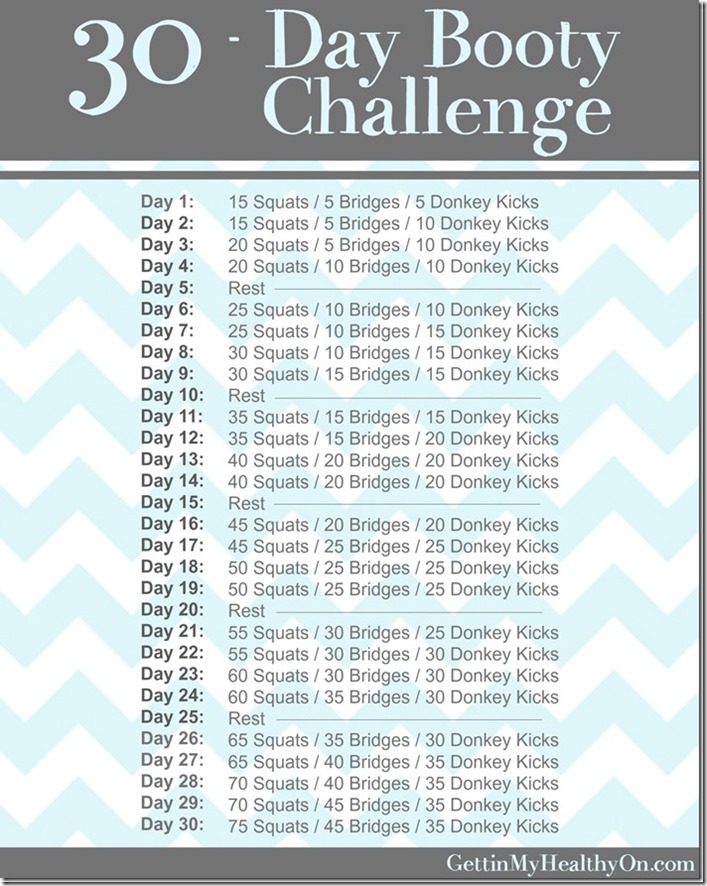 6. Strawberry Chocolate Protein Shake – When I tried the Paleo diet for a week, this simple combo made for a super tasty snack when I was between meals.
5. My Wedding Fitness Plan – Our wedding date is getting closer! I shared this plan for getting back on track for fitness before the big day, and I'm still going pretty strong!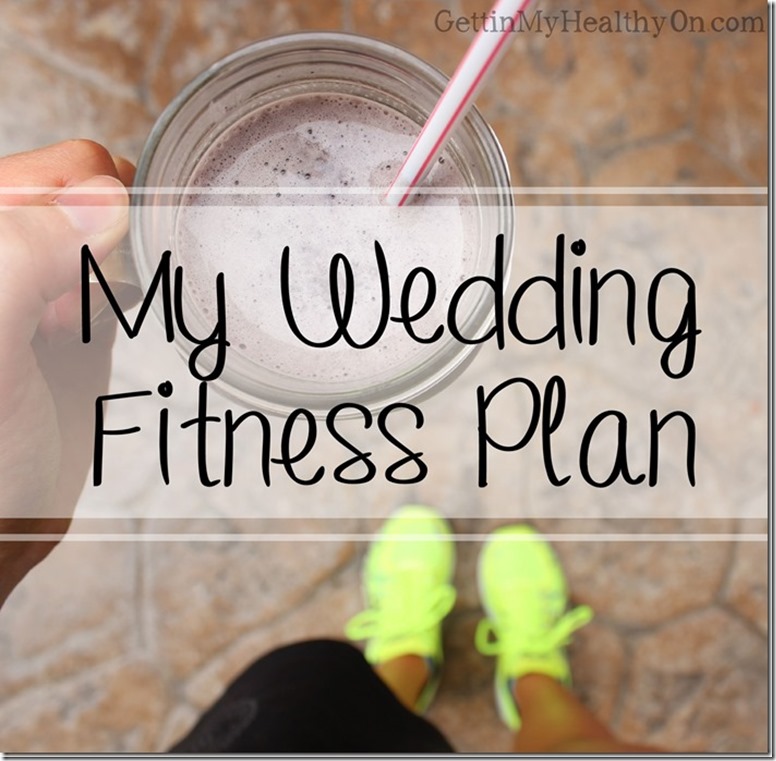 4. Tropical Smoothie – Holy pineapple, I love fresh fruit. Send your taste buds on a tropical getaway with this smoothie that combines pineapple, mango, banana, and coconut.
3. Antioxidant Rich Protein Smoothie – This recipe combines some of my favorite smoothie ingredients, as well as one I had never thought to use until making this antioxidant-focused beverage.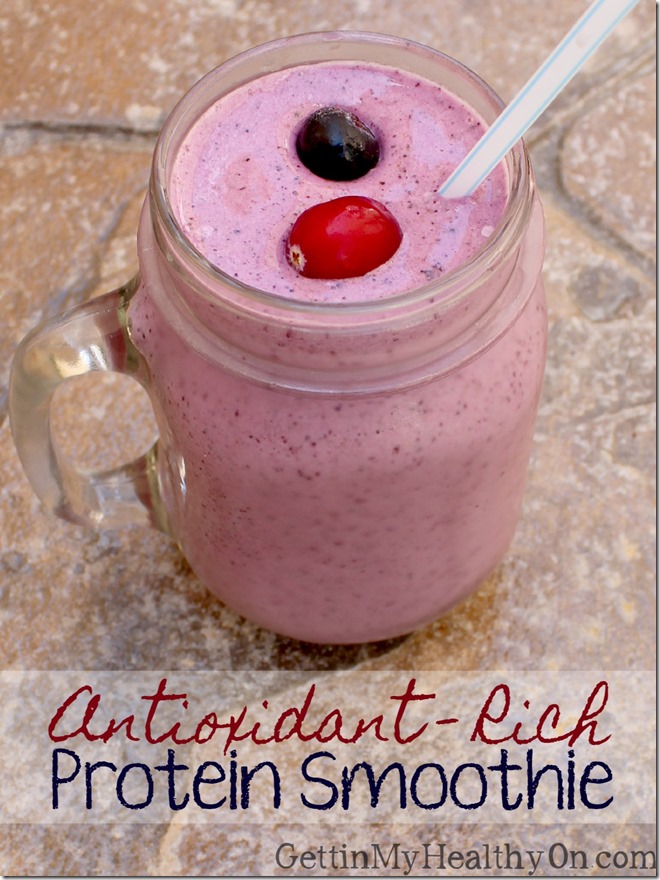 2. Almond Oatmeal Breakfast Smoothie – When I have smoothies in the morning, I like the flavor combo of this protein-packed drink.
1. Fruit & Nut Bars – And topping the list of my most popular posts from this past year is my wannabe LÄRABARs! This is such a simple, healthy snack that's great to just have on hand for something on-the-go.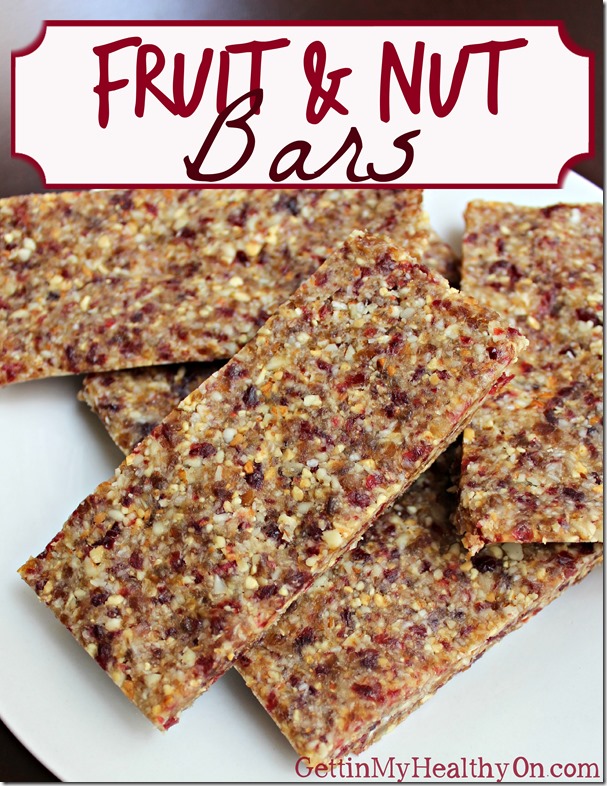 What have I learned from this list? Apparently people like smoothies, which is great because I feel like I share new recipes all the time (like the Cranberry Orange Smoothie from Friday). I'm looking forward to creating even more recipes in the future because life needs variety. Hope you stick around for more food, tips, workouts, and more in the future!