I've discovered the ideal time span for a workout: about 30 minutes, aka the amount of time it takes to finish an episode of Friends.
Boom.
After work yesterday, I wasn't feeling any of my past workouts, so I created a new one that works the upper and lower body, and it conveniently took as long as an episode of Friends I had on in the background. This routine works a little bit of everything in the arms, shoulders, thighs, and booty. I went through the circuit twice and used my 5- or 10-lb. dumbbells for the exercises with an asterisk next to them.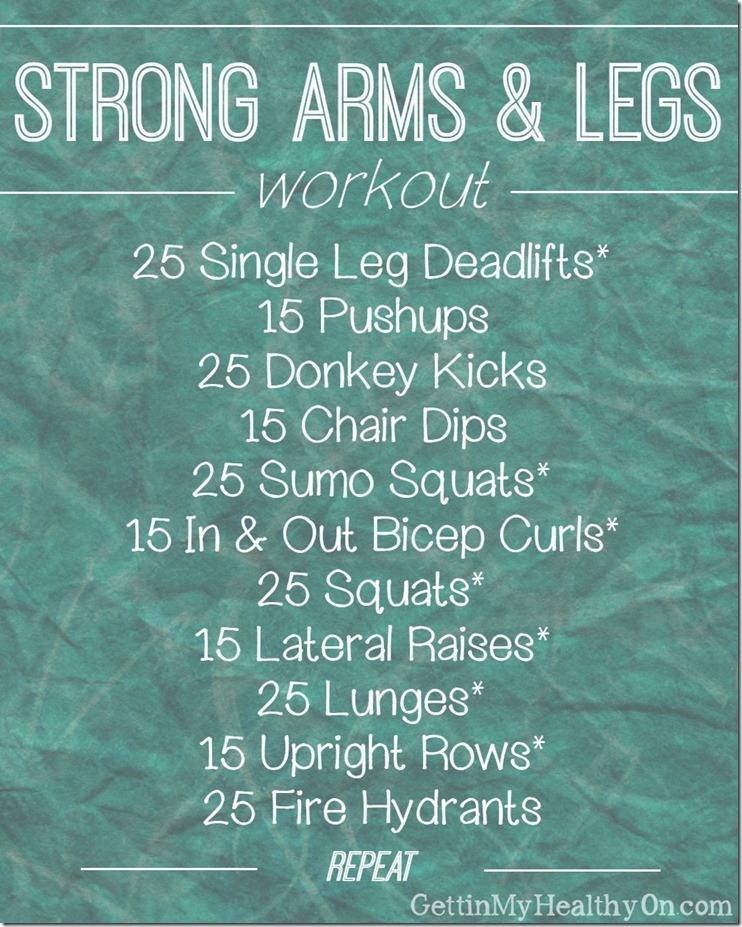 All exercises have been featured in my past workouts, but as always, check my exercise guide for video demonstrations if you need to see an example. Enjoy the burn-so-good workout!
Keep reading for some of the latest things I've been loving lately.
These Are a Few of My Favorite Things
8 Powerful Ways to Make Habits Stick – Loving this list of tips to make sure you stick to good habits. I've been finding getting back into a regular workout schedule has gotten much easier over the past month and without realizing it, I've been doing some of these.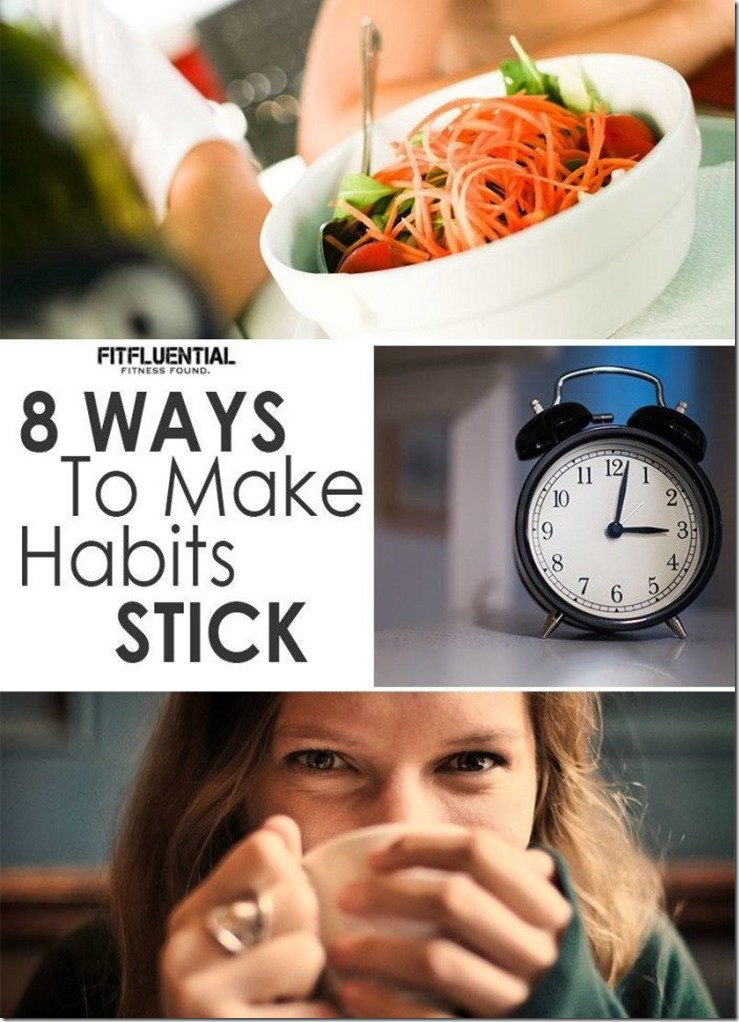 Gym Stereotypes (by Dude Perfect) – I love videos like this because they're so sad and accurate. My favorite part is probably the very first stereotype: Mr. Excuses. "Oh dude, I can't go; I've gotta mow." "What, mow?! It's wintertime!" "We'll workout tomorrow."
Planning Our Future Home – We've been working on filling up our wedding registries, and I must admit, it's kind of fun to plan what our future home will look like based on color schemes and the objects that will fill it. I keep seeing home decor pictures on Pinterest, and I am in love with the feel of some of the designs.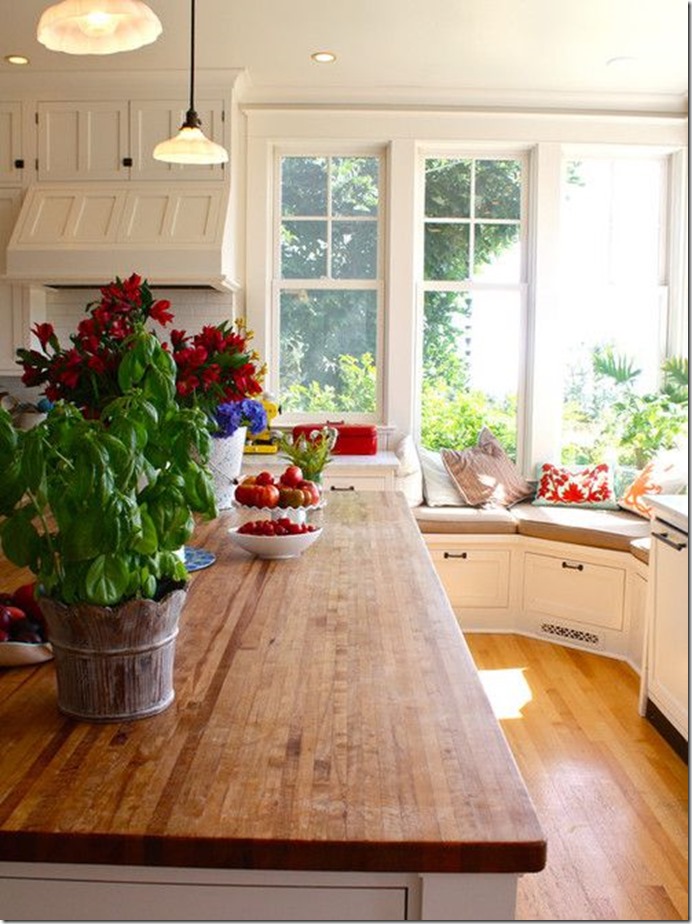 Alanis Morissette's Updated Ironic Lyrics – This happened on The Late Late Show with James Corden, and it is perfection. She replaces the lyrics with a bunch of relevant social media and other modern-day references. "It's like first class on Southwest, then you realize that every seat is the same."
10 DIY Potpourri Recipes to Keep Your Home Smelling Good – I've been wanting to try this DIY potpourri situation for almost a year now. There are so many combinations that seem like they would be absolutely divine smelling, especially at this time of year. There's no doubt these heavenly scents would make your house feel more like a home.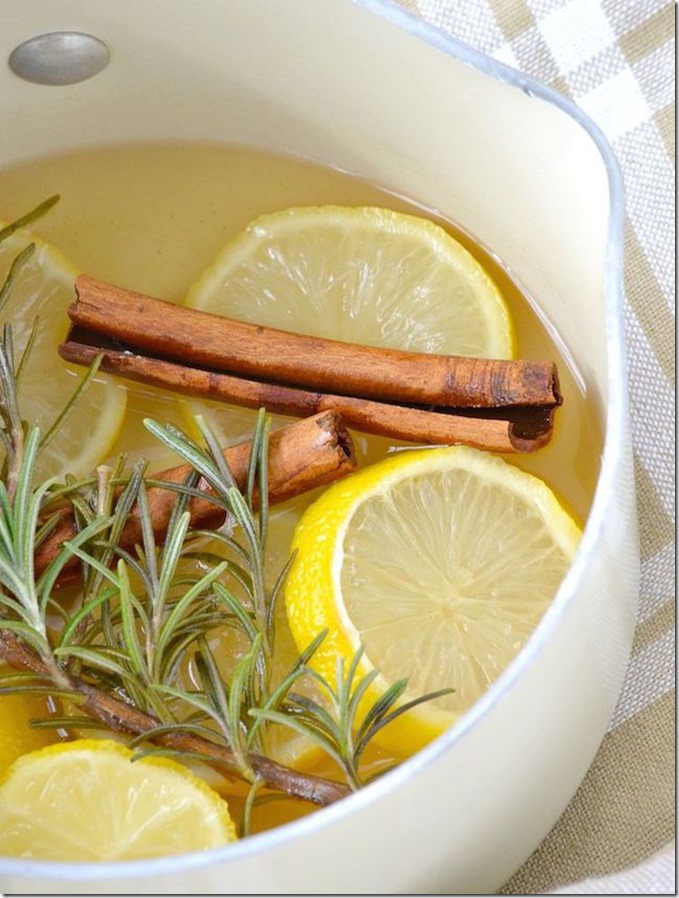 ---

This post has been part of the Wild Workout Wednesday linkup.