Once upon a time, I was really into crafts. I'd randomly look around the internet for ideas and inspiration, and then one day, I stumbled upon Pinterest (using StumbleUpon…ha). At first I just got DIY crazy. Then I discovered there were a lot of good workouts I could try. Then I found all these drool-worthy recipes everywhere. And BAM – I became obsessed.
Now I use it mostly for finding recipes and randomness for my favorite things posts. As a blogger, it really comes in handy. Whether it's workout inspiration, healthy recipes, or clothes I will never own but like to pretend I will someday, Pinterest is wonderful.
Today's post is dedicated to past GMHO posts I deem Pinterest-worthy, as I participate in another Pin It Party.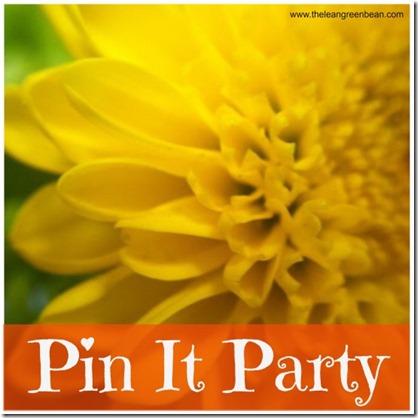 Pin It Parties are a great way for bloggers to get some of their favorite posts shared on Pinterest, as well as discover some great posts they may not have seen on another blog. And for you non-bloggers, sharing the images is a great way for you to support your favorite bloggers.
If you're a blogger and want to participate, do the following…
List 5 posts you'd like to see on Pinterest.
Ensure there is a good image to pin.
Write a post featuring the images with links to the posts, including a short description of each post.
Link up at The Lean Green Bean after it's published.
It's as easy as 1, 2, 3…4. I've done two in the past if you want to check them out: Pin It Party 1 and Pin It Party 2.
Without further ado, I present to you pinnable awesomeness:
Coconut Oil Popcorn: I just need people to discover how amazing homemade popcorn is. We started making it on the stove about 4? months ago, and it was the best idea EVER. So much cheaper and so much healthier. I highly recommend the coconut oil version I detailed in this post!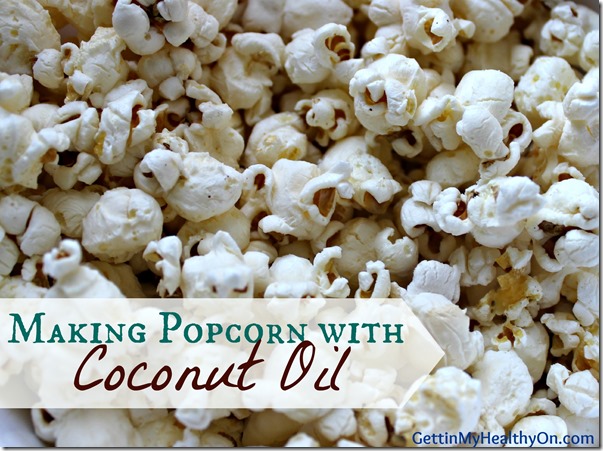 Cardio & Core Workout: Love me some core exercises. I don't always like the cardio part, but for some reason the combo of cardio and core feels so right. It's one of my go-to core workouts for sure.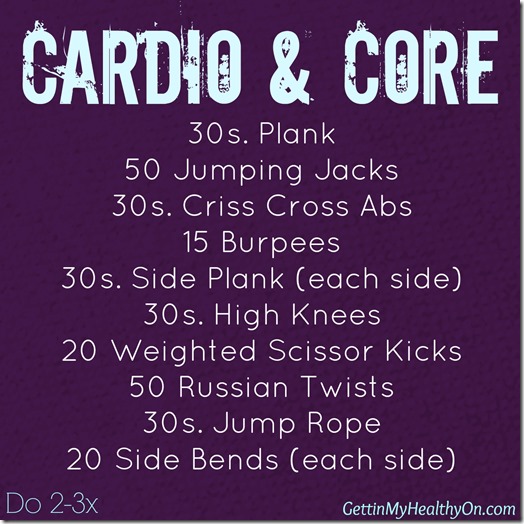 Healthier Chocolate Chip Cookies: Is there anything better than a gooey, indulgent chocolate chip cookie straight from the oven? I was quite pumped when I perfected this recipe early last year. Most of my chocolate chip cookie baking is done using this recipe. Oats + Greek yogurt + whole wheat flour = a healthier, yet just as tasty version of the classic cookie.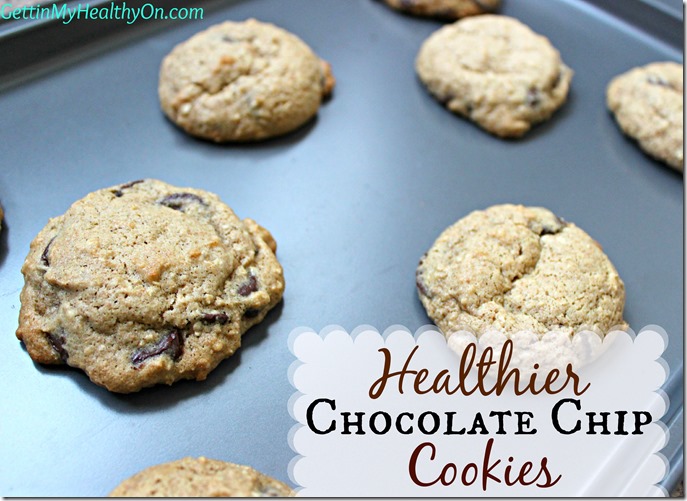 Work That Derriere Workout: This was a workout I made recently, and it burns so good. Love the next-day soreness it always leaves me with. The combo of cardio and weight exercises make for an effective and difficult workout.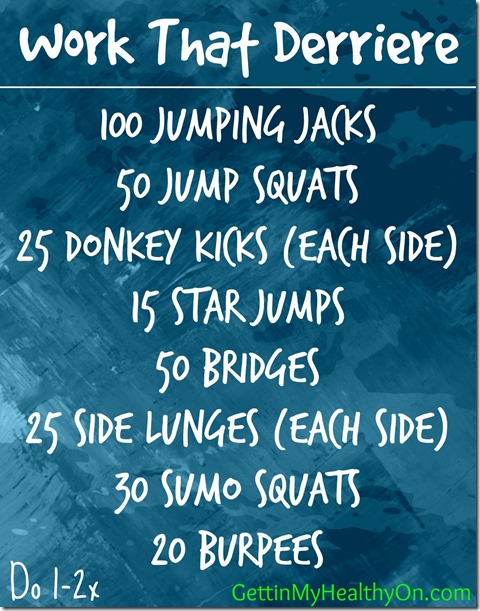 Classic Red Wine Sangria: I saved the best for last. I've only made this a few times, but I've been craving it like woa. It's such a refreshing and fruity drink. Definitely a must for the hot summer months!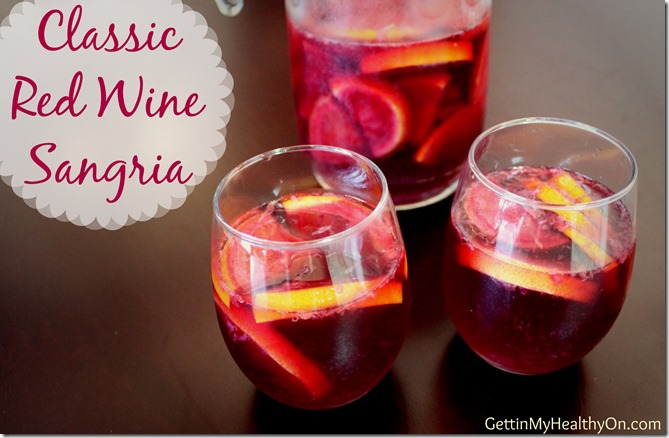 Thanks for browsing through some of my favorite posts! Make sure to pin the ones that intrigue you most on Pinterest.

Have a wonderful weekend (hopefully 3-day like me)!
What do you use Pinterest for more the most? Recipes? Workout? Quotes? Fashion?