Even though I got sick of doing the same ab workout three days a week for 10 weeks of P90X, I also liked how good of a workout it was. To mimic the awesomeness that is Ab Ripper X, I created the below ab circuit. It takes about 10 minutes to go through twice, and my core always burns so good throughout the whole thing.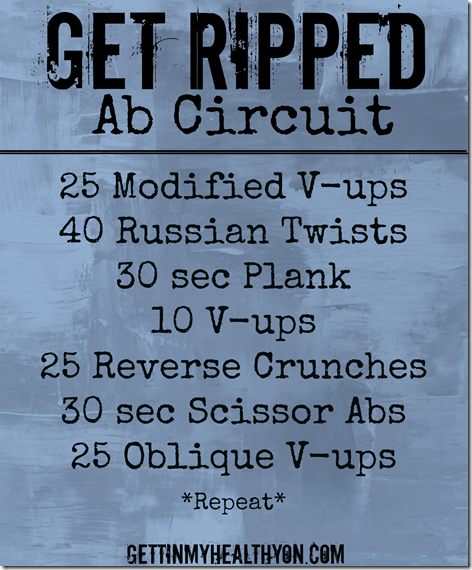 The only exercises I haven't featured in a workout on this blog yet are the Modified V-ups and Oblique V-ups (click each to view a video demonstration). For any exercises you aren't familiar with, check out my exercise guide page for more examples!
Now, I would like to share something really exciting that happened yesterday in addition to the rest of this week's favorites…
These Are a Few of My Favorite Things
Samsung Galaxy S5 – Okay, so I can't say much about this so far because I got it last night, but yay I have a smart phone!! That's right, I have finally entered the 21st century. Now I can actually post stuff on my Instagram and not have to use Matt's technology! Woo! Next stop: Get an Otterbox to protect my phone against my accident-prone self.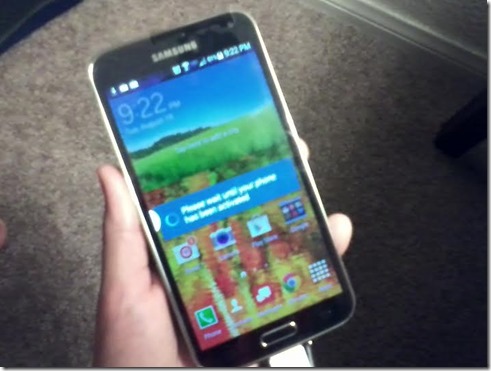 Planters Cocoa Peanuts – I don't know if I want to recommend these because they're kind of really addicting, but I'm going to anyways because they are absolutely delicious.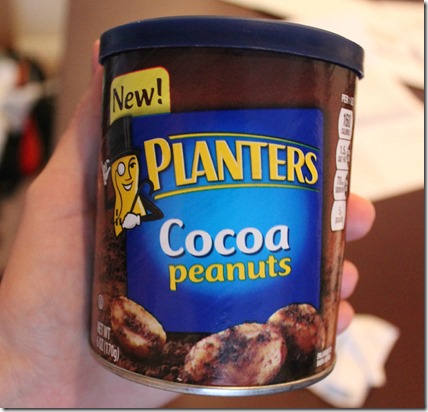 Milk Frother – Bought this bad boy from IKEA last weekend. It was around $7 and beautifully froths milk in approximately 5 seconds to make my coffee seem more fancy. Love it.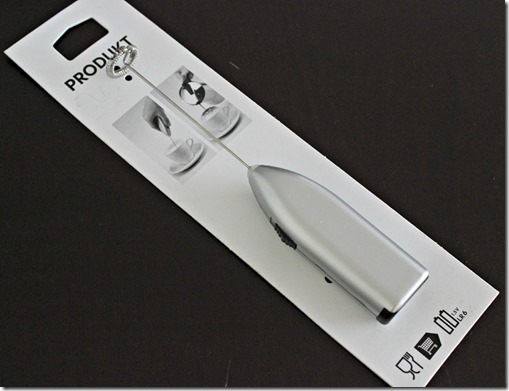 Smoked Sea Salt Grinder – This stuff is Matt's and my weakness. It's so delicious. Our favorite thing to put it on is edamame.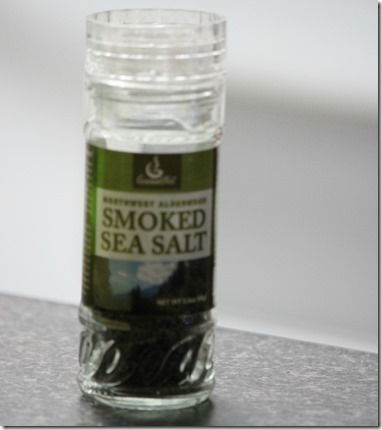 Best Friend Necklaces – I bought these recently – one for my sister, one for me – as an adult version of friendship necklaces. I love how they turned out and highly recommend the madebypepper Etsy store if you're interested in something similar!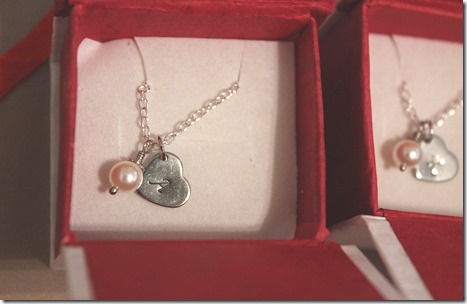 ---