If you live in the Atlanta or Chicago are, I need you to do something for me…
Run this race: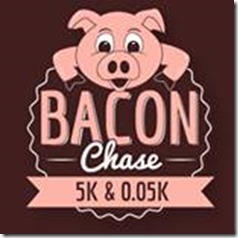 I just discovered this "Bacon Chase" 5k/.5k last night and think it's the best thing ever. It was basically made for Matt and my brother-in-law because they have unhealthy obsessions with bacon. You get unlimited bacon when you finish,  bacon bits as you run, a free bloody mary, and a fancy t-shirt.
Anywho, it's March 22nd in Atlanta and June 7th in Chicago. I think it's hilarious. You should do it.
Speaking of awesome…
A Few of My Favorite Things
Drunk Dinner: Tequila Lime Shrimp Tacos. Those are four of my favorite words. (I won't reveal which is my favorite.) I don't really like fish tacos because they confuse me, but I've had some authentic shrimp tacos, and holy moly, those are delightful. This baby's going on the meal planning sheet.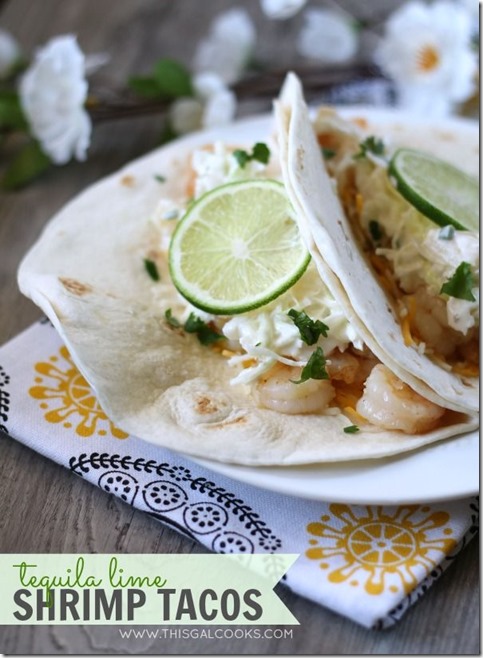 Random: Jousting peeps. I was pretty confused when I saw this picture, but I think the idea is absolutely hilarious. I mean, the season of peeps is coming up…just saying…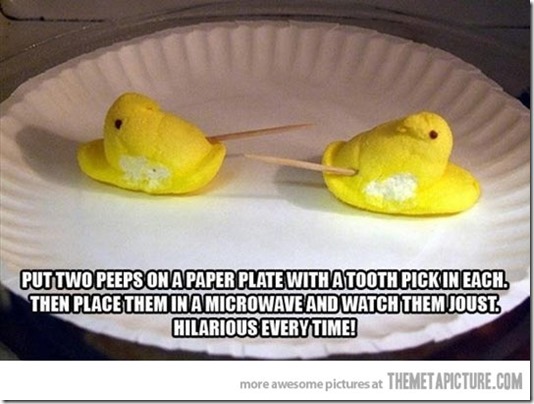 Mindset: Celebrate everything. Celebrations make life so much more exciting (which is why I covered our apartment in streamers for Matt's birthday). I love the idea of celebrating…okay maybe not everything…but more things. I don't want to get too carried away—just enough.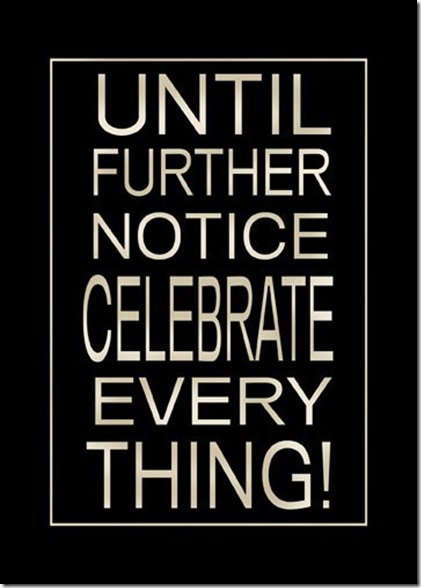 Technique: Cutting a watermelon. Where the bloody hell has this been all my life? I love the watermelon, but cutting it complicates my life. Might need to try this technique.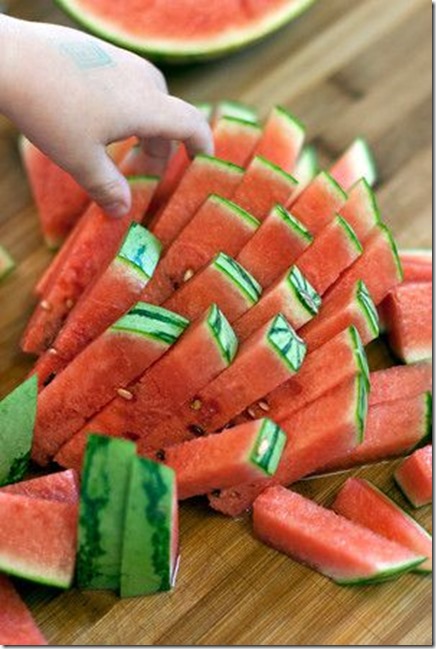 Adorable Animals: I've never wanted a pet pig before, but the more I look at this picture, the more I'm convinced I need one.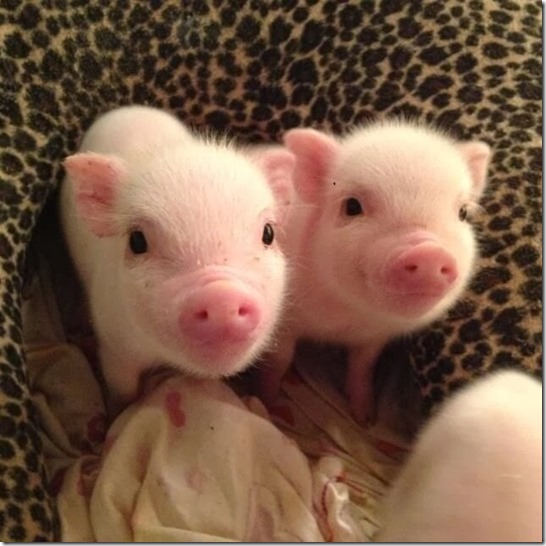 Healthy/Unhealthy Dish: Caramel Apple Nachos. I've seen desserts like this before, and the idea intrigues me. If someone brought this to a party/gathering, I'd be all over it. Correction: if anyone made this within a 1 mile radius, I'd be all over it. *cough*Mattpleasemakethisforme*cough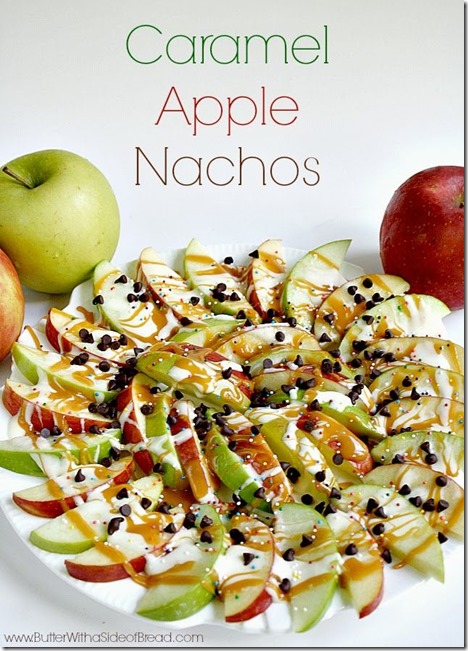 ---