Workouts
Saturday: Went on a 5.5 mile run at a super, super slow pace. It was quite difficult, which was very apparent the next day when my abs were sore. Plus, it was day 2 in my 30/30 Pushup Challenge, so 8 pushups were done.
Sunday: Rest day with a short walk with the boy and 9 pushups.
Today: Considering doing my Dumbbell Circuit because I haven't done it in ages–plus, 10 pushups (in the double digits now…eeeee)
---
Okay, so my birthday isn't for another week, but I spontaneously made a purchase yesterday…
The Black & Decker 8-Cup Food Processor.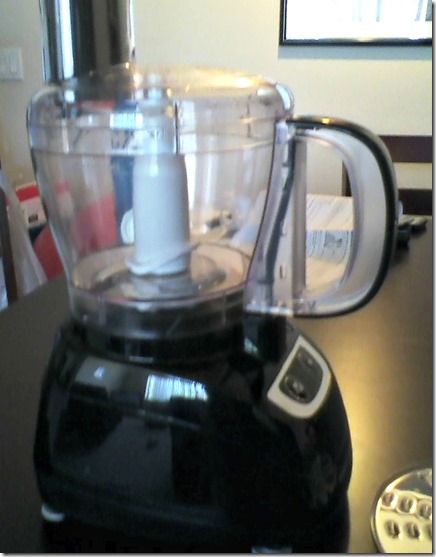 It's a bit ridiculous how excited I've been about it. You see, I've been wanting a food processor for ages, but never felt like actually buying one.  Well I found this one for $30 at Walmart and went for it. So basically, yesterday was like the best day ever.
Right when we got home, I made my Chocolate Peanut Butter Soft Serve, and it was better than I remember it. Matt was pleasantly surprised by it too! The texture of frozen bananas are just like ice cream—it's pretty awesome.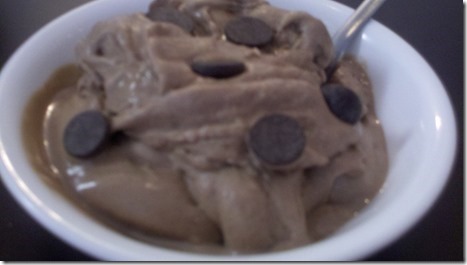 Right after that I was ready to keep processing things. I've been wanting to experiment with pesto since my basil plant is pretty awesome. However, pesto calls for quite a bit of basil, so I figured I should probably wait. I don't want my plant to be completely naked from being pruned!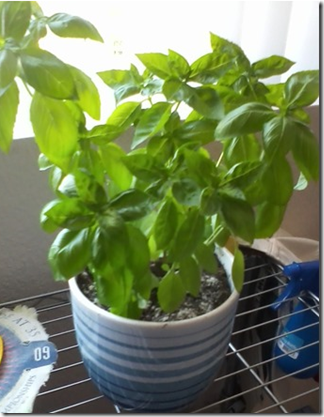 I'm still trying to figure out what else I can do with the food processor. Have any ideas for me?!
P.S. A few months ago, I did a Kona Kase review, explaining much I absolutely LOVED it. Well, I was given the code GIFTSUMMER for you guys to use if you want $5 off your first Kona Kase!