It's been awhile since I shared a workout on here. This may have something to do with me not working out consistently in quite awhile, but that's beside the point…
So I'm happy to be sharing a fresh new circuit workout as part of today's list of favorites. I did this a couple days ago, and it was pleasantly difficult.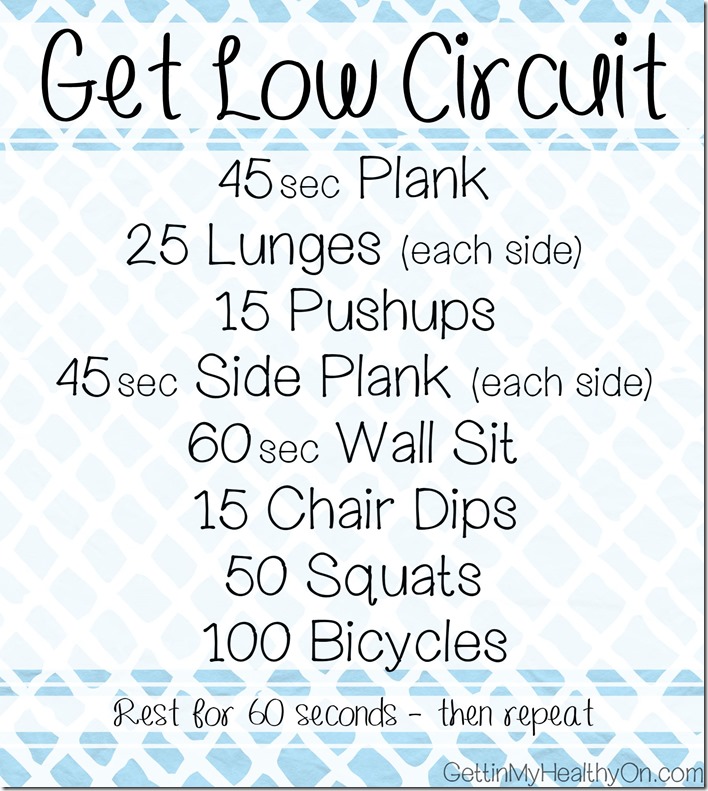 I went through the list twice, resting for a minute in between (as well as randomly throughout because damn). Each time through took me about 10 to 12 minutes, making the whole workout less than 25 minutes. It turned out to be a great workout, hence why I'm sharing it. All of the exercises I've featured in past workouts, and links to demonstrations can be found on my exercise guide.
Do it to it!
This post is part of the Wild Workout Wednesday linkup.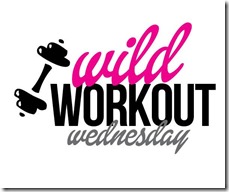 See below for my latest favorites!
---