Shout-out to the 4th of July for giving me an extra long holiday weekend! One of the qualities I absolutely love about summer holidays like Independence Day? Barbecues! I love the potluck-style gatherings because people tend to bring such a variety of tasty dishes.
Whether you're hosting a BBQ or planning to attend one, I figured it was the perfect time to share a collection of a bunch of cookout-friendly recipes.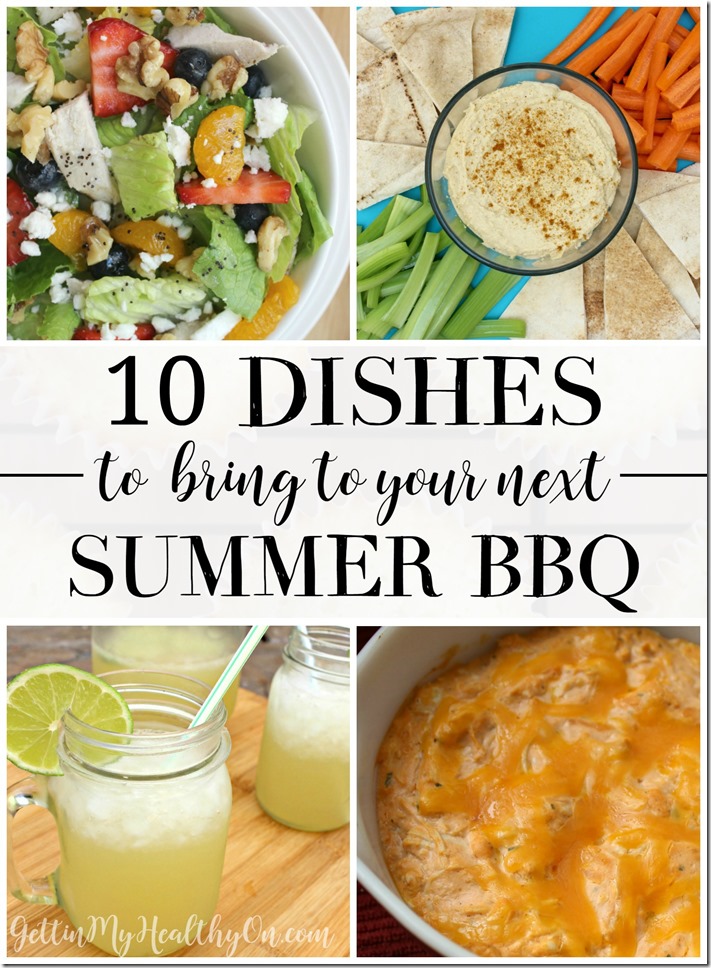 Beergaritas – The thought of mixing beer and tequila may sound questionable, but they go so well together in this margarita-inspired bevvy!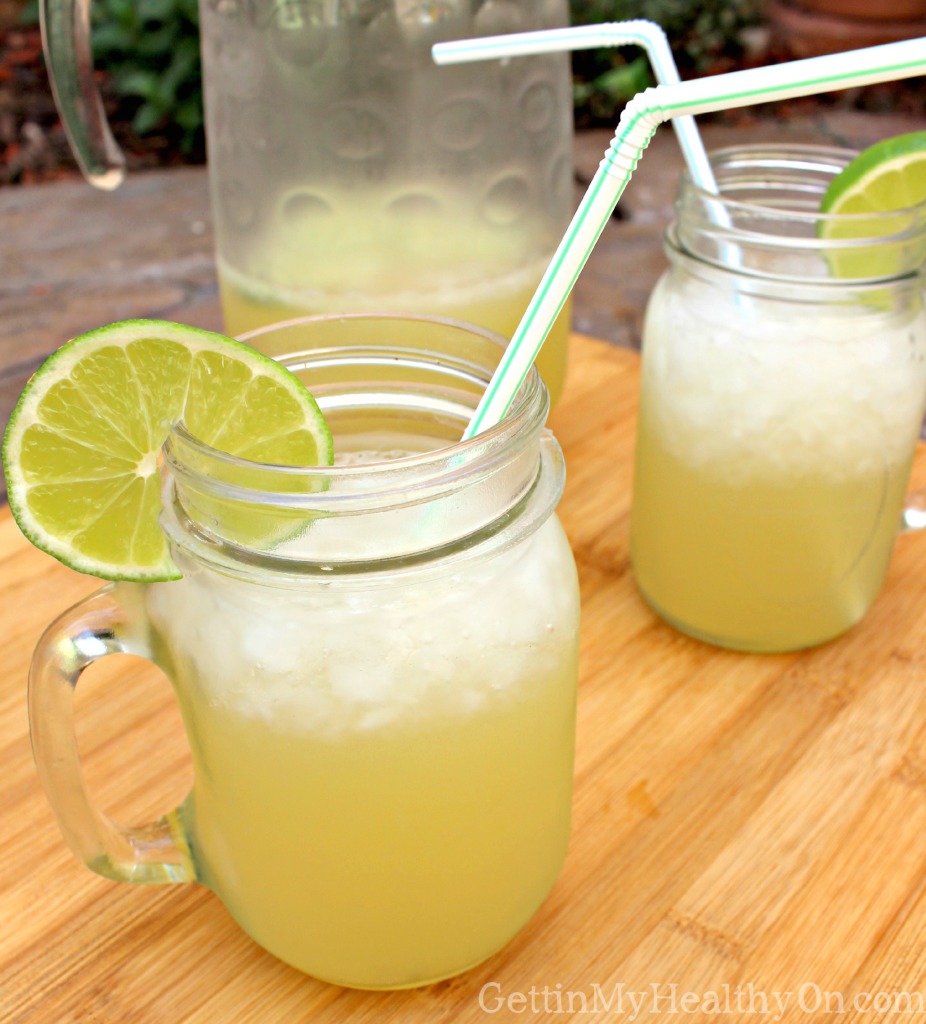 Berry and Walnut Chicken Salad with Poppyseed Dressing – Best salad recipe of my liiife. This one will not disappoint in a gathering. Plus, it's a light and refreshing side.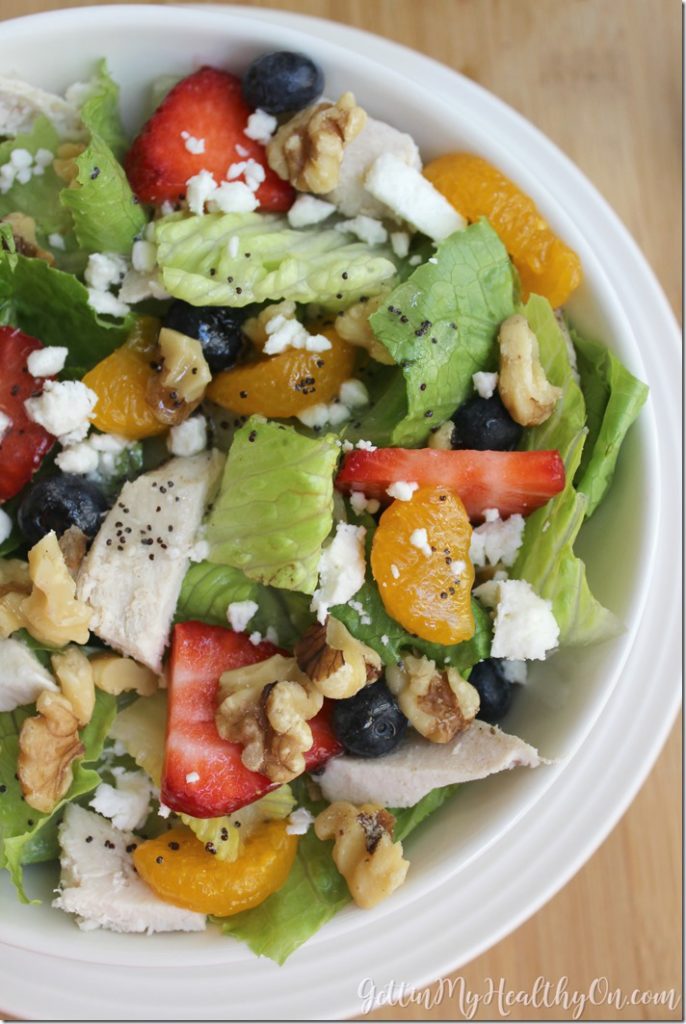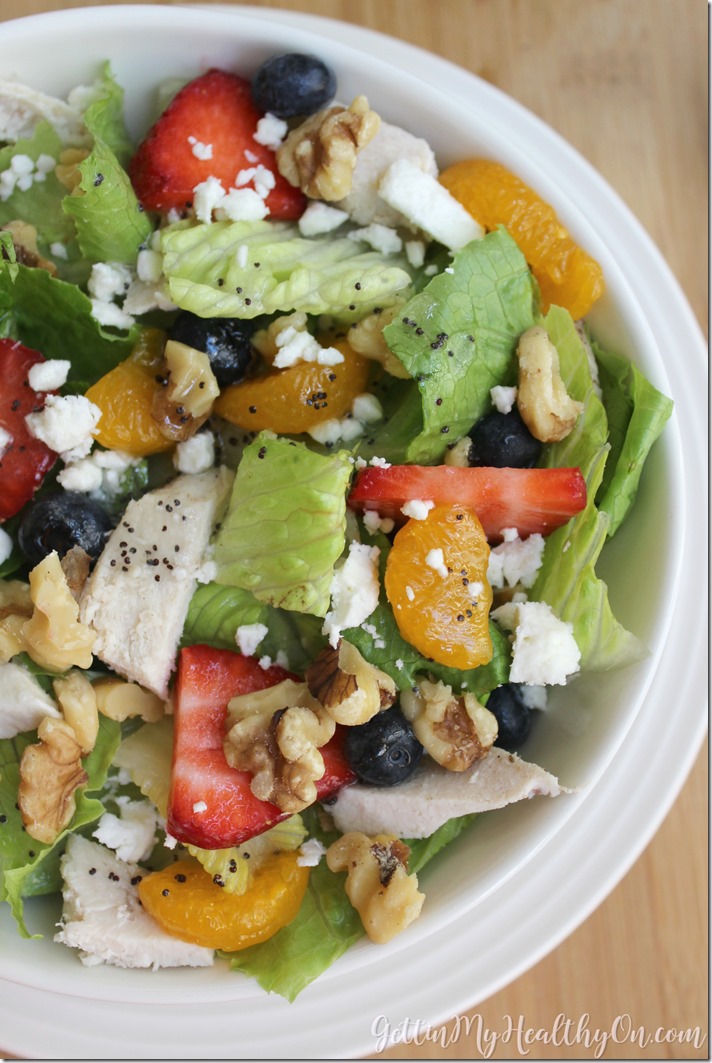 Creamy Garlic Hummus – You can never go wrong with hummus! Impress your people with this smooth homemade version that has a subtle garlic flavor.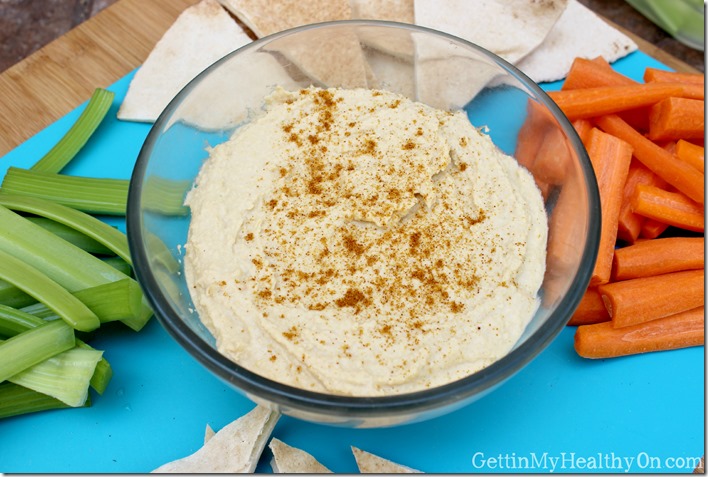 Sweet Peach Iced Tea – For a non-alcoholic beverage, this iced tea makes a great way to cool down from the heat! It gets its fruity sweetness from freshly made peach simple syrup.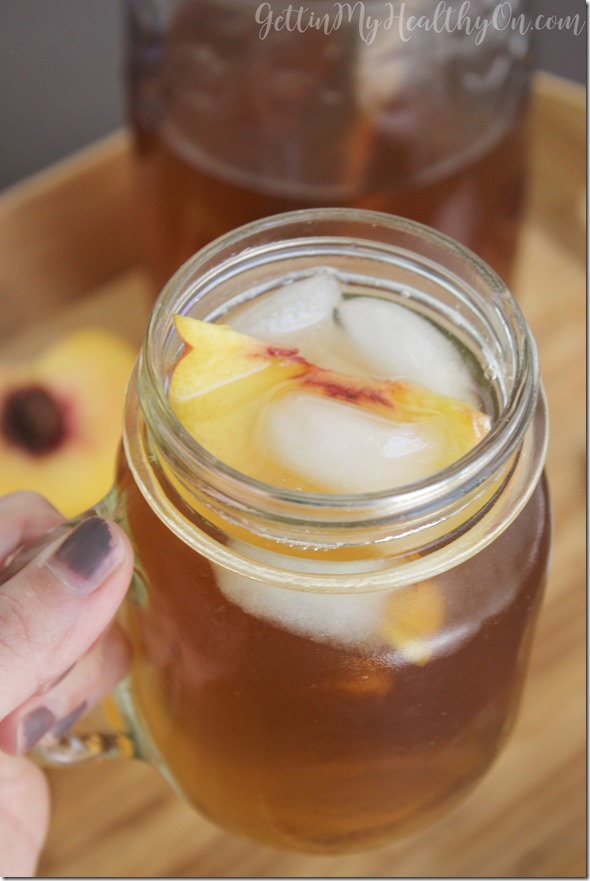 Healthier Buffalo Chicken Dip – Cheese? Hot sauce? Ya, this dish is definitely a man-pleaser. I lightened up the classic version a tiny bit in this recipe, but it still tastes just as much like a comfort food.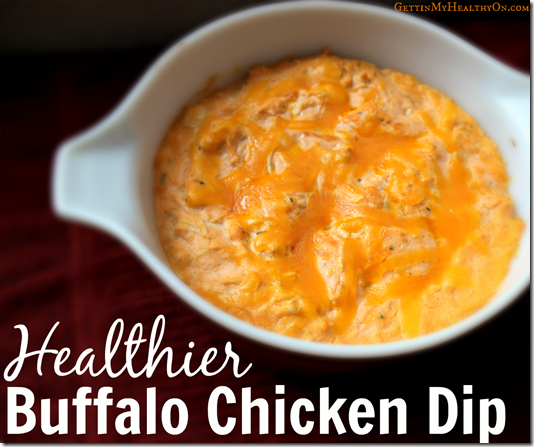 Creamy Taco Dip – I am abso-frickin-lutely obsessed with this taco dip. I'm pretty sure I could live off of it. But I suppose it also works for a crowd. This stuff was made for tortilla chips.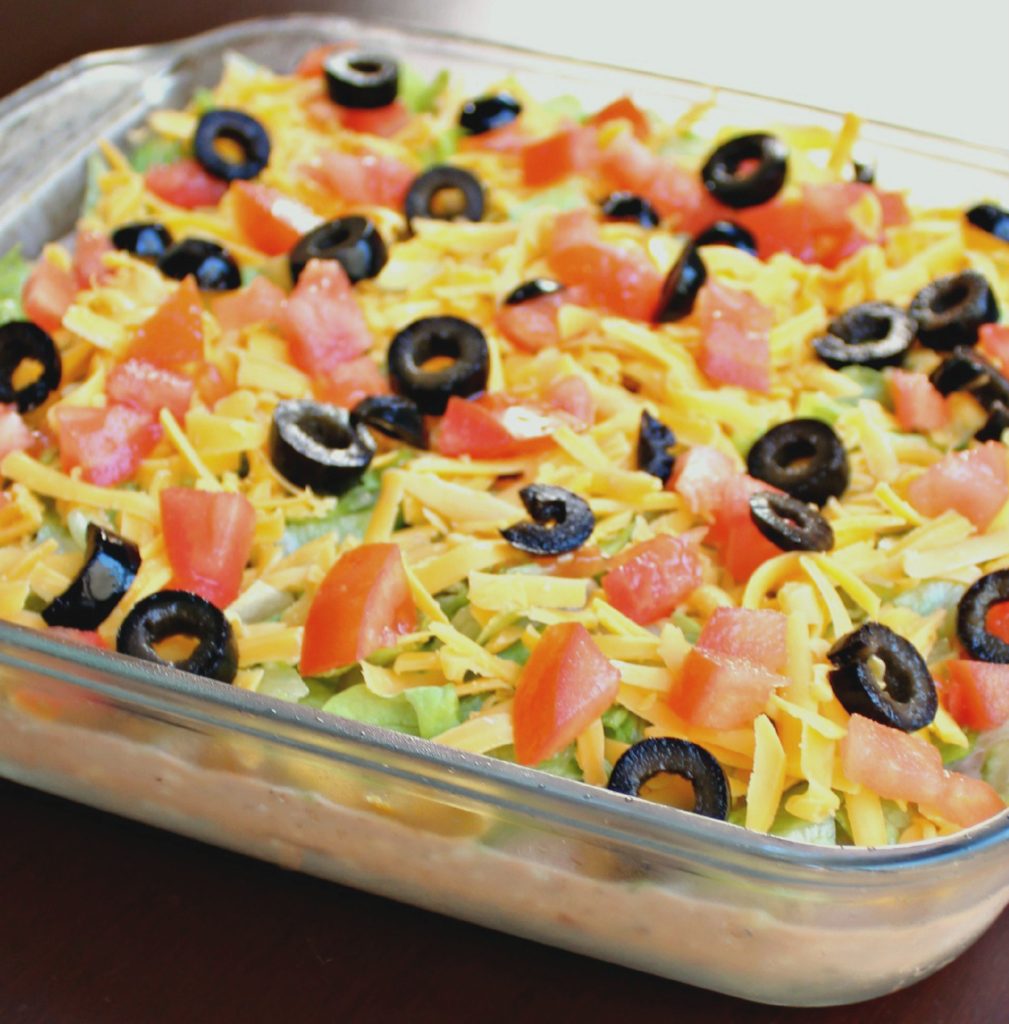 Strawberry Shortcake Cupcakes – If you want to bring a pretty dessert, this would definitely do the trick! Homemade vanilla cupcakes topped with frosting and fanned-out strawberries? Yasss.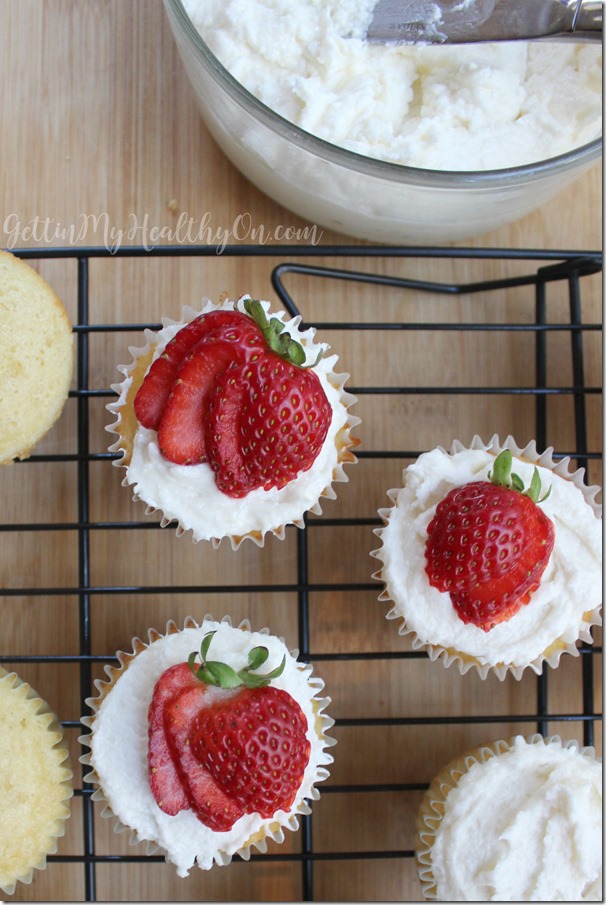 Classic Red Wine Sangria – I bought the goods for this sangria yesterday and plan to make it tomorrow. Mostly for myself, but I guess I might share. It's nothing crazy—just an easy sangria recipe that will go fast!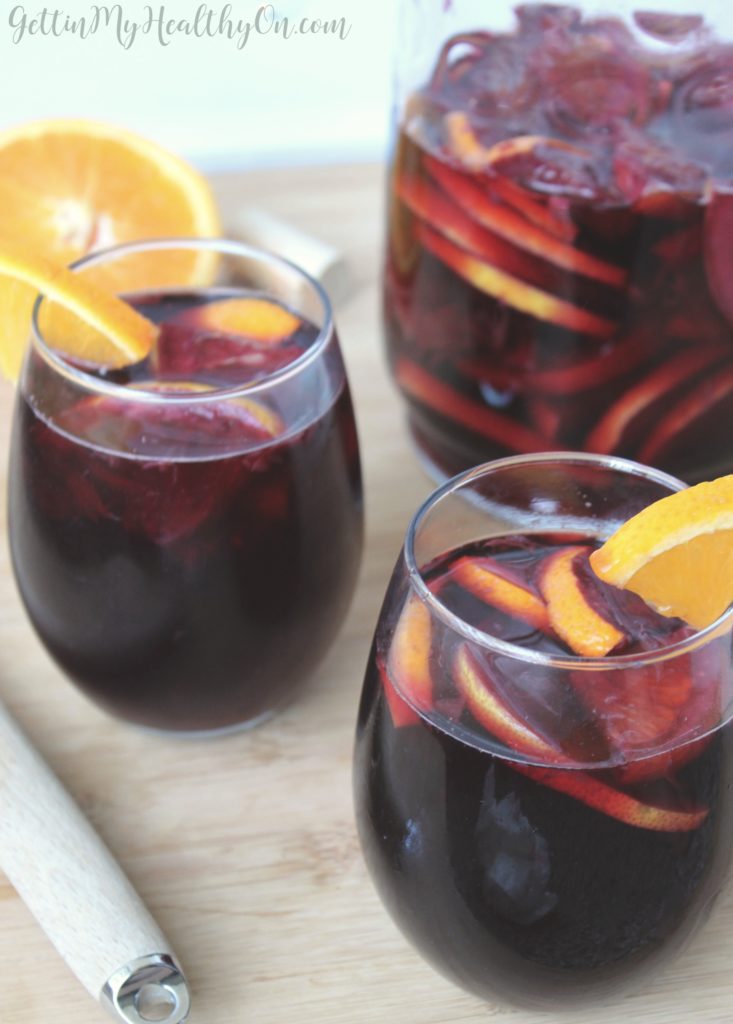 Greek Yogurt Funfetti Cookies – If you've never had funfetti cookies before, you haven't lived. Ok, dramatic, but they're amazing so it's fitting. These are made using Greek yogurt for a wee bit of protein in your colorful dessert.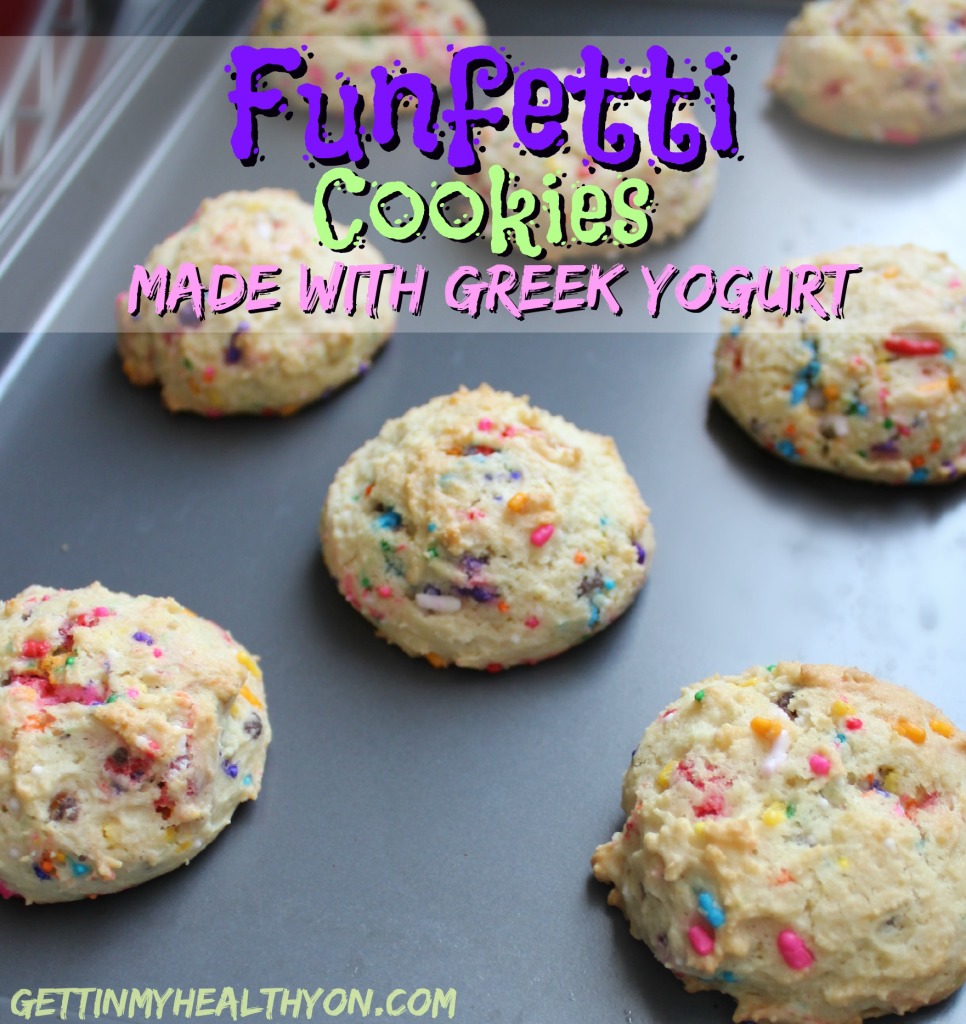 Watermelon Champagne Cocktail – Ohhhh how I love champagne. This cocktail is the perfect mix of refreshing watermelon flavor and the wonderful bubbliness of…well…bubbly. It's light and so divine.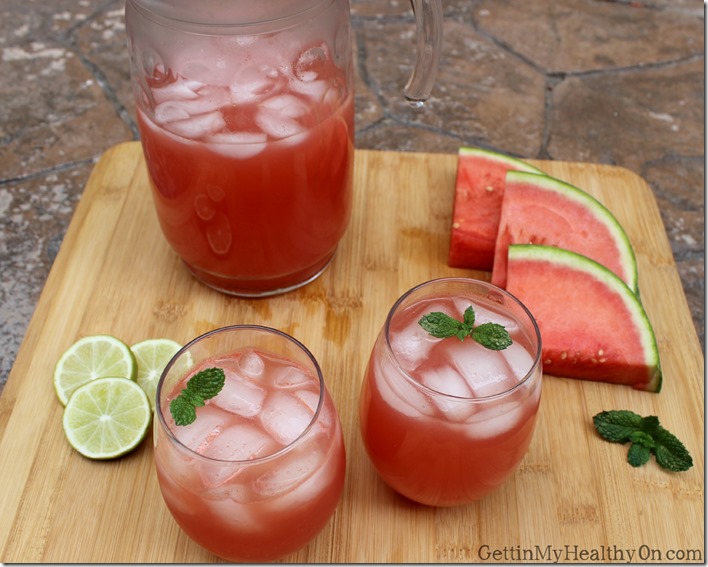 Have an AMAZING holiday weekend!
Do you have a go-to dish that you bring to barbecues?
What are some of your favorite dishes that you tend to reach for at barbecues?