So I guess December happened? It's been going fast and yet…also not since my body's been in recovery mode the whole time. This basically sums up my month:
As I mentioned in my comeback is stronger post, I had an annoying AF cold that caused me to pull a muscle in my ribs. My cold is gone by now, but the painful pulled muscle will be lingering for awhile, it seems.
Since I've been abnormally inactive all month, my favorites from December basically revolve around the things that have helped me reduce my discomfort. There are some exciting discoveries in here, though, so make sure to scroll through the whole list!
December Favorites
Amazon Household – If you share an Amazon account with someone and want to buy them gifts through the account…but without them seeing…you can "Create a Household" and "Add an Adult" to create multiple separate accounts within the bigger one. Best. Discovery. EVER.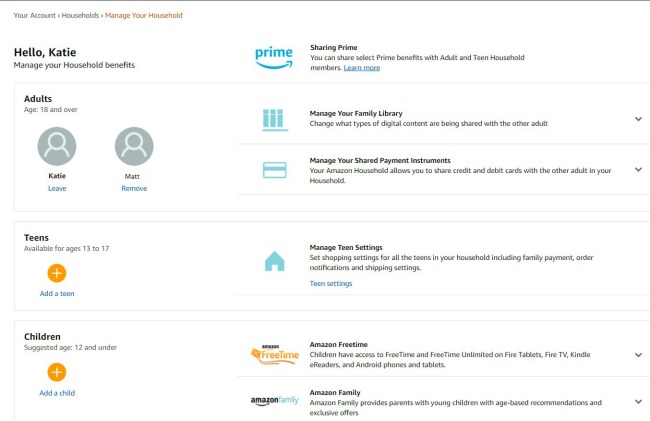 Flannel Sheets – Once upon a time, I added flannel sheets to our wedding registry. I didn't actually think we'd use them much, considering we live in San Diego, but they've been so luxurious and comfortable and wonderful and warm, as our drafty AF windows have caused our apartment to be quite cold lately.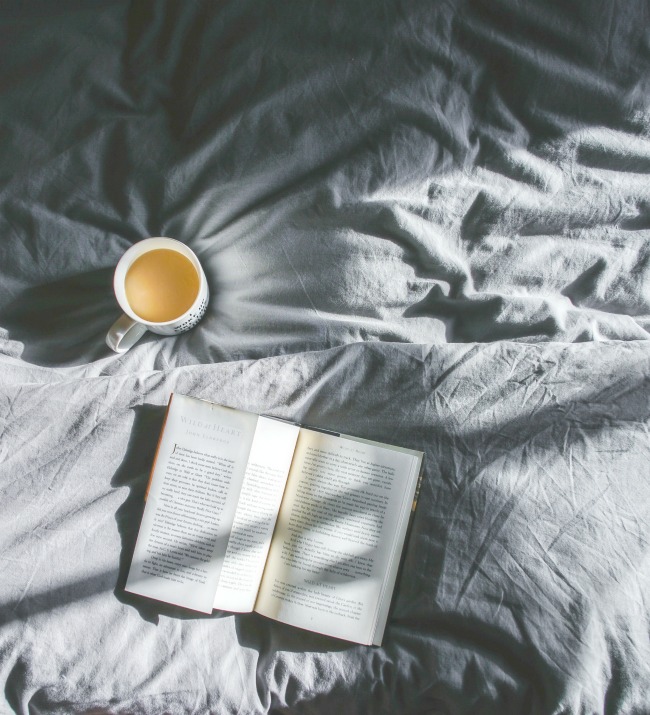 MistAire Ultrasonic Pure Mist Humidifier – I bought this humidifier a few years ago at the tail end of a cold, and I've been sooo happy to have it ever since. When I chose this one, I didn't actually know what I wanted, which is why I just put all my trust in customer reviews. If you need a basic humidifier that's reliable, I recommend this one, which is on Amazon here.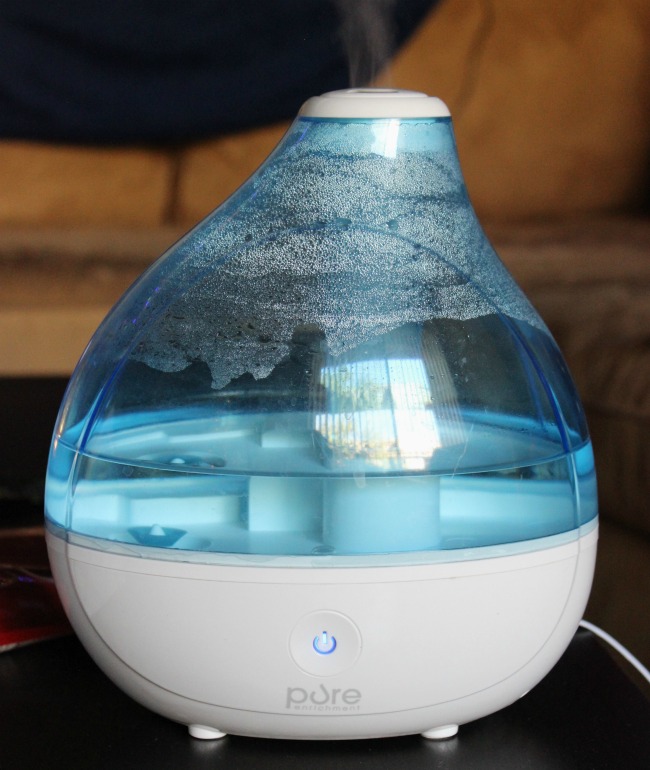 The 2017 Hater's Guide to the William Sonoma Catalog – I've never actually read one of these "hater's guides" before, but I've always heard they're hilarious in the way they mock the ridiculousness that is William Sonoma's choice in extravagant and unnecessary catalog items. As I read through this one, I finally understood why the "hater's guide" is a yearly treat. The way the writer describes the items is amazing.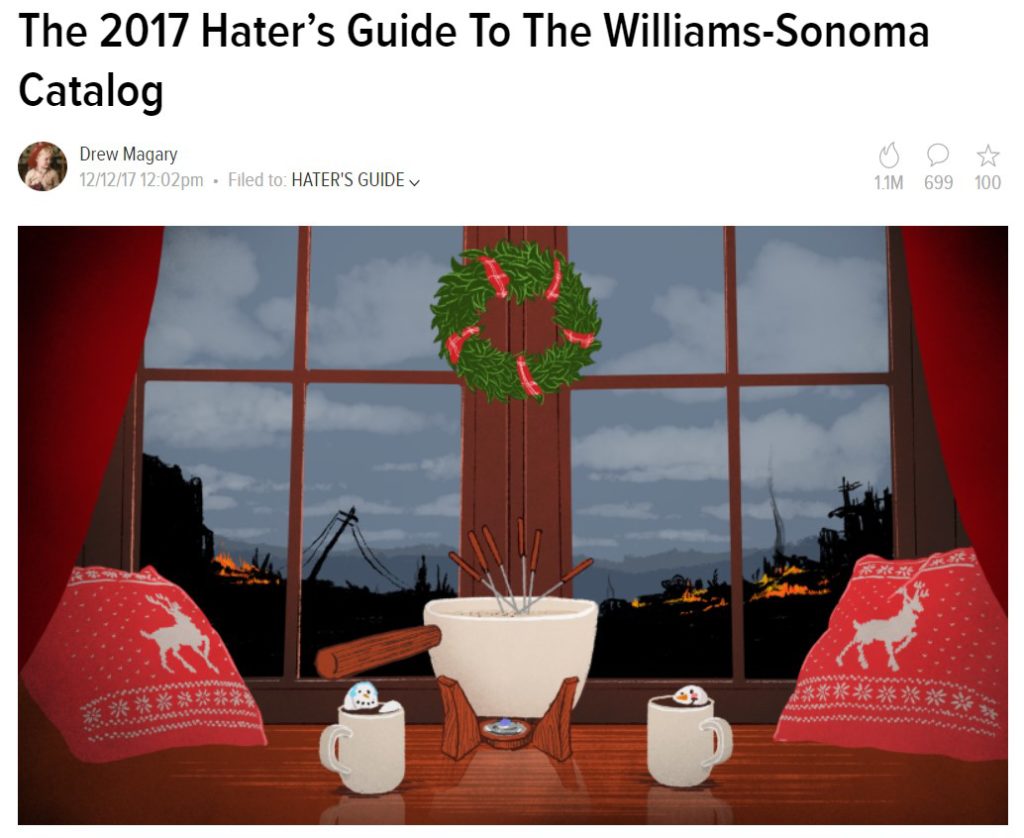 Halls Cough Drops – Remember that one time I mentioned positive facts about getting a cold, like how I get to eat "candy" all day? These cherry Halls cough drops were what I was referring to. I was popping numerous of these daily for awhile because they were the only thing that allowed me to put my persistent cough on a temporary pause. The menthol was a godsend.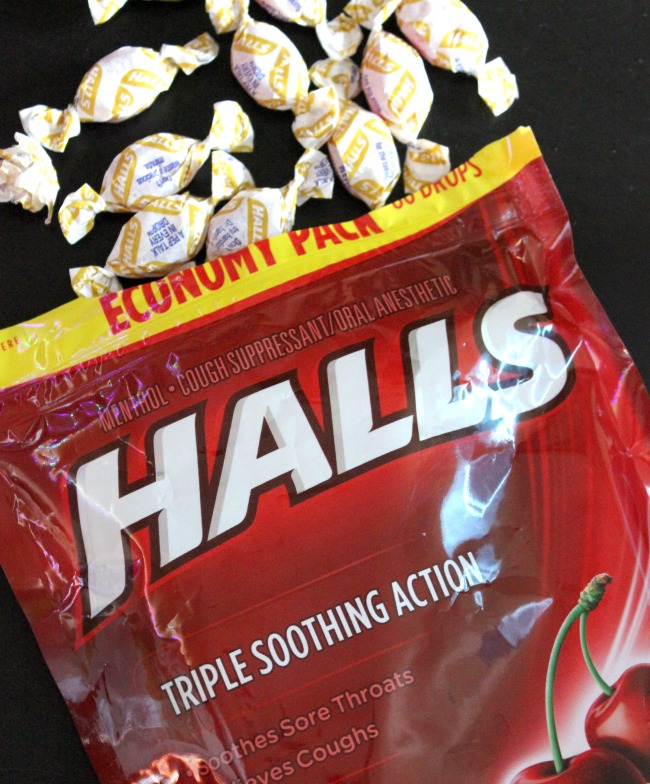 The Way You Used to Do by Queens of the Stone Age – This song is always stuck in my head. I don't hate it.
Water Bottle in a Bag – A few months ago, I mentioned to Matt that I really wanted a water bottle bag, which I had seen at random stores in the past. I've just always thought they would be so convenient for being out and about all day, like exploring a new city, so you can bring water with you at the start but not have a bulky water bottle to lug around all day. He ended up getting this pack of three off Amazon here for my stocking, and so far they've been awesome!
Luggage Scale – I've gotten two of these as gifts before, and we use both of them every time we travel. When I got the first one, I thought it was a clever idea, but I didn't think I'd need it at that often. But every time we fly home to visit family, we tend to go on a week-long trips, so we need our large suitcase that always ends up nearing the max weight. Having one of these luggage scales in San Diego and one at my in-laws has been so convenient, giving us peace of mind before we head to the airport where we find out the total weight of our bag. Once again, we reached an even 50.0 pounds the last time we traveled. Mwahaha.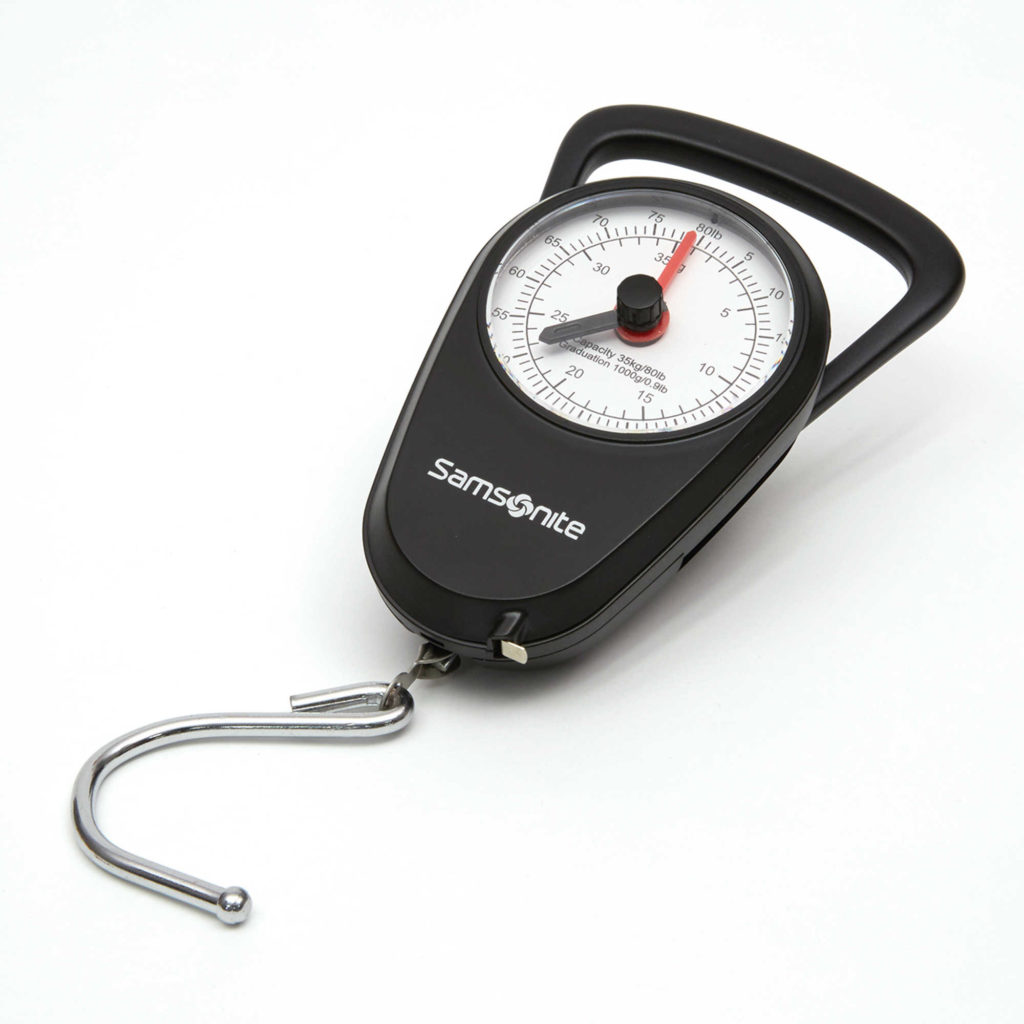 Come Together by Gary Clark Jr. & Junkie XL – Gary Clark Jr.? Good. Beatles song? Goooood. I first discovered Gary Clark Jr. when he opened for a Foo Fighters concert a few years ago. Love this cover from him, which is apparently on the Justice League soundtrack.
What's something you've been loving this past month? 
Did you get (or give) any particularly awesome gifts for the holidays?