Before I get into this week's favorites, I have one big bundle of amazing music goodness to share…
Here's a story for you: It was 8:00 am on a Wednesday morning. After hearing on the radio that the Foo Fighters—one of my all-time favorite bands—was going to be in town for a concert, I decided to look it up online just to see if tickets were sold out. To my surprise, there were still a few left! Just a month earlier, I found out Incubus—perhaps my all-time favorite band—was in town for a concert on a weekend we were busy. So after that disappointment, I knew I had to jump on this Foo Fighters concert. Within about 20 minutes of learning tickets were available, I had bought two for the lawn for the next evening.
I must say…spontaneous concert ticket buying is pretty exciting. Mwahaha.
So last Thursday, Matt and I were part of the packed crowd of Foo Fighters fans, loving every minute of Dave Grohl, his throne (due to his broken leg), and the rest of the amazing band members. It was so much fun, and I'm so happy we got to experience their tour stop in San Diego!! I will admit, though, that actually being able to see the band members would have been ideal haha, but simply being in the back of the crowd was still totally worth it.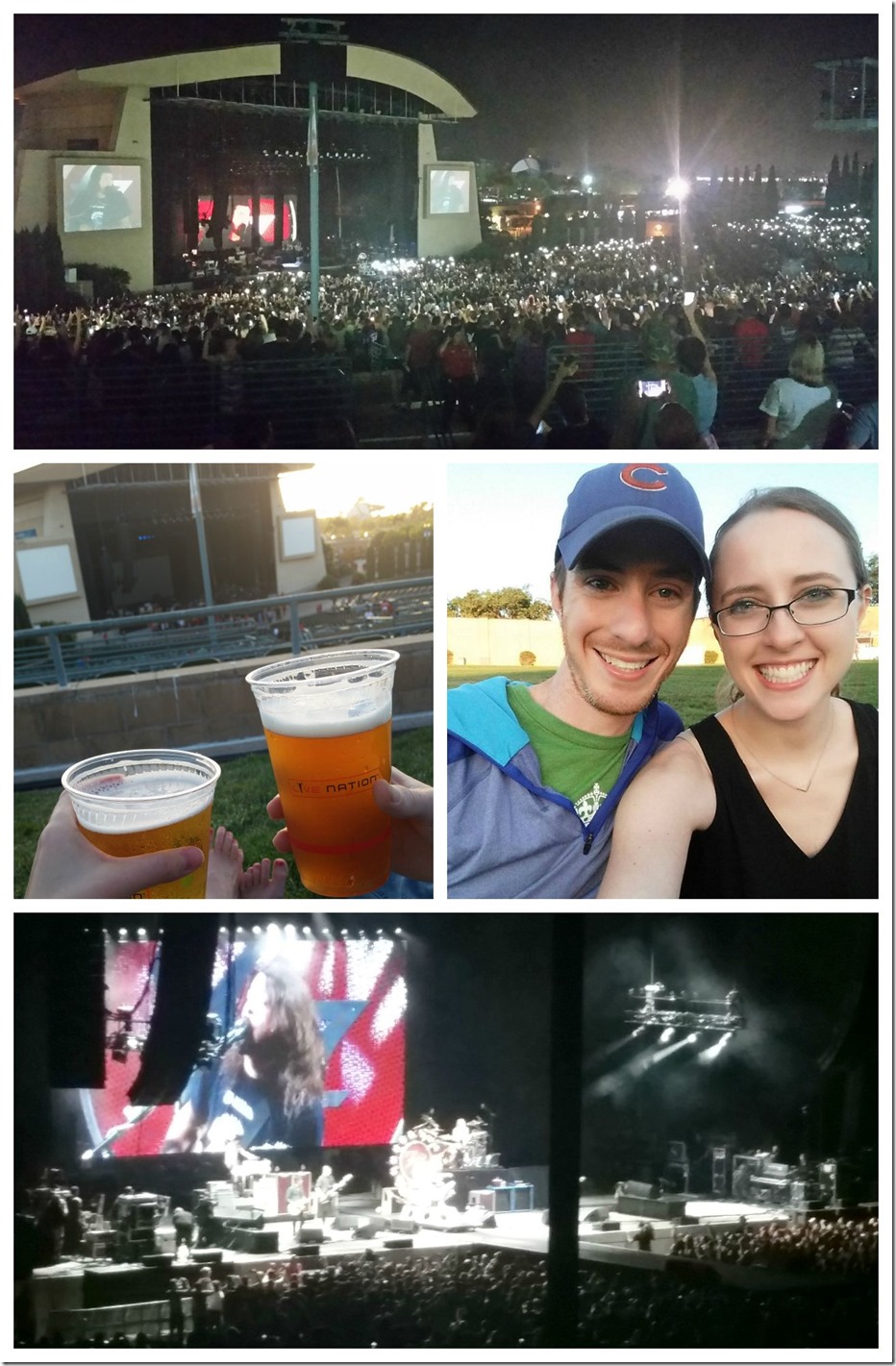 So thank you radio DJ for informing me of the concert and Foo Fighters for putting on an amazing show!! (Fun fact: this was apparently Matt's and my first concert together in our 6 years of dating. Unacceptable.) I can now say I've been to two concerts here in San Diego: these guys and…The Backstreet Boys. Bahahaha. What can I say? I have amazing taste in music.
See below for more awesomeness I've discovered over the past week (emphasis on food because…I like food).
These Are a Few of My Favorite Things
Plenti Greek Yogurt – Thanks to a coupon, I got this yogurt at the store fo' free, and it was quite tasty. I usually just mix up my own concoction of plain Greek yogurt + fruit + whatever else my heart desires, but this was free so what are you gon'na do? I really liked this vanilla flavor, which is made with whole grain oats, flax seeds, and pumpkin seeds. Plus, it has a fairly short ingredient list (aww yiss). For a total of 12g of protein, this made a great snack, and I highly recommend trying it out!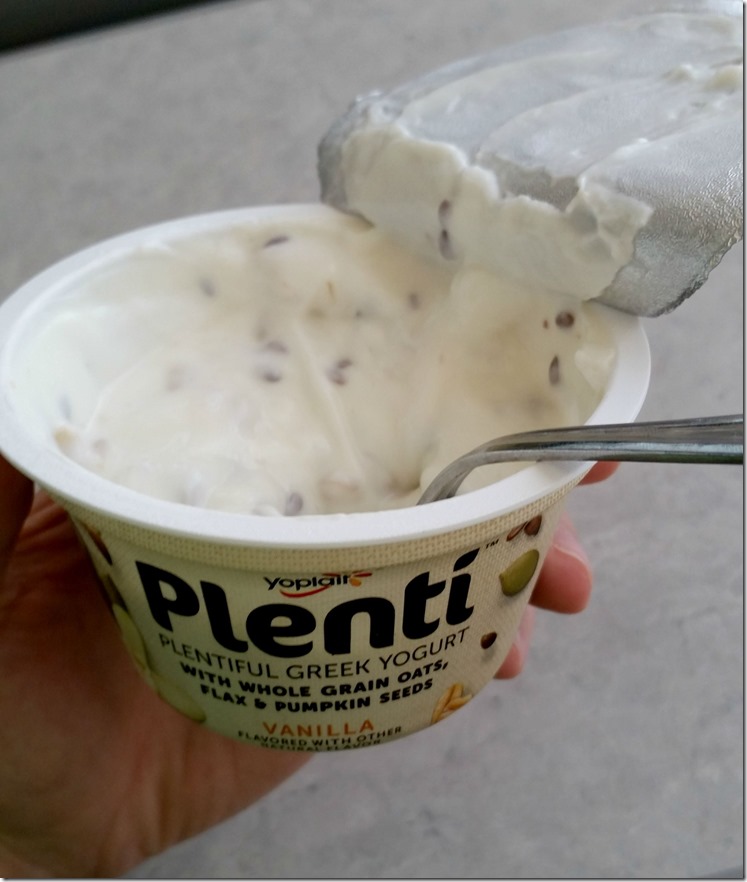 Talk About Your Joys – It's way too easy to just complain and vent all the time, which doesn't make for the most uplifting of conversations. Instead of talking about my problems, I really want to focus on all of the little things in life that make me happy. This blog series is a mild version of that goal, but I hope to do more of this in my daily interactions with others as well. Who's with me!?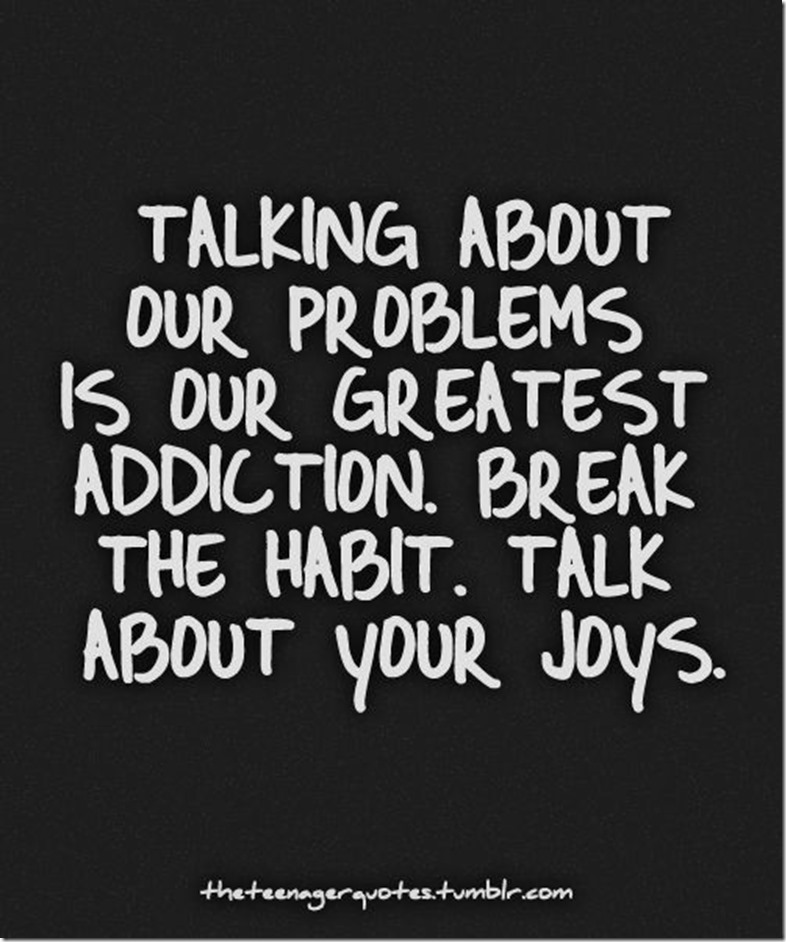 Turkey Chorizo Sliders – This. I don't know what it is about this mixture that intrigues me so, but I can't wait to try this recipe. It's on my meal plan for tonight. So pumped.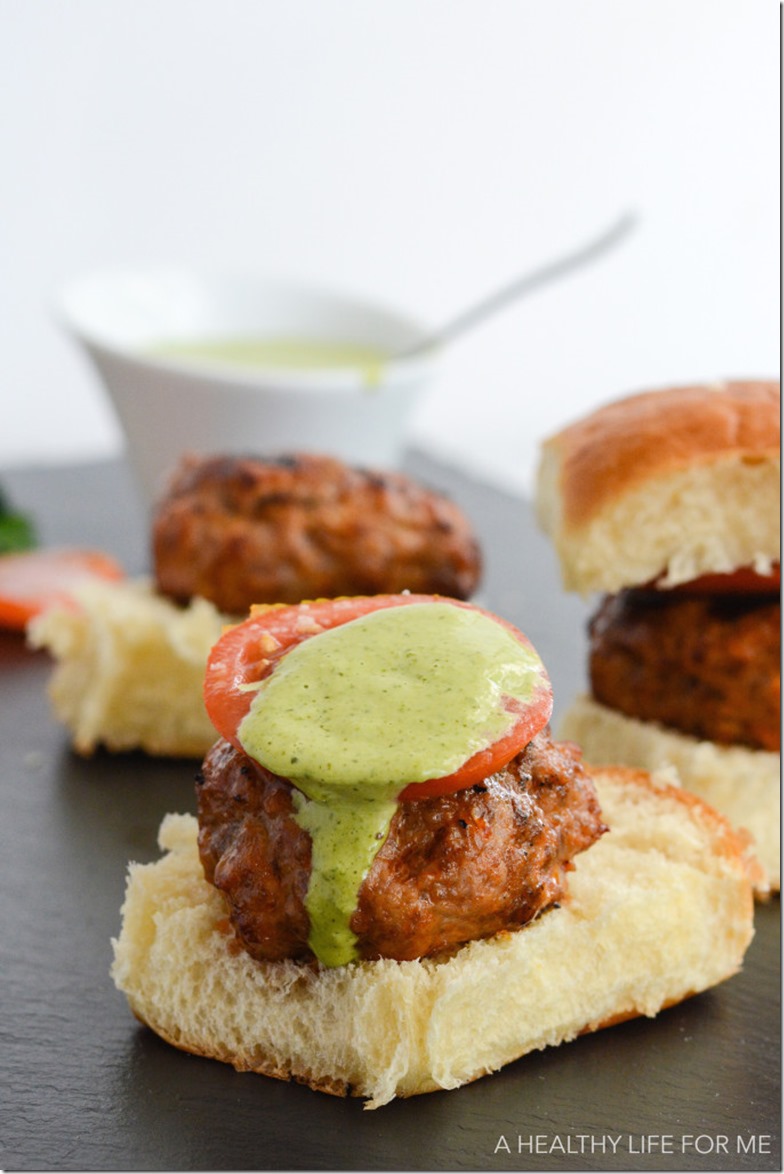 French Toast Apples – Ya…so people are really cool and come up with the most creative healthy meals. This is one of my most favorite finds on Pinterest lately. It's officially fall, so we're all obligated to eat more apples than normal. And the idea of making them all french toast-y is drool-worthy.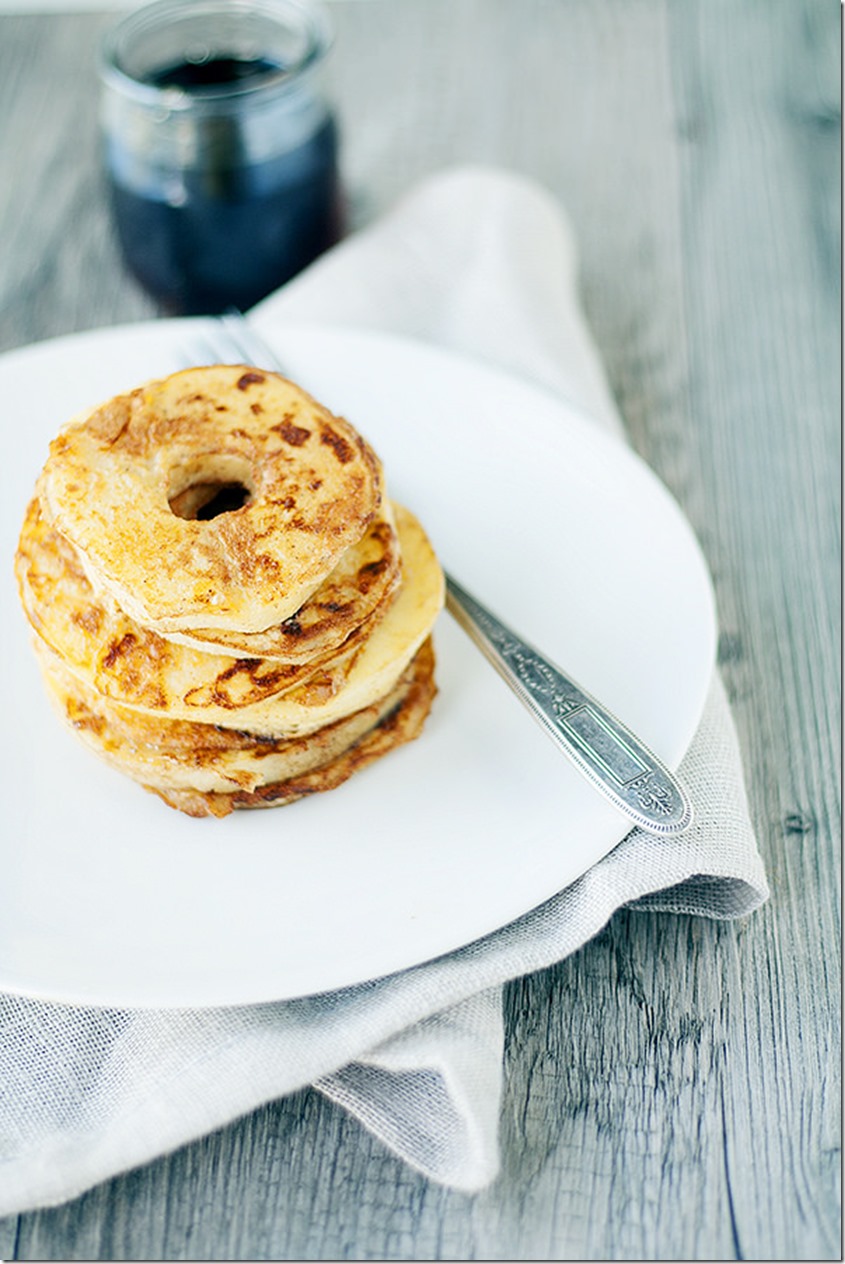 Hearty Brown Rice Lentil Soup – I'm always searching for ways to use lentils, and when I found this recipe, my eyes lit up. Okay, so the idea of veggie, lentil, and rice-filled soup may not be obviously delicious to some people, but this recipe sounds perfect to me since we're incorporating healthier meals into our weekly eats. Yum!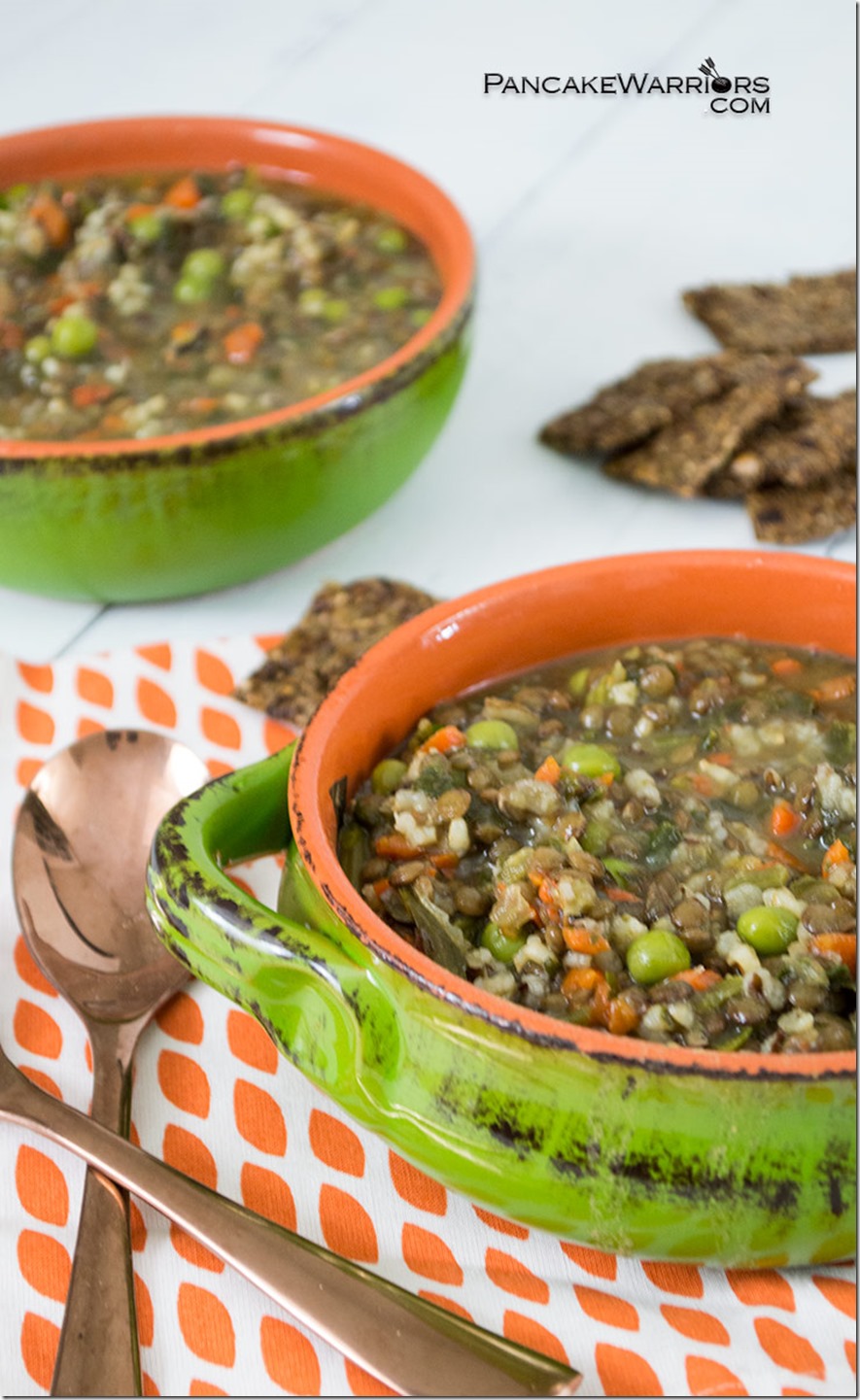 ---