As 2016 comes to a close, I've been looking back at the many posts I've shared over this past year—some of which seemed to really resonate with people. As I browsed through my list of most-visited posts I've written since January, I knew of a handful that really caught people's eyes, but there were definitely a bunch that surprised me.
I chose the top 16 posts from 2016 as a nice little collection of highlights. If you're not a frequent reader of Gettin' My Healthy On—or even if you are—this is showing you just the top posts that people visited, so you can read which ones are arguably my best from this year.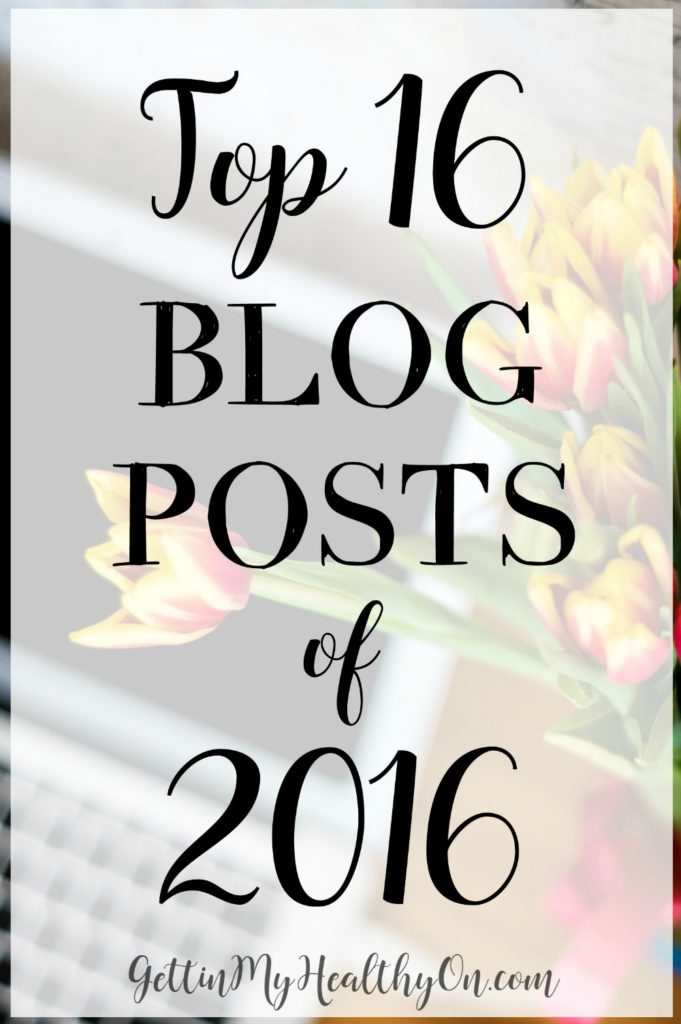 16. 8 Ab Workouts to Get You in Shape: a roundup of some of my favorite core-focused workout routines.
15. 6 Little Things to Focus on When Everything Sucks: when you're down in the dumps, try shifting your focus to these things for a pick-me-up.
14. Energizing Breakfast Smoothie: a nutritious and caffeinated blended morning treat.
13. 7 Tips for Restarting a Workout Schedule After a Break: it's not easy, but with these tips, you might find the motivation to get back into the fit life.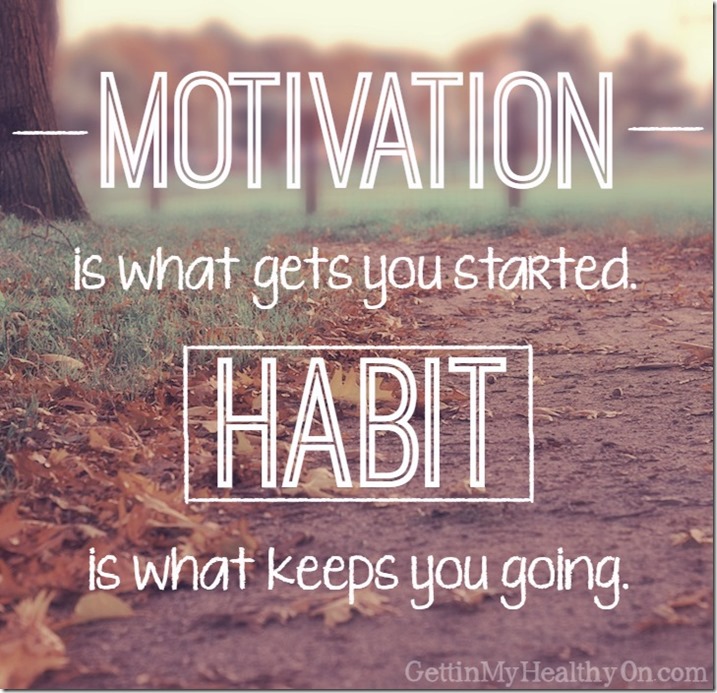 12. Whole 30 Meal Plan: Week 1: although this was my first and only meal plan for Whole 30, it saves you some time and effort that you'd need to put together your own week of Whole 30-friendly eats.
11. My Weight Loss Story: a personal account of how I went from being a skinny child, to gaining the freshman 15, to returning to a healthy and happy weight.
10. Our Wedding Part 1: the first little recap of our wedding.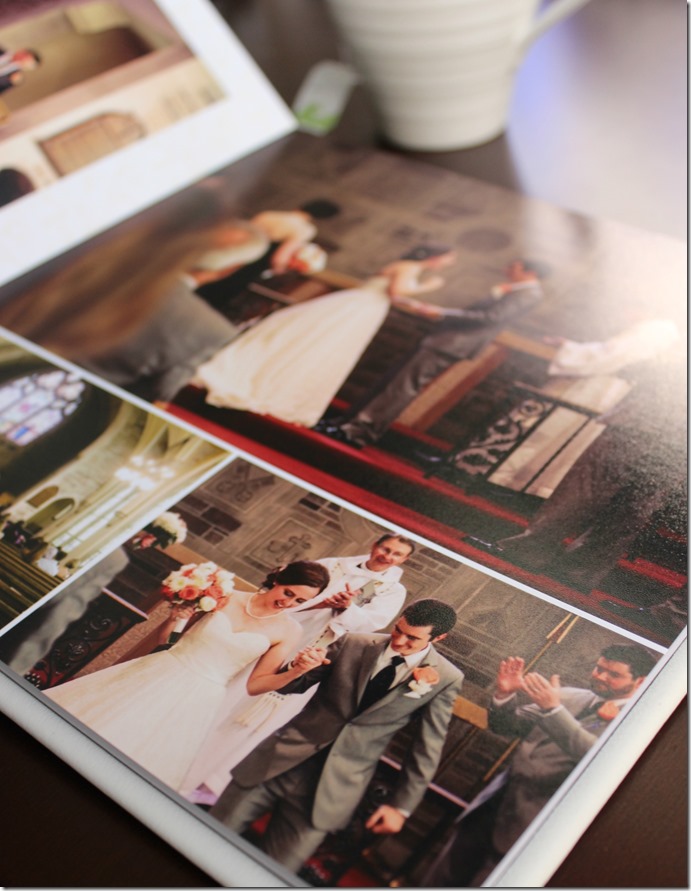 9. Honeydew Sorbet: a refreshing and healthy treat to cool off in the summer.
8. 7 Tips for Being Healthy When Your Partner Is Not: some advice on how to avoid the temptations when your spouse often fills the house with junk food and has trouble getting active.
7. Protein Coffee Creamer: give your morning coffee a boost of protein for some added staying power and energy.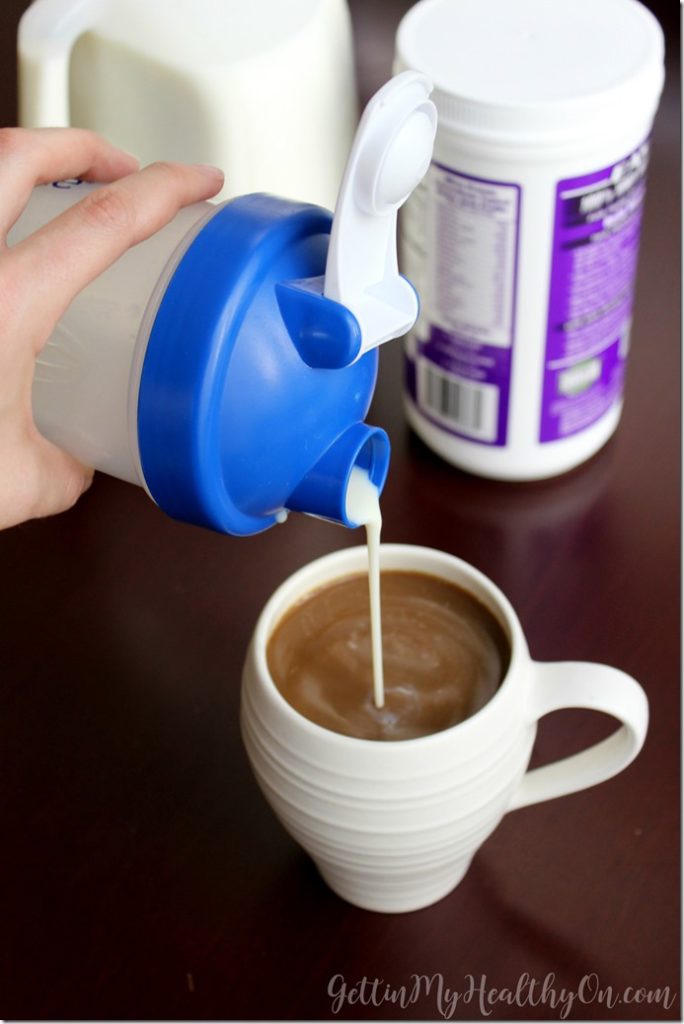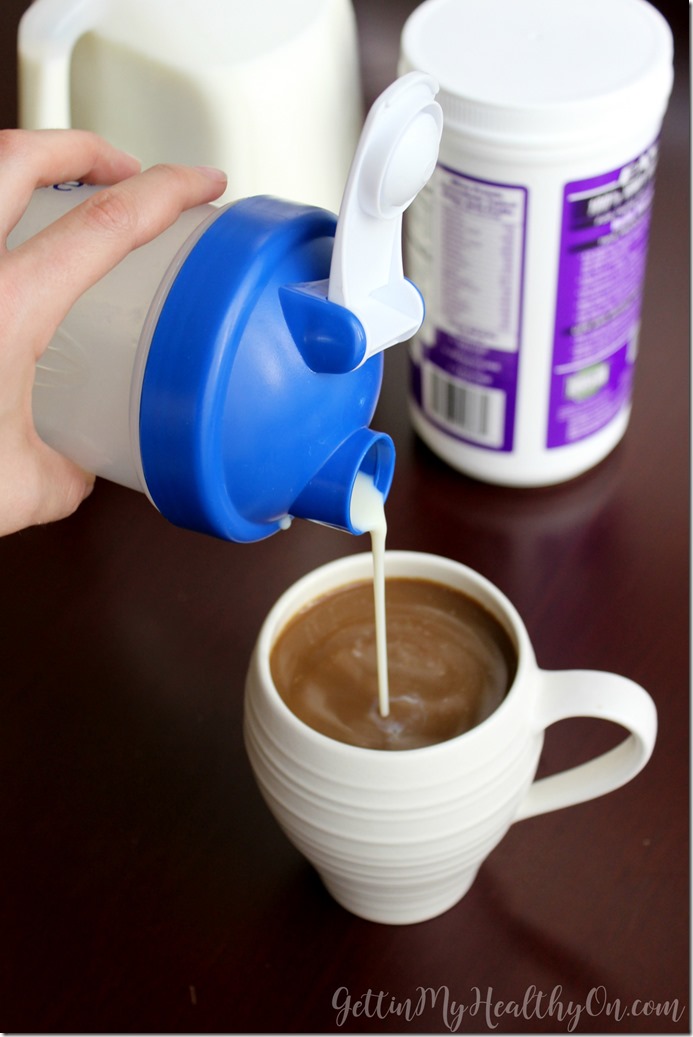 6. Blueberry Coconut Overnight Oats: a throw-together breakfast made the night before to give you more time in the morning.
5. Lower Abs Workout: target the infamous trouble spot with this circuit workout that is filled with exercises targeting the lower abs.
4. 7 Ways to Motivate Yourself to Workout: some tips on getting inspired to workout when it's the last thing you want to do.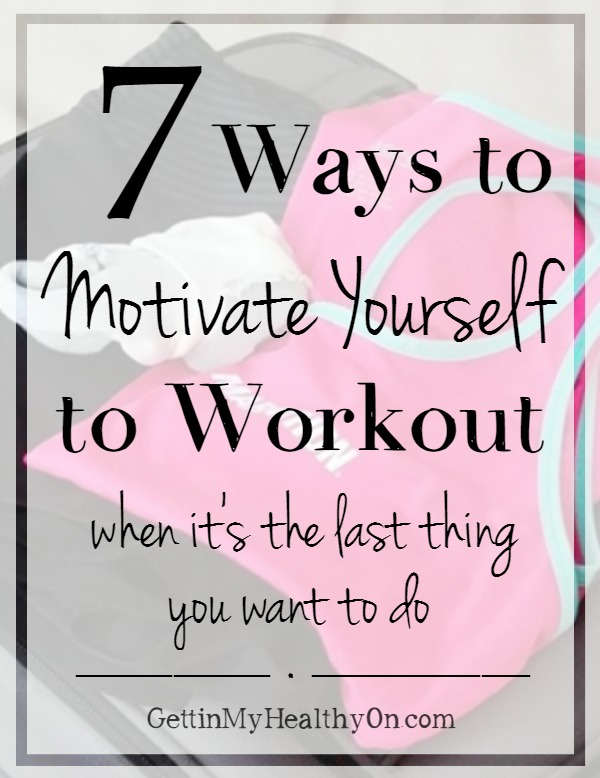 3. Starting the Whole 30: an overview of what the Whole 30 entails, and how I planned to get through the program.
2. How to Make an Acai Bowl: a guide on how to DIY your own purple bowl of acai heaven that you previously could only order off menus when out and about.
1. How to Count Macros: a look inside what the IIFYM practice is all about, also known as "flexible dieting," also known as "counting your macros."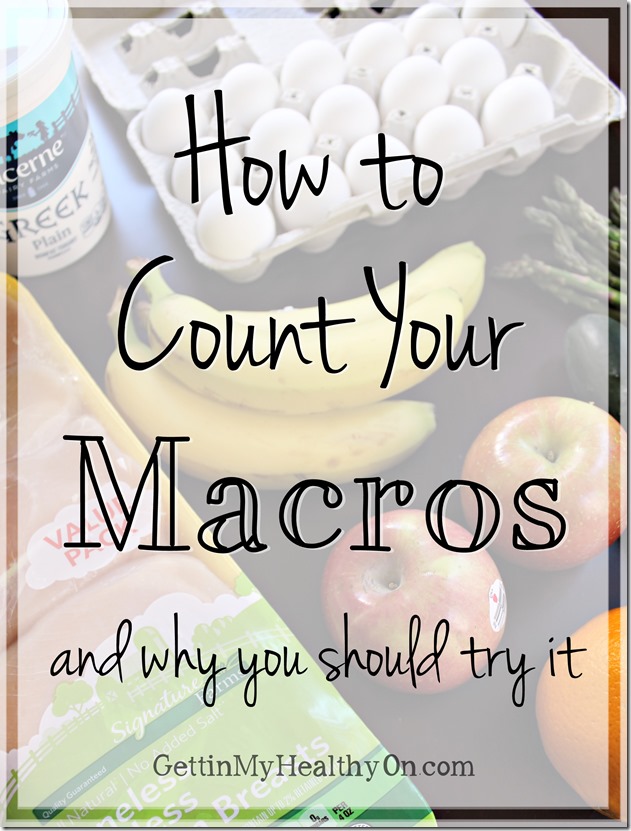 And that rounds out the top 16! Did you have any favorite posts that I shared this year? Or any topics you want to read about on here in the future?
Stay tuned for this year's final list of favorites that I'll be sharing on Wednesday, as well as my goals for 2017 that I'll be posting on Friday!