I've got a treat for you guys today.
A few nights ago, Matt and I decided to do the P90X Ab Ripper workout without the DVD. (I had the exercises written out from not being able to use the disc awhile back.) We were both struggling through the workout in complete silence, and that was just weird, so I made a quick Spotify radio station for us to listen to: Missy Elliott – it was pure gold. I kept the station on for about an hour after our workout, and then I moved onto straight-up Ludacris because it just brings me back. Then I had an epiphany: I need to make a workout playlist to music like this.
I basically couldn't stop dancing as I sat on the couch the rest of the night. What can I say? That throwback rap music just makes me want to bust a move. You may not know this about me, but I'm a professional head-bobber. It's often how I roll at work in my office as well. Thankfully, no one has walked by while I've been swaying my upper body to weird music while writing about medical procedures. I just can't help it sometimes.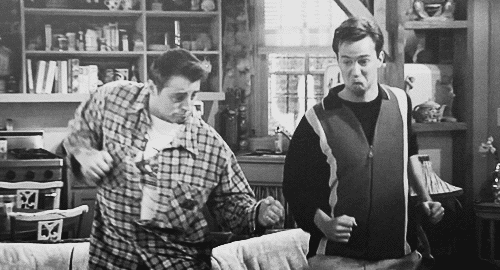 Anyways, I'm SO EXCITED about this playlist today. It's wonderfully upbeat, slightly inappropriate, and highly entertaining. It's basically music I want played at every dance party, but I'm calling it workout music because it motivates me to move in general.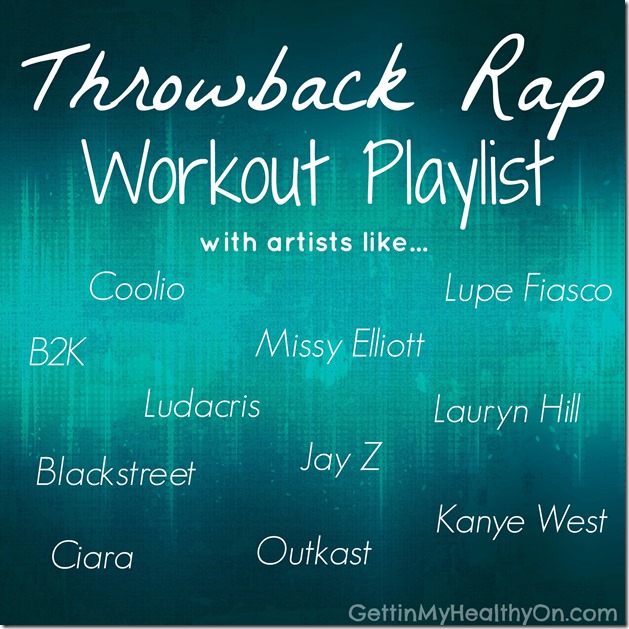 Hope you love it as much as I do! If you have a Spotify account, you can listen to it below:
OR, here's the list of tracks to inspire you.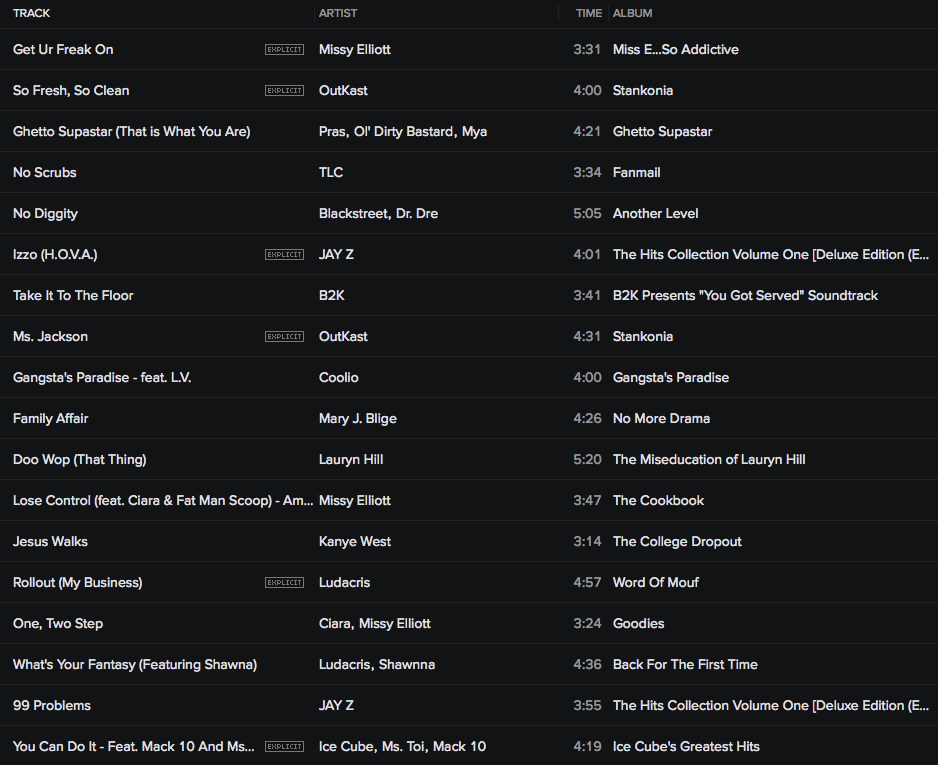 Make sure to check out my past workout playlists: