Have you adjusted to Daylight Savings yet?! I'm pretty sure I'm the only person who legitimately liked shifting that hour on Sunday. Okay, so losing an hour wasn't my favorite, but having extra daylight at the end of the day is the bee's knees.
I tend to keep pretty busy at night with things like working out, making dinner, blogging, and taking care of endless wedding details (I consider it a successful night if I've accomplished all of these). When it gets dark super early as I'm trying to be productive, I feel like I'm running out of time! Even though I don't have any extra hours in the day, simply having that extra daylight helps me feel more relaxed and less rushed.
Oh, and also…the first day of spring is Sunday!! It's been amazing here in San Diego lately (shocker), but I know a lot of people who are pretty happy winter is about to get the eff outta hurr. Can you relate?
Until then, keep reading for some of my latest favorites. 🙂
These Are a Few of My Favorite Things
Cooking Takes Like Six Hours – Seriously, those dishes. Whyyyy!?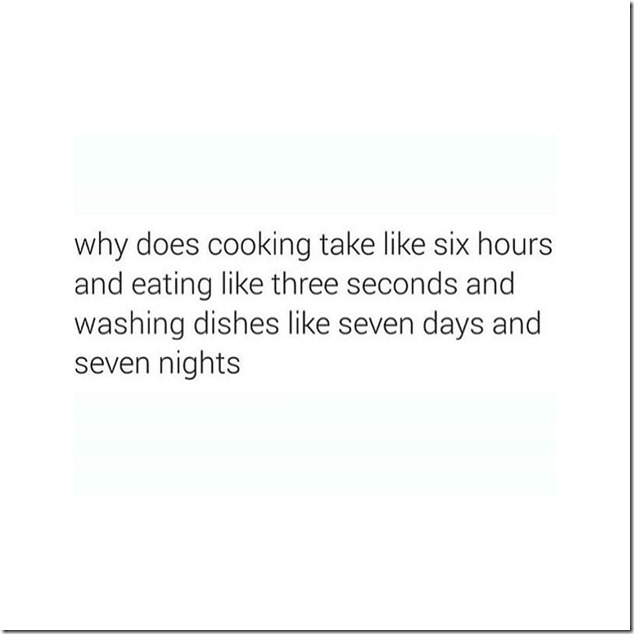 Reusable Produce Sacks – I just added these to our wedding registry last night because 1. I hate using a million plastic bags every week for all my fruits and veggies and 2. I have the luxury of adding things to our registry that I don't particularly want to buy myself but want. If you want some of these sweet bags, they're $12 on Amazon here.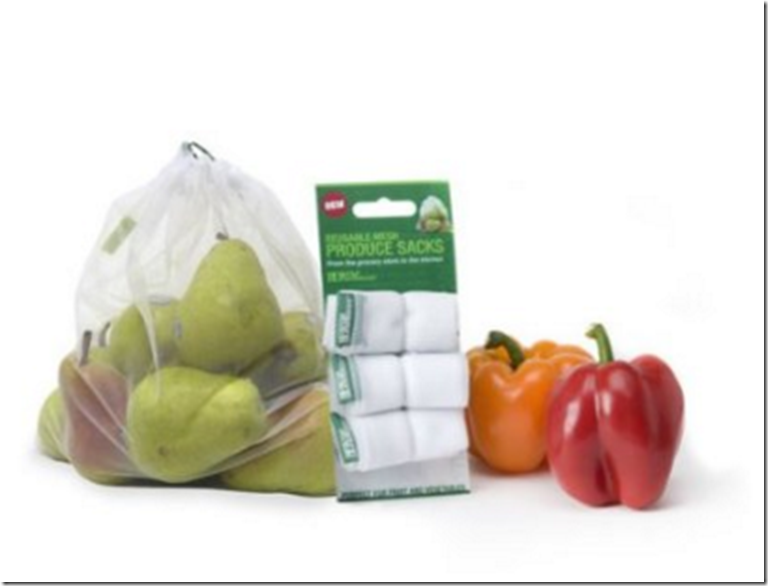 Farmer's Market Flowers – Matt picked up this beautiful bouquet from the local farmer's market on Saturday, and I am in love with it. I'm all about that wildflower look, and it seems to transform the room it's in. Plus, for only $8 I'm just here wishing we could pick up 20 of these for our wedding reception table centerpieces. #AffordableAF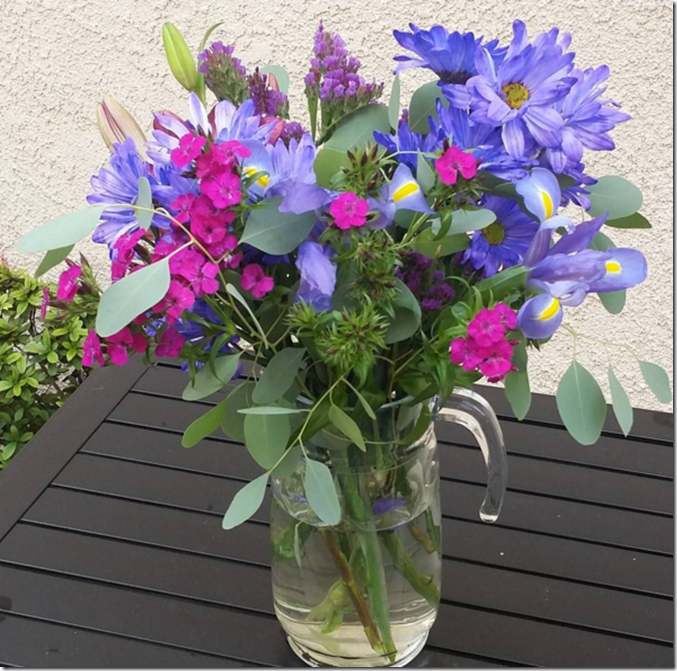 Booked Flights – Speaking of wedding, we finally booked our flights home for the big day in under 2 months. Eeeee!! Now, to deal with the logistical nightmare of figuring out the rest of our travel and what we'll need to make time to do. Good times.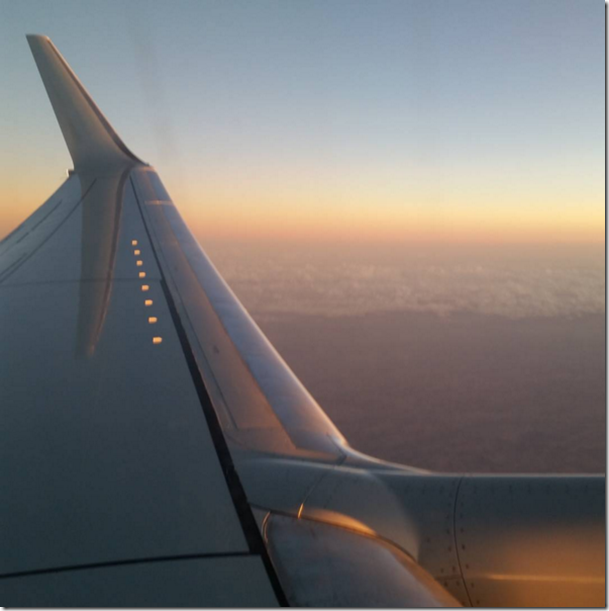 Slow Cooker Corned Beef and Cabbage – If you weren't aware, tomorrow is St. Patrick's Day. Considering I did not plan well, I probably won't be making any festive foods, but I found this recipe for corned beef and cabbage that looks divine. I've always wanted to try making this, but couldn't find the corned beef when I've actually looked! (Probably because I don't think about this until the day before St. Patrick's Day. Whoops.) Are you Irish? Even if you're not, do you ever make any festive food or drink?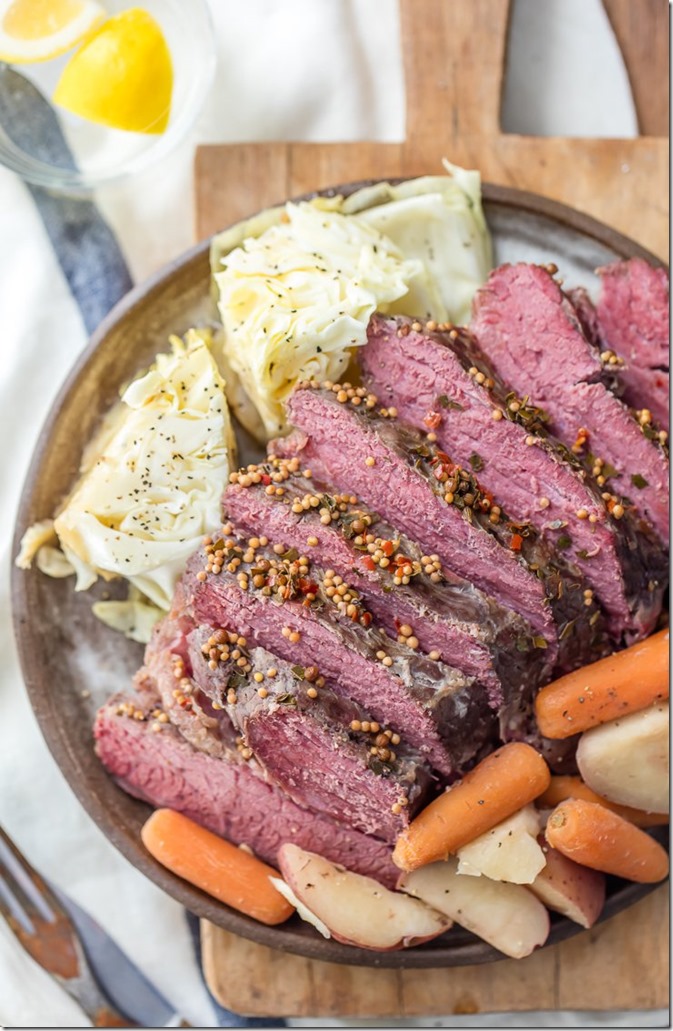 ---