My name is Katie, and it has been approximately 40 days since I worked out. To be honest, I haven't kept up with a regular workout routine since probably early November. There have been so many road blocks that have caused this that I won't get into, but I'm ready to snap out of it and get back into the swing of things.
Back in March of 2012, I dedicated myself to fitness and started working out on a regular basis – no excuses. Well this has gotten all screwed up lately, and let me tell you…the effects of not working out have hit me hard. It's weird, though, because I've actually lost weight (I assume because my muscles are disappearing). This got me thinking…everyone has his/her own reason for working out, but I feel like my main motivation is slightly different than the norm. Whether you want a hella toned body, to be the healthiest version of you, to lead by example, or maybe justify your passion for food, I believe in and support all of these things.
Having not worked out for such a record period of time, I've learned something about myself. Over the past month, especially, I've discovered that the main reason I need to workout is to maintain my sanity.
When I don't workout, I am significantly more negative,and am just overall more "crazypants". This is probably because of all my pent-up energy that I need to get out. Over the past month, I can physically and mentally feel how much I need to get back into working out because I'm restless and can't get the frustrations of the day out like I used to with running or circuit training. While I might not be ready for running yet (I'm looking at you, IT band), I know I need to ease back into the workouts and get active any way I can.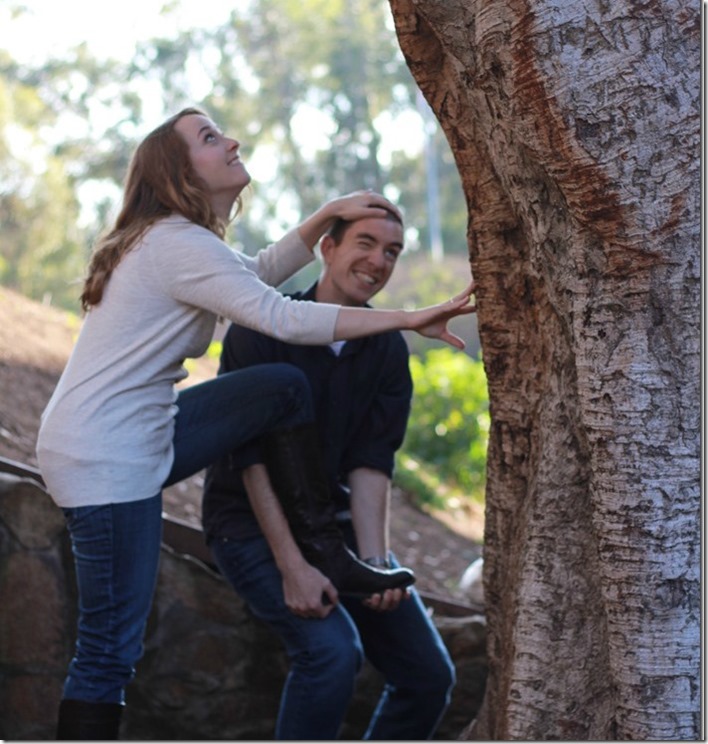 If I've learned anything from this period of not working out, it's that being active helps my mood and stress level. Whether it's an organized workout or just getting out to walk more, going on a hike, or…climbing trees, I guess? – the act of moving is crucial to my sanity. So here's to being fit and not crazy!
What's the main reason you workout?
Road Runner Sports Gift Card Giveaway
To help motivate you to workout and get active, I'm excited to share a giveaway to one of my favorite workout/running apparel stores: Road Runner Sports. If you're anything like me, getting new workout clothes is a great way to get pumped about working out again! In this giveaway, you can earn a $50 gift card to the athletic store and have an experience similar to mine when I did the Shoe Dog analysis and maybe even find your perfect running shoes. (They also have a lot of clothes and gear, if that's what you're in the market for.)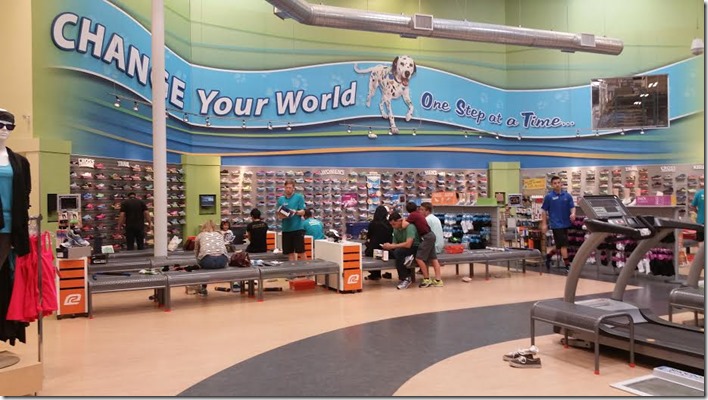 The giveaway begins today and ends Monday, April 27th. It's open to U.S. only, and if you don't live near a Road Runner Sports store, don't fret! The gift card can be used online. Enter below!
Good luck!