Today, I would like to discuss breakfast food. And by breakfast food, I mean one specific recipe I need you to try. I made this Greek yogurt pancakes recipe over the weekend and was SO excited because it actually turned out well!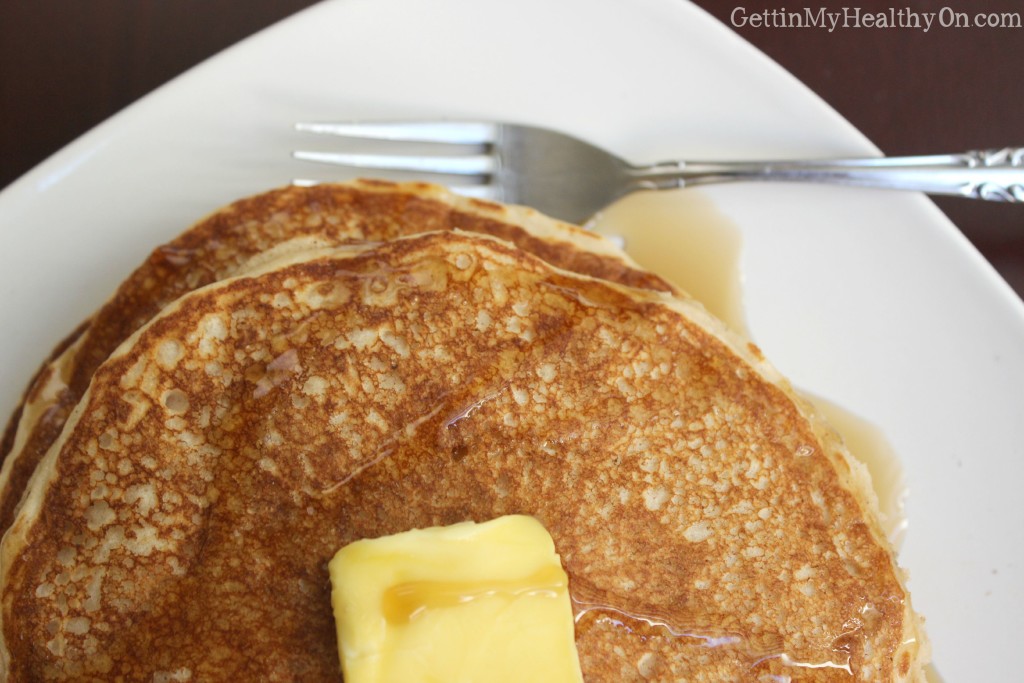 I've tried making them before, and they were a quite unpleasant consistency—AKA, there was too much yogurt. These babies, on the other hand, had a very normal, fluffy texture like pancakes should have. I was pretty pumped.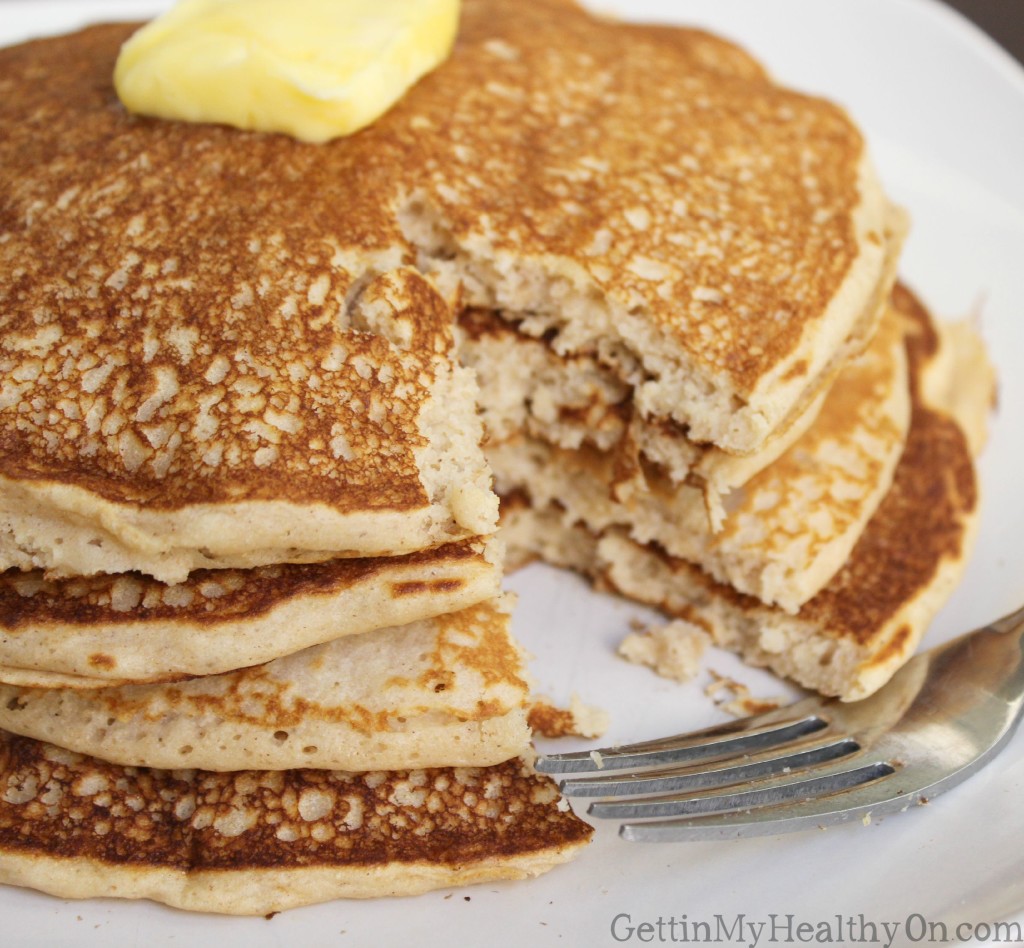 Yay for using up part of the 12 lbs of yogurt I got recently! Update on my yogurt consumption because I'm sure you all find it very fascinating: 8 lbs down; 4 lbs to go. The deadline to finish it is May 13th..because that's when it all expires.
Greek yogurt gives these pancakes a punch of protein for a healthier and more filling breakfast.
Ingredients:
1 c. flour
1/4 tsp. salt
2 tsp. baking powder
2 tsp. sugar
1/2 tsp. cinnamon
1 egg
1/3 c. 0% Greek yogurt
1 c. milk
1 tsp. vanilla
Instructions:
Mix flour, salt, baking powder, sugar, and cinnamon. Add the egg, yogurt, milk, and vanilla; mix thoroughly.
Spray skillet with non-stick spray. Scoop desired amount of batter onto skillet and cook until it starts to bubble. Flip and cook for another couple minutes.
Recipe from GettinMyHealthyOn.com
Recipe adapted from Aggie's Kitchen.
I put some coconut butter and syrup on these pancakes, and they were so good. I highly recommend trying it out sometime.