After 6.5 wonderful years of dating (1.5 of which were our looong engagement), we're finally Mr. and Mrs.!!
Our wedding was a whirlwind of a day, but it was a lot of fun. The whole time it didn't really feel like our wedding, to be honest. You go to so many weddings over your lifetime, and only that one is yours that you'll look back on forever. As the day flew by, we did your best to be in the moment and just enjoy spending time with our friends and family — many of whom we haven't seen in aaaages.
We don't have a lot of pictures yet from the day, but I wanted to share a little post anyways. 🙂
It was truly a day of love, and we definitely felt it from all our amazing guests.
I'll have more to share in the near future — hence the "Part 1." For now, though, I just wanted to give a little sneak peak into the day…and you know…announce that the day finally arrived. 😉
Shout out to our parents and bridal party, especially, for all of their support making the day run smoothly, helping keep us stay grounded throughout all the planning, and keeping us company as we showed that dance floor who was boss.
Now, we're just anxious to see some more pictures from the day! People keep asking, "So how's married life so far?" To which we're like, "Uhhhh. Good?" Not sure when it will hit us that we're married, but we've agreed that it has already felt like we've been married for years. There's just something sweet about being able to call someone your husband or wife though. 🙂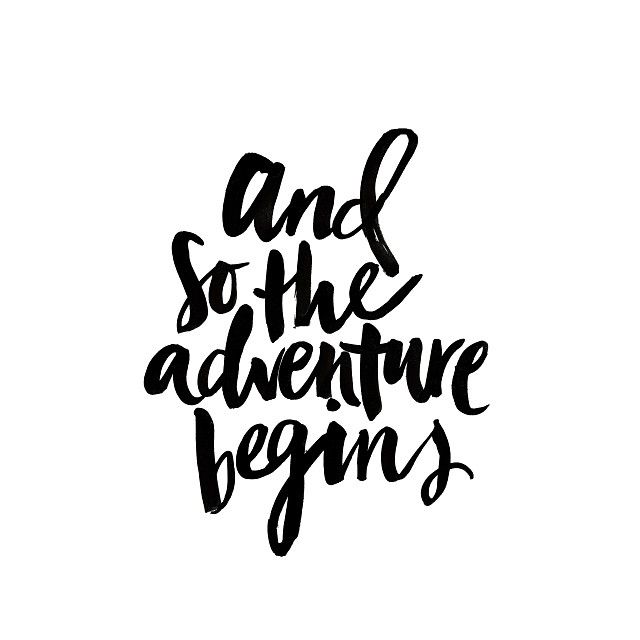 Stay tuned for more posts in the coming weeks. 🙂