As promised on Wednesday, I'm sharing some of our favorite pictures from our engagement session three weeks ago. We're so happy how they turned out, so I'm excited to throw some on here for all of you to see!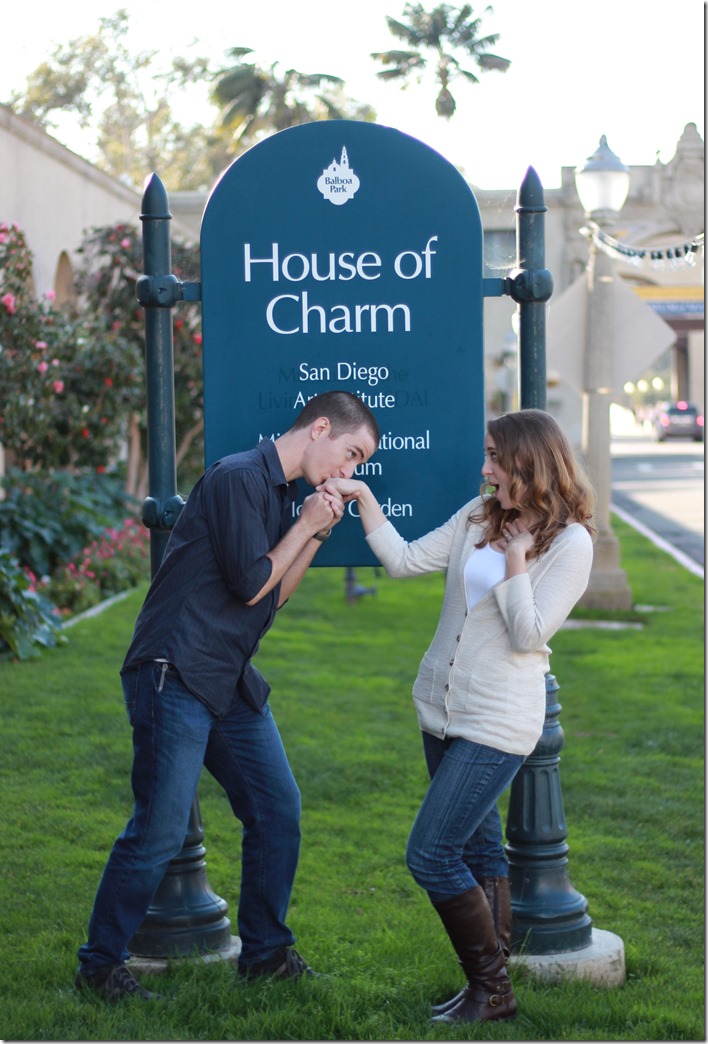 So here's the thing: Matt and I don't usually take very good pictures together. It's not that we don't like each other – we're just very weird people who like to be ridiculous. Also, we think posed pictures are overrated. THAT is why this collection of pictures is so significant: there are actually good pictures of us, which is AWESOME.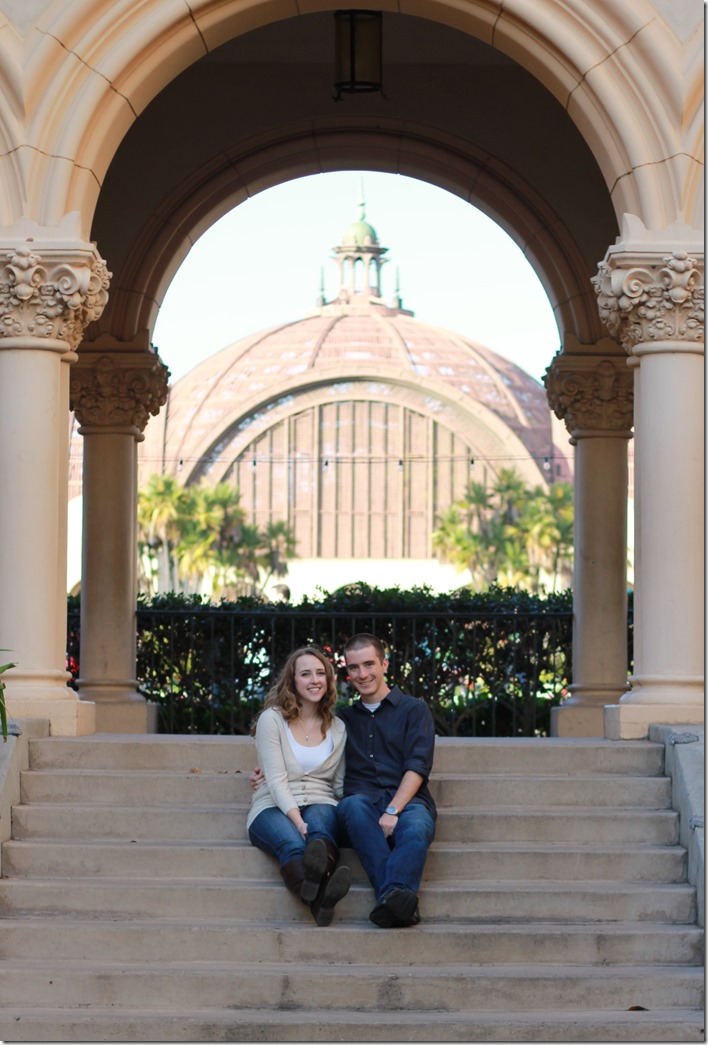 Our lovely photographer was Liz from Cavagnaro Photography, who is actually related to one of my coworkers (aka the reason we were excited to work with her).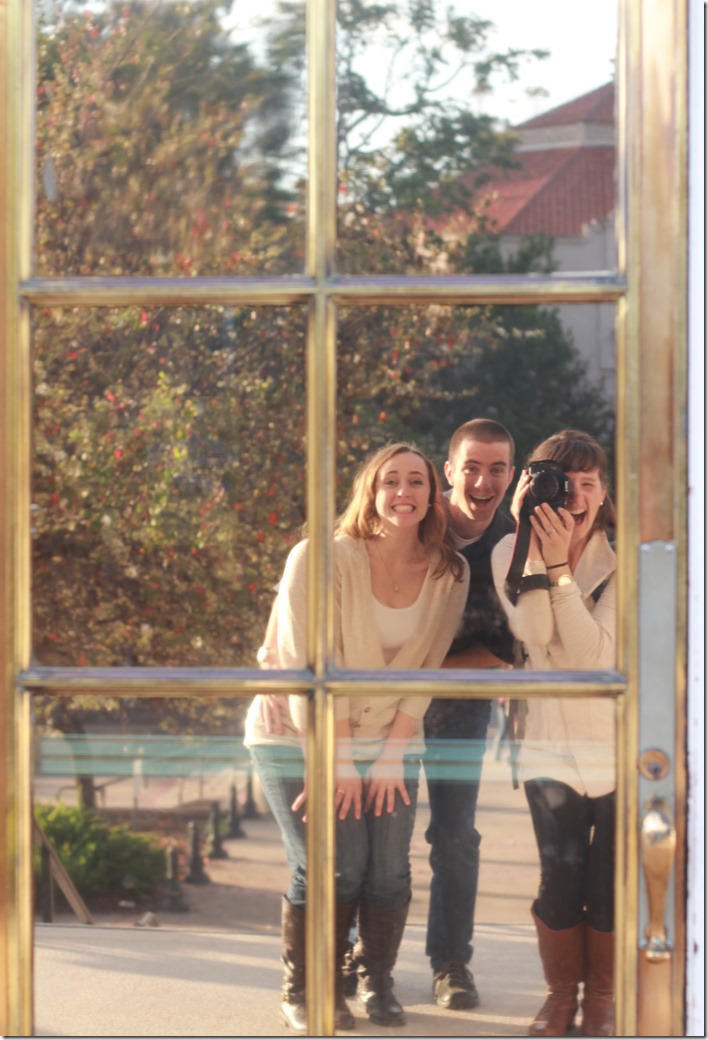 We decided to go to Balboa Park for our session, since there are SO many beautiful areas for pictures. The entire session was basically just exploring for three or so hours, which was actually really fun. She took a lot of candids and a collection of posed as well.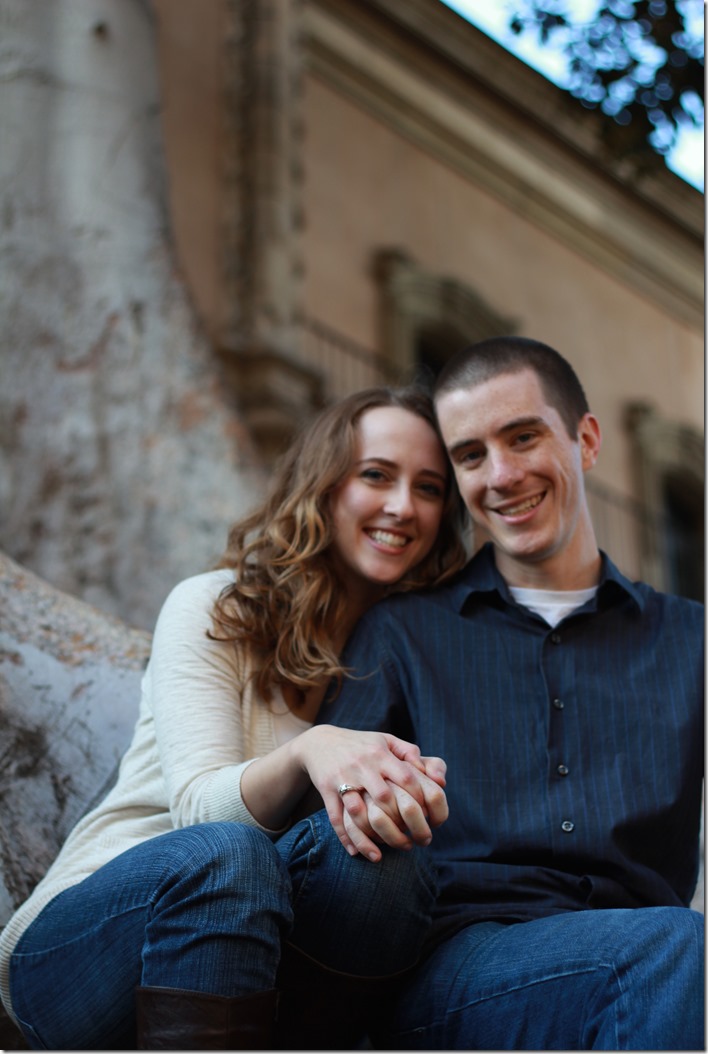 I discovered something throughout that day: I'm really bad at acting natural for pictures. I guess that means my modeling career is over. Bahahahaha. But anyways, we definitely took some cheesy/weird pictures because that's just how we roll.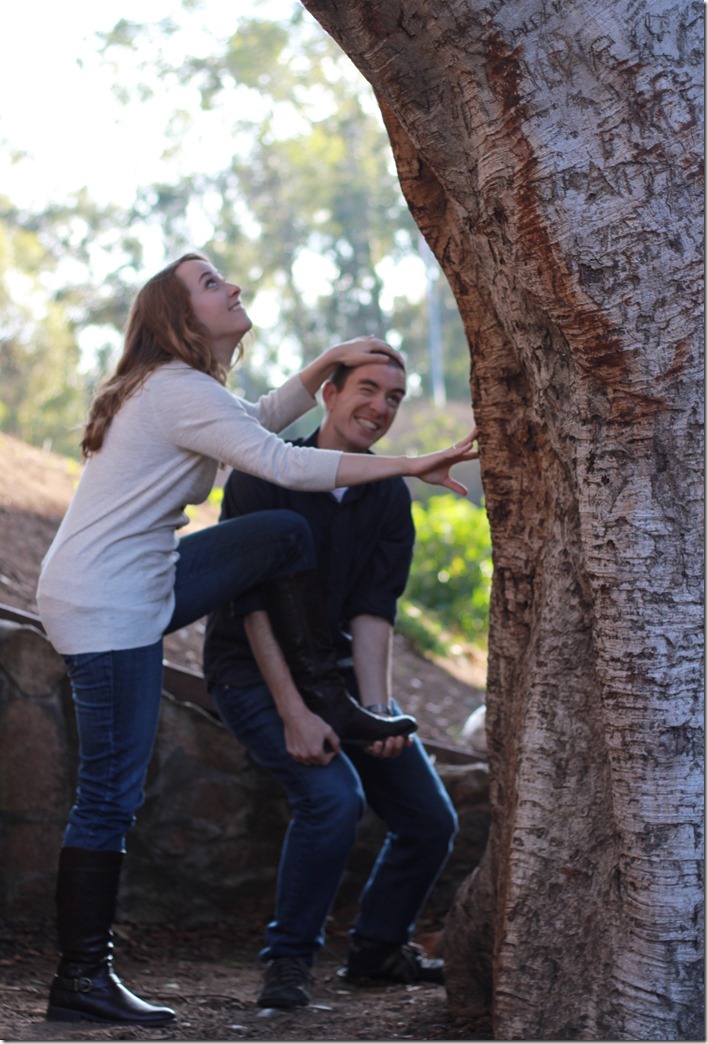 But we also got quite a few quality moments that I'm super excited to have.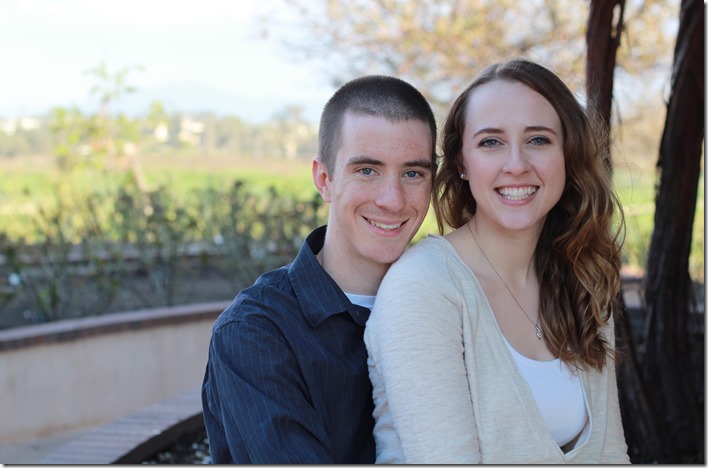 And then Liz got crafty with one (technically two) poses.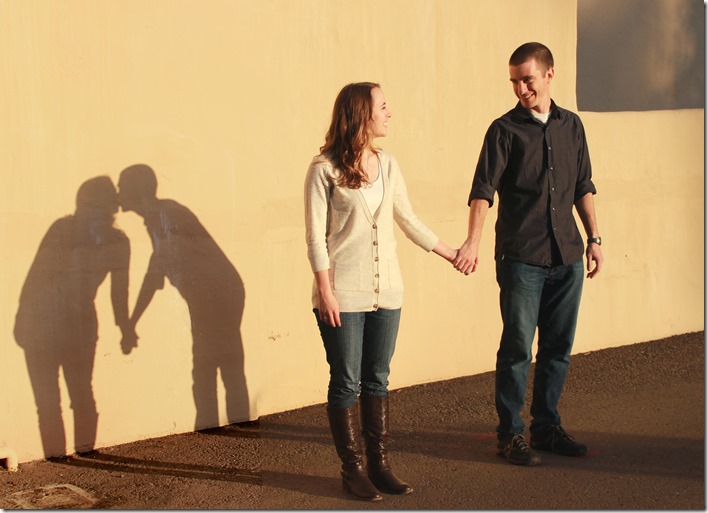 I think this one below is one of my top three favorites though.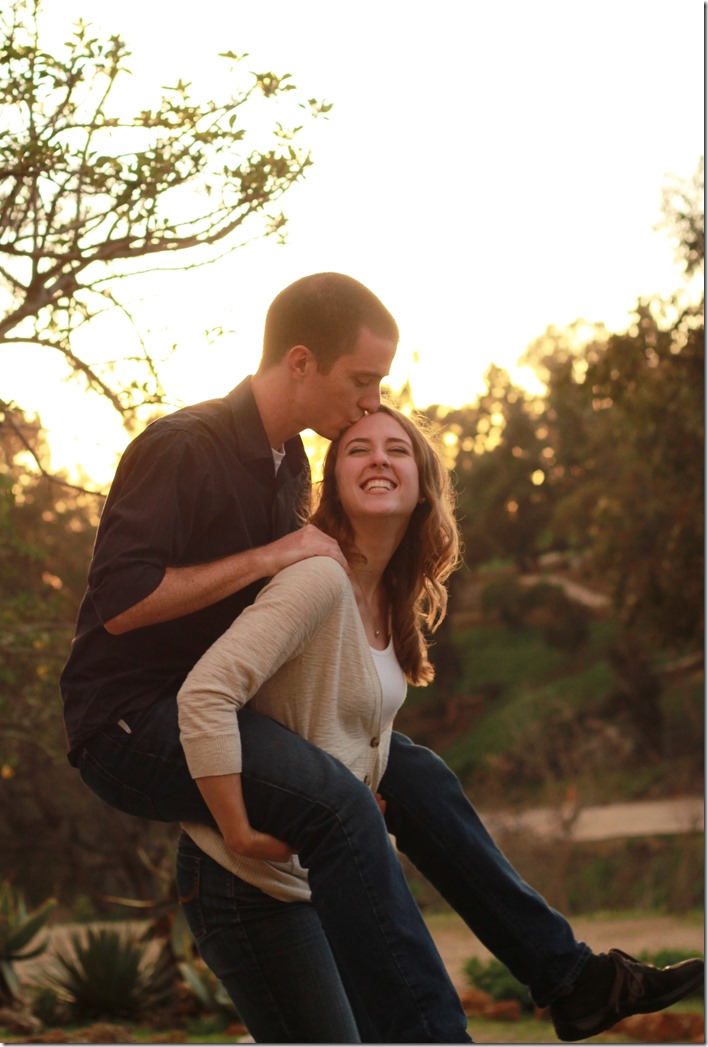 Aaaaand I'll stop there before I crash your computer with the plethora of high resolution images.
Big shout out to Liz for her amazing photography skills and for not just taking good pictures but actually capturing US and what our relationship is all about: a whole lot of love with hefty portions of fun and craziness.