When I was compiling my list of favorite moments from being 25, I realized that a lot has happened while we've lived here in San Diego, but there's still so much I want to do! So I started making a list of all the nearby places I want to visit and the fun activities I still want to try. In the future at some point, I think I'll share a sort of "tourist's guide to San Diego" with all the stuff I'd recommend to anyone visiting, but since I have the privilege of living in such an amazing place, today's post will revolve around my personal bucket list.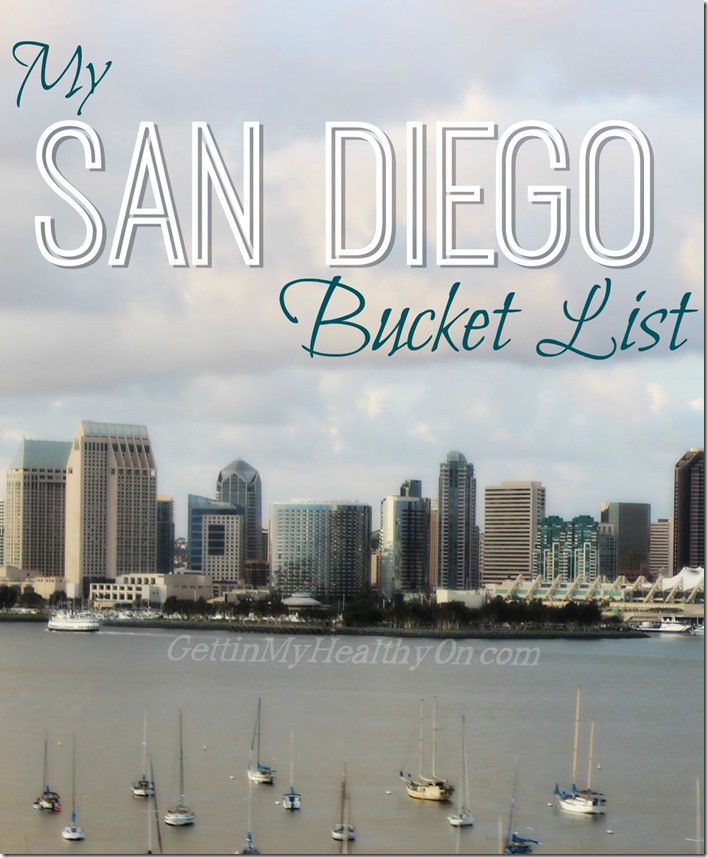 Have a Beach Bonfire
I don't know what it is about campfires on the beach, but it seems so fun to me. Apparently you have to call dibs super early so they're not taken later, but I'm determined to attend a beach bonfire. Speaking of bonfires, apparently yesterday was National Hot Dog Day. I'm upset I missed such a holiday. Womp womp.
Visit Catalina Island
On a clear day, you can often see Catalina Island from the shores of San Diego. It's like a getaway that isn't far away. I've heard it's a great place to spend a long weekend. You just take a ferry over and do vacation-y, tropical things.
Go to Disneyland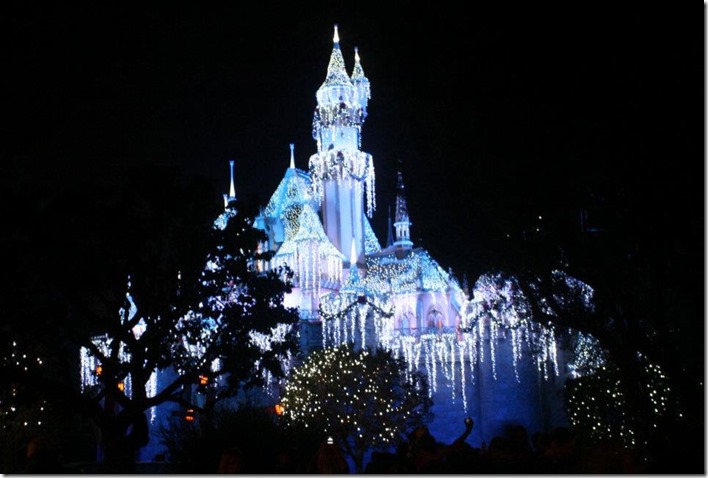 I've been to Disneyworld twice in my life, but I really want to go up to Disneyland since we live so close to it! It's about 2 hours north of us, so I feel like it's a waste if we never make it up there. Plus, it's Disney–the happiest place on earth!
See The Flower Fields in Carlsbad
We almost went to The Flower Fields a few months ago, but it had just closed for the year since it's just a spring attraction. There's apparently a bunch of tulip fields you can wander around. I've seen pictures of them, and I really want to go someday!
Get Carne Asada Fries from Lolita's
So Matt tells me I need to put this on my bucket list. I guess his coworkers think the fries are to die for, so I guess sign me up!
Stay at Hotel Del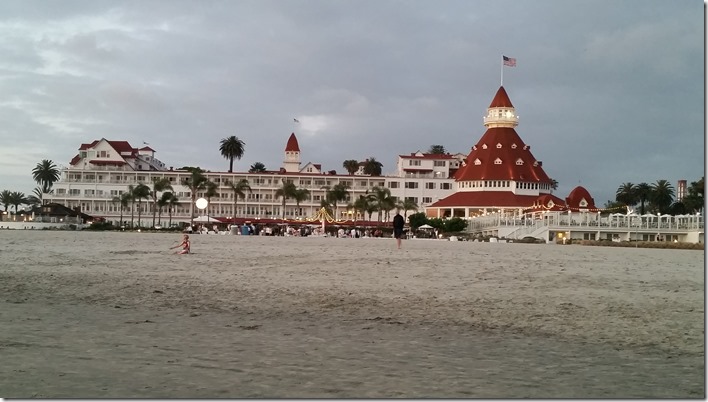 We've been to Coronado millions of times (okay, more like thousands), and for some reason, it was so friggin hard for me to find a picture of Hotel Del. I had this one from a few months ago, so it'll have to work! Hotel Del Coronado is quite famous because it's super old and a lot of famous people have stayed there (presidents, celebrities, etc.). Also, it was the setting for "Some Like It Hot" with Marilyn Monroe (that I have yet to see). I've walked through it numerous times, but I think it would be awesome to stay in the original section of the hotel. And maybe attend a ball in the ballroom. All the things, I need to do all the things.
Run in the San Diego Rock 'n Roll Marathon
Curse you, wretched knee! Ehem…when I'm able to run again, I really want to shell out and join the Rock 'n Roll series here in San Diego. Ideally, it would be the marathon, but I've just heard awesome things about the race, so I'd happily "settle" for the half.
Learn to Surf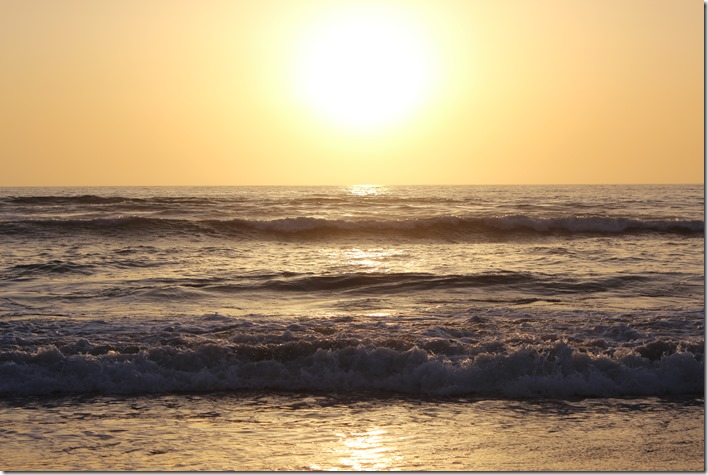 I've tried stand-up paddle boarding (SUP) once—and we're actually going tomorrow I'M SO EXCITED—but I really want to try the surfing thing. I feel quite confident that I would be terrible at it, but I just think it looks fun! And I know so many people who go constantly and love it. Just seems like a must while living in California.
Kayak Through La Jolla Caves
The first/only time I went paddle boarding, it was in the same general La Jolla cove area as the caves that people take kayaking tours all the time. I've been wanting to go kayaking for awhile now, but it looks extra exciting to go through caves that requires you to wear a helmet…because the potential of danger makes activities more thrilling, I guess.
Go to the Birch Aquarium
The Birch Aquarium is also up in La Jolla. We've been to both zoos (San Diego Zoo and the Safari Park), but I think it would be fun to see more of a sea-focused place! I'd be interested in Sea World if it wasn't hella expensive, but even beyond that, I think the Birch Aquarium looks pretty awesome. There's a bunch of exhibits you can choose from; plus, there's apparently a tide pool display where you can touch all the things. I love tide pools, fyi.
And that's all I've come up with at this point! I'm sure I'll be adding more, but here's hoping we knock some off as well.

Do you have a bucket list for the city you live in/near?