Happy Hump Day! Keeping in theme with this title, I figured I should share a little recap of my 30-Day Booty Challenge that I finished recently.
I've created several workout challenges in the past—pushup, plank, squat, and an easy full body one—but I can safely say this booty challenge has been my favorite. It never felt impossible, but it still felt difficult. Since I'm a master procrastinator, I ended up leaving it until right before I went to bed almost every night. I wasn't doing much else to workout throughout this time because I was on a lazy streak, so simply doing the designated number of squats, donkey kicks, and bridges was a much needed part of my day. It never took me more than about 5 or so minutes to complete, which was wonderful since I rarely felt motivated to do this challenge when I was super tired (I never said I was smart). And focusing on my glutes was definitely a must as I'm trying to work up all my muscle weaknesses that may be contributing to knee pain while running.
In addition to being stronger, I can also notice a very slight difference in the way my clothes fit…in a good way. Haha. After spending a month working on this challenge, I'm more motivated to incorporate bootylicious exercises into my routine circuit workouts. This challenge was a really easy way to squeeze in more glute work throughout my day, though, and having a rest day every fifth day seemed to work quite well for me. So if you want to get your derierre in shape, I highly recommend starting with a butt workout challenge like this one. By doing a little bit every day, you might notice gradual improvement. It just takes a little push to make yourself knock it out each day. Ain't no thang.
Keep reading for more hump day goodness!
These Are a Few of My Favorite Things
Pug Faces – So this is super random, but I was browsing through random dog-filled galleries online recently and stumbled upon this picture. I just…can't. It's hilarious. Pugs make the best faces. I'm pretty sure if we got a pug, I'd be laughing all the time.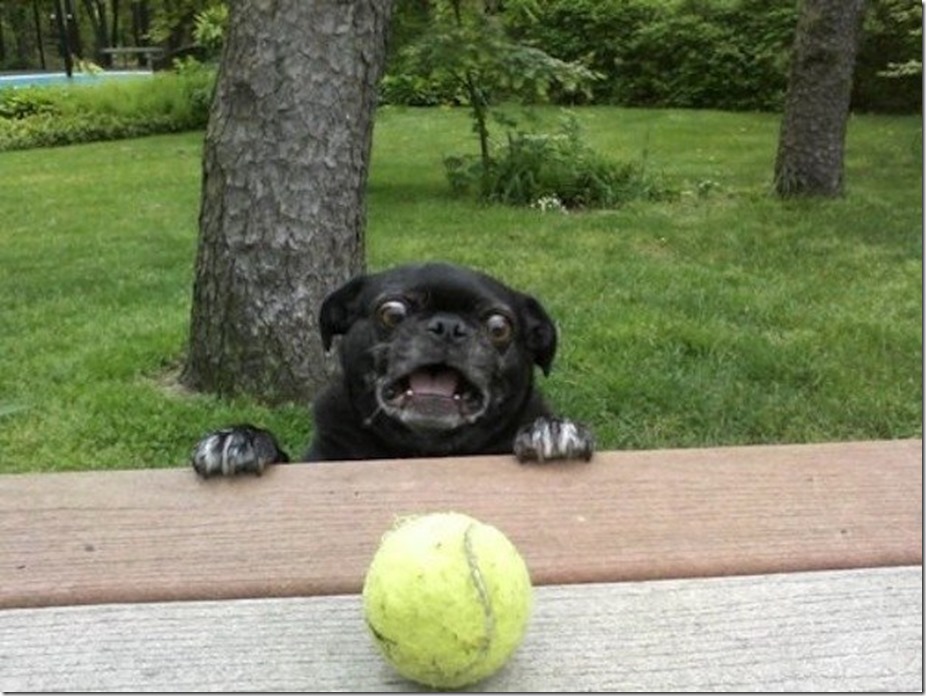 Active Wear – Matt showed me this recently, and I felt embarrassed just watching it…because even though it's a ridiculous video, it's so accurate. Plus, since I shared my favorite places to buy affordable workout clothes last week, I felt like this was appropriate. "Doing literally nothing in my active wear."
Exchange a Day of Your Life – Boom.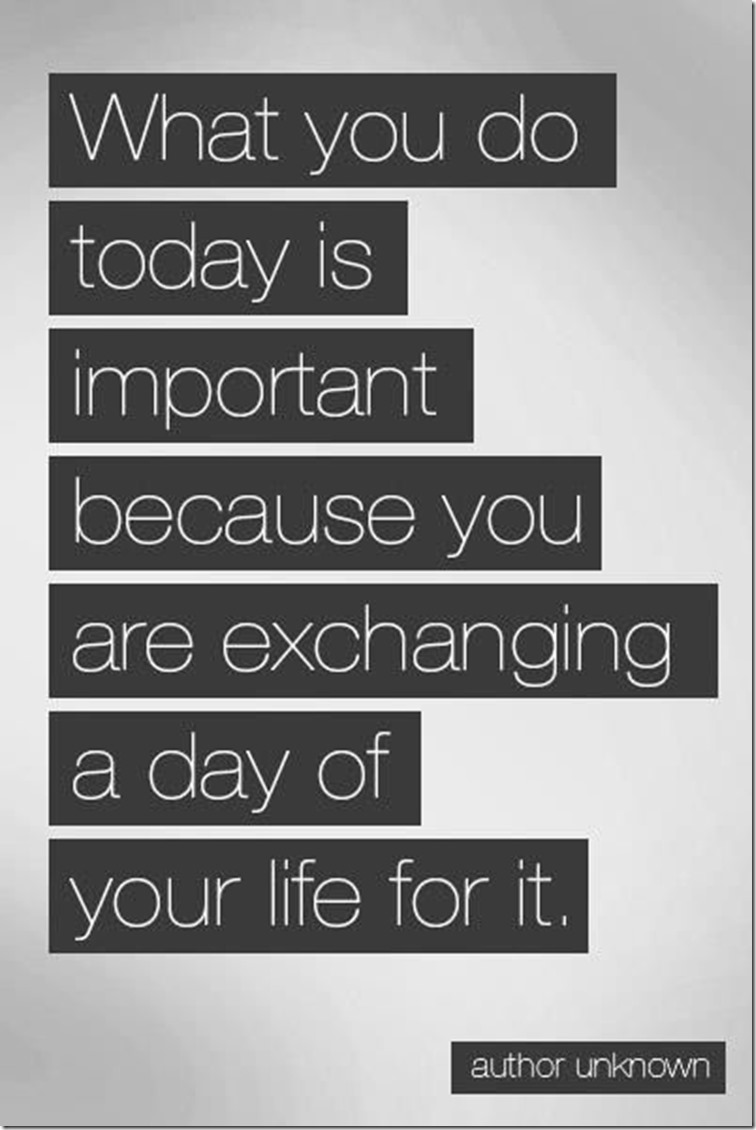 Hammock at Work – Ya, so I may or may not have a hammock that I've never been able to use. Oh, what a coincidence! I have a desk at work that could totally support it. Mwahahahah. I need this so badly to happen.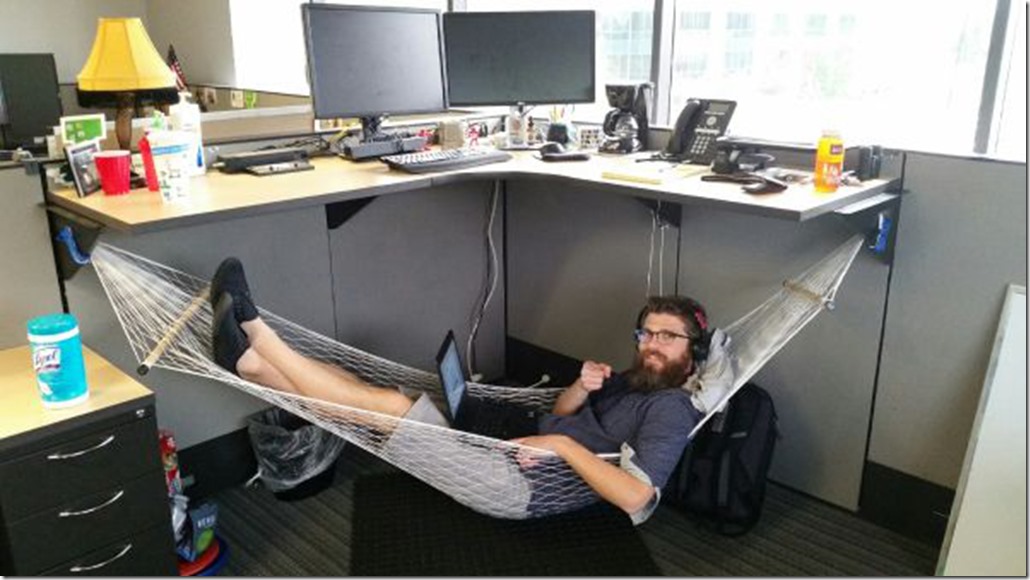 Thai Cucumber Salad with Peanut Chili Vinaigrette  – I'm all about cold dishes packed with fresh ingredients like this one. Even though it seems more summery, this sounds quite tasty to me.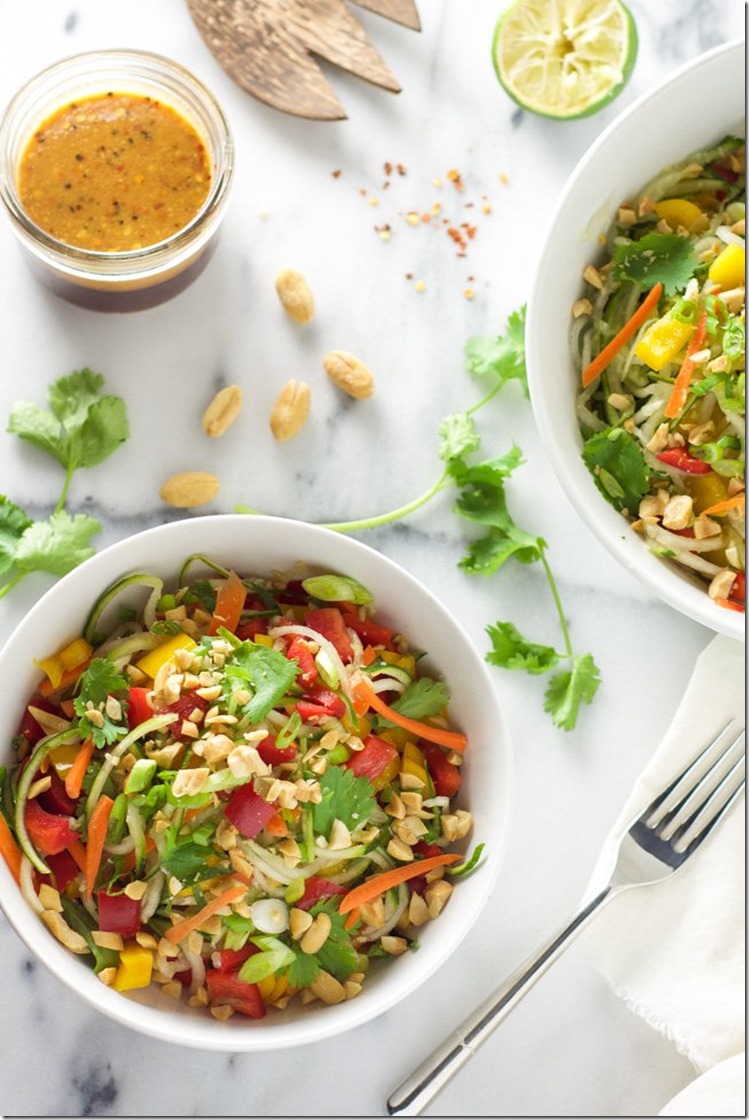 ---