With four days left before my marathon, I'm basically trying to forget it's happening.
I go on and off with being excited and then very anxious/nervous. Not quite sure how it'll go. Then again, it's only around 4 hours of my life (okay, more like 4 1/2 if not longer…), so it'll be over before I know it (hopefully). One thing that that I CAN predict, though, is my carbo-loading.
Matt told me yesterday that he made a reservation at Maggiano's for Saturday night, which I am more than happy with. Bring on the pasta!
Workout
Yesterday, I went for a 4-mile run. I'm thinking I'll do a 6-mile run tomorrow, followed by a 4-mile recovery run Friday. We shall see, though.
Today, I wanted something easy that wouldn't take too long, so I opted for a 10-minute, plank-focused workout.
You know how I said I didn't want to be really sore from my workout on Monday? Well even today I am really sore. I'm telling you…sumo squats never fail to make me extremely sore. It's crazy. Therefore, I just wanted to work my core and/or arms today. The plank challenge does a little bit of arms and a lot a bit of core, yet it only takes 8-ish minutes. Hey! It's better than nothing!
And now for some of my favorites that I've discovered this past week:
---
These Are a Few of My Favorite Things
Healthy Dessert Banana Brulee. I've only cooked bananas once, but they were pretty good with brown sugar and browned in a skillet. These look pretty awesome as well—probably because it's like the same thing.  This recipe seems easier though because you throw it in the oven and voila! Dessert.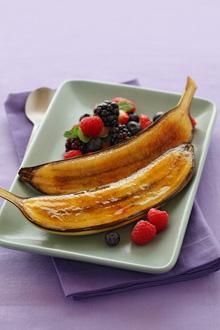 Easy-ish Meal Homemade Pizza Crust. I make this pizza crust every once in awhile when I want to make a fun pizza and we don't have a premade crust. It's really basic and doesn't use any yeast, but it actually turns out really well! If anything, it just takes a little extra time, which usually defeats the purpose of having pizza since we have it because it's easy and fast. I can never get myself to try a new crust recipe. though, because this is so simple. I'm thinking pizza's on the menu for tonight!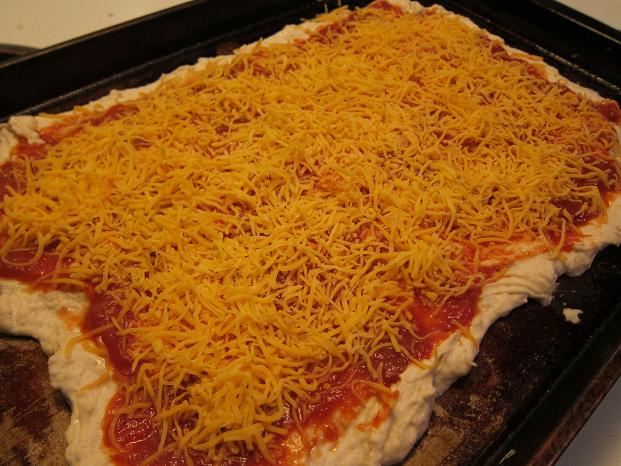 Adventure Musical Ski Lift. I don't know if this place is real or not, but I want to ride this baby. I'd feel like I was dreaming the whole time.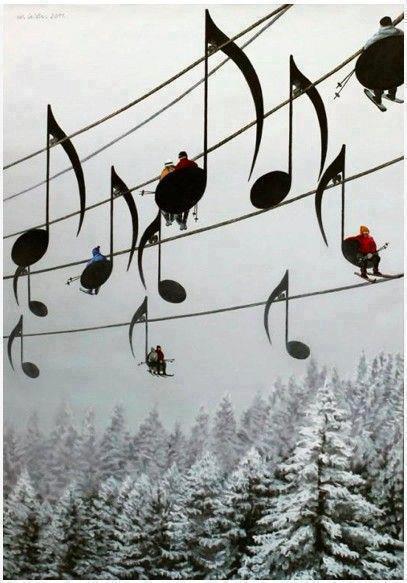 Quote Run with your heart. I'll definitely be thinking about this on Sunday when I inevitably feel like death during my marathon.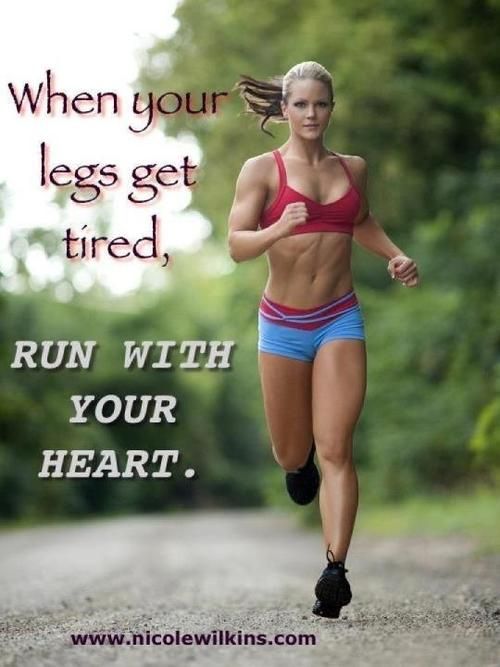 ---
Have a great rest of your Wednesday, Peeps!
Ever been to a Maggiano's? What's your favorite dish?
I don't even think I've been to one, but I could be lying. I just can't remember.
What have you been loving lately?