Workouts
Monday: Full Body Tabata Workout
Tuesday: Ran outside with Matt, only doing 2.72 miles in 25:02.
Today: Planning to create a new tabata workout and will hopefully share it in Friday's post!
---
It has happened.
The Christmas spirit has officially taken over my brain.
I have been informed I am not allowed to decorate for, sing about, or discuss Christmas festivities until Thanksgiving is over,  but I just don't know if that's going to happen. Not sure if it's the store's shoving the holidays on us or what, but I'm oh so ready for it all—the songs, the food, the family, and the overall attitude. It's just a happy time in my mind.

Before I drench my favorites posts with holiday-related fun, here is a collection of general awesomeness for you.
These Are a Few of My Favorite Things
Parenting Method: Dinosaurs Come to Life. Half of me loves this; half of me is concerned for their children. Every November, these parents spend their time convincing their kids that their toy dinosaurs have come to life. They do this by arranging them throughout the house, making messes and such. The reasoning is my favorite part: "…In the age of iPads and Netflix, we don't want our kids to lose their sense of wonder and imagination…We want our kids to experience a little mystery…Childhood is fleeting, so let's make sure it's fun while it lasts."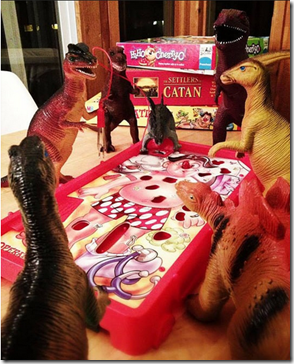 Dream Come True: San Francisco to Gotham City. If you weren't aware, last Friday the city of San Francisco transformed into Gotham City thousands of volunteers making it happen. It was all for a five-year-old boy named Miles, who is battling leukemia. The Make-A-Wish Foundation made the little boy's dreams come true, as his whole day was spent as "Batkid," saving a damsel in distress, capturing the Riddler, and saving Lou Seal from The Penguin. Not going to lie. A few coworkers and I had the live feed going ALL day as we worked. It was one of the greatest things I have ever seen.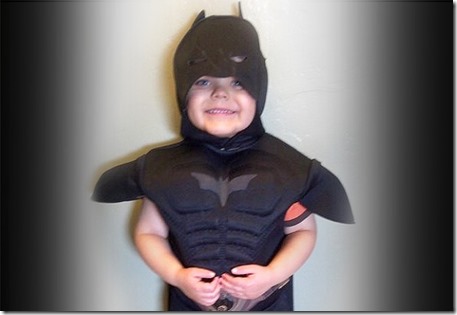 Sad Truth: When the Smoke Alarm Goes Off. I hate to admit how accurate this is…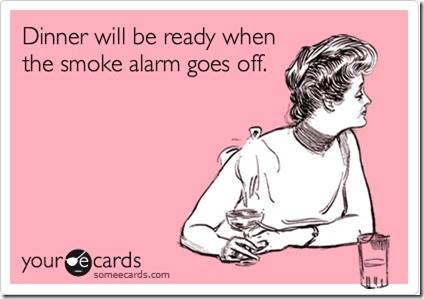 Awkward Truth: Intensely Interested in the Surrounding Items. It's so funny realizing how common certain awkward acts are. Definitely guilty of this one…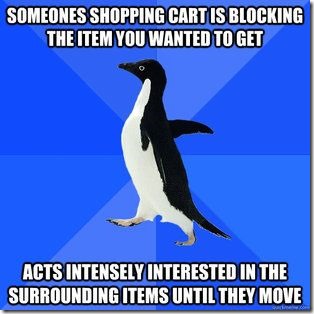 Workout Motivation: Pay Fare in Squats. At a Moscow train station, if you do at least 30 squats in less than two minutes, you can get a free ticket. It's apparently only running until December 3rd, but I thought the idea was awesome/funny. I would be quite embarrassed with people watching me, but hey…it's a pretty good incentive to exercise.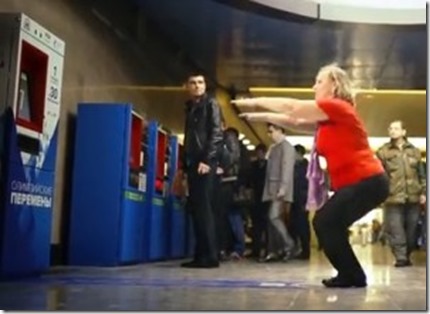 Questions for you:
What's your favorite holiday and why?
What is something you're super awkward about? Me? Life.
Do you think you would exercise in public for a free train/transit ticket?