Even though I haven't been able to run races for awhile because of my IT Band Syndrome, this post is one I've wanted to do for a long time. Since I feel like we're in the heart of race season, I figured there's no time but the present to share.
We all have our rituals that we do the night before a race. Carbo loading, extra sleep, hydration – it's all important. However, I want to talk about one method of preparation in particular that Matt and I have more recently begun to adopt over the past couple years: drinking games.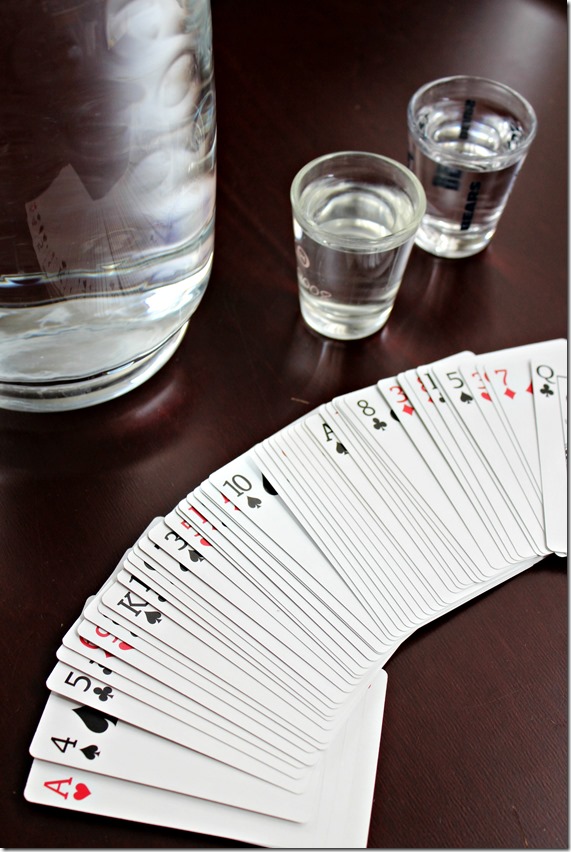 I'm not talking about booze here, people. I'm talking H20. This is both a form of entertainment and hydration that makes the night before a race oodles of fun. Plus, if you're especially nervous for said race, this would help calm the nerves – because it's distracting, not because you're drinking liquor…just to clarify.
This is just a more fun way to make sure your body is hydrated and ready for your race.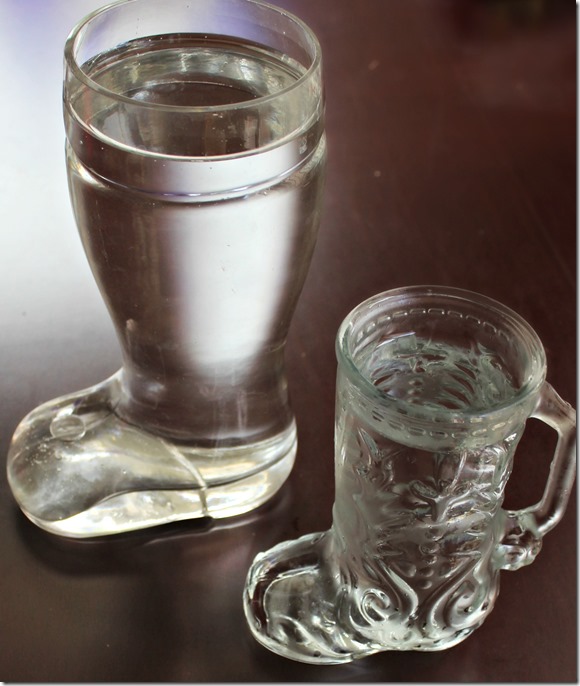 To do this, we basically pick any drinking game the youth does these days and replace alcohol with – you guessed it –  water. Here are a few ideas based on drinking games I know of:
Make a drinking game out of a movie. (For example, watch Harry Potter and take a drink/shot every time someone does a spell.)
Play beer pong.
Chug das boot and try not to let the air bubble explode in your face. (Watch Beerfest if you want to learn the right technique.)
Get some quarters out and shot glasses to play "Quarters," trying to bounce the quarters into the shot glass to make others drink, basically.
If you're with a group of friends, you could play flip cup.
Play a card game (drinking game-specific OR make one out of a normal game).
And that basically exhausts my knowledge of drinking games. College was awhile ago. Haha. BUT! You could turn any drinking game you know into a hydrating pre-race game, really.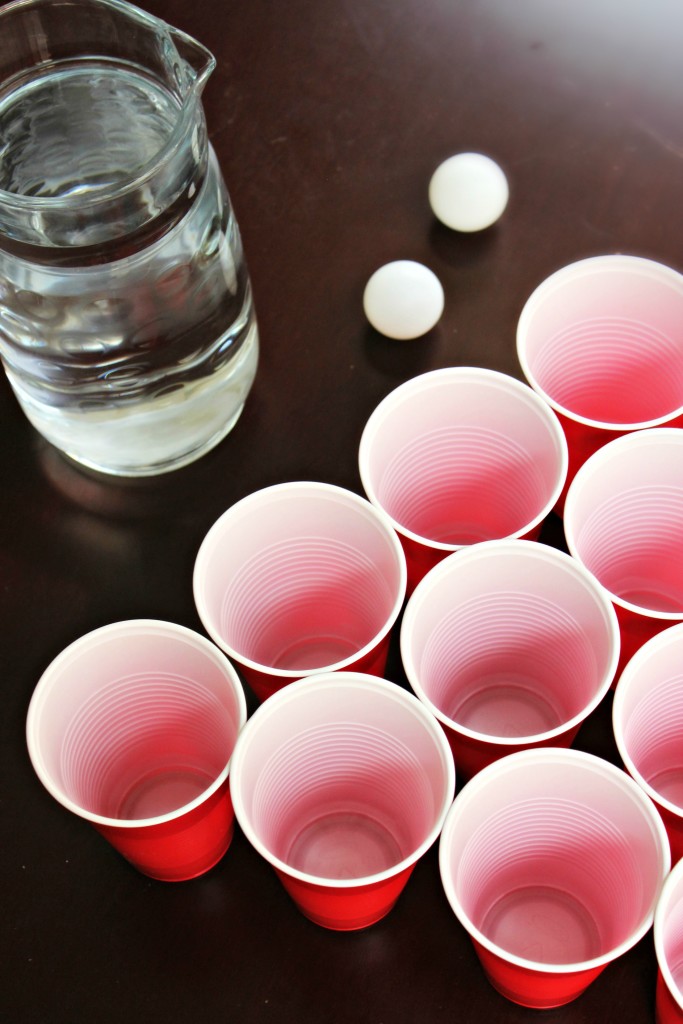 What do you do to prepare the night before a race?
Can you think of a good drinking game that would work well for hydrating?