Happy first day of fall! This is my favorite season, with spring coming in at a close second. Due to me being quite fond of this time of year, I wanted to talk about all the goodness that starts with the autumnal equinox—aka today.
This is a pretty general and short list because there are too many little things I could add. So I summed it up to five of my favorites—some I'm enjoying already, some I haven't experienced in years. All I know is each season has its little bits of happiness, and here are some of the things about fall that make me happy.
These Are a Few of My Favorite Fall Things
The Flavors – From pumpkin and apples to all the amazing spices (I'm looking at you cinnamon, cloves, and nutmeg)—there are so many flavors that come with the fall season that I am obsessed with. Let's take apple donuts, for example. Is there any dessert superior to these rings of sugary heaven? I have fond memories of getting one of these every time we would go to an apple orchard when I was little. Matt just brought me some back after spending some time home in Illinois recently. He knows me so well.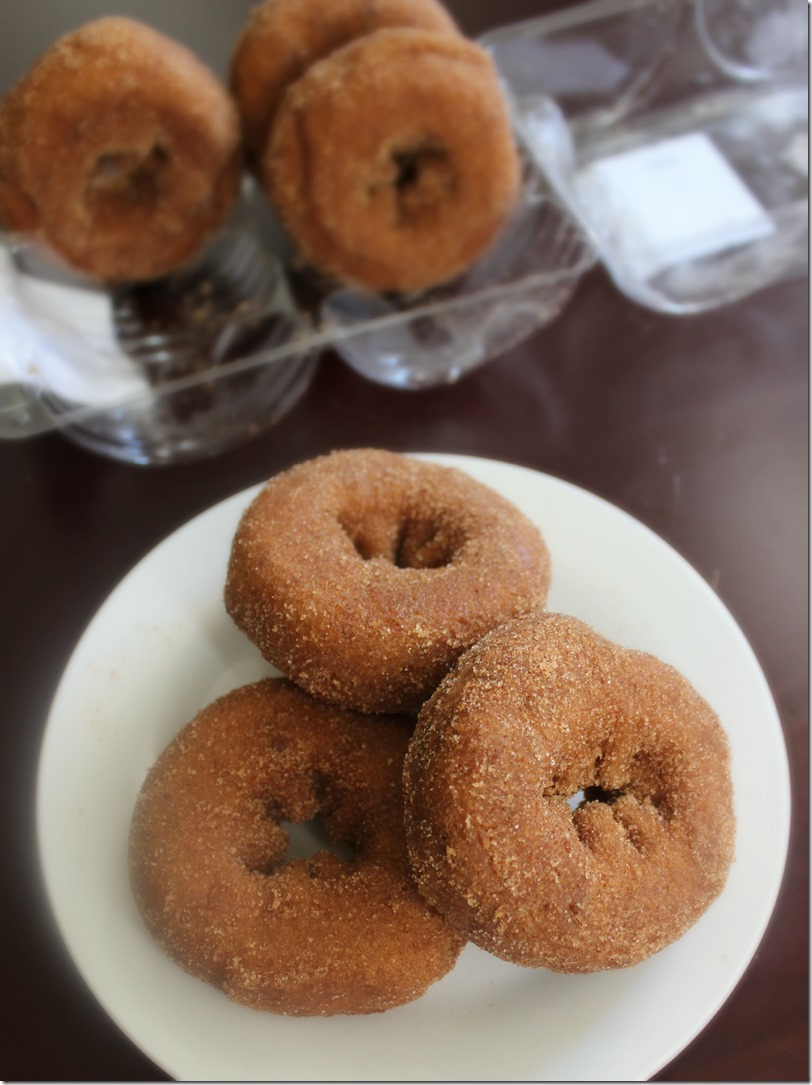 The Clothing – Yes, I'm a stereotypical white girl. I'm not sorry. I can't help that boots, sweaters, and scarves are so amazing. If only this San Diego weather would make it possible for me to wear such things without sweating like woa.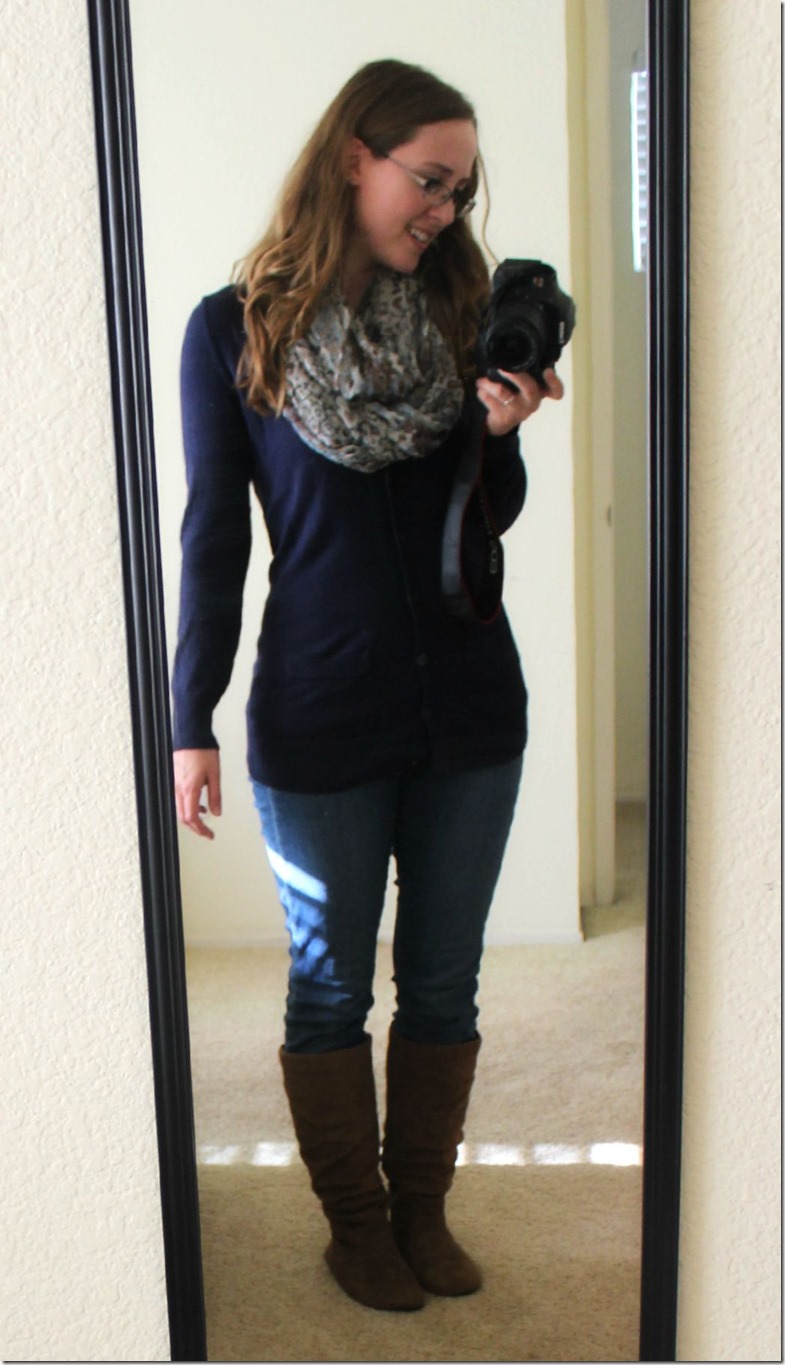 All Things Pumpkin – In addition to the flavor of pumpkin, I need to recognize this fruit (not gon'na lie, I had to Google what type of food/plant this was) for its greatness as a scent as well as for decor. It's basically all I have for fall decor so far. Between the little pumpkin figures to the two pumpkin-scented candles I have (shout out to my future MIL for this one), it's an easy way to make your home feel (and smell) a bit more festive. Also, pumpkin patches are awesome. I just haven't been to one in years. Womp womp.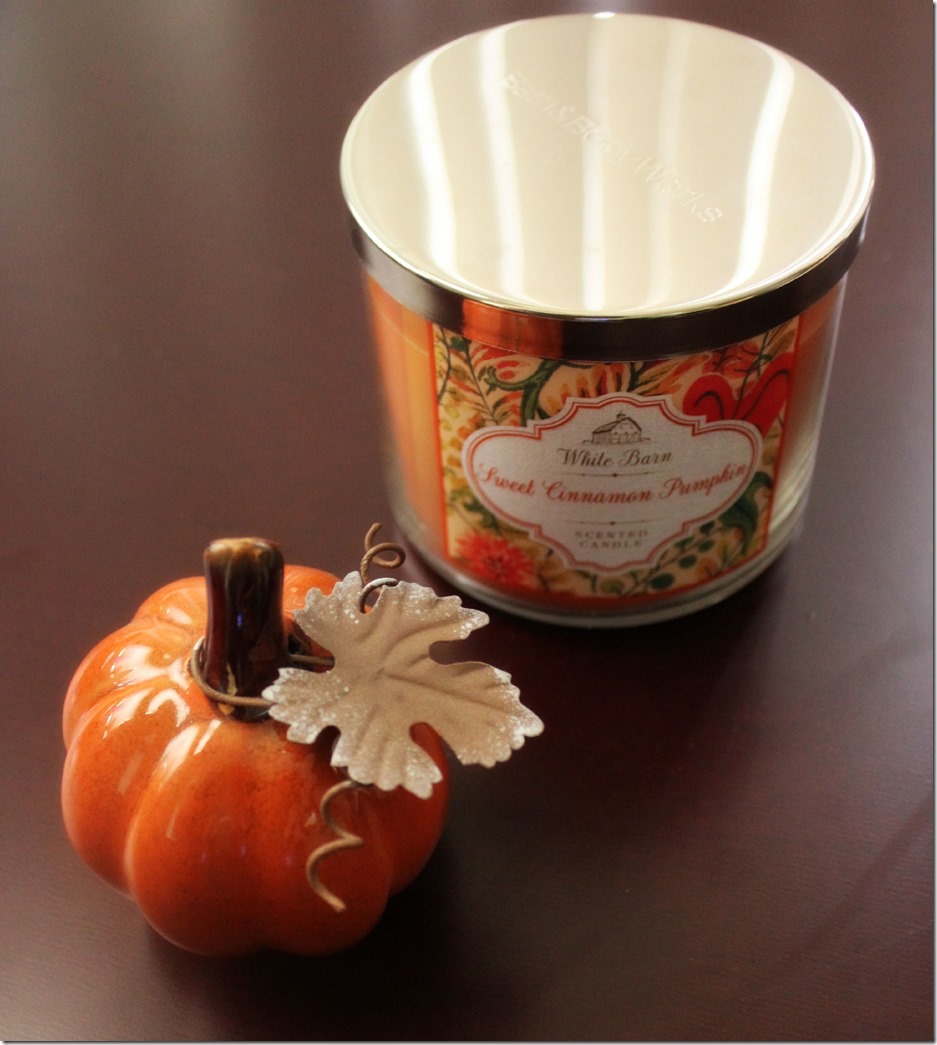 Crunchy Leaves – It's one of those little things people take for granted. When the leaves fall and are super dry, there's just something about stepping on them and hearing that crunch sound. It's quite satisfying. It makes me look like a lunatic, though, because I walk in a swervy way to get all the good ones.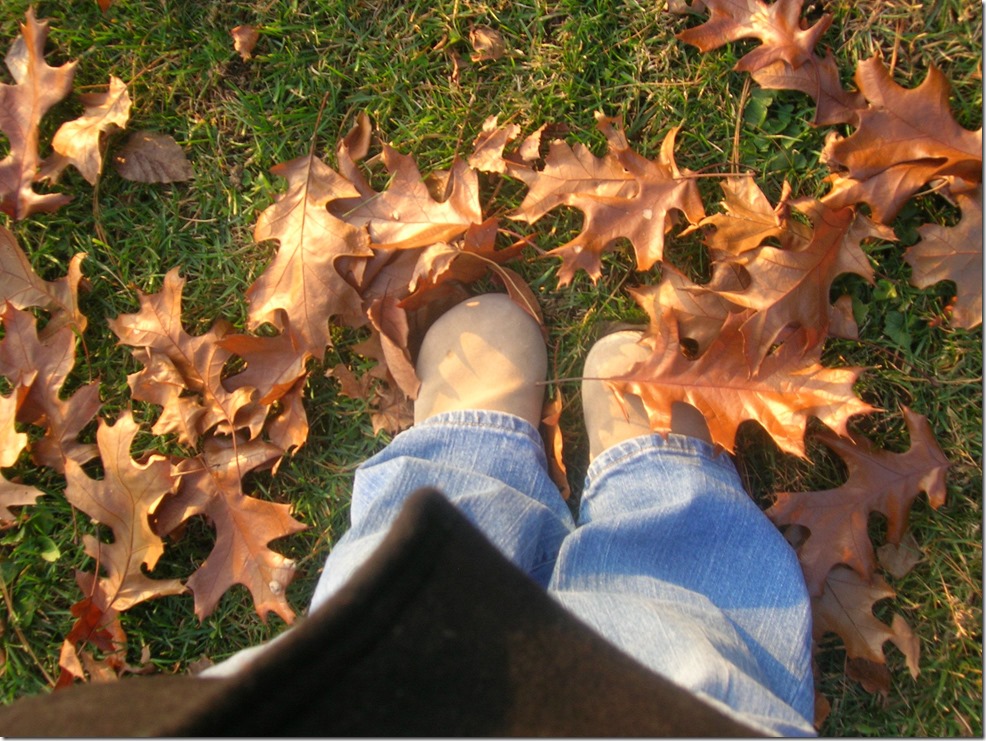 Perfect Running Weather – This is related to the above favorite because I love walking—and running—on crunchy leaves. Fall is by far my favorite season to run in. It's getting a lot cooler out. The leaves are changing and falling. It's just pure bliss.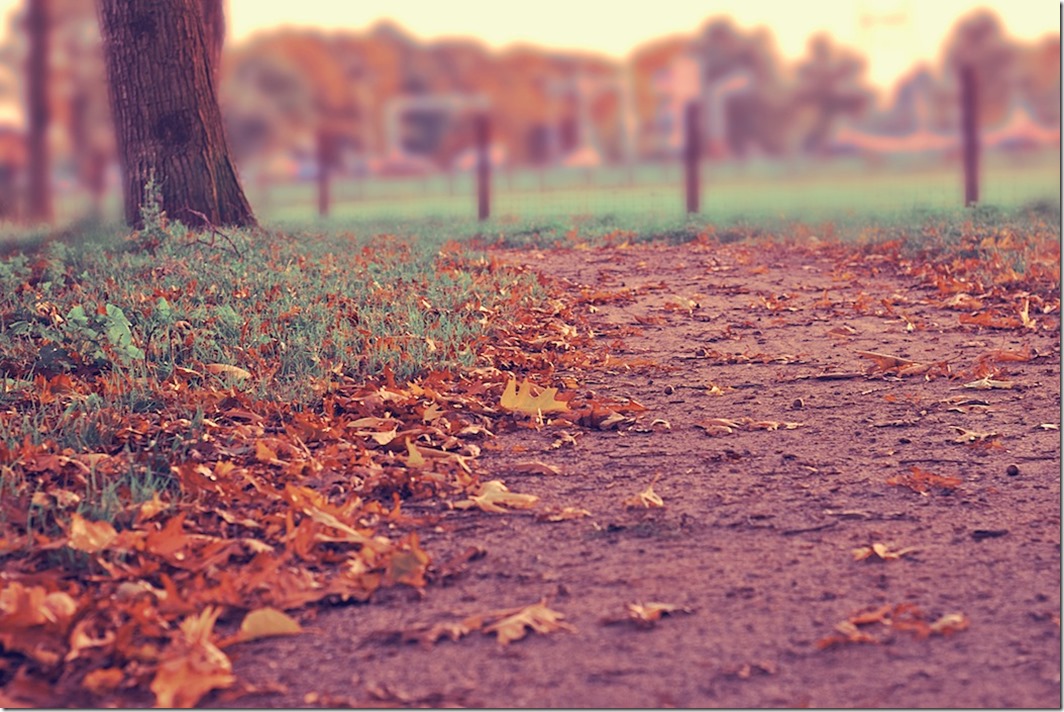 What are some of your favorite things about fall?
This post was part of the Friday Five linkup.
---