Even though I work full time, I get to work from home once a week, which is amazing. A major benefit to being at home alone without distractions is the complete silence I am in. Normally, we have the TV on most of the day/evening, but when I'm on the clock, I'm usually sitting at the table or on the couch, maybe with some chill music in the background. As I was working from home recently, there was so much relaxing goodness happening all at once that I had to share. And with cooler weather fast approaching, I started thinking about all the things I love that make the fall season so pleasant.
For today's favorites, I'm focusing on five of my favorite things that make me feel cozy as hell, whether I'm doing legit work…or hanging out and being super unproductive. Either way, all of these things are a total win in my mind.
These Are a Few of My Favorite Cozy Things
The Sound of Rain – I don't deserve to live in San Diego. There, I said it. Rain is my all-time favorite weather. Maybe it's because my skin doesn't do well with that sun so I associate it with bad things. But there's just something about rain, especially the sound of it pattering on the roof. It makes for the most peaceful environment. Mmmm.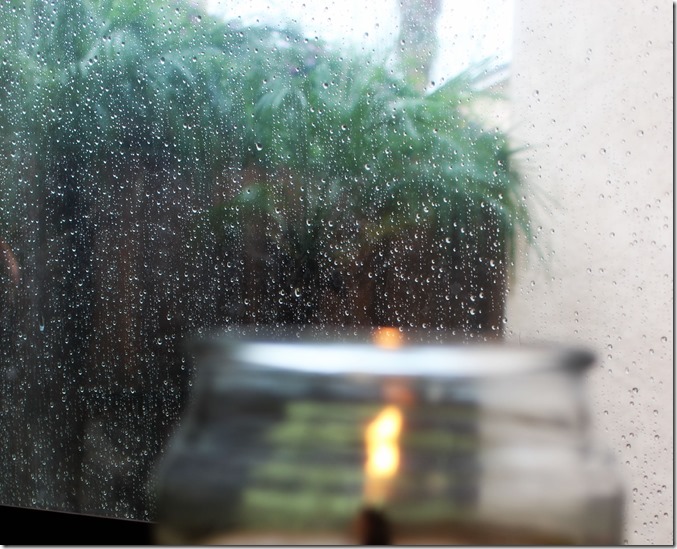 Big Sweaters – And as a San Diego resident, there's rarely a good time to wear sweaters because the weather doesn't get that cold. Well on a recent outing to the mall, I said, "Screw it!" And bought myself this big, loose sweater. Navy is one of my favorite colors for clothes—which might have something to do with the fact that it's one of our wedding colors—so I'm pretty sure my entire wardrobe will be some shade of blue pretty soon. But I loved the relaxed turtle neck/line situation on this, so I bought it anyway. It makes me want to curl with a hot cup of the next thing on this list…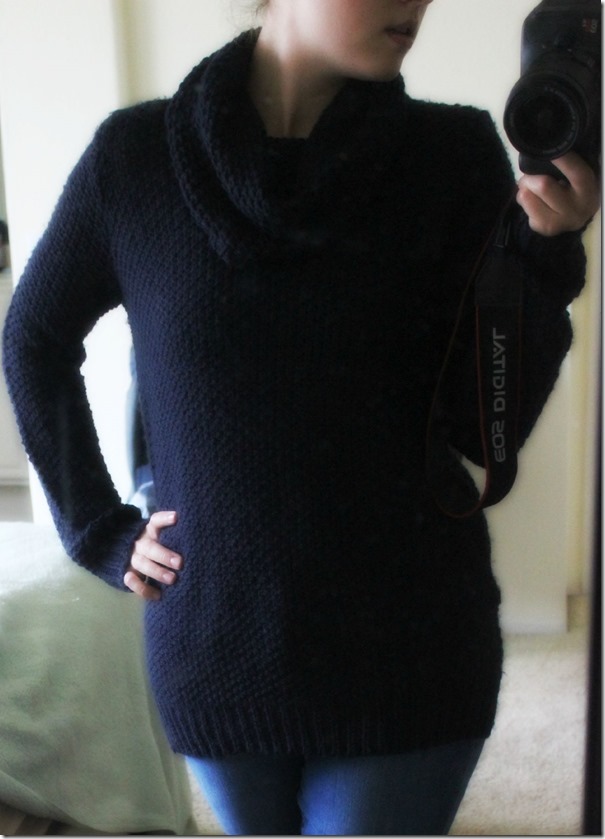 Coffee in Hot Cocoa – If you don't have espresso, coffee is the next best thing. Hot chocolate is all fine and dandy, but add some coffee goodness and I'm in heaven. The mocha situation can't be beat.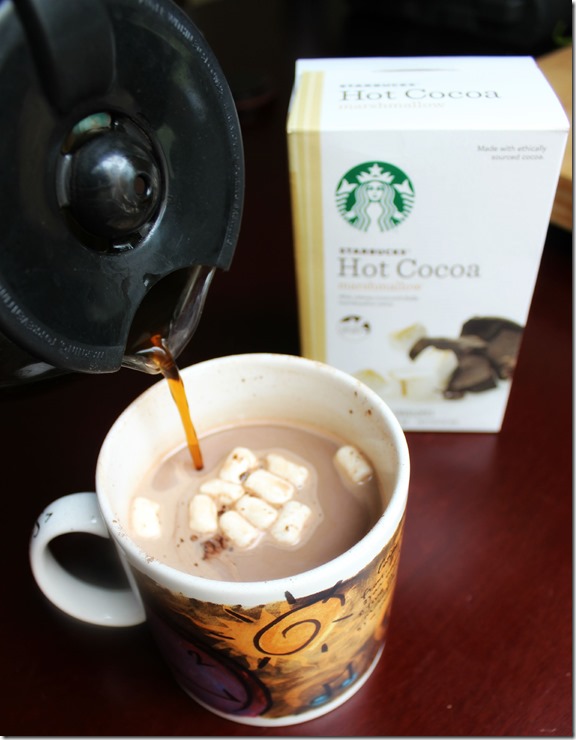 Candles That Smell Like Breakfast Food – I noticed recently that our entire first floor smells like breakfast food at all times…because of this magnificent candle from Home Goods. Caramel Toffee, you complete me. As one of my suggestions of how to make a house feel like a home, candles are such a simple way to make the entire room feel cozy. I need all the fall scents!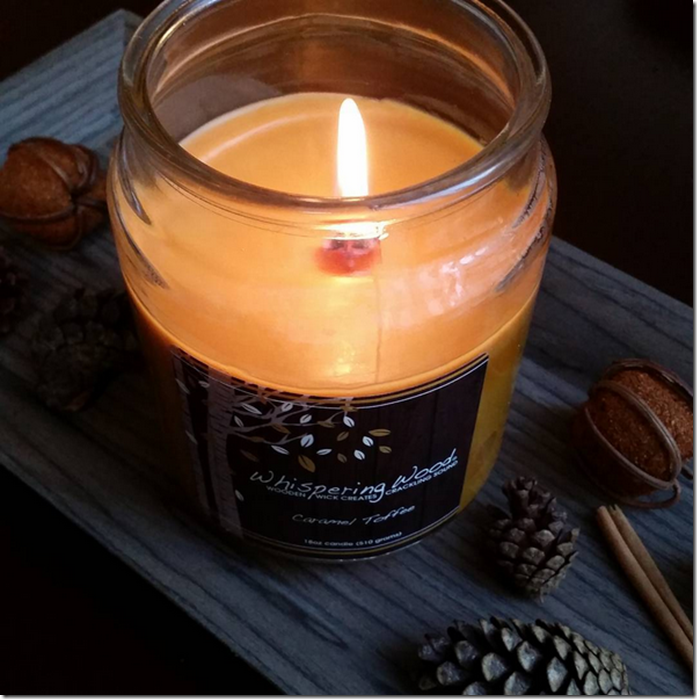 Soft Blankets – We have a bunch of great blankets, but we don't have that one blanket that is ridiculously soft and amazing. I found this post from another blogger recently, and it is calling my name. I've arm knit a couple scarves before (featured in this post), and while the idea of making an entire blanket intimidates me, I might just have to try it because does this not look ridiculously comfy!? (Check out the tutorial here.)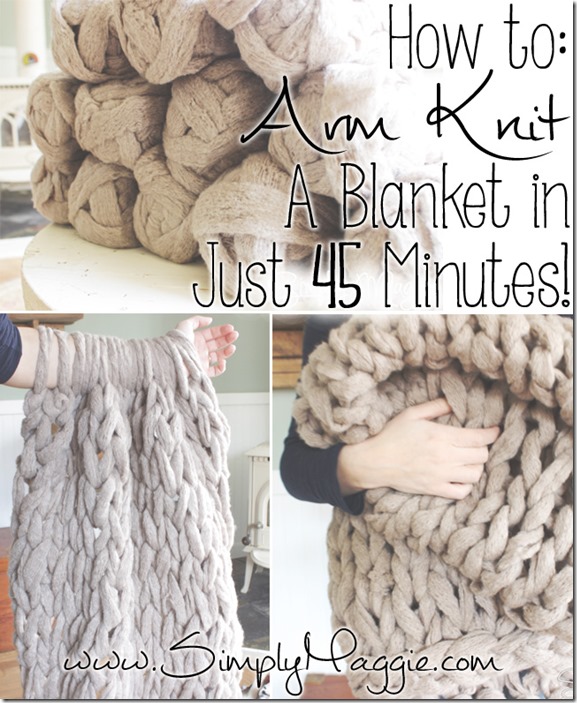 ---