Granola bars and protein bars are my secret weapon against eating junk food throughout the day. They make a world of a difference when it comes to filling that awkward space between meals when your stomach's all…"Time to eat yet? How about now? Now?"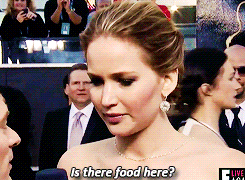 Snack time can be hit or miss depending on whether you're prepared. What you've got on hand, or have access to, can be the difference between a nutritious snack and an unhealthy option that simply fills the void.
Every time I share a granola/protein bar recipe on here, I'm pretty pumped because it adds to my personal collection of foolproof snack options. They're relatively easy to make—with recipes ranging from a quick food processing to a short baking session.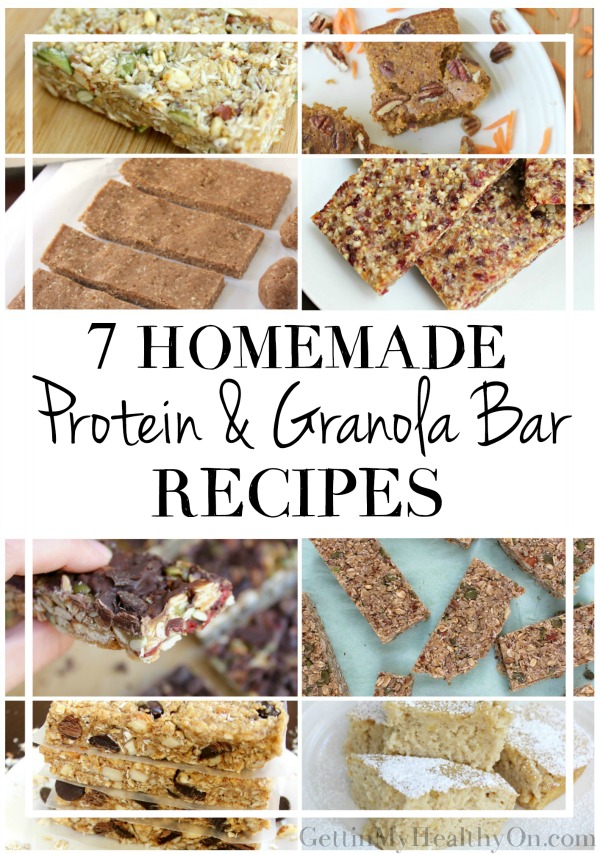 These recipes include a nice mix of flavors and snack bar types to satisfy different moods or nutrition needs. Worth mentioning: some have protein powder, some don't. I have nothing against protein powder, so I use it to my heart's content. But I know a lot of people prefer more natural ingredients, which is why I've joined my favorite protein bars with my granola bars.
Browse through the bar recipes below for some ideas of how to make snack time tastier, more nutritious, and…most importantly: easier for the week.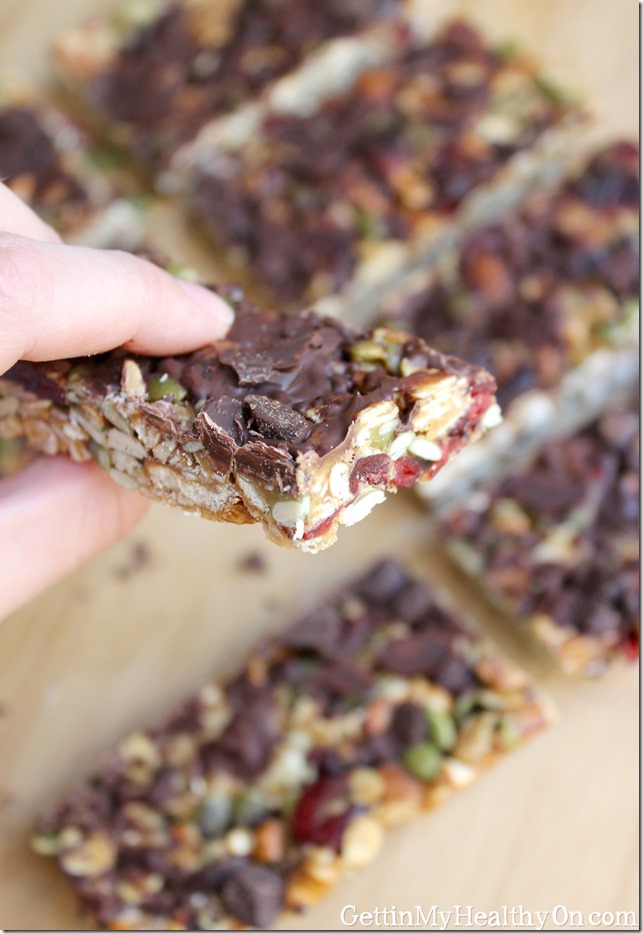 Inspired by trail mix, this granola bar recipe combines ingredients like nuts, seeds, pretzels, and chocolate chips for a chewy bar that's both sweet and salty.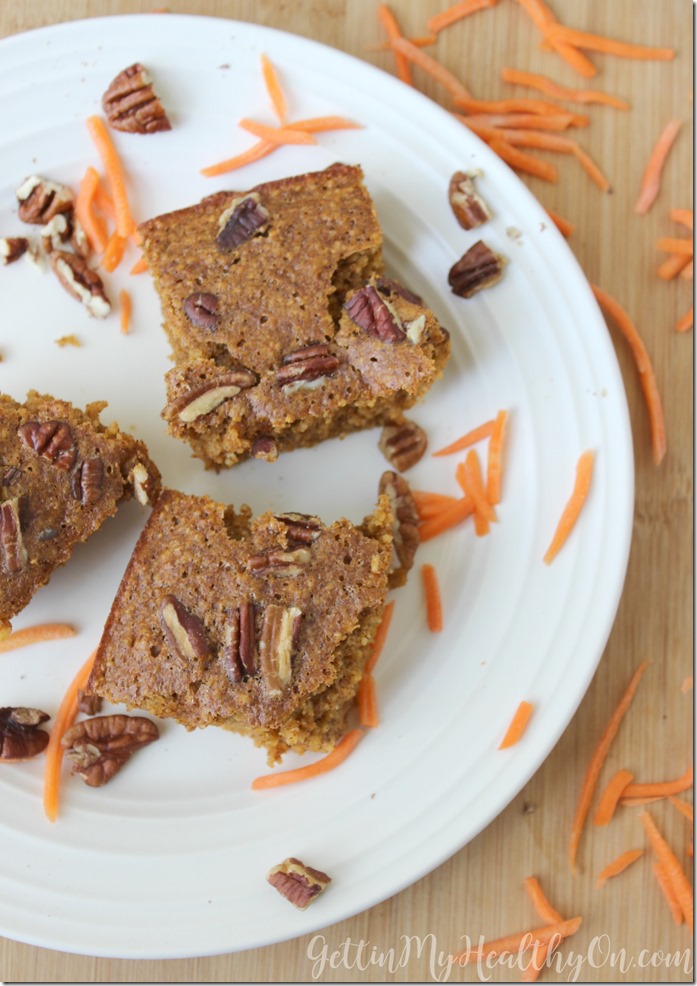 After tweaking a LiveFit protein bar recipe, I ended up with this spiced protein cake of sorts that tastes just like decadent carrot cake.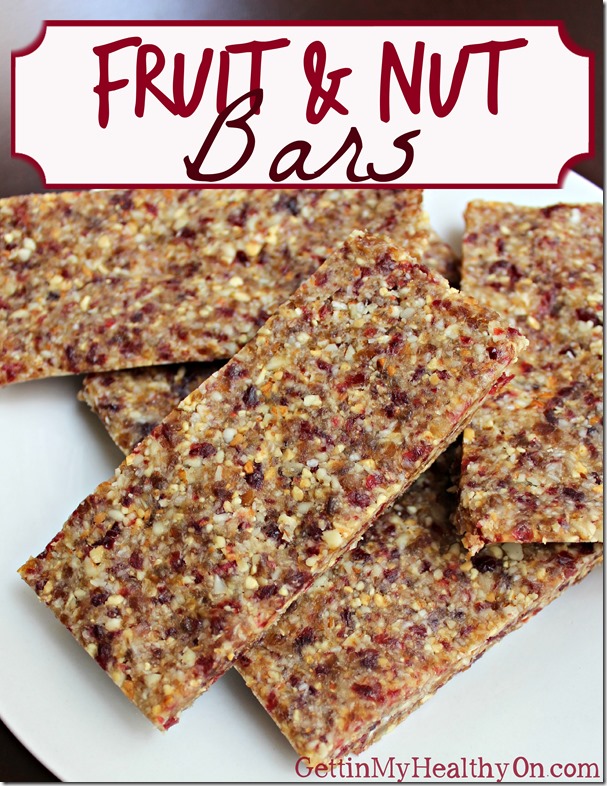 If you're into LÄRABARs, you'll enjoy this 5-ingredient recipe that's composed of purely dried fruit and raw nuts.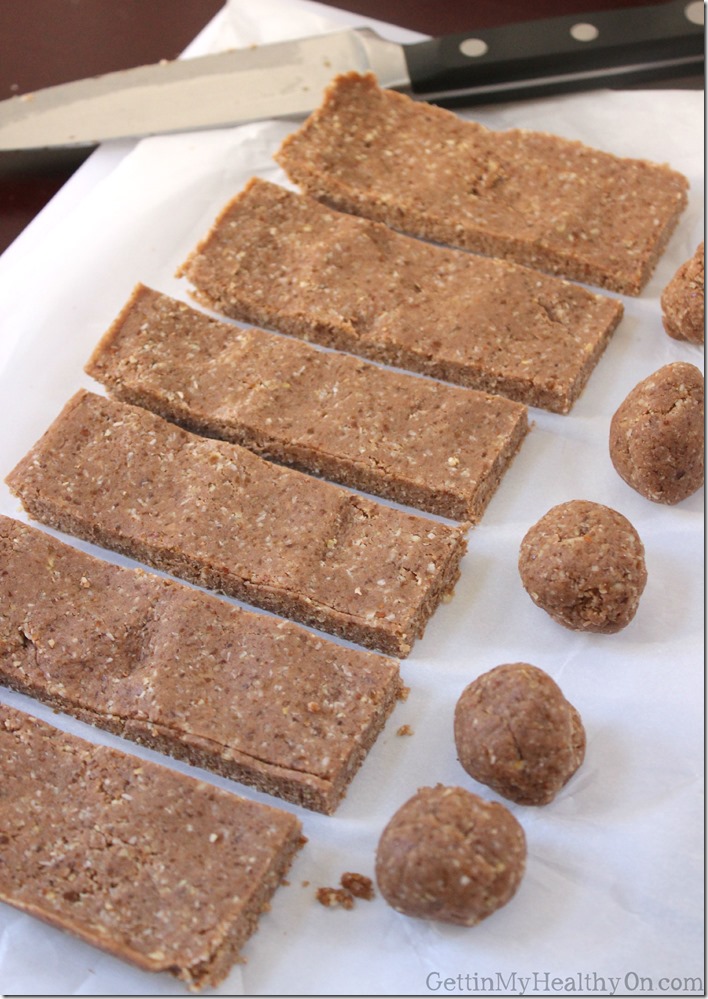 Two of my favorite flavors join forces in this bar (or protein ball) recipe thanks to chocolate protein powder and shredded coconut.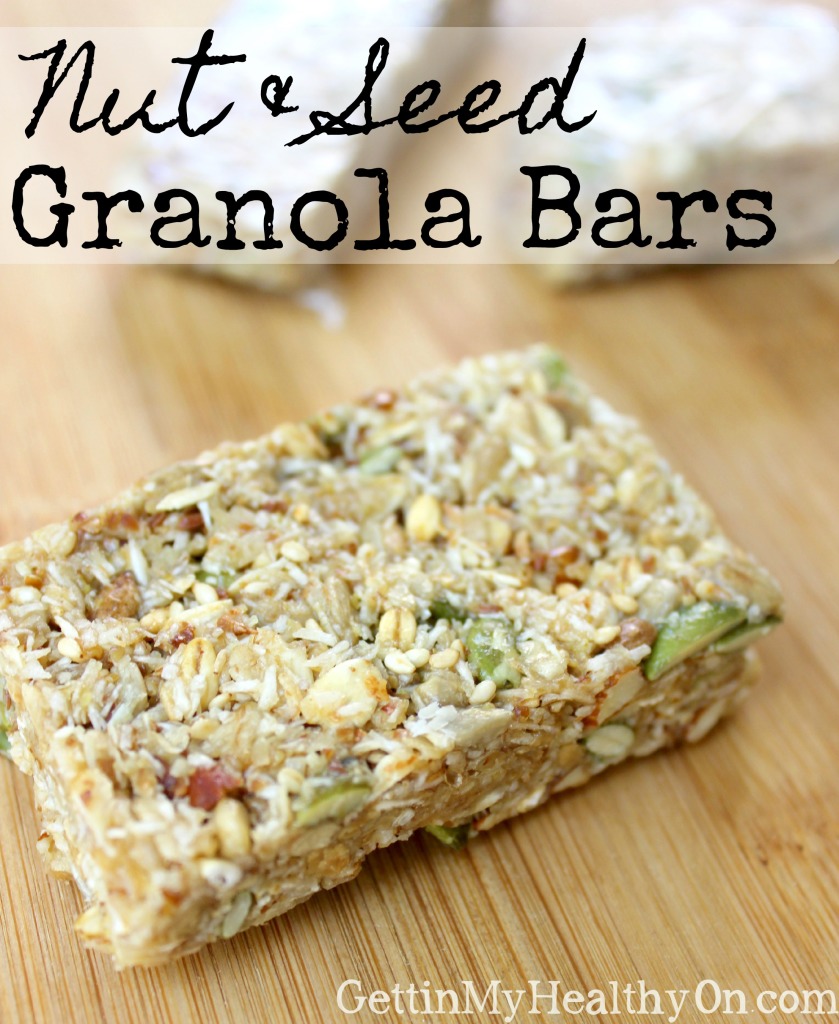 This was the very first granola bar I ever made. I used to make it in college and still love it for a bar packed with nuts and seeds.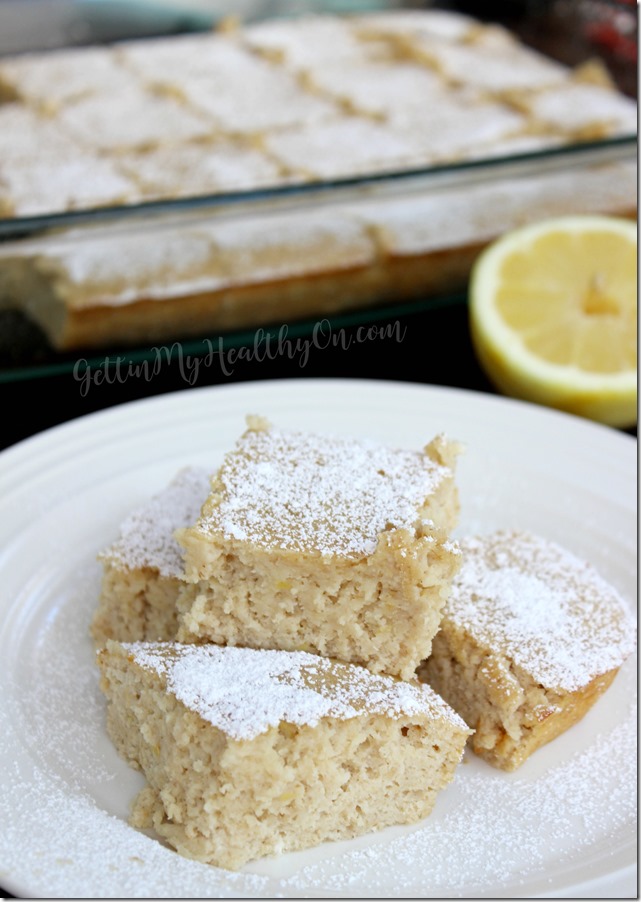 For a snack that resembles lemon bars, try this lemon protein cake recipe that was inspired by the LiveFit version.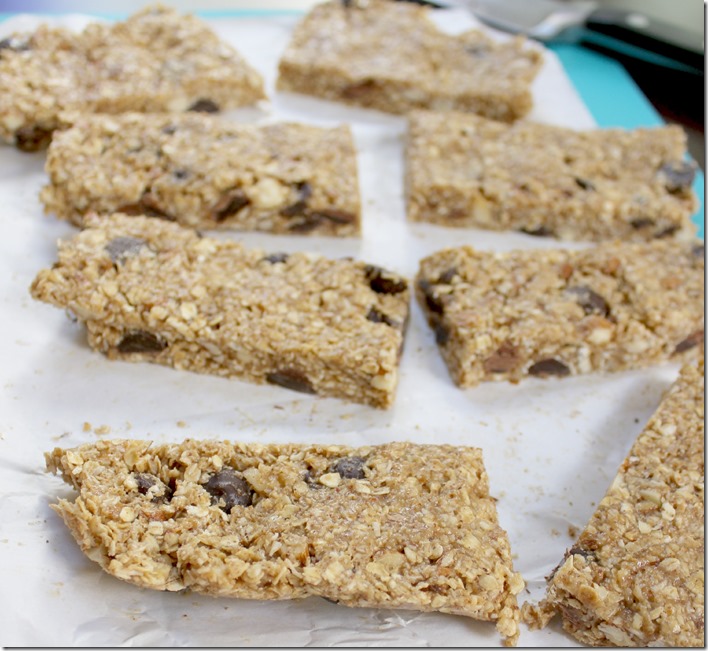 These bars have a very satisfying chewy texture and are packed with amazing flavor thanks to the vanilla and maple undertones.
What's your favorite kind of protein bar or granola bar?
Do you like to make your own snack bars? Or do frequently buy a certain kind to keep in stock?