Workout
This morning I did a 5-mile run in the hot, windy weather. When I wasn't dying of heat, I was barely moving because of the wind. (I'm quite the wimp when it comes to extreme running temperatures—if you call 70 degrees extreme.) I like my overcast or rainy 50-degree weather.
At a certain point in my run, I felt like I was being shot at—with grasshoppers reminiscent of bullets. Me scaring them into flight with my foot striking + the wind being strong = my neck being red from the hitting me. Not. Cool. I'm just glad I didn't get hit in the face.
In other news…
I made food tonight, and it was actually good! I was super pumped because my cooking experimentation has been questionable lately. This will definitely be a keeper!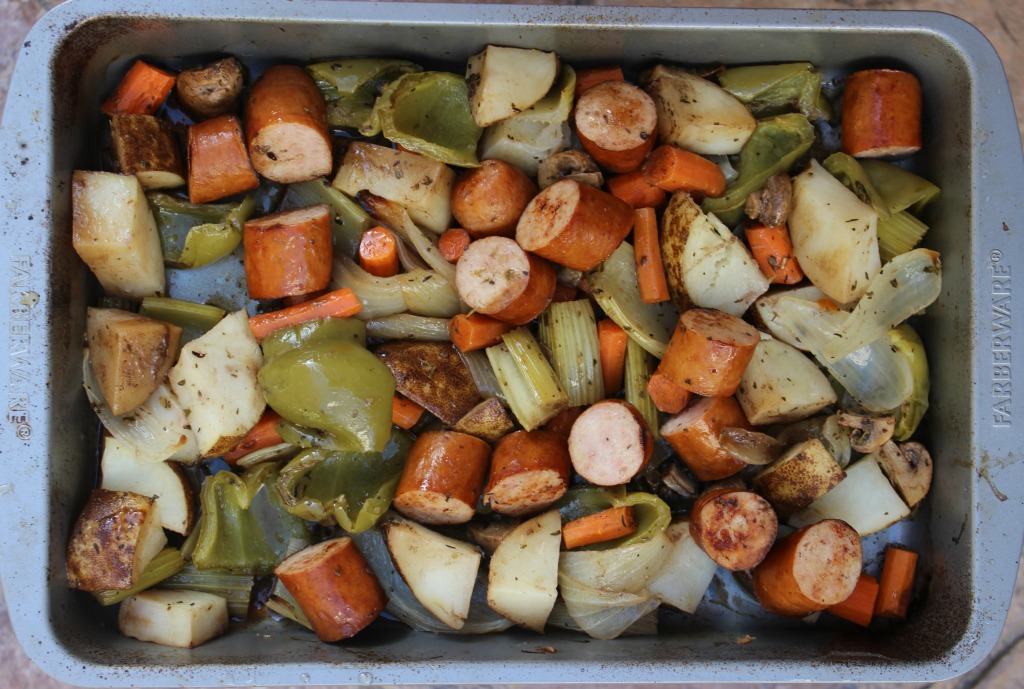 Easy Veggie and Sausage Casserole
(Inspired by Kayotic Kitchen's Lazy Sunday Casserole)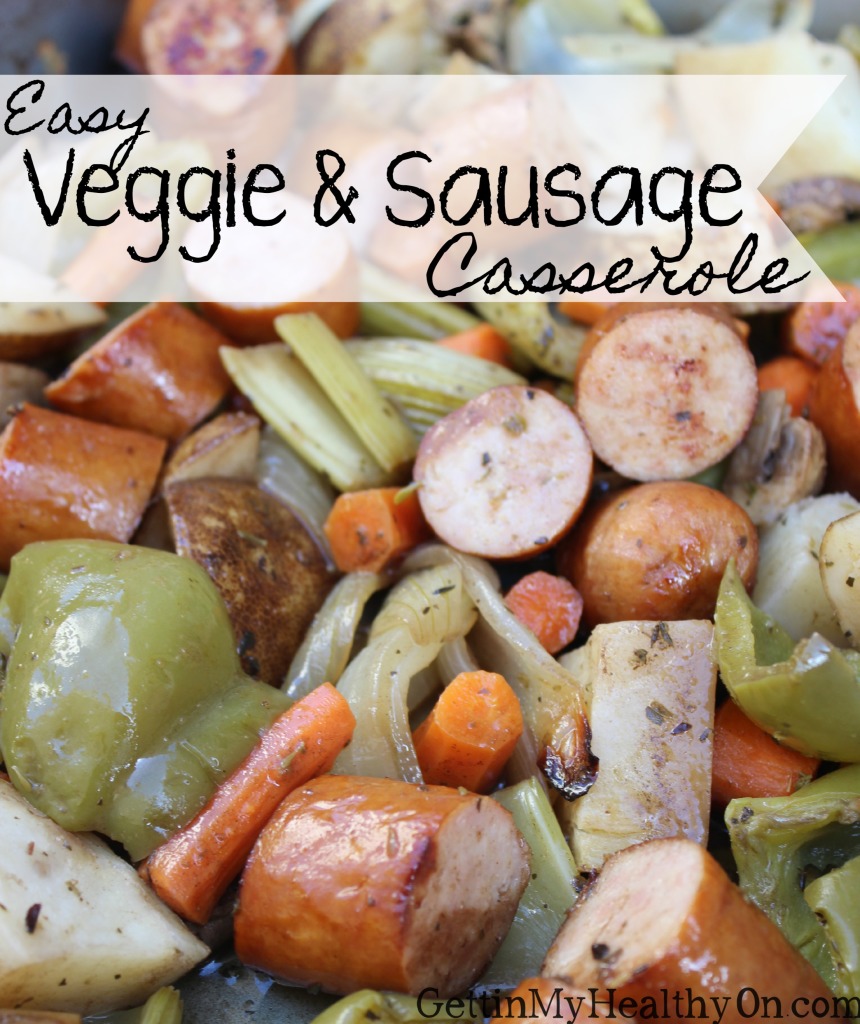 Ingredients:
2 medium-large potatoes, cubed
2-3 celery stalks, largely chopped
1 green pepper, chopped into large pieces
6 mushrooms, quartered
half a large onion, cut into wedges
3 large carrot sticks, peeled and chopped into half-inch pieces
1 15-oz kielbasa sausage, cut into large pieces
2 Tbs olive oil
1/2 c chicken broth
3 Tbs balsamic vinegar
1 garlic clove, minced
1/2 tsp oregano
1/2 tsp basil
1/4 tsp garlic powder
1/4 tsp thyme
Directions:
1. Preheat oven to 425 degrees and spray casserole dish with non-stick cooking spray.
2. Mix the olive oil, chicken broth, balsamic vinegar, garlic, and seasonings in a large bowl. Pour in prepared veggies and sausage, tossing until coated with the wet mixture.
3. Cover dish with aluminum foil and bake for 45 minutes.
4. Serve!
Hope you enjoy it as much as we did!