So it occurred to me this morning that this is my last post of November. First of all, when did November even happen? I feel like Halloween was yesterday. Anywho, I figured I'd take advantage of today's post to plan a month-long extravaganza in the form of a workout challenge. I've done a plank challenge, a squat challenge, and a pushup challenge, so I thought to myself…why not do an all-inclusive challenge that involves upper body, core, and lower body, especially with Thanksgiving just happening?
My workout routine has been, more or less, lacking because of getting sick recently and then being in the middle of a move. So I'd say it's about time I get back into the swing of things. I created this 31-day full body challenge for the month of December, and it includes pushups, crunches, and squats. I figure with the busyness of the holidays, accomplishing the daily rep number for these three exercises each day will be better than nothing when I inevitably can't make time for a full workout some days.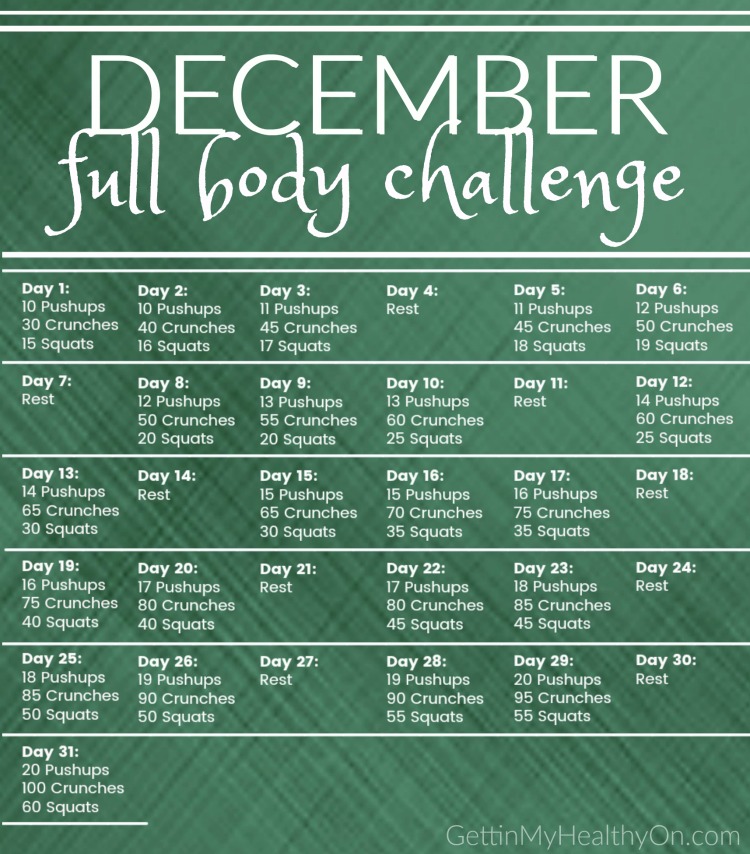 And since we tend to see a lot of people throughout the holiday season (family, friends, etc.), being in the middle of a workout challenge will cause people to be all…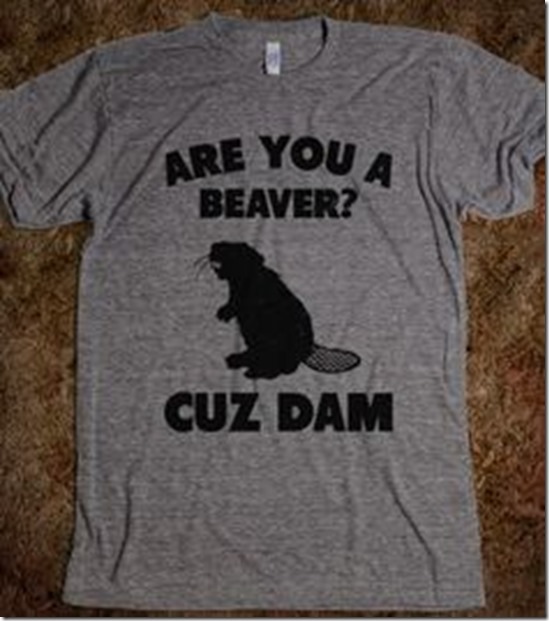 [Source]
Challenge starts Monday. Who's with me!?