August has been quite the eventful month for me. This is partly because I've been trying to break outside of my comfort zone more often and take advantage of opportunities I might normally ignore. The second reason why this past month has been especially good for me is because I've been focusing more on what makes my soul happy.
This whole trying-new-things and doing-things-for-myself combo has been rewarding, to say the least. I'm excited about how it's gone so far, and I definitely plan to keep making that effort—it adds a little umph to every day.
For a glimpse inside some of the big and little things I've enjoyed over the last 30 days, keep reading for my latest monthly favorites list!
August Favorites
Incubus Concert – Starting with the top highlight of this past month: Matt and I went to a concert to see Incubus, Jimmy Eat World, and Judah & the Lion. It was ev.er.y.thinggggggg. I got the tickets because I'm obsessed with Incubus, but Jimmy Eat World and I go way back. Oh, and Judah & the Lion is my spirit animal. All three bands were so amazing to see!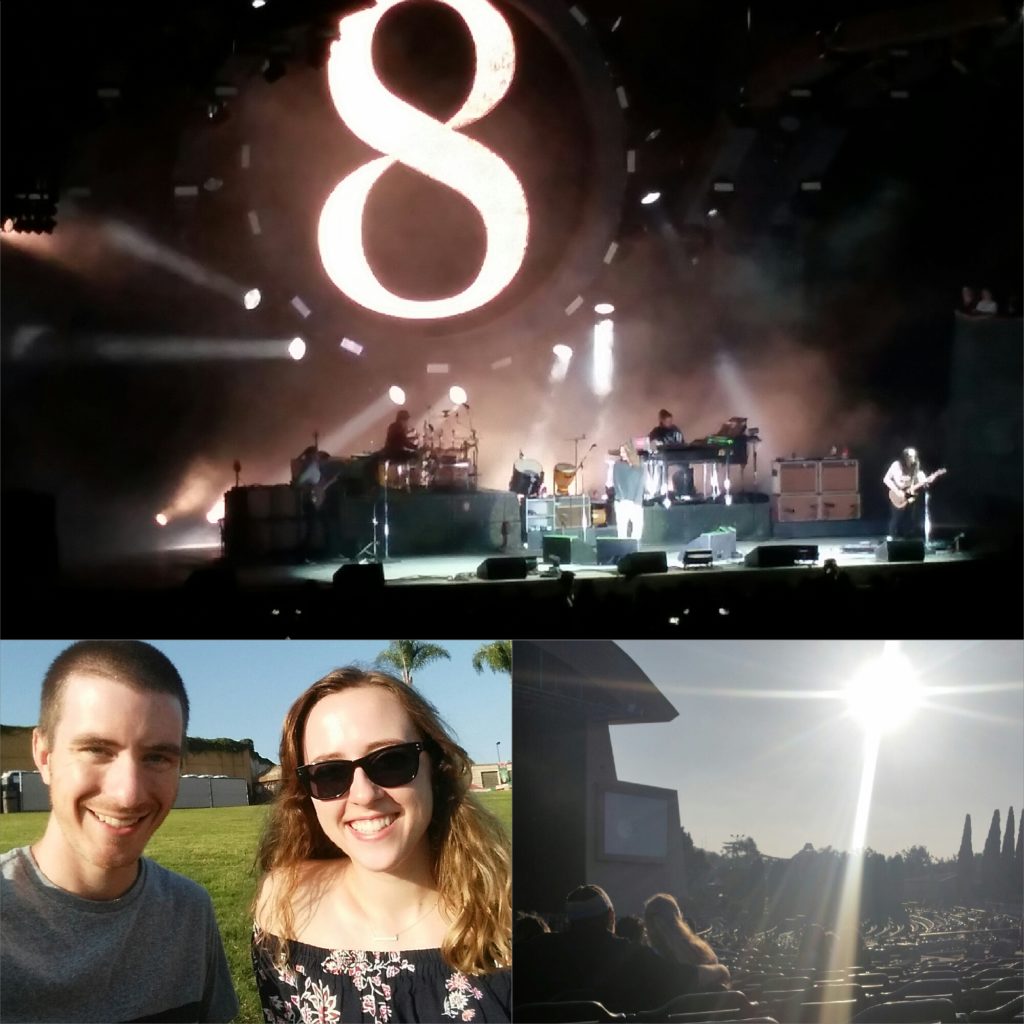 Keyboard – As part of my mission of finding time for what makes me happy to be alive, I bought myself a late birthday present—something I've been wanting for years: a piano! errr…keyboard! I grew up playing piano, and although I'm not exactly winning any awards with my skill level, it feels so good to have access to a piano again and get back to playing. (And shout-out to my sister, who is an amazing piano player, for buying me my first couple piano books!)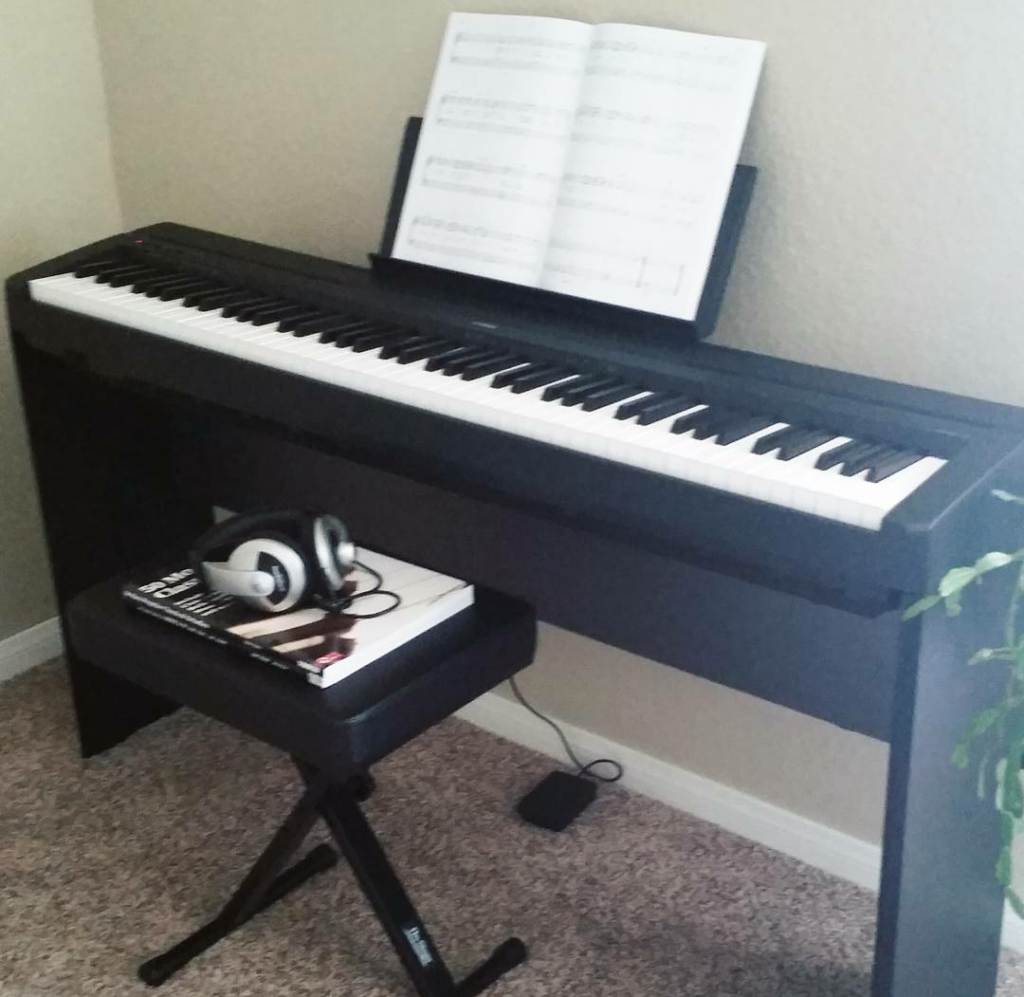 JP Sears – If you like sarcasm and think health fads are ridiculous, you might just like the comedic health coach personality dude known as JP Sears. Two of my favorite videos of his are "If Meat Eaters Acted Like Vegans" (below) and "Genius Uses for Coconut Oil"
Big Little Lies Soundtrack – I recently watched the first season of Big Little Lies (HBO), which is based off a book series, and a component of the show that really stuck out to me was the music. It's not usually the type of music I gravitate towards, but I really like the collection. One of the songs I can't stop listening to is this instrumental number "September Song" by Agnes Obel.
Celebrating Half Birthdays – Hi, my name is Katie, and I love to celebrate all things in life…including a person's half-anniversary of being alive. Whether it's sending my family members a quick and extremely random "Happy Half Birthday" text or making Matt this "half" breakfast, I absolutely love this ridiculous excuse to celebrate someone. Anyone else love half birthdays as much as I do!?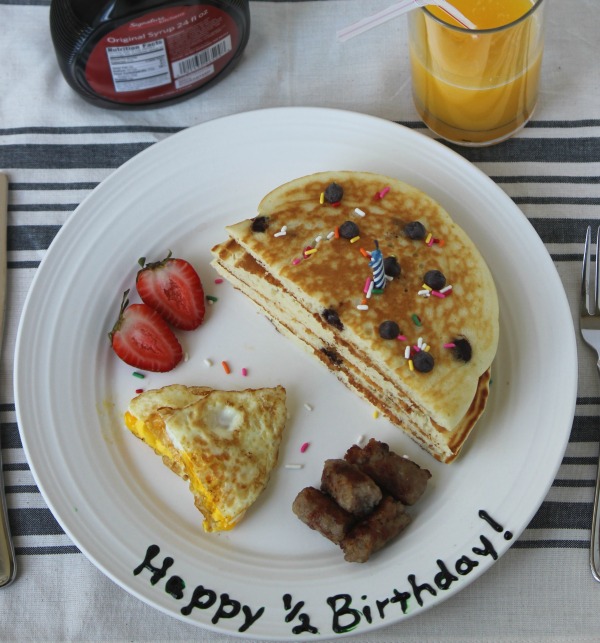 Smoothies – I've been on such a smoothie kick lately. Mostly because I've either been too lazy to make lunch or I just haven't felt like eating (feels weird to say that out loud). The main recipe I've been making is my most recent one: Blueberry Oatmeal Smoothie.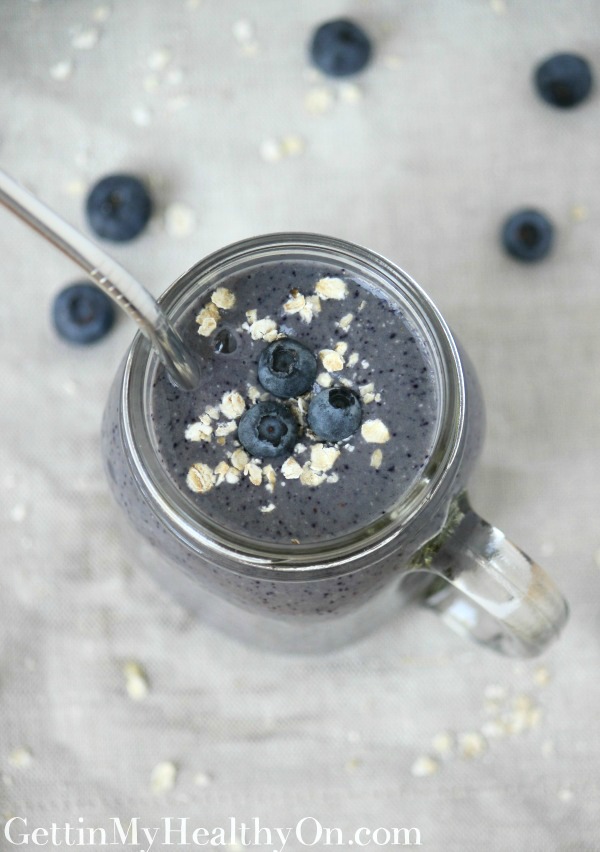 Spontaneous Ocean Visits – I don't go to the ocean NEARLY enough for living so close to it. It's ridiculous and tragic. I've made an effort to stop at the beach more often, even before work one day, and it is always the best decision. I wish I could start every day standing in the sand looking at the ocean and all the early-rising surfers and other people. Sooo unbelievably therapeutic. (This pic is from when we went paddleboarding a few weeks ago.)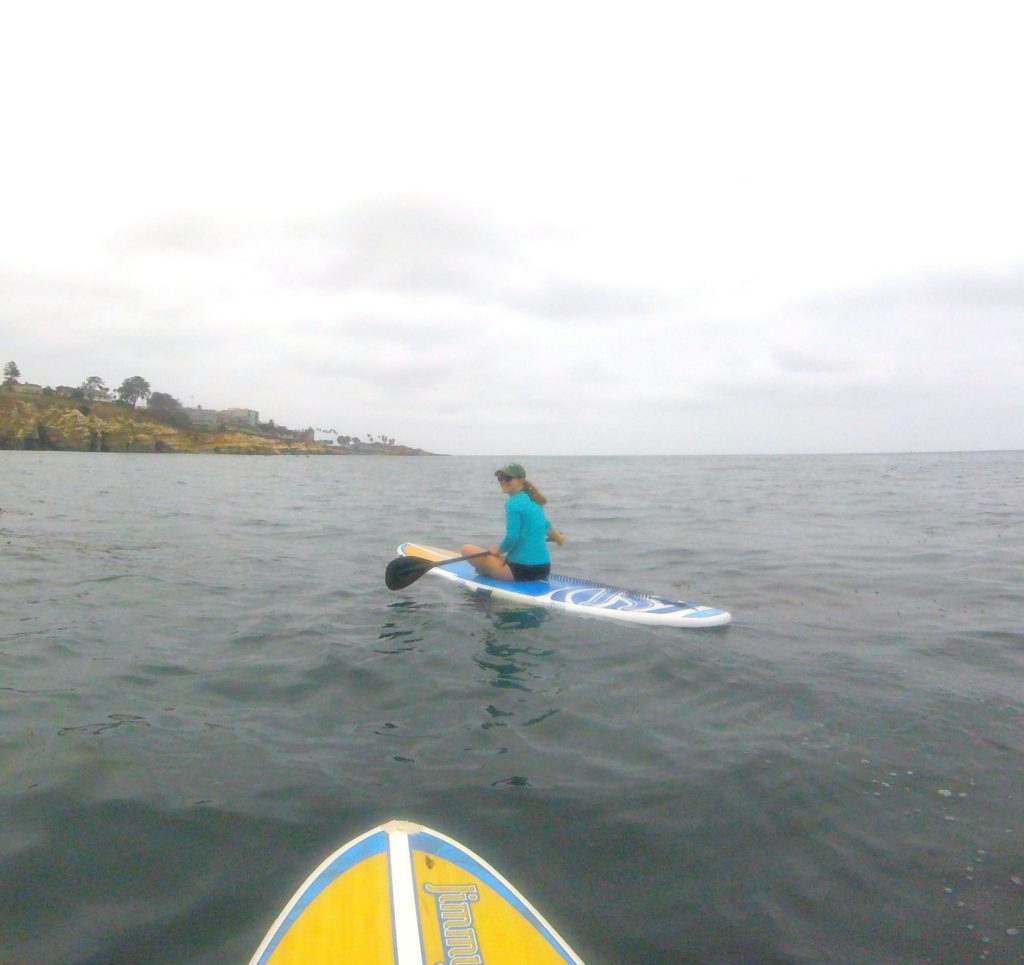 Waterproof Phone Case – Speaking of ocean, we bought this little waterproof case a few years ago, but just started using it recently. For it only being $5, I can tell you it is more than worth the money. You can find it on Amazon here if you're interested. Ours doesn't let a drop of water in!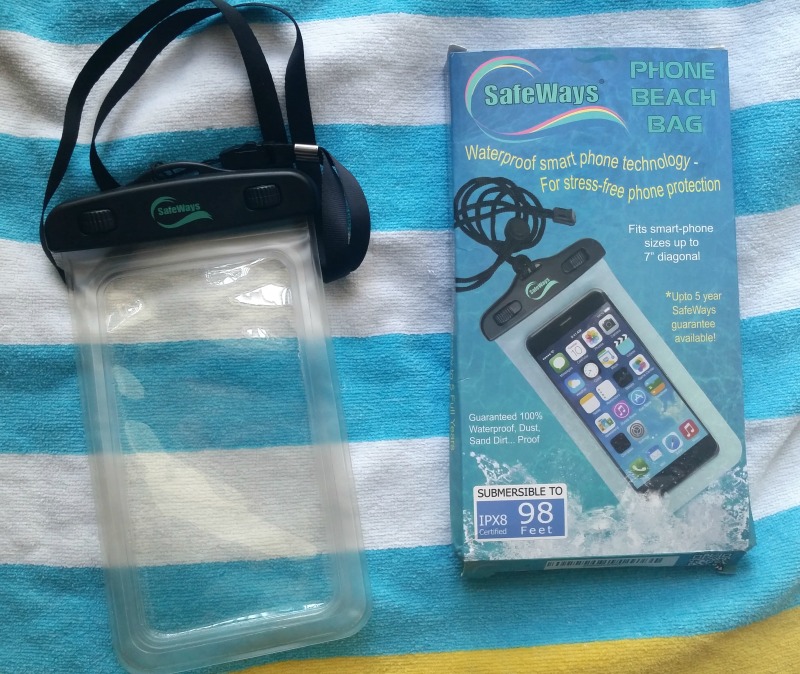 Cooking Class with siggi's – I had the pleasure of joining a group of registered dietitians, nutritionists, and other food lovers at a cooking class hosted by siggi's a few nights ago. Confession: I had never even tried siggi's yogurt until I attended this event. We were each assigned a dish for the Icelandic-themed meal; I helped make the mushroom salad. All of the food included a type of siggi's yogurt, and it was all out of this world. So thank you to siggi's for inviting me to the fun class!
CPR Certification – It's really weird to sign up for a certification just for funsies when nothing is making you. But I did exactly this and successfully passed my Adult and Pediatric CPR/AED/First Aid class this past weekend, and I'm really excited about it! I got certified in college, but that expired awhile ago, so I signed up to do it again. (Getting re-certified is a stepping stone for a passion project I'm beginning to pursue.)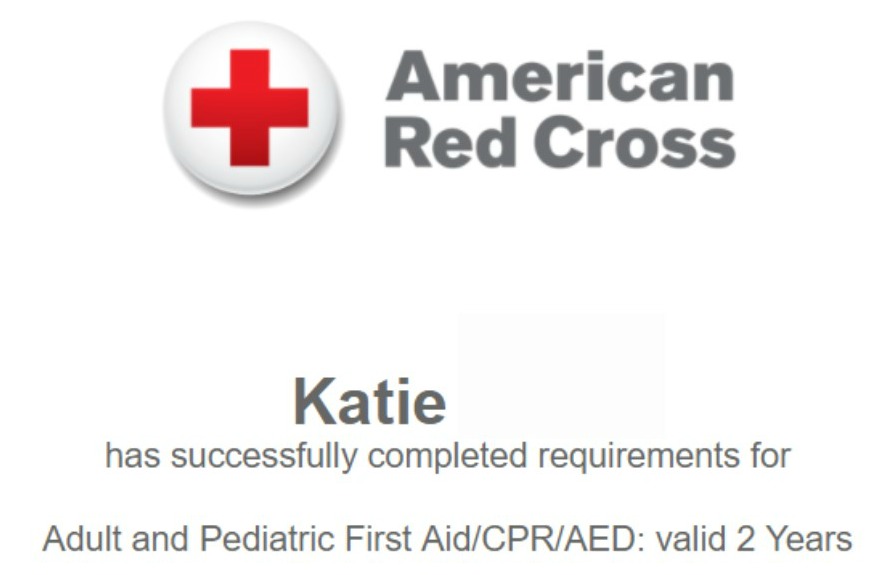 ---