I have a little announcement for you on this fine morning.
For the indefinite future, I plan to turn these favorites posts into a monthly post. Why? Because although I love creating these posts to share the latest things that strike my fancy, I don't always have obvious favorites that I feel inclined to share. By switching to monthly, I know I'll have a longer collection of things I feel more excited to share (without having to dig).
This will also open up more time for me to work on other blog-related items or posts, or maybe just accomplish life things. Regardless of what I choose to do with my extra time each week, this will be my last weekly favorites post. You can now expect them on the last Wednesday of every month now. 🙂
So please enjoy today's list and stay tuned for my June favorites!
These Are a Few of My Favorite Things
Purple Trees – If someone didn't know any better, they'd think I just moved to San Diego and was experiencing my first spring here. Everywhere around this city are these purple trees. They shed their petals like woa, and there is just purple…everywhere. It's gorgeous. I assume this happens every year, but I have never noticed how vibrant and numerous these trees are. They are SO awesome.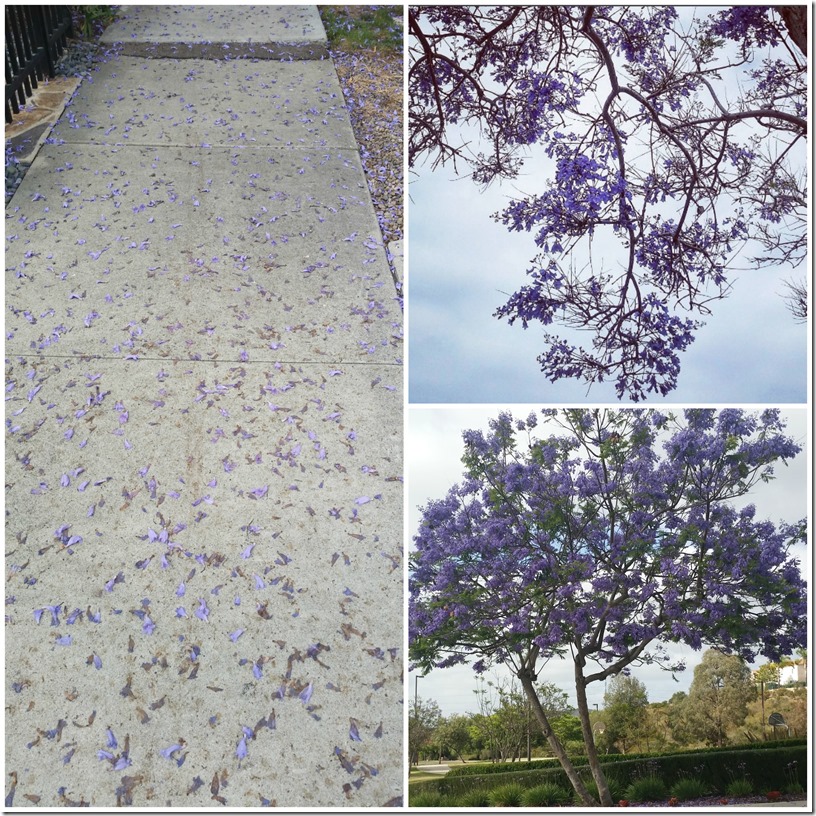 Bloody Marys – With or without vodka, I don't even care. Bloody Mary mix is my new favorite beverage. I've never been a big Bloody Mary fan, but something clicked recently because now I loooove them. Too bad a lot of the mixes are more than half of my daily amount of sodium. Eeee.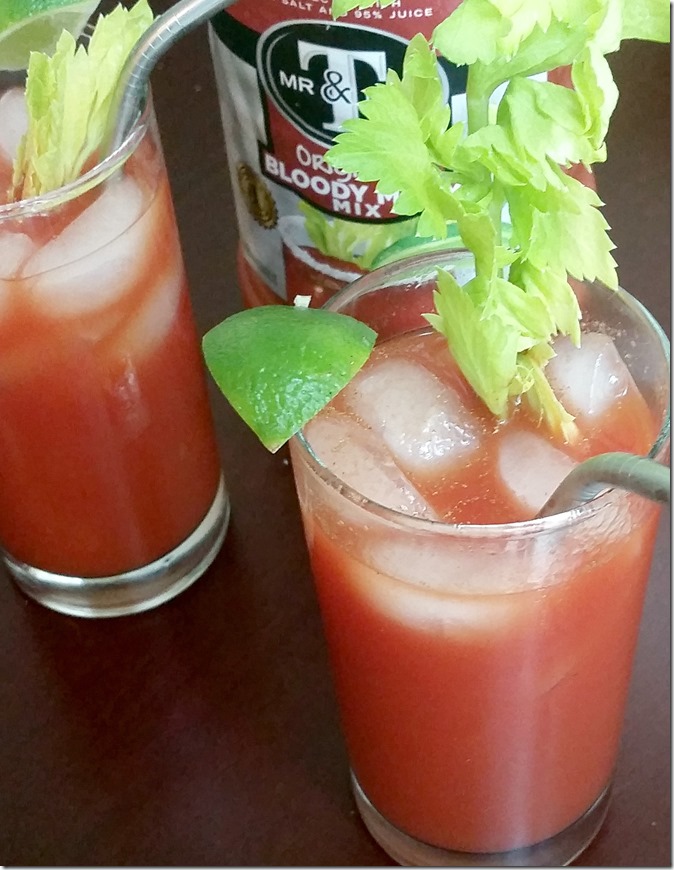 Don't Like the Taste? – Seems like a great way to jazz up eggs, don't you think? 😉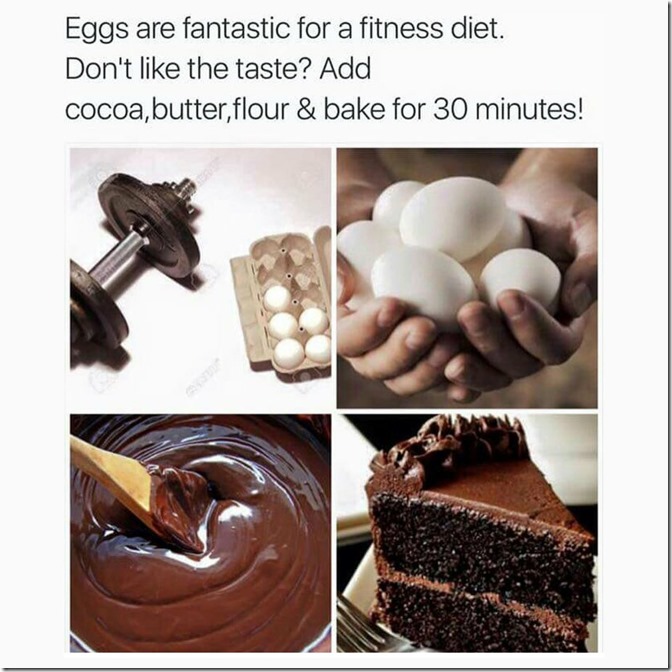 Money Will Follow – If only…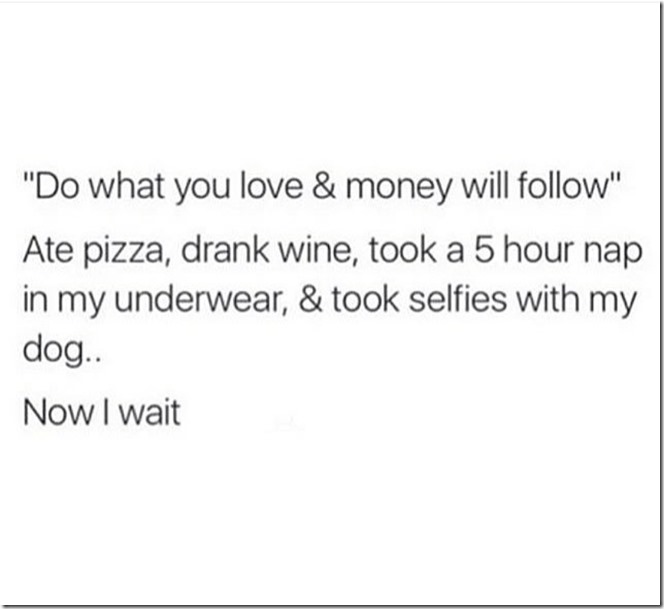 Meeting the Weight Limit – I had to share this because it was such an amazing moment. When we flew home for our wedding, our bag was exactly 50 pounds. Mwahaha. I knew it was close but daaaaang. I was impressed.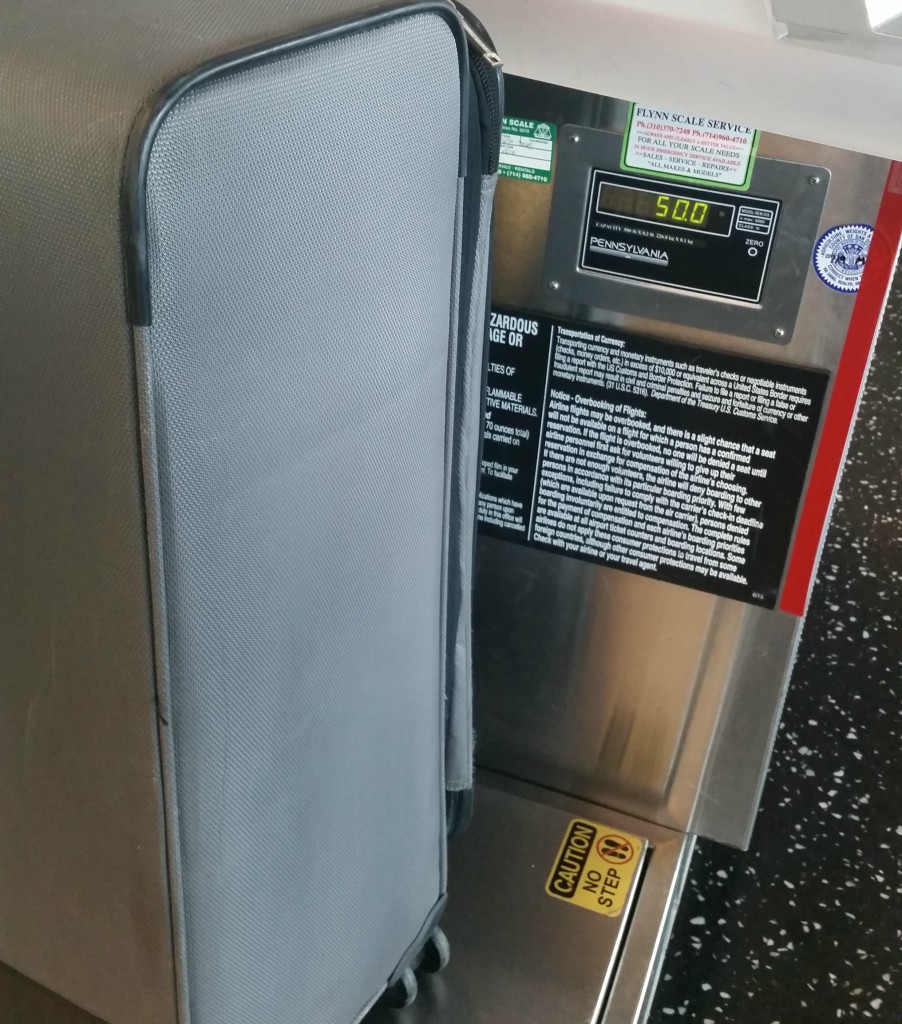 ---