Aww yiss, we made it to Wednesday! Let's pop some champagne because we're halfway through the week!
FYI, celebrating is always in style. Until further notice, celebrate everything.
I've had a surprisingly productive week thus far, so I feel pretty good about my life. I'm busting through my to-do list like there's no tomorrow; except there is a tomorrow, and I have more to do then. Sooooo yay for staying on top of wedding-related and other life things!
Hope you're also showing this week who's boss. Good luck to you as we near the glorious weekend!
Keep reading for my latest favorites.
These Are a Few of My Favorite Things
Massive Candles – Thank you, Home Goods, for selling a candle that is 37 ounces of nice smelling goodness. (Unfortunately, you can't tell how massive it is in this picture.) It doesn't smell like bourbon, so I don't know what that's about, but I do know this will last us awhile, which makes my candle-loving self happy.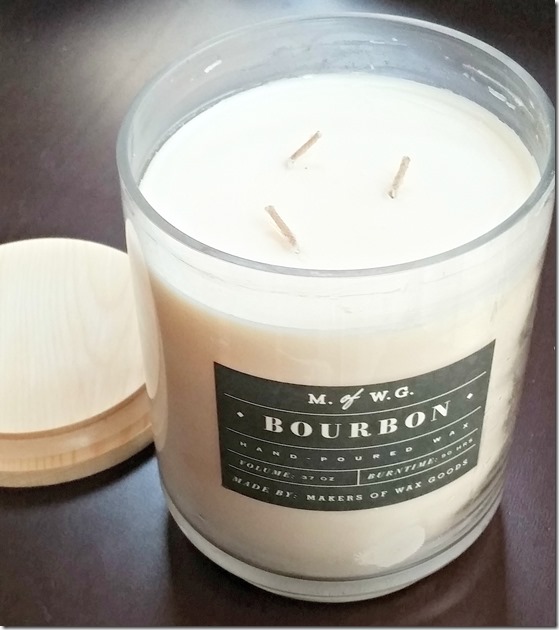 I Fed You a Vegetable – Anyone else feel like this when they get sick? Get with the program, body!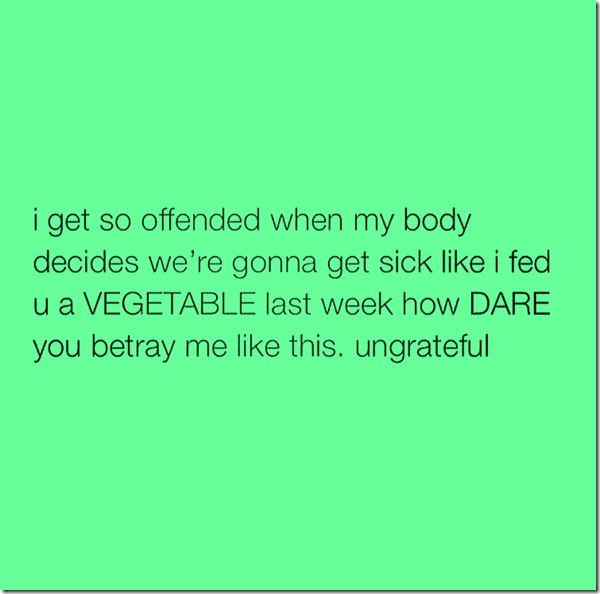 DIY Projects Gone Right – Sometimes I have little to no hope of a DIY project turning out – kind of like this "Mr. & Mrs." I've been considering making for the past month. Well I finally decided to buy the supplies at Michaels and made it in a surprisingly short amount of time this past weekend. Yay for being crafty!
10 Tricks for Better Fruit Salads – Some on this list are obvious; others aren't. It's definitely full of helpful tips if you want to up your fruit salad game though! I'm all about the fresh fruit, so count me in.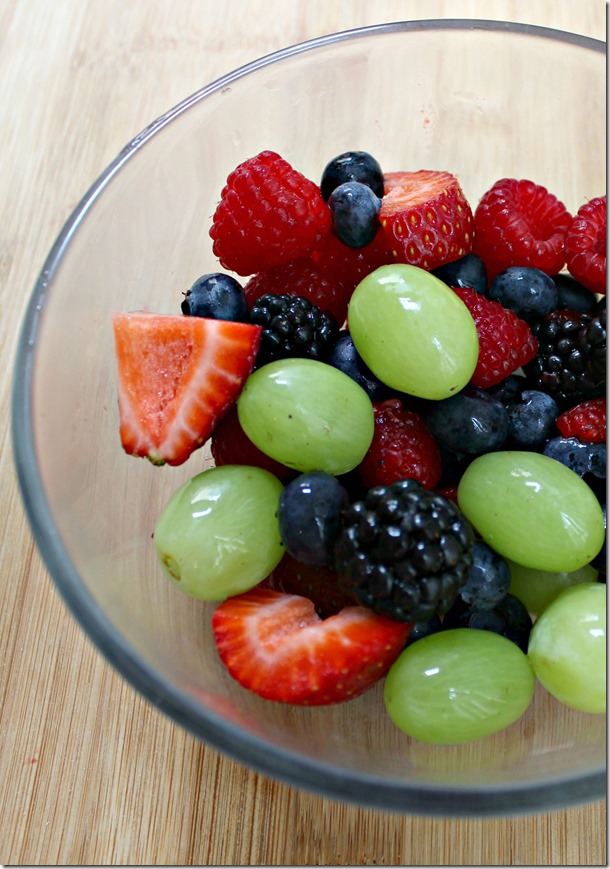 Energies Are Contagious – This is something I've learned to be very true, especially throughout my 20s. I think my favorite people to be around are those who are positive, chill, and supportive.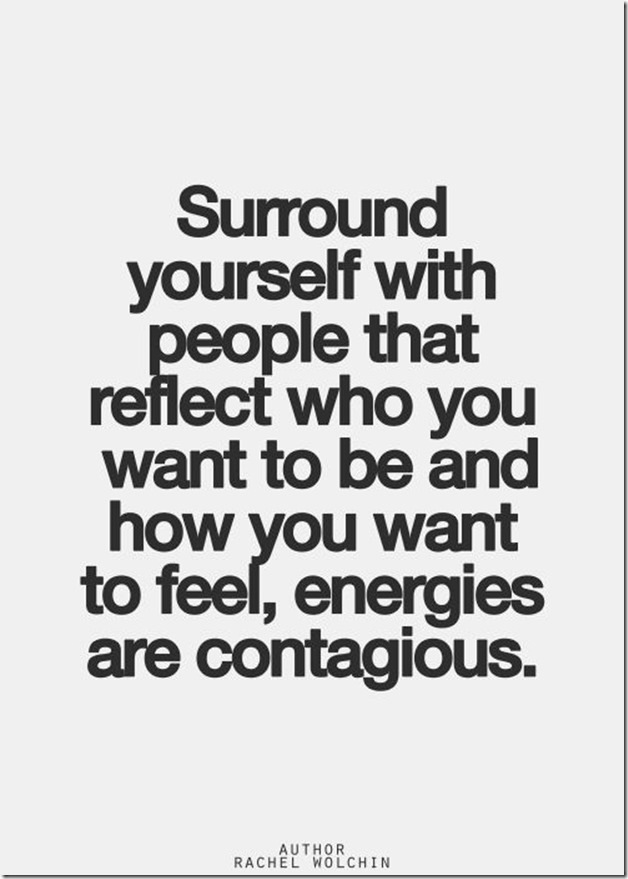 ---