Workout
Yesterday: Nada. I'm developing a sun rash from the weekend's activities (which I've mentioned before that I get from time to time—NOT COOL), so I decided to just hang out to not anger it. Being sunburnt really sucks sometimes. Don't do it.
Today: Possibly doing a treadmill workout, depending on how I'm feeling.
---
Exactly two years ago from today I graduated from college. Eeeee!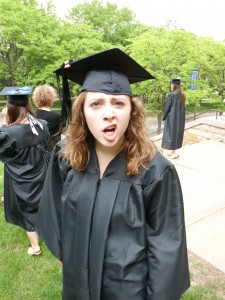 It feels like it was just yesterday that I was staying up till the wee hours of the morning, eating crab rangoon with friends after a night of dance parties. Now? I stick pretty close to my 9:30pm bedtime. What can I say? I like my sleep.
Overall, I guess the real world hasn't been too horrible. My plan before I graduated was to get some sort of marketing job in the Chicago area. Now, I'm living in California with Matt and working as a writer. Crazy where life takes us sometimes. Definitely happy with the path so far though.

These Are a Few of My Favorite Things
Here is some of the coolness I've discovered recently, that I feel the need to share with you guys. Hope you enjoy it as much as I do!
Nail Polish Color: Russian Navy Matte by OPI. Ever since I've started painting my nails recently, I've become addicted to the girly-ness. I'm in love with this navy nail polish, so I might have to go exploring this weekend to find some.
Tip: Avocado Stem. My life has been changed ever since I found this out. I just need to share this, so everyone knows. When you're buying avocados, knock the stem part off the fruit, and if it's greenish-yellow underneath, the avocado is good. If it's brown, then it's too ripe.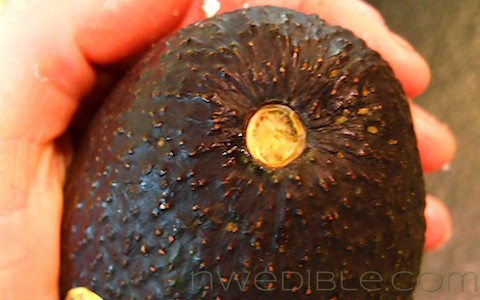 Quote: The good in people. Whenever I'm around certain, "good" people, I suppose you could say, life just seems so much better. There are just some people who refresh your outlook on life.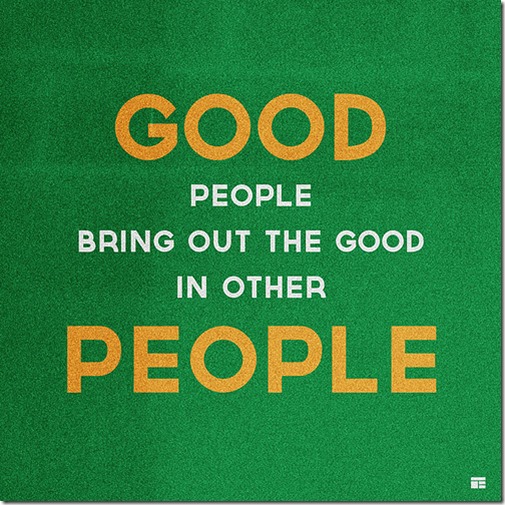 Website: All you. I don't remember how I found out about this site, but I go to it whenever I actually remember to. There's a new free sample everyday. It ranges from tiny little lotion samples to a free Droid phone (which happened this weekend). Definitely worth taking a look at once in awhile!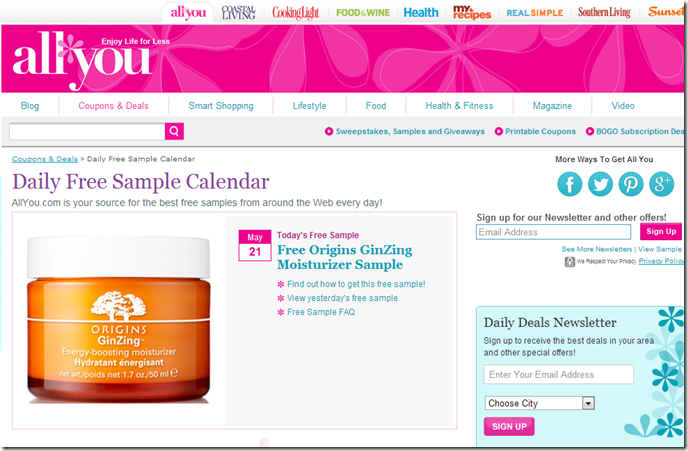 Picture: Roasted Marshmallows. It's crazy how such a simple picture can cause me to reflect so much on past bonfires and fun with friends. Oh…and I'm definitely one of those people that just lights their marshmallow on fire. Don't judge me. It makes my life easier.