Before I get into my latest favorites, I figured I'd share a little update on my IT Band Syndrome recovery. I've posted on social media a couple times over the past couple weeks, so now I'm bringing it to the blog for more of an in-depth update.
So how's it going? Well, the answer to that question is constantly changing. To be honest, I felt extremely discouraged last week because I had one of my worst runs yet (cut short at 1.48 miles due to knee pain). Then on Wednesday, I got up to 3.15 miles and – since I didn't have my GPS watch on me – I decided to stop, knowing I had gone at least 3 miles (my record so far). I'm hanging onto that run mentally because it gives me hope. The moment before I go on any run, though, I become a bubble of anxiety and excitement. I never know if it'll be awesome or completely terrible. All I can do is just keep moving forward and take it one run at a time.
I'm still working every single day to get back to running. Even though I had my last physical therapy appointment a month ago, I'm still doing the PT stretches daily, foam rolling regularly (I've gotten some pretty impressive bruises from this), and doing my PT leg exercises a couple times a week. Tomorrow, I go back for a sort of follow-up visit, so here's hoping that goes well! I'm also planning to run tonight, so keep your finger's crossed that I get near the 3-mile mark. Bonus if I decide to stop, not because pain is causing me to.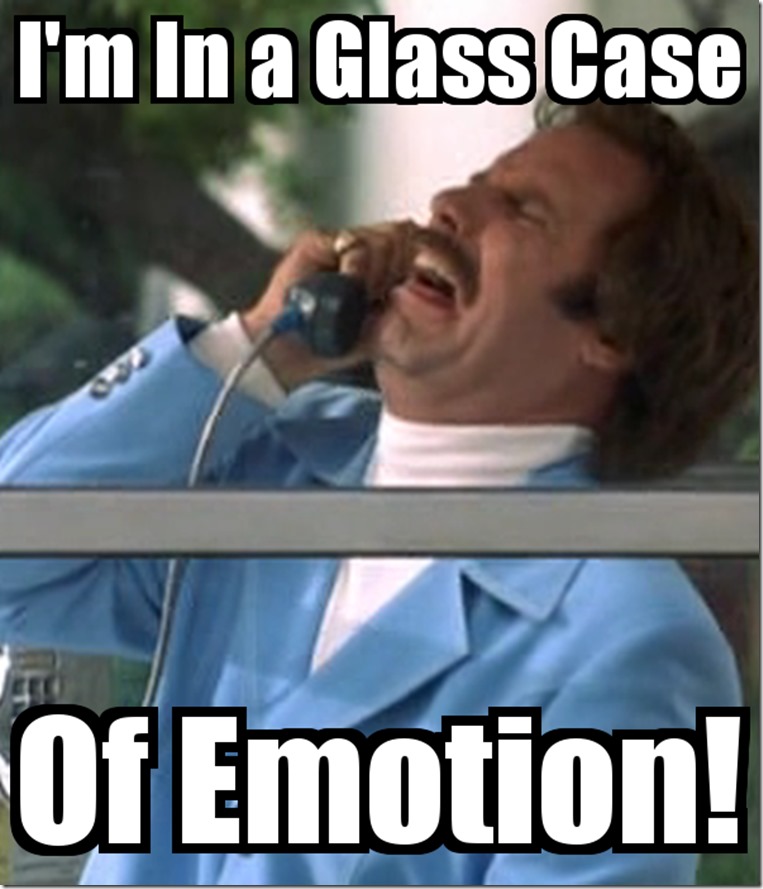 Okay, that's enough about my problems. Haha. Keep reading for some of the goodness I've been loving lately!
These Are a Few of My Favorite Things
The Best Podcasts for Runners – In Monday's post, I mentioned podcasts as a way to get inspired for a productive week. This list seems like a super helpful resource if you want to listen to running-related topics! I, personally, could talk about running and listen to people talking about it for hours.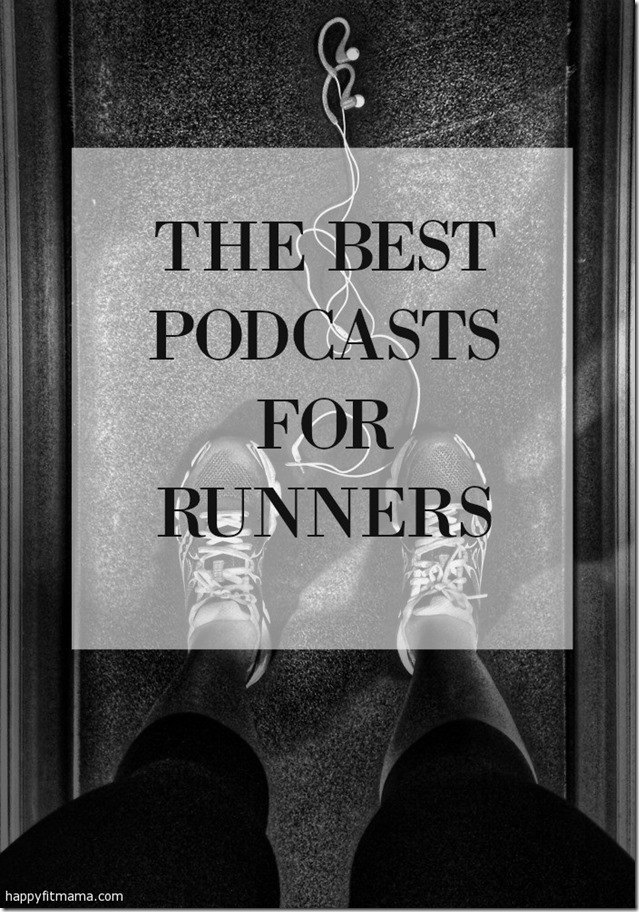 Love Your Body – Just a little reminder that this is possible.
Ophelia by The Lumineers – Oh, that piano! It's what draws me into this song.
Spontaneous Magazine Subscriptions – Sooo…upon checking the mail last night, Matt and I discovered we were both sent the first of 11 free issues of Runner's World Magazine. Apparently we get them because we're still in the LA Marathon's system or something. I don't really understand, but I'm so okay with this. I never buy magazines, so this is a treat!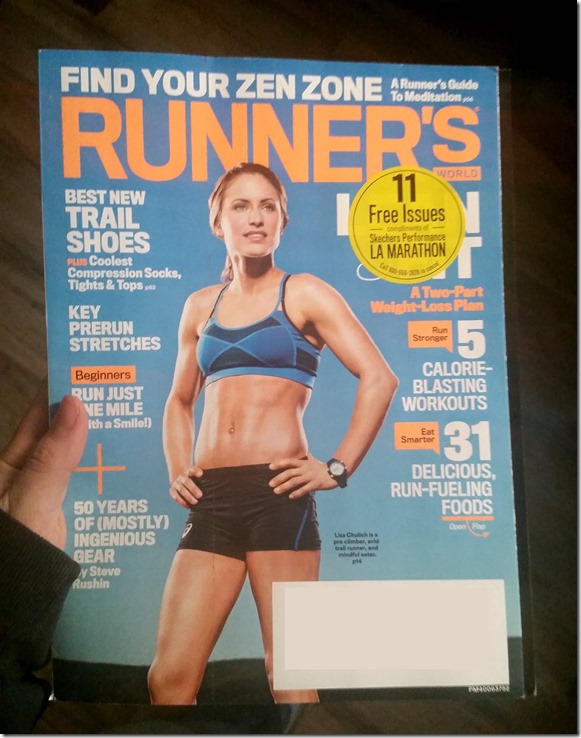 Overnight Blueberry Lemon Cheesecake Oats – This recipe is everything I need in life. Cheesecake is my all-time favorite dessert ever, so the thought of the flavor in a blueberry lemon overnight oats concoction? Oh yes, I will most definitely be trying this soon.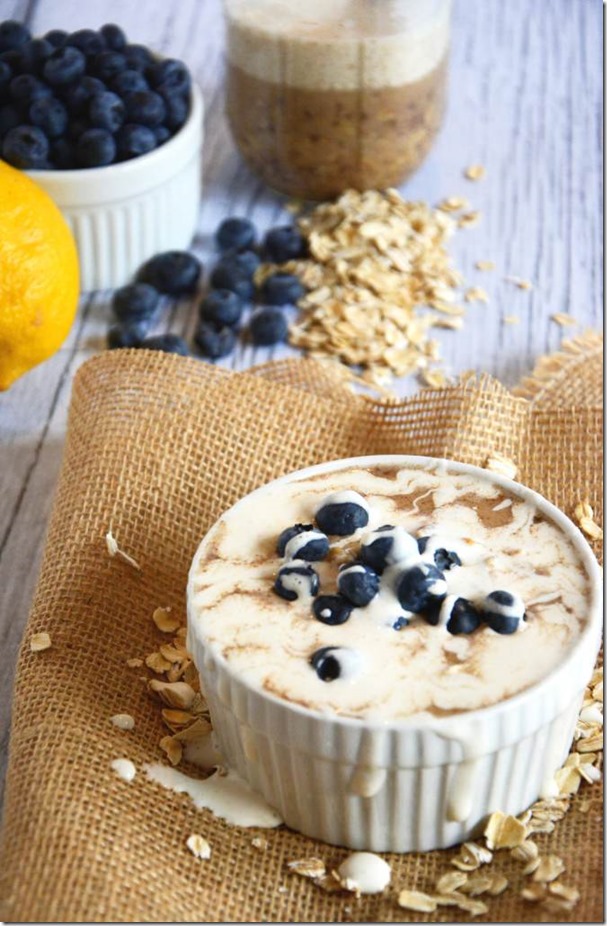 ---