How is everyone's September going!? Well it's day two, so hopefully it's not too bad.
We finished August on a high note with Matt's sister visiting. The weekend was filled with lots of adventures that basically revolved around alcohol and food because #SanDiego. One of my favorite activities was spending an afternoon at Orfila Winery, which I've mentioned on here in the past. Funny story: When we first got there, Matt noticed people were using GroupOns, so he did a quick search, and within about a minute, he had a bought one for half off a wine tasting for two. Oh the power of smartphones.
As we were leaving, I snagged this quick picture of some of the vineyard, which actually extends MUCH further. It's a beautiful place, and I highly recommend sitting outside and enjoying a glass of wine in the beautiful San Diego air.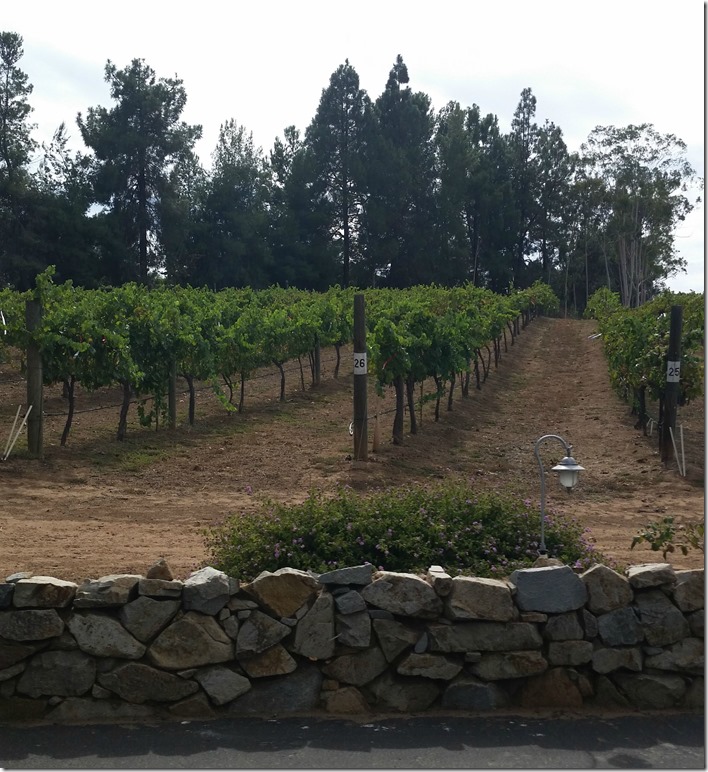 And now we're well into the daily grind of the workweek. Hope you're all living it up as summer comes to an end because I am so pumped fall is quickly approaching. Yay for an excuse to make all things pumpkin-flavored, wear boots every day, and wish San Diego produced more changing leaves!
Keep reading for my latest favorites, and have a great Wednesday!
These Are a Few of My Favorite Things
Cards Against Humanity – I played this game for the first game this past weekend, and it was absolutely hilarious. I wasn't sure if I'd like it, but I was cringing with delight the whole time. Matt, his sister, and I decided to play it at a brewery that had it. Lots of fun!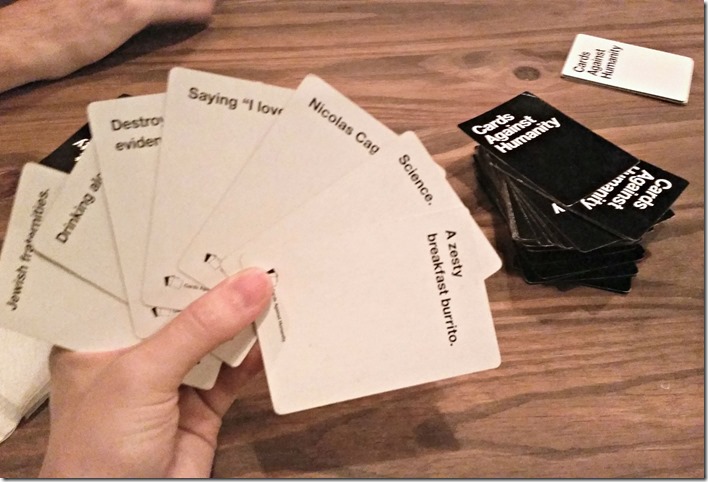 Blueberry Pancakes Overnight Oats – Yes to overnight oats! They're my new favorite lazy work lunch. I'm digging this recipe and need to see what it's all about. Plus, I didn't know butter extract was a thing. I'm on board.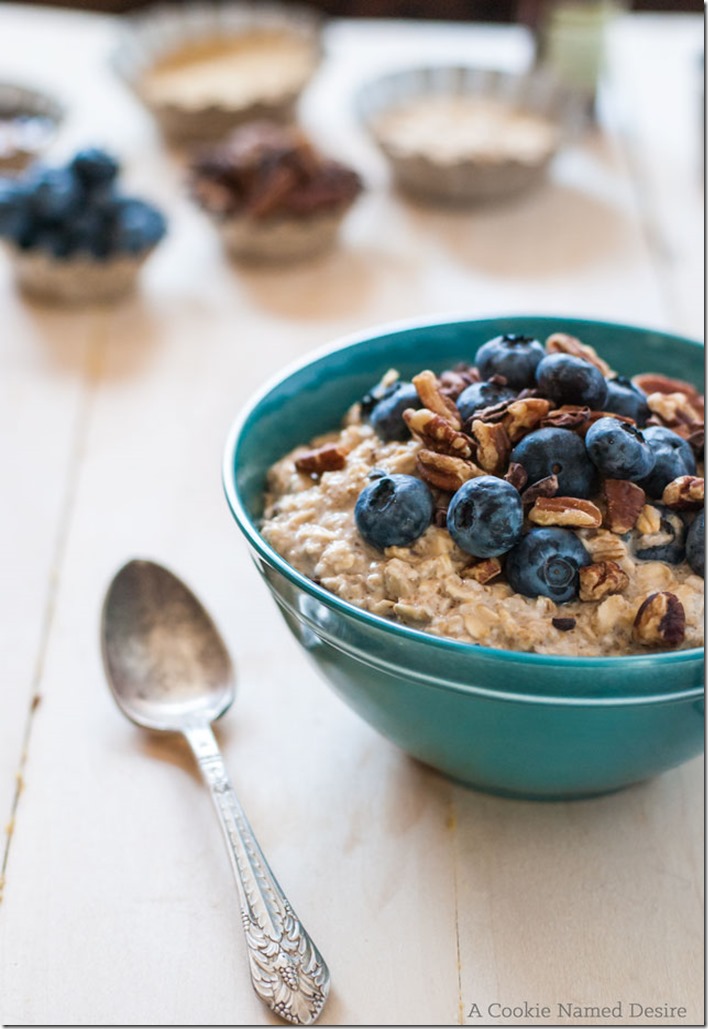 Chicken with Feta Cheese Sauce – Something you should know about me: feta is my spirit cheese. Honestly, I have no idea what that means, but I really love feta. The thought of it going into a smooth sauce like this baffles my mind and intrigues my stomach. Must try!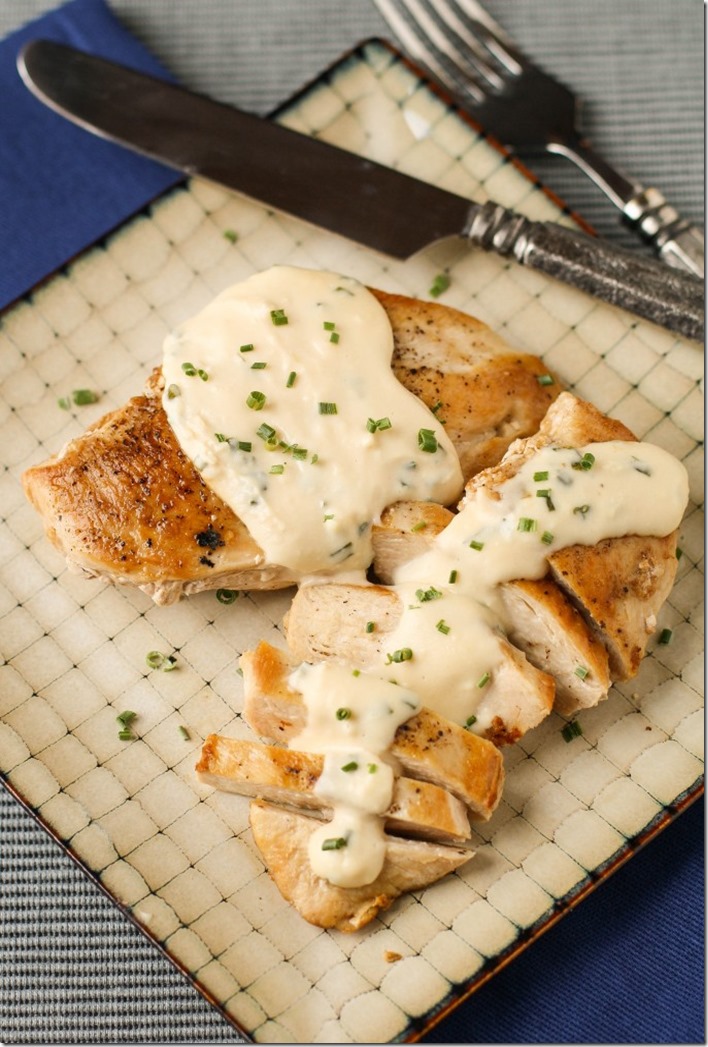 Bright Bikinis with Black Outlines – I don't know what it is about the design of bikinis like these, but I looooove it. Even more so, I love when they're normal halter tops with the black as an outline. You know…now that summer is ending, maybe I'll get one.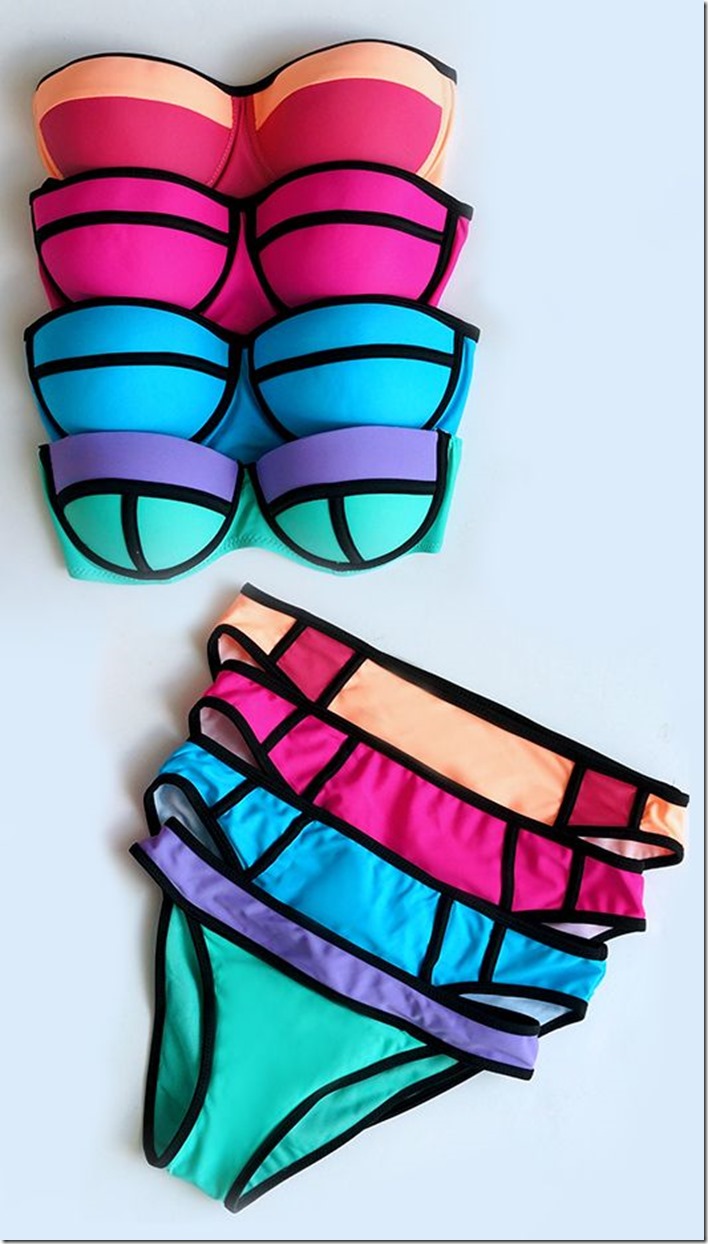 Sangria Popsicles – I can't even right now. Sangria? In popsicle form?! Where has this been all my life?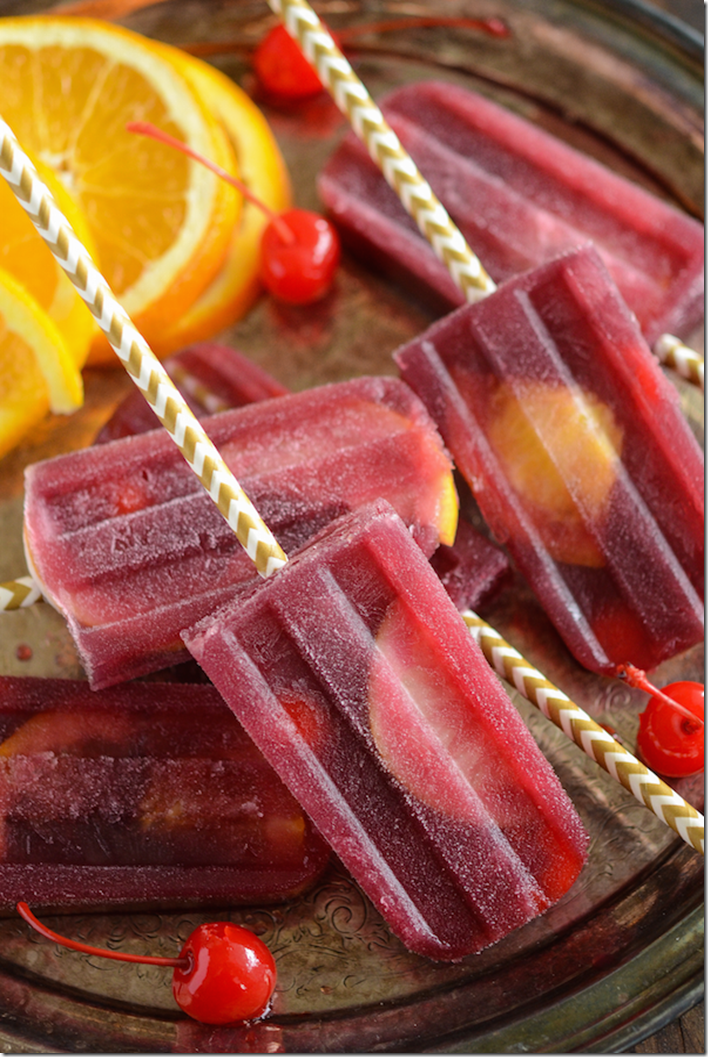 ---