Now that we're engaged (woo!!), I find myself browsing through the wedding nook of Pinterest and not really caring about what else the site has to offer. Even though we're going to have a longer engagement because of reasons, it's still fun to explore ideas. 🙂
To spare you all from a healthy living blog that is suddenly saturated with wedding stuff, I'm going to refrain from posting too much related to wedding craziness in my favorites posts (I'm sure a few things will slip in here or there 😉 ). As for today, I only have a few things because I've been hella busy lately, what with our recent return back to San Diego after visiting family for holidays.
I hope you enjoy what I have found, and make sure to read Friday's post for an exciting announcement!
These Are a Few of My Favorite Things
A Jar of Nutella – Ain't that the truth.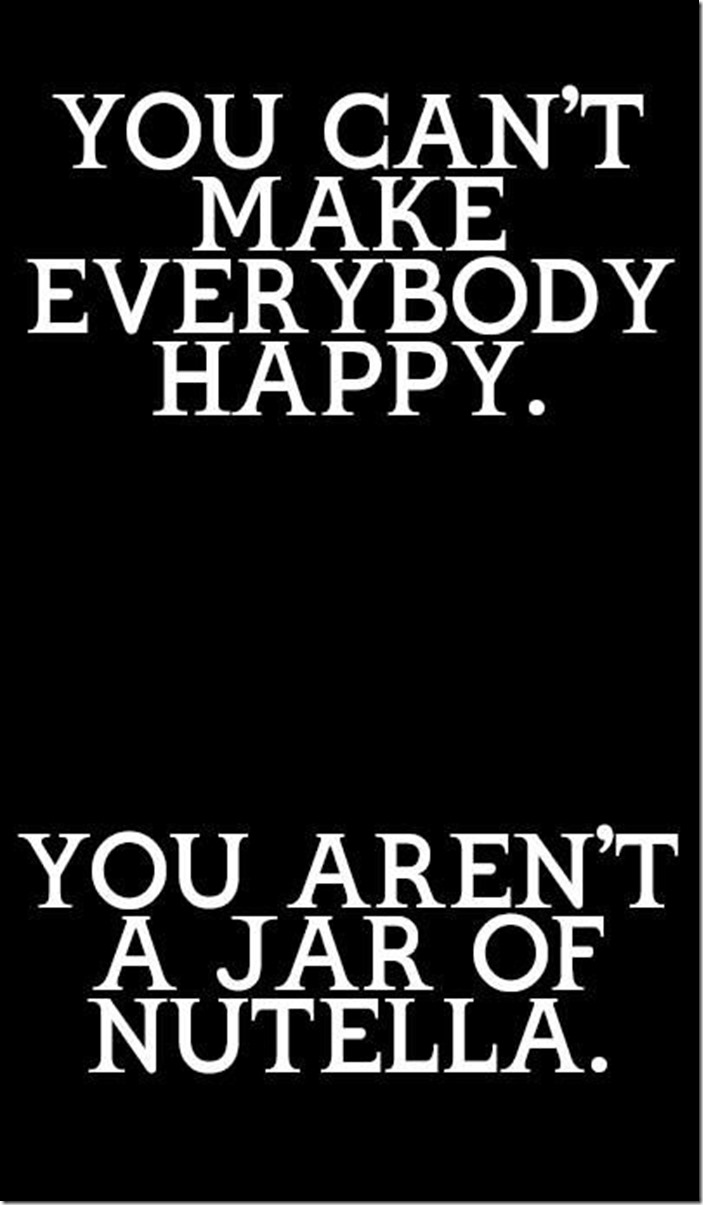 Ankle Boots – I've been wanting a pair of ankle boots forever but haven't made the commitment. Pretty sure I wouldn't know how to wear them anyways.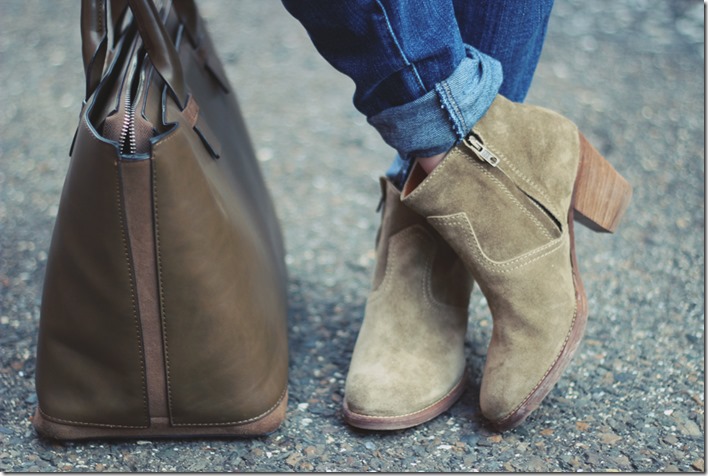 Kapoosh Knife Block – I friggin' love this knife block creation that my dad gave me. It has a bunch of tiny plastic stick/rod/things in it, so you can put whatever size, shape, and quantity of knives you want. It's practical and awesome.
Baklava Cookies – I love baklava a bit too much and am determined to make it someday. This cookie version looks delicious and possibly simpler than the real thing, so maybe I'll just try this instead.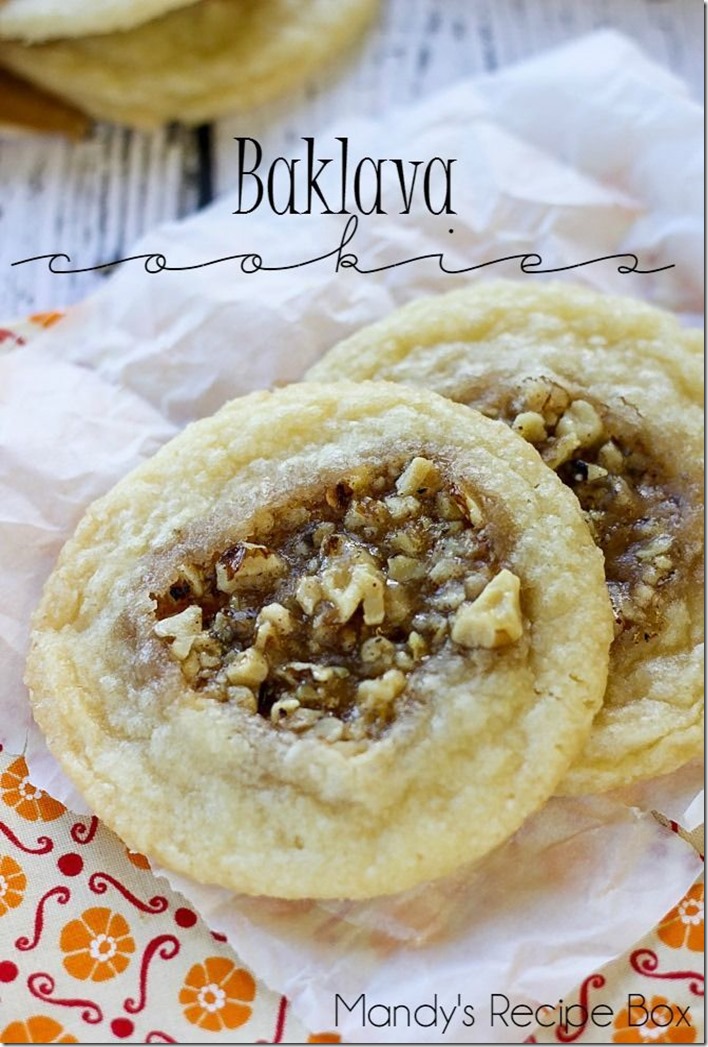 ---