It's that time of year again – and I'm not talking about the holidays, exactly. I'm talking about the insanely ridiculous logistical nightmare that is going home and trying to see everyone I need to. I actually flew home early this year because of a family problem that I won't get into, but I'm relieved that I get to spend some more time with them. So the next couple weeks will be filled with remote working and being with those I love. Somehow, there still won't be enough time – I just know it.
Funny story though: when I left San Diego, it was all sunny and beautiful (as you can see by the picture coming up below), but it was raining when I got to Chicago… I can't even remember the last time I flew home, and it WASN'T raining. I don't know what it is. Do I make the city sad? I feel like there's an underlying meaning behind my connection to coming home and it raining/storming. Not cool. Now let's all just cross our fingers that this rain doesn't turn into ice. I've been driving in San Diego; I don't want to relearn how to drive on ice yet…
These Are a Few of My Favorite Things
The Window Seat – I took a picture as we were leaving San Diego and felt the need to share. That island-looking thing is Coronado, where we place beach volleyball sometimes. Some people may like the aisle when flying, but I am all about the window seat so I can stare at the beauty that is below the clouds.
Kid A by Punch Brothers – I just recently discovered the Punch Brothers and then realized they used to be part of the band Nickel Creek, which I used to love. When I heard the Punch Brothers' cover of Radiohead's Kid A, I fell in love. It's purely instrumental and wonderful.
Noise-Canceling Headphones – I've been dying to get noise-canceling headphones for AGES. I finally got this pair of Klipsch Image One headphones about a month ago, and although it doesn't completely cancel out noise, it muffles it. For the price I paid (aka not $$$), I'm quite happy with how these work. They come in handy at work and while flying.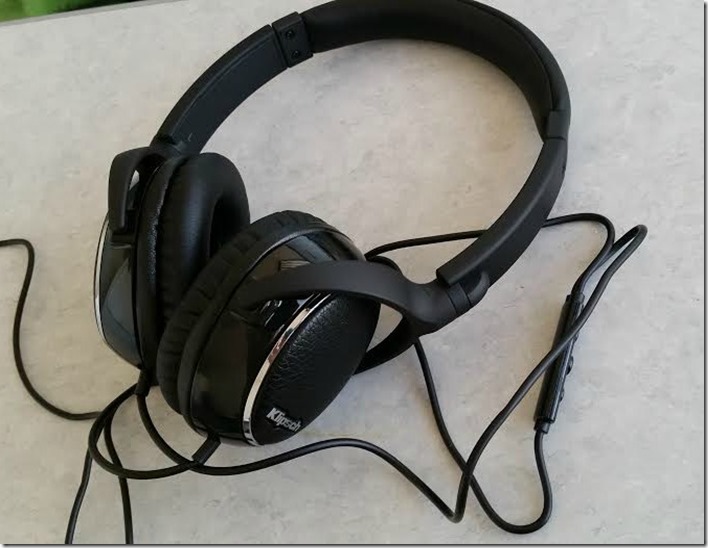 Chocolate Covered Raspberry Ice Cream Bon Bons – These look so refreshing and delicious. I don't have raspberries nearly enough. I'd say the same about chocolate, but that's a lie.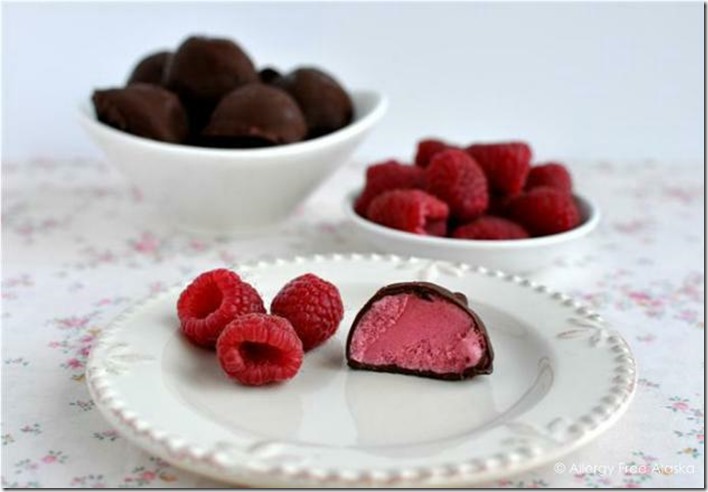 My Father's Kitchen – Who else goes home to their parents' house and finds a kitchen full of delicious food? Every time I return to my dad's house, I have to explore the cabinets, fridge, and pantry to find all the goodies he has stocked the kitchen with. I get my love for vegetables from him, so I figured I'd share the beautiful vegetable drawer he keeps fully stocked.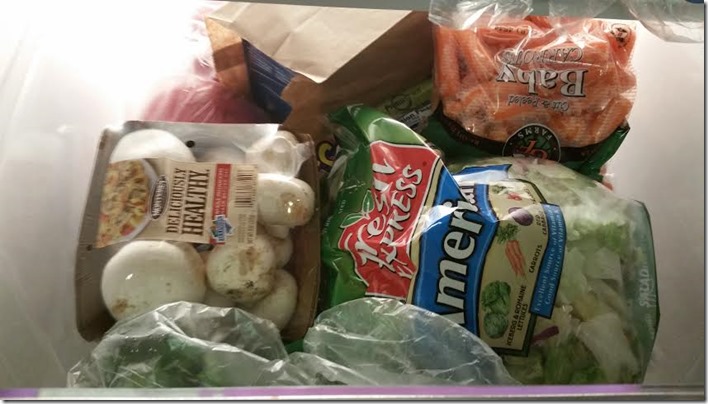 Raspberry Almond Crumb Bars – Almond is one of my favorite flavors in baked goods, and this recipe seems to be right up my alley. Now I just need an excuse to make these.
---