So apparently I have a 5k in four days…
It's a bit ridiculous how few miles I have run within the past couples months. I ran 3.5 miles on Saturday, and that was significant compared to all my other runs that have been on the treadmill. Because of hot yoga, I didn't run as much as I was planning to last week, so I suppose I should squeeze in a few good runs this week to remind myself I actually can run 3.1 miles in a not horrible time…but we'll see about that.
This Aloha Run will be interesting, especially because it'll probably be hot and ya know…I'll be wearing a costume. Don't slow me down, coconut bra!
I suppose I'm just in one of those phases of "running sucks," so I just choose not to go very far because why should I if I hate it so much? Since finishing P90X, I'm all about the weight lifting, but I'm sure I'll revert back to my main fitness interest of running soon.
Anyone else go through workout phases where you completely switch gears because you're bored? It seems to happen to me a couple times every year. I lose interest, so I focus on something different. It definitely helps me stay motivated to keep up with my workout schedule!
Speaking of working out…
These Are a Few of My Favorite Things
Old Navy Workout Clothes – Some of my all-time favorite workout apparel is from Old Navy, and I just needed to share this with the world. The two tank tops (which are different, by the way) are recent purchases, and I friggin love them. Usually, I have issues with workout tank tops because they just ride up when I move, and then I hate my life. But these are winners. Highly recommend a trip to Old Navy for some reasonably priced, comfortable workout clothes!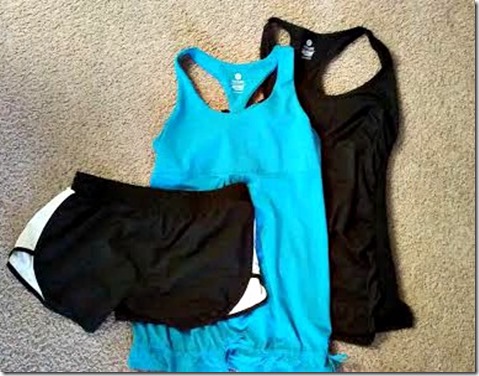 Taco Bar – Show me a bar, and I'm down. I don't care if you're talking about a s'mores bar, a taco bar, and alcohol bar, or a candy bar. They're all good. I like variety. Now I want tacos though. Gah.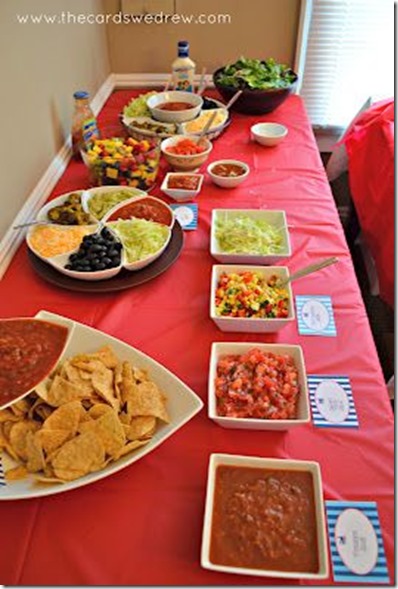 The Two Best Cures – Amen! They're just the best.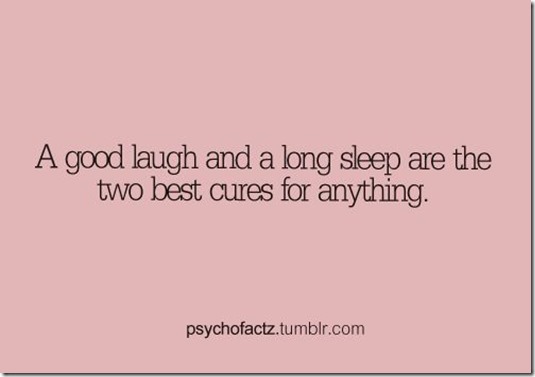 Pet Stores – Since we don't have any pets, we get our fix by exploring zoos, the beach, and, that's right, pet stores. We does this because Matt has a special place in his heart for animals, especially puppies. He sees a puppy, and he turns into a little girl, squealing and doing a happy dance. Pet stores are just a convenient, free way we can see some cute animals. I suppose it's a tad pathetic, but it helps us.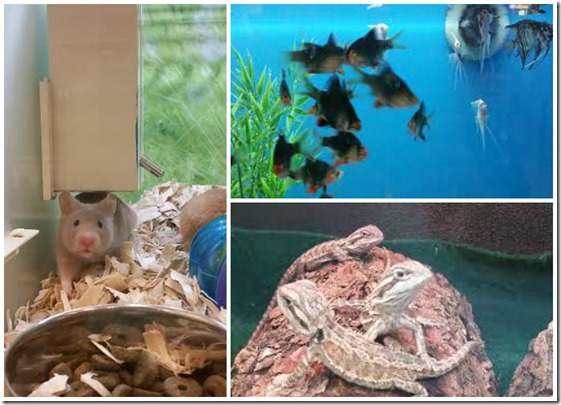 Fudge Brownie Chocolate Protein Bars – I love me some black bean brownies, so I can only assume these brownie protein bars are good, even with some beans all up in them. Definitely trying these out soon.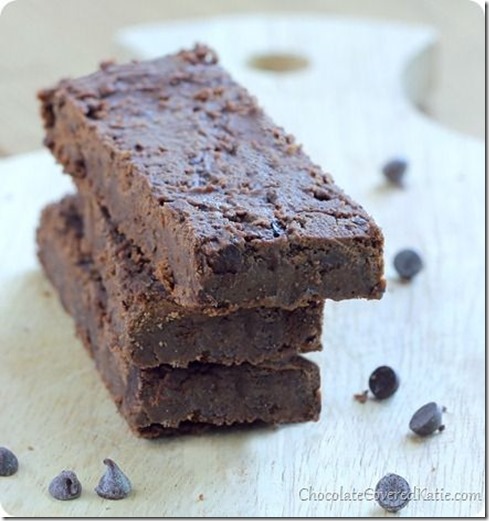 ---